Journal Browser
►

▼

Journal Browser
Conferences
26–29 March 2018, Brisbane, Australia
ISEA 2018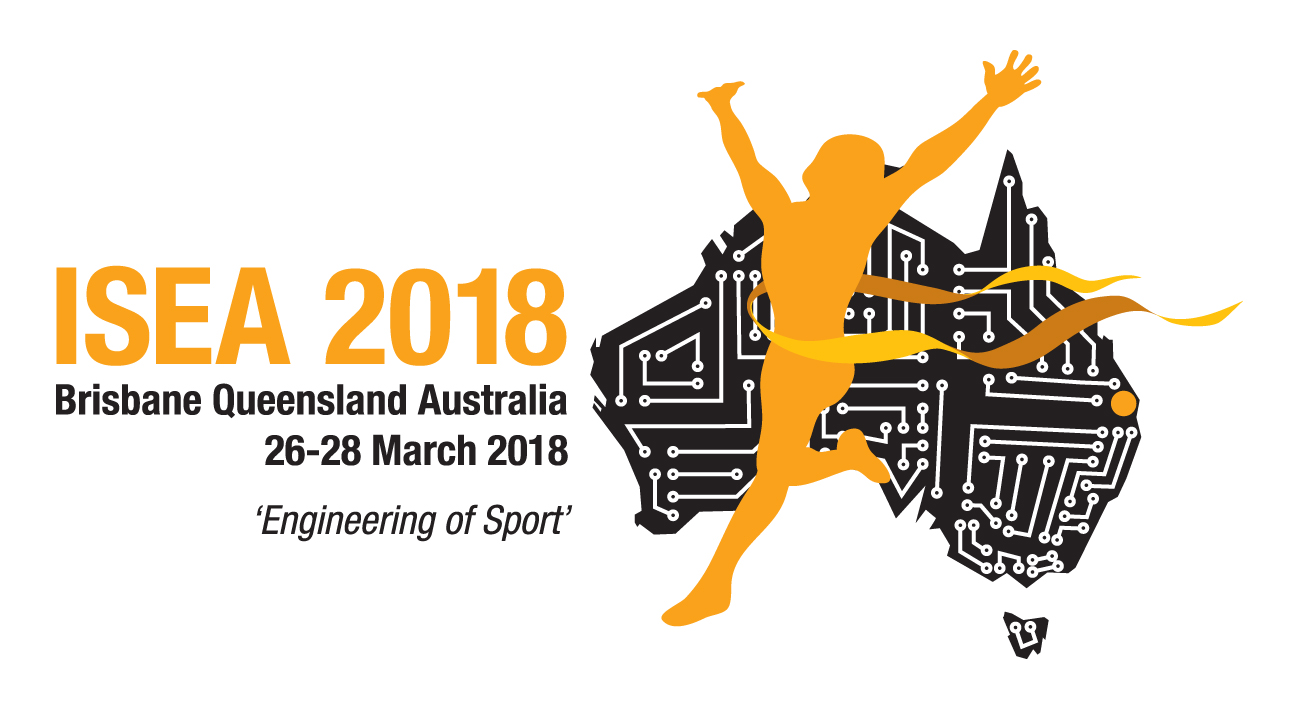 The School of Engineering at Griffith University welcomes you to the 12th Biennial conference on the Engineering of Sport on behalf of the International Sports Engineering Association (ISEA) in Brisbane, Australia from 26 to 29 March 2018 together with Australian Sports Technologies Network.
Today more than ever engineering and technology make valuable contributions to the the way we play, watch and compete in sport. This conference brings world leading researchers, sports professionals and industry organisations, together, in one place and on the eve of the Commonwealth Games.
Hear from the latest progress in design, mechanical, performance, analytics, textiles and wearables and how they are changing sport.
For more information, access our website: http://www.isea2018.com.au. Accepted papers will be published in MDPI Open Access Proceedings.
Proceedings Editors:
Prof. David V. Thiel - Griffith University
Dr. Hugo G. Espinosa - Griffith University
Mr. Jonathan Shepherd - Griffith University