Affiliated Societies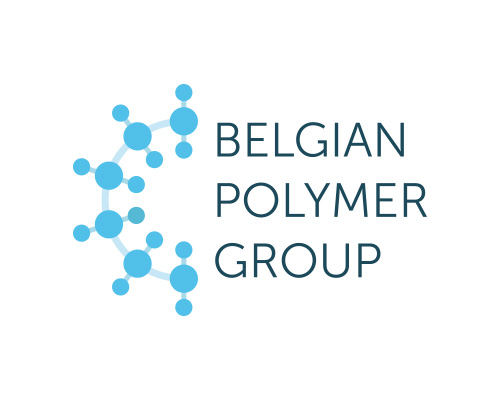 The Belgian Polymer Group (BPG) is an organization aiming at a better integration between academia & industries, with as purpose providing new technologies in polymers.
BPG aims:
To promote regular contacts between all research groups from industry, universities and high-education institutes active in the field of polymers in Belgium.
To provide a forum for the exchange of information on the newest trends in polymer science and technology.
To promote transfers towards and within the polymer industry by publishing polymer related job opportunities and curriculum vitae.
To stimulate fundamental research activities and co-operations between industry and university.
To keep record of all current directions of polymer research (running projects) being pursued at the different universities and industrial R&D-laboratories in Belgium and to stimulate the initiation of new joint research projects.
To give junior scientists (graduate students, Ph.D.'s) opportunities to establish contacts with other universities and with the industry to build up experience in the presentation of their works.
To contribute to post graduate education in polymer science.
To represent the Belgian polymer researchers on international level (e.g. in the European Polymer Federation).
To cooperate with other international polymer groups in the organization of joint activities.
The Swiss Chemical Society (SCS) represents chemists and scientists from chemistry related fields in national and international organizations. The society supports the exchange of scientific and technical know-how and offers corresponding networking possibilities to the academic and industrial community. It has members in more than 50 countries and represents about 2700 individual and institutional members.
Do you like to become a SCS member? Please visit our website on https://scg.ch/membership