Conferences
Upcoming MDPI Conferences (0)
No conferences found for the selection.
Medical Sciences announces selected third-party conferences. In case you would like to announce your own event on the Medical Sciences website, please fill out the following form to apply for the announcement of a conference or other academic event (seminar, workshop).
Upcoming Partner Conferences (1)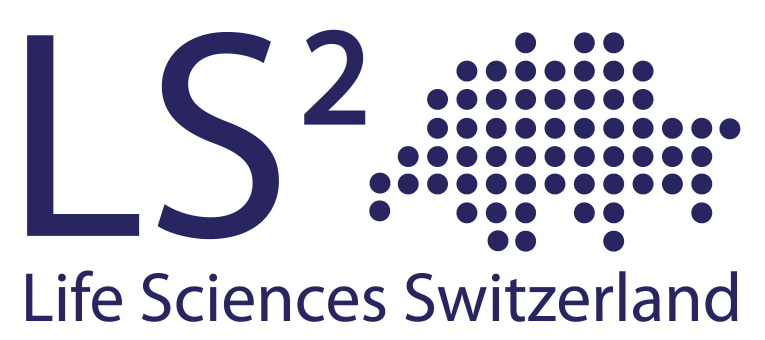 16–17 February 2023
LS² Annual Meeting 2023
Zurich, Switzerland
With the topic "Life on Earth: Coping with Challenges", the next LS2 Annual Meeting 2023 will be held on February 16 and 17, together with the Young Scientists Satellite (YSS) on February 15, 2023, at the Irchel Campus of the University of Zurich.
The Chair, Prof. Thomas Lutz from the University of Zurich, has gathered an amazing panel of keynote speakers: Prof. Richard Simerly from Vanderbilt University (US), Prof. Sharona E. Gordon from the University of Washington (US), Prof. Lea Sistonen from Åbo Akademi University, Turku Centre for Biotechnology (FI), and Dr. Giles Yeo from the University of Cambridge (UK), who will give a keynote lecture at the YSS.
Save the date on your calendar and take note of the upcoming deadlines:
Deadline for abstract submissions (posters and talks): November 14, 2022.
General registration: January 14, 2023.
Register at the following link: https://annual-meeting.ls2.ch/2023/registration.
You can find the details of the program here, and general information concerning abstracts, 3R Accreditation, the venue, and other aspects can be found here.