Conferences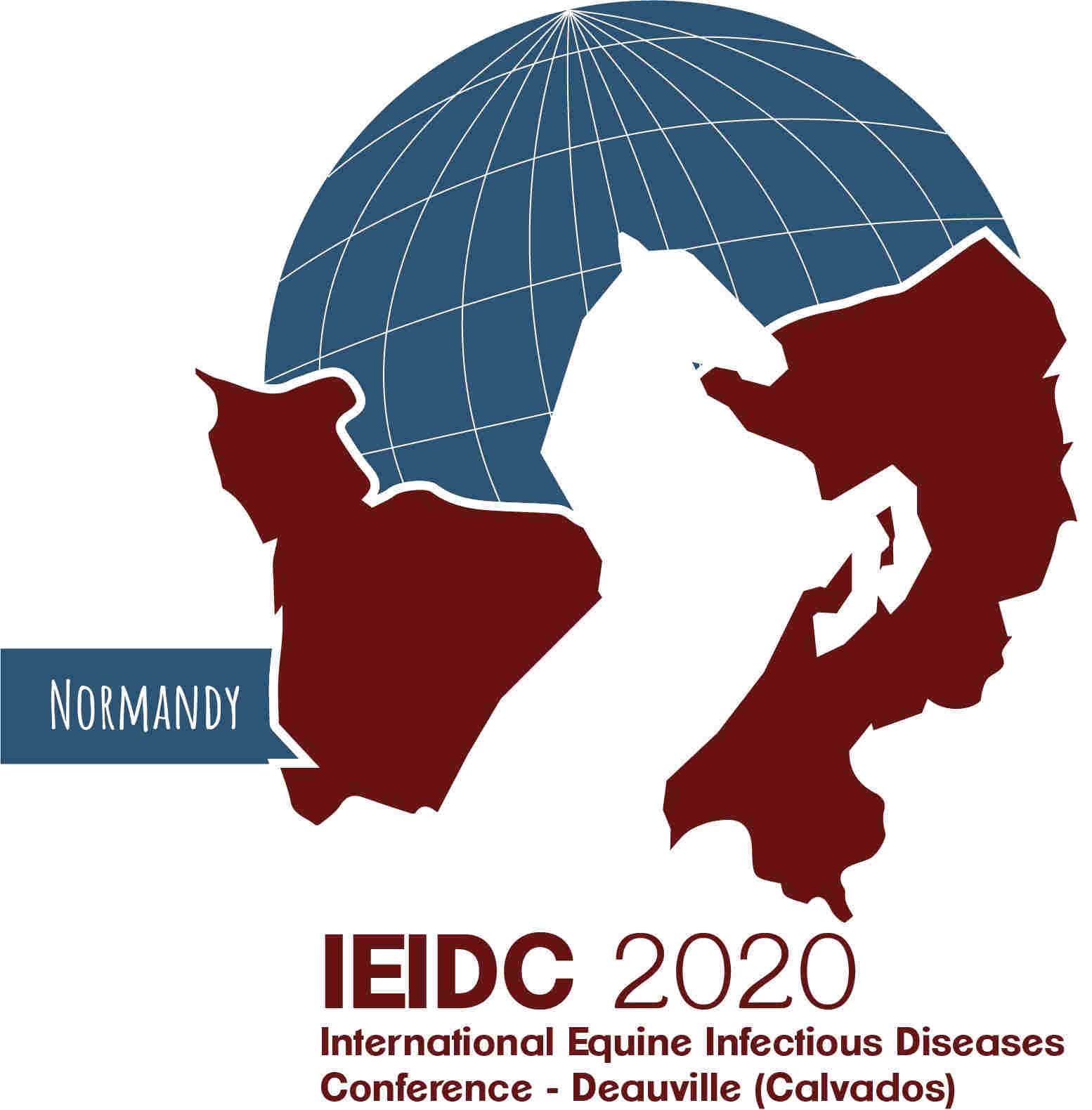 Infectious diseases cause serious health and welfare problems for horses across the globe. Horses and other equids are still used widely in developing countries for transport of people and goods, while the use of horses in sport in developed countries has seen a huge increase in the number of horses that are transported around the world for competitions.
The international equine infectious disease conference (IEIDC) is held every four years and brings together researchers, veterinarians and scientists from all around the world to discuss the latest developments in infectious diseases of horses.
The IEIDC (http://eidc2020.com/) brings people from all infectious disease disciplines; parasitology, bacteriology, virology, as well as immunologists and other experts in horse health together to share knowledge, and to build better collaborative relationships to address the infectious disease problems that affect the wellbeing of horses around the world.
The next IEIDC will be held in the prestigious and elegant seaside resort of Deauville, Normandy, France from 28th September to 2nd October 2020. Research abstracts may be submitted electronically via the IEIDC XI web site (http://eidc2020.com/abstracts-proceedings/ ) from the 27th of March to the 17th of April.
For any question, please contact us at [email protected]