Journal Browser
►

▼

Journal Browser
Conferences
Upcoming MDPI Conferences (2)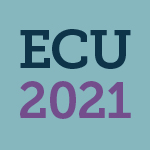 22–28 February 2021
The 1st Electronic Conference on Universe
online
The 1st Electronic Conference on Gravitation, Cosmology, Field Theory, High Energy Physics, and Astronomy (Universe 2021) will be held online from 22 to 28 February 2021. This event enables researchers of astronomy sciences and space sciences to present their research and exchange ideas with their colleagues without the need to travel. All proceedings will be published on the conference homepage in open access format.
Through this event, we aim to cover the following topics:
General Relativity and Gravitation

Quantum Field Theories

Black Holes

Dark Matter and Dark Energy

High Energy Physics

Compact Objects

Deep-Space Probes

The Universe of Andrei Sakharo

Teaching relativity and modern physics in general
The conference will be completely free of charge—both to attend and for scholars to upload and present their latest work on the conference platform. There will also be the possibility to submit selected papers, free of charge, to the Special Issue of the journal Universe (ISSN 2218-1997; Impact Factor: 1.752 (JCR 2019)). The submitted manuscripts should comprise at least 50% additional, new, and unpublished material as compared to the published ECU 2021 proceedings paper.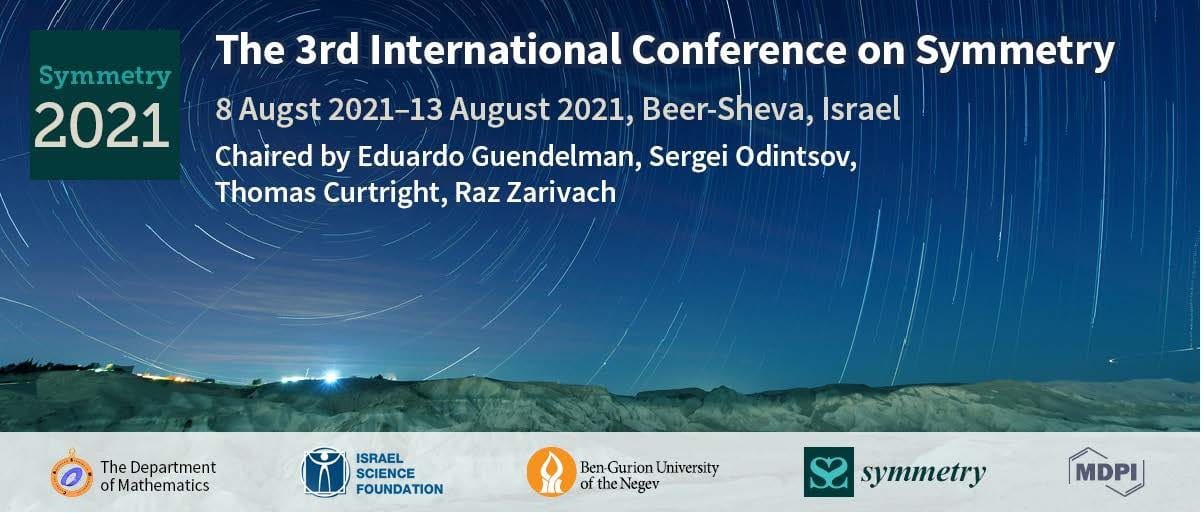 8–13 August 2021
The 3rd International Conference on Symmetry
Ben-Gurion University Marcus Family Campus, Beer Sheva, Israel
It is our great pleasure to invite you to the Symmetry 2021—The 3rd International Conference on Symmetry, supported by Ben-Gurion University of the Negev, Research Workshop of the Israel Science Foundation, Center for Advanced Studies in Mathematics and the MDPI journal Symmetry, will be held on the Ben-Gurion University Marcus Family Campus, in Israel, from 8 August to 13 August, 2021.
This event, therefore, aims to promote the discussion and exchange of cutting edge knowledge and ideas of symmetry in a variety of subjects ranging from physics, chemistry, mathematics, and computer science, to biology.
Universe announces selected third-party conferences. In case you would like to announce your own event on the Universe website, please fill out the following form to apply for the announcement of a conference or other academic event (seminar, workshop).
Upcoming Partner Conferences (4)