Affiliated Societies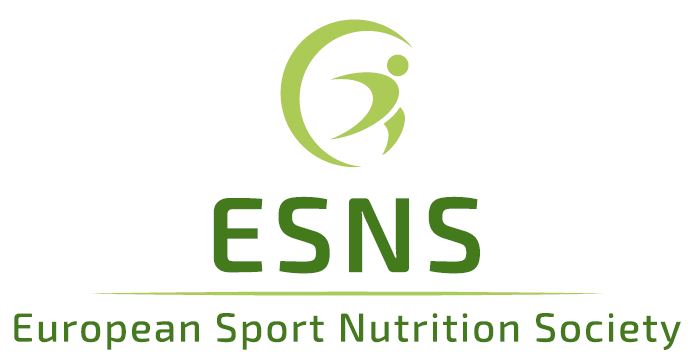 The European Sport Nutrition Society (ESNS) brings together researchers and experts of sport nutrition. The company focuses on all aspects correlated to sport nutrition, also investigating the dietary, physiological, biochemical, molecular, epidemiological, psychological and motivational aspects all related to sport performance, exercise and overall general well-being.
The ESNS aims to examine the various aspects and analyze the emerging problems in this research area, contributing to their resolution and to the dissemination of accurate information on sport nutrition to the general public.
The ESNS engages in a relationship of active collaboration with Italian and foreign scientific Associations and Companies and with Federations of national and international scientific Companies. The Association provides for the cooperation with various public health institutions of the different countries and the promotion of clinical trials and scientific research studies.
The ESNS is non-profit-making and does not pursue trade-union, political or religious objectives, but has purely educational, training and research purposes in the area of sport nutrition and physical exercise.

The Strength and Conditioning Society (SCS) is a non-profit, international association devoted to fostering scientific research in the field of strength and conditioning.

Through its sport sciences and clinical multi-disciplinary team of professionals, SCS aims to examine strength training and conditioning from a multifaceted perspective, including all physiological, biomechanical, psychological and epidemiological aspects. Thus, it strives to improve knowledge in the area of strength and conditioning and its broad application to sports performance, injury prevention, rehabilitation, and health improvement.

It contributes to the dissemination of this knowledge to the scientific and professional community and encourages initiatives aimed at increasing public awareness of findings in terms of strength and conditioning research and practice.