Conferences
Upcoming MDPI Conferences (3)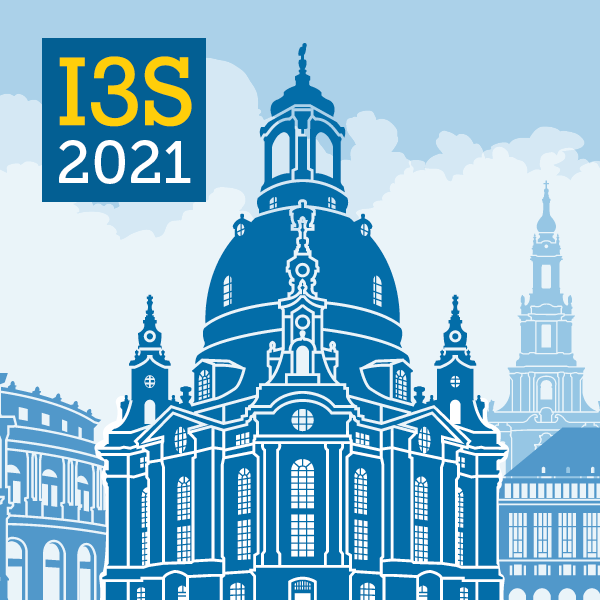 17–28 May 2021
8th International Symposium on Sensor Science
online
Gathering of the interdisciplinary community is necessary for synergistic development in the field of sensors and improvement of life quality. Updating the community on the most recent works and building new links between disciplines enables discussion and new collaborations.
This conference will bring together leading researchers, from both academia and industry, to share their recent findings on a range of topics related to Bio- and Nano-Sensors, Bioelectronics, Chemical Sensors, Physical Sensors, Sensor Applications, and Smart Systems. It will focus on significant advances in the area of sensorics, enabling increased sensitivity, portability, and connectivity. Therefore, the target participants for the proposed conference are experts in the sensors community while, at the same time, the conference is expected to be mutually beneficial for young researchers and students.
We look forward to welcoming you at this exciting meeting in Dresden.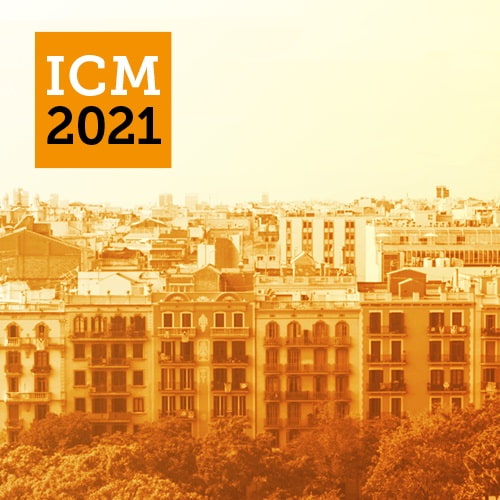 20–22 October 2021
The 4th International Conference on Materials: Advanced and Emerging Materials
Barcelona Spain
On behalf of the organizing committee, it is my great pleasure to invite you to the 4th International Conference of Materials, organized by MDPI's Open Access journal Materials. The aim is to make this event a forum for discussion, knowledge exchange and fruitful interactions among participants in this exponentially growing field.
Stakeholders from academia and industry as well as from governments and research institutes are welcome to join this event and share their findings on various topics related to materials, such as:
Materials Characterization
Nanotechnology in Material Sciences and Engineering
Materials Processing and Manufacturing
Soft and Bio-materials
Fibers and Membranes
Optical, Electrical and Magnetic Materials
We are very enthusiastic about this 4th Materials Conference and are relying on you to make it a successful event.
We look forward to meeting you in Barcelona!

1–15 November 2021
8th International Electronic Conference on Sensors and Applications
Online
We are pleased to announce the 8th International Electronic Conference on Sensors and Applications. After the success of the seven editions from 2014 to 2020, this year edition will focus on four thematic areas where sensors are changing science:
There will be eight specific sessions:
and also a Poster session. Posters can be presented without an accompanying proceedings paper and will be available online on this website during and after the e-conference. However, they will not be added to the proceedings of the conference.
The 8th International Electronic Conference on Sensors and Applications is sponsored by MDPI and the scientific journal Sensors (ISSN 1424-8220, IF 3.275). The conference proceedings papers and presentations will be available on https://ecsa-8.sciforum.net/ for discussion during 1-15 November 2021 and will be published in the journal Engineering Proceedings.
We hope the community will share this enthusiasm and help making this 8th edition a success—for many to come in the future.
Sensors announces selected third-party conferences. In case you would like to announce your own event on the Sensors website, please fill out the following form to apply for the announcement of a conference or other academic event (seminar, workshop).
Upcoming Partner Conferences (44)