Conferences
Upcoming MDPI Conferences (0)
No conferences found for the selection.
J. Imaging announces selected third-party conferences. In case you would like to announce your own event on the J. Imaging website, please fill out the following form to apply for the announcement of a conference or other academic event (seminar, workshop).
Upcoming Partner Conferences (1)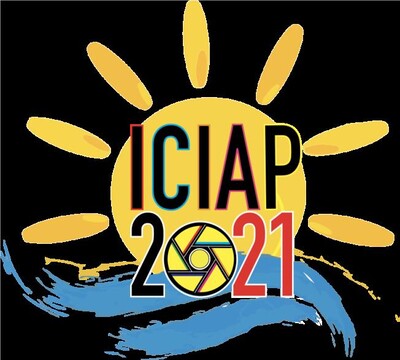 23–27 May 2022
21st International Conference on Image Analysis And Processing (ICIAP 2021)
Lecce, Italy
The 21st International Conference on Image Analysis and Processing (ICIAP 2021), sponsored by the International Association for Pattern Recognition (IAPR) Italian Member Society CVPL (ex GIRPR), is the premier forum for the presentation of new advances and research results in the field of computer vision, pattern recognition and image processing. The goal is to provide a gamechanging and cross-disciplinary forum that brings together experts from academia, industry, and government to advance the frontiers of theories, methods, systems, and applications. In the year 2021, we are proud to present this event in Lecce from September 13th to 17th. Approximately 250 ICIAP 2021 attendees will create a one-of-a-kind opportunity for networking, recruiting, inspiration and motivation. ICIAP will take place in the beautiful hystorical baroque center of the ancient city of Lecce. The main conference will take place in the newly restored Apollo Theather, one of the most valuable architectural works of the province of Lecce known as Salento.
The MDPI Journal of Imaging will offer a 1000€ best student paper award.