Journal Browser
►

▼

Journal Browser
Affiliated Societies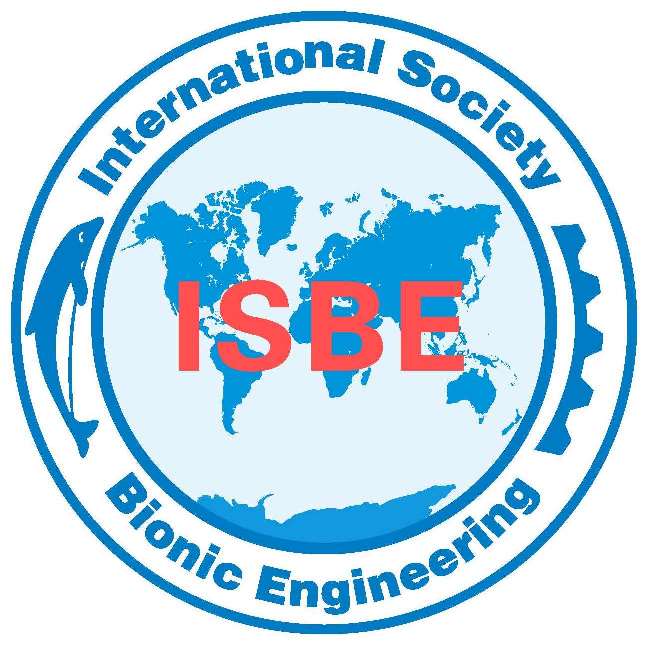 The International Society of Bionic Engineering (ISBE) is an educational, non-profit, non-political organization launched by 15 countries in 2010 to foster the exchange of information on bionic engineering research, development, and application. The secretariat of the ISBE is located at the Jilin University in Changchun, P. R. China.
The Emeritus President of the ISBE is Prof. Julian Vincent from the Heriot-Watt University, UK. The current President is Prof. Thomas Stegmaier from the DITF in Denkendorf, Germany. The Standing Vice President is academician Prof. Luquan Ren from the Jilin University. The current registered members of the ISBE come from 88 countries across six continents.
The ISBE has constantly led the academic trend of bionic engineering by holding various activities such as International Conferences of Bionic Engineering (ICBE), International Workshops on Bionic Engineering (IWBE), International Youth Conferences of Bionic Science and Engineering, International Bionic Innovation Competitions, specialist short courses, online forums, etc. The ISBE has also set up an International Bionic Engineering Award to honor members who have made an outstanding contribution to bionic engineering.
The ISBE provides quality information services to members via its website, digital library, technology platform, newsletter, and WeChat platform. Since 2019, the Da Vinci China Index has been jointly released by ISBE and the Fermanian Business and Economic Institute, USA. The ISBE has also strived to create a series of high-level journals, including the Journal of Bionic Engineering, Droplet, and Advanced Bionics.
After years of development, the ISBE has become a high-end platform for international academic exchange and scientific cooperation in bionics. It has made many important contributions to promoting scientific progress, talent training, and the development of bionics.