Publish-and-Flourish: Using Blockchain Platform to Enable Cooperative Scholarly Communication
1
Infinitcodex, Ltd., Maribor SI-2000, Slovenia
2
Faculty of Electrical Engineering, University of Ljubljana, Ljubljana SI-1000, Slovenia
3
Institute of Mathematics, Physics and Mechanics, Ljubljana SI-1000, Slovenia
4
TSK Studio, Maribor SI-2000, Slovenia
5
Institute for Physiology, Faculty of Medicine, University of Maribor, Maribor SI-2000, Slovenia
6
Faculty of Civil Engineering, Transportation Engineering and Architecture, University of Maribor, Maribor SI-2000, Slovenia
*
Author to whom correspondence should be addressed.
Received: 17 November 2018 / Revised: 1 April 2019 / Accepted: 24 April 2019 / Published: 5 May 2019
Scholarly communication is today immersed in publish-or-perish culture that propels non-cooperative behavior in the sense of strategic games played by researchers. Here we introduce and describe a blockchain based platform for decentralized scholarly communication. The design of the platform rests on community driven publishing reviewing processes and implements cryptoeconomic incentives that promote cooperative user behavior. The key to achieve cooperation in blockchain based scholarly communication is to transform today's static research paper into a modifiable research paper under continuous peer review process. We introduce and discuss the implementation of a modifiable research paper as a smart contract on the blockchain.
Author Contributions
All authors contributed equally to this article. The individual contributions of the authors according to the specific tasks in researching and preparing the article are as follows: Conceptualization, A.D. and D.K.; Software, A.D., U.D. (Uroš Droftina), T.K. and U.D. (Urban Duh); Visualization, T.S.K.; Writing—original draft, D.K.; Writing—review & editing, E.S.D., A.D., U.D. (Uroš Droftina), T.K., U.D. (Urban Duh), T.S.K. and D.K.
Funding
This research received no external funding.
Conflicts of Interest
Authors of this paper are affiliated also with the company Infinitcodex, Ltd. that develops technological solutions for scholarly communications partially based on ideas presented in this paper.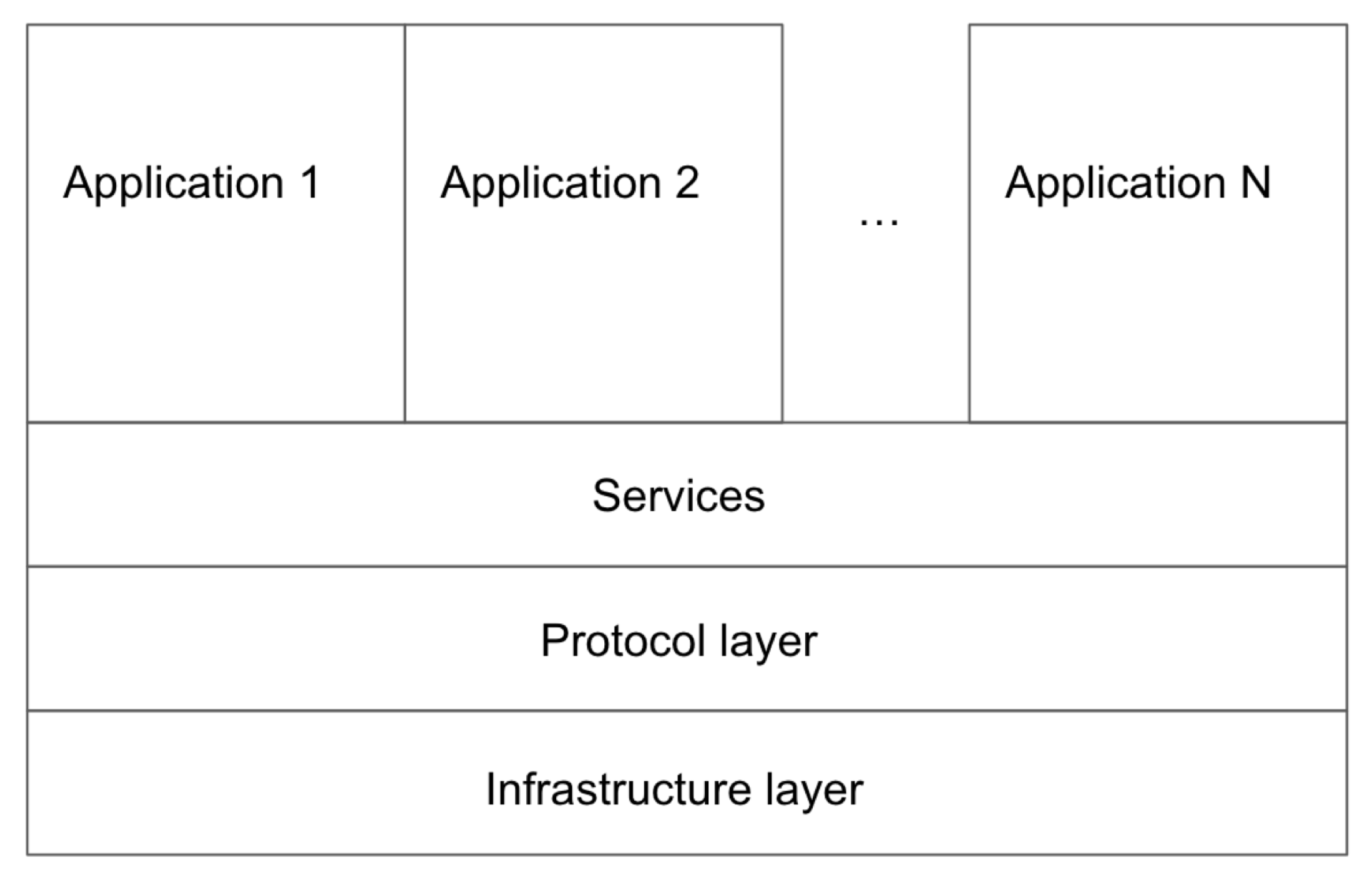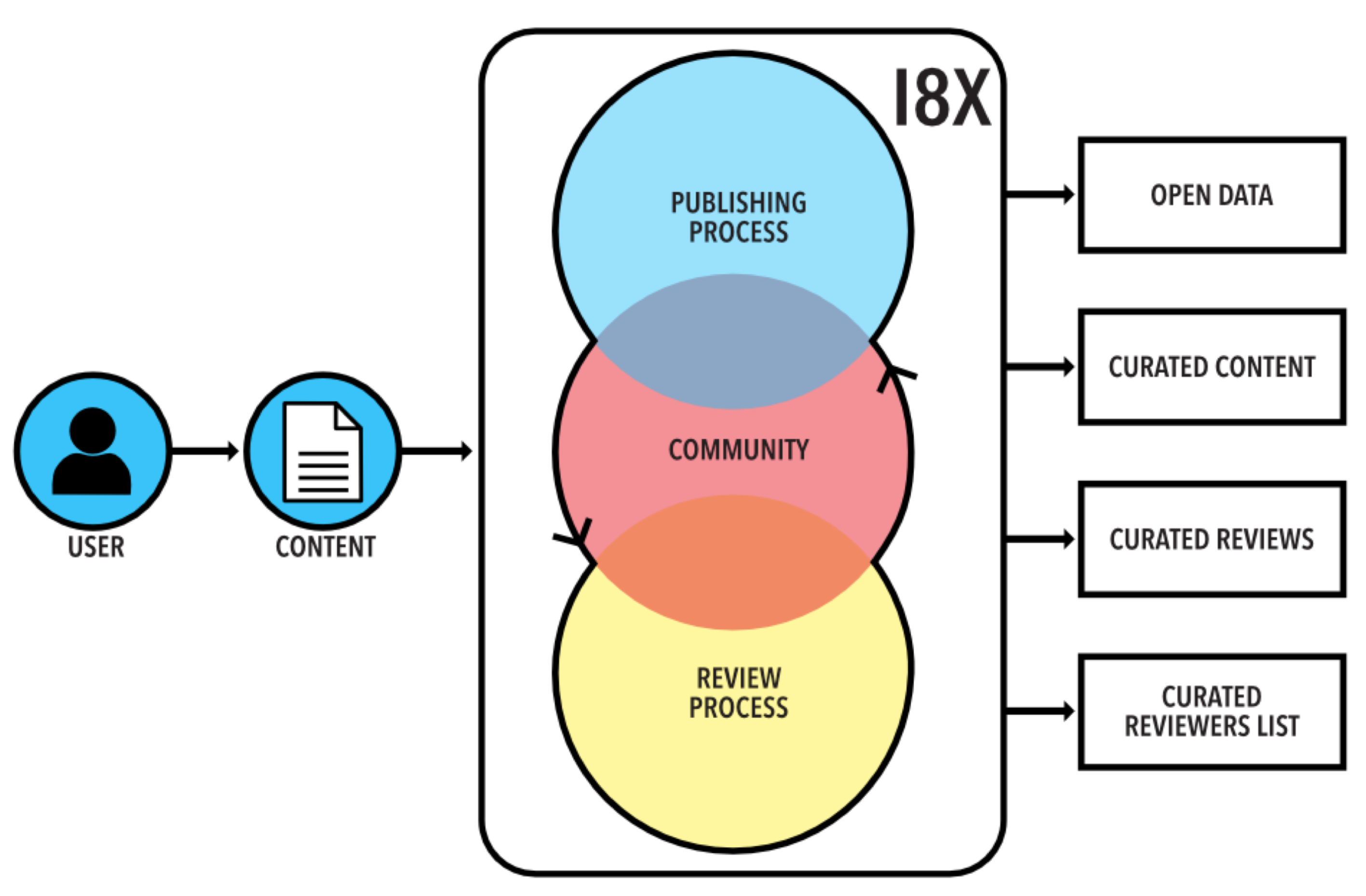 Table 3. Example of prisoner's dilemma game capturing social dilemma in publish-or-perish academic culture.

© 2019 by the authors. Licensee MDPI, Basel, Switzerland. This article is an open access article distributed under the terms and conditions of the Creative Commons Attribution (CC BY) license (http://creativecommons.org/licenses/by/4.0/).