Unveiling the Dynamics of the Universe
1
Instituto de Astrofísica e Ciências do Espaço, Universidade do Porto, CAUP, Rua das Estrelas, PT4150-762 Porto, Portugal
2
Departamento de Física e Astronomia, Faculdade de Ciências, Universidade do Porto, Rua do Campo Alegre 687, PT4169-007 Porto, Portugal
3
Instituto de Astrofísica e Ciências do Espaço, Departamento de Física da Faculdade de Ciências da Universidade de Lisboa, Edifício C8, Campo Grande, P-1749-016 Lisbon, Portugal
4
Departamento de Matemática, ECEO, Universidade Lusófona de Humanidades e Tecnologias, Campo Grande, 376, 1749-024 Lisboa, Portugal
5
Instituto de Astrofísica e Ciências do Espaço, Universidade de Lisboa, Tapada da Ajuda, 1349–018 Lisboa, Portugal
6
Research Center for Astronomy and Applied Mathematics, Academy of Athens, Soranou Efessiou 4, 11–527 Athens, Greece
7
Departamento de Física, Faculdade de Ciências da Universidade de Lisboa, Edifício C8, Campo Grande, P-1749-016 Lisboa, Portugal
8
Departamento de Física Teórica I, Universidad Complutense de Madrid, E-28040 Madrid, Spain
*
Author to whom correspondence should be addressed.
Academic Editor: Sergei D. Odintsov
Received: 13 May 2016 / Revised: 27 June 2016 / Accepted: 11 July 2016 / Published: 26 July 2016
Abstract
We explore the dynamics and evolution of the Universe at early and late times, focusing on both dark energy and extended gravity models and their astrophysical and cosmological consequences. Modified theories of gravity not only provide an alternative explanation for the recent expansion history of the universe, but they also offer a paradigm fundamentally distinct from the simplest dark energy models of cosmic acceleration. In this review, we perform a detailed theoretical and phenomenological analysis of different modified gravity models and investigate their consistency. We also consider the cosmological implications of well motivated physical models of the early universe with a particular emphasis on inflation and topological defects. Astrophysical and cosmological tests over a wide range of scales, from the solar system to the observable horizon, severely restrict the allowed models of the Universe. Here, we review several observational probes—including gravitational lensing, galaxy clusters, cosmic microwave background temperature and polarization, supernova and baryon acoustic oscillations measurements—and their relevance in constraining our cosmological description of the Universe.
View Full-Text
►

▼

Figures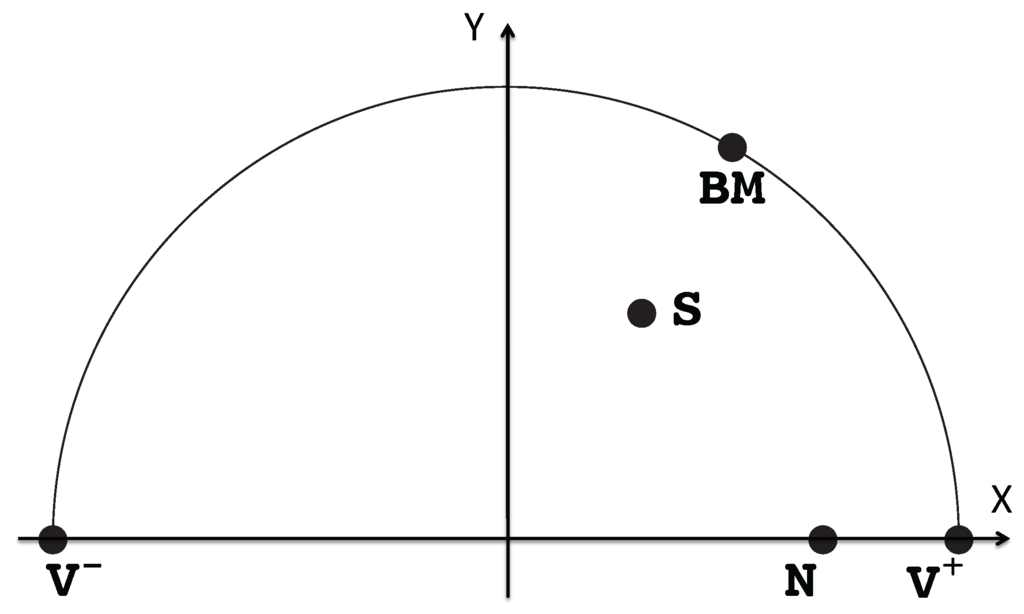 Figure 1
This is an open access article distributed under the
Creative Commons Attribution License
which permits unrestricted use, distribution, and reproduction in any medium, provided the original work is properly cited (CC BY 4.0).

Share & Cite This Article
MDPI and ACS Style
Avelino, P.; Barreiro, T.; Carvalho, C.S.; Da Silva, A.; Lobo, F.S.; Martín-Moruno, P.; Mimoso, J.P.; Nunes, N.J.; Rubiera-García, D.; Sáez-Gómez, D.; Sousa, L.; Tereno, I.; Trindade, A. Unveiling the Dynamics of the Universe. Symmetry 2016, 8, 70.
Note that from the first issue of 2016, MDPI journals use article numbers instead of page numbers. See further details here.
Related Articles
Comments
[Return to top]