Open Access This article is
freely available
re-usable
Review
Mechanisms of Chemotherapy Resistance in Triple-Negative Breast Cancer—How We Can Rise to the Challenge
Institute of Oncology and Radiology of Serbia, Pasterova 14, 11000 Belgrade, Serbia
*
Author to whom correspondence should be addressed.
Received: 8 August 2019 / Accepted: 21 August 2019 / Published: 22 August 2019
Abstract
:
Triple-negative (TNBC) is the most lethal subtype of breast cancer owing to high heterogeneity, aggressive nature, and lack of treatment options. Chemotherapy remains the standard of care for TNBC treatment, but unfortunately, patients frequently develop resistance. Accordingly, in recent years, tremendous effort has been made into elucidating the mechanisms of TNBC chemoresistance with the goal of identifying new molecular targets. It has become evident that the development of TNBC chemoresistance is multifaceted and based on the elaborate interplay of the tumor microenvironment, drug efflux, cancer stem cells, and bulk tumor cells. Alterations of multiple signaling pathways govern these interactions. Moreover, TNBC's high heterogeneity, highlighted in the existence of several molecular signatures, presents a significant obstacle to successful treatment. In the present, in-depth review, we explore the contribution of key mechanisms to TNBC chemoresistance as well as emerging strategies to overcome them. We discuss novel anti-tumor agents that target the components of these mechanisms and pay special attention to their current clinical development while emphasizing the challenges still ahead of successful TNBC management. The evidence presented in this review outlines the role of crucial pathways in TNBC survival following chemotherapy treatment and highlights the importance of using combinatorial drug strategies and incorporating biomarkers in clinical studies.
Keywords:
triple-negative breast cancer; chemoresistance; ABC transporters; cancer stem cells; signaling pathways; hypoxia; apoptosis; receptor tyrosine kinases; microRNA; molecular subtypes
Funding
This research received no external funding.
Conflicts of Interest
The authors declare no conflict of interest.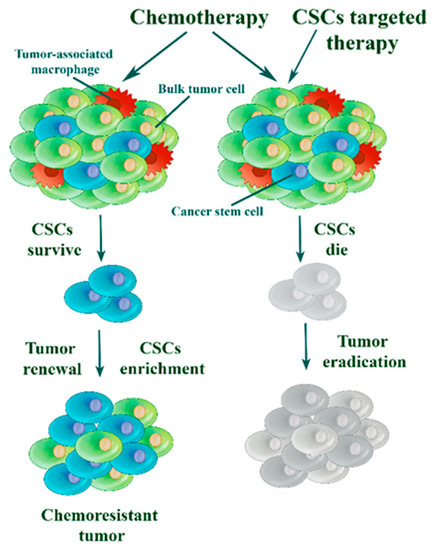 Figure 1. Cancer stem cell theory. Chemotherapy reduces bulk tumor burden but resistant cancer stem cells (CSCs) survive and are able to drive tumor recurrence. Specifically targeting CSCs is necessary to achieve stable tumor remission.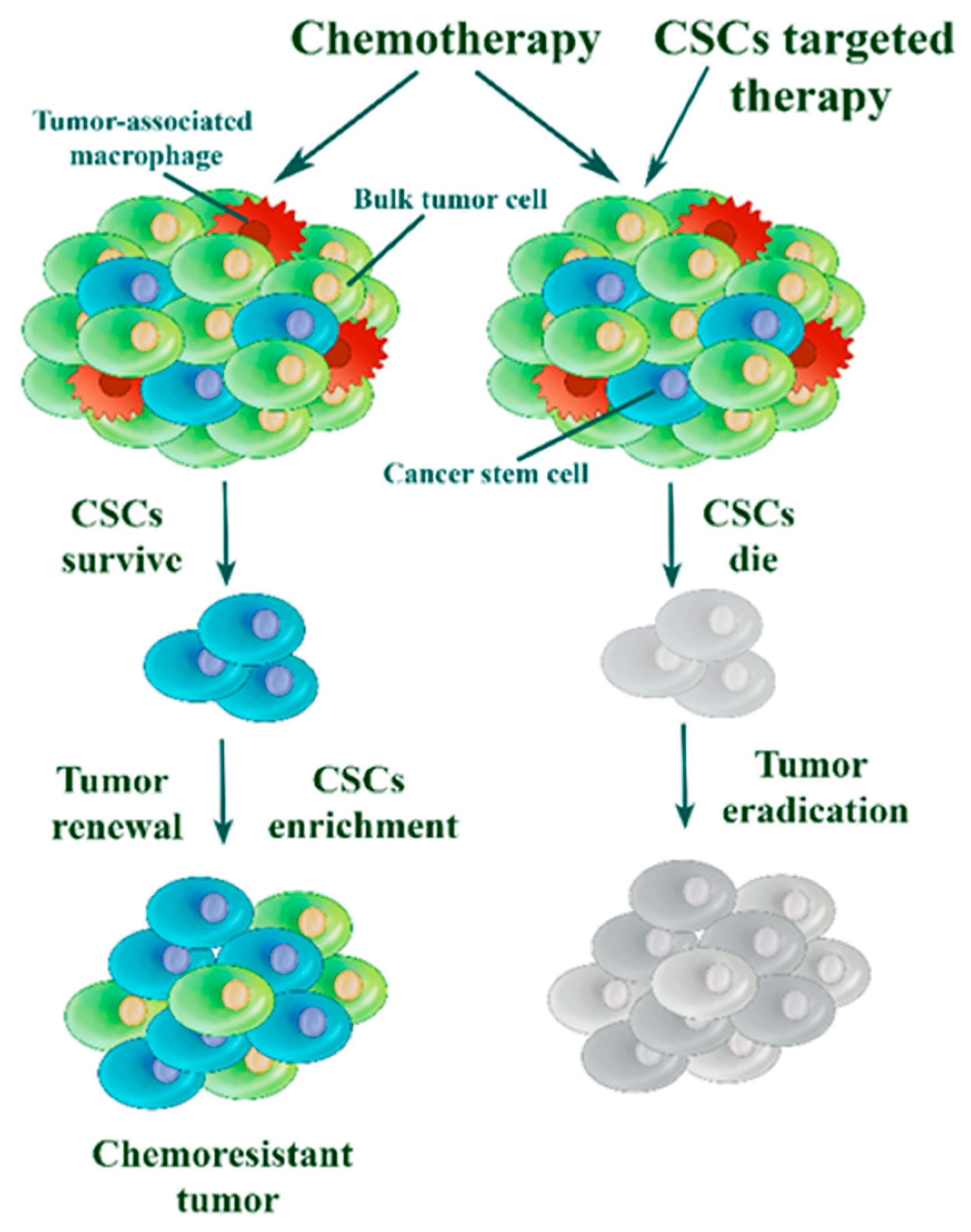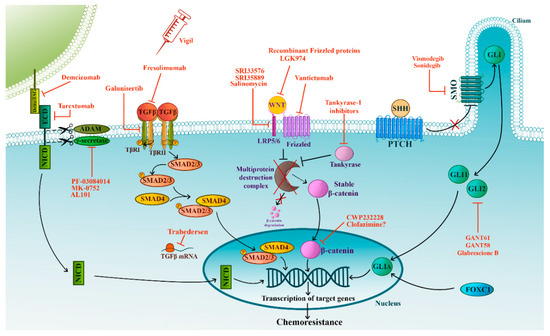 Figure 2. Overview of developmental pathways and their potential inhibitors in triple-negative breast cancer (TNBC). TGF-β (transforming growth factor-beta), Notch, Wnt/β-catenin and hedgehog (Hh) pathways all have crucial roles in initiation, progression, CSC maintenance, metastasis, and chemoresistance of TNBC. A number of inhibitors have recently been developed to target these pathways. Inhibitors are shown in red.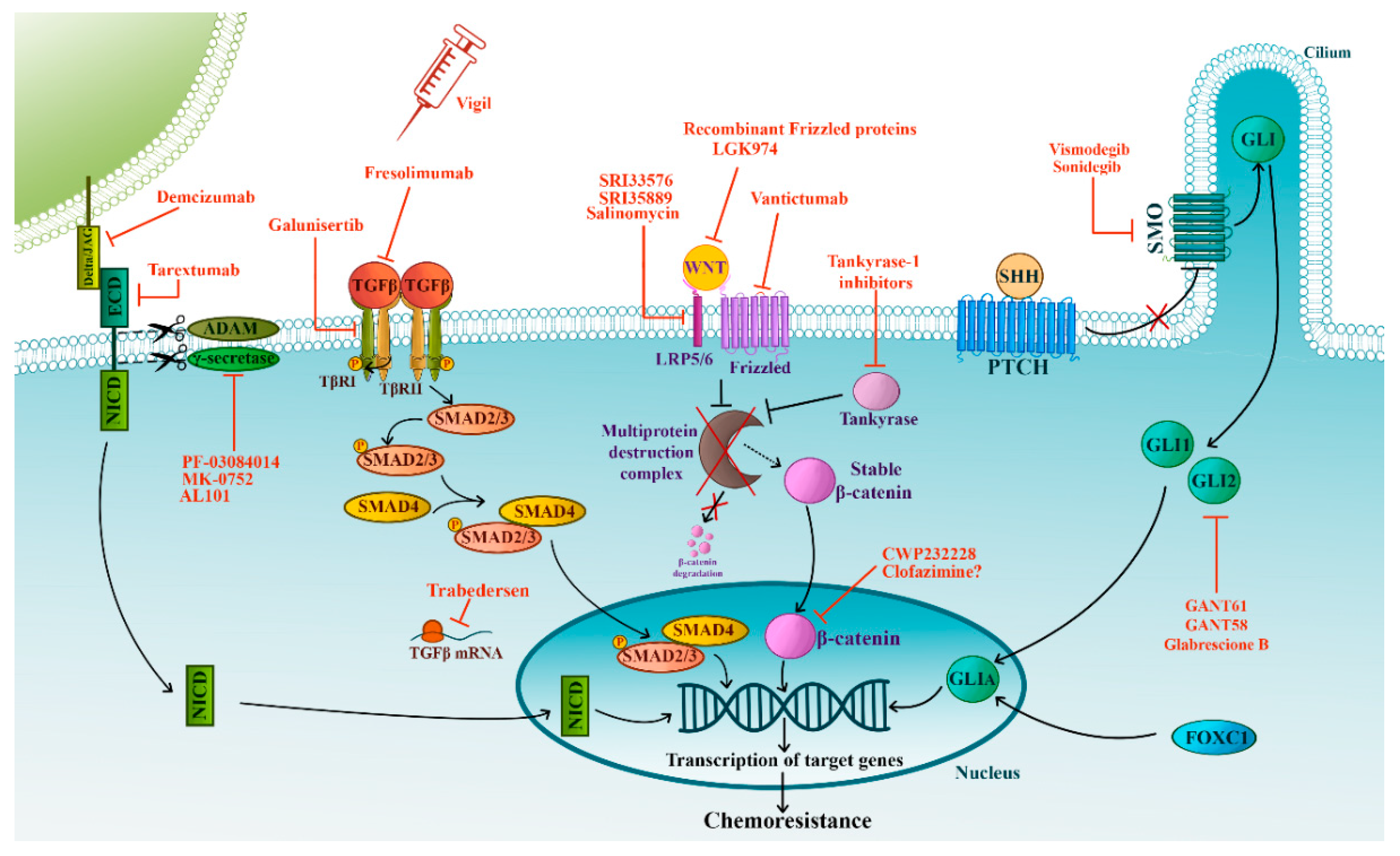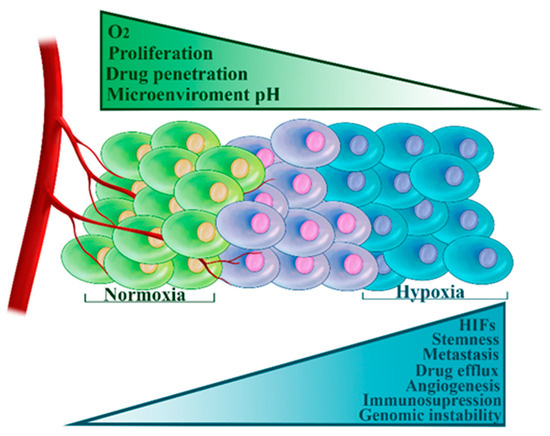 Figure 3. Role of hypoxia in tumor chemoresistance. Hypoxia induces numerous mechanisms that interfere with cytotoxic drugs and hinder their success.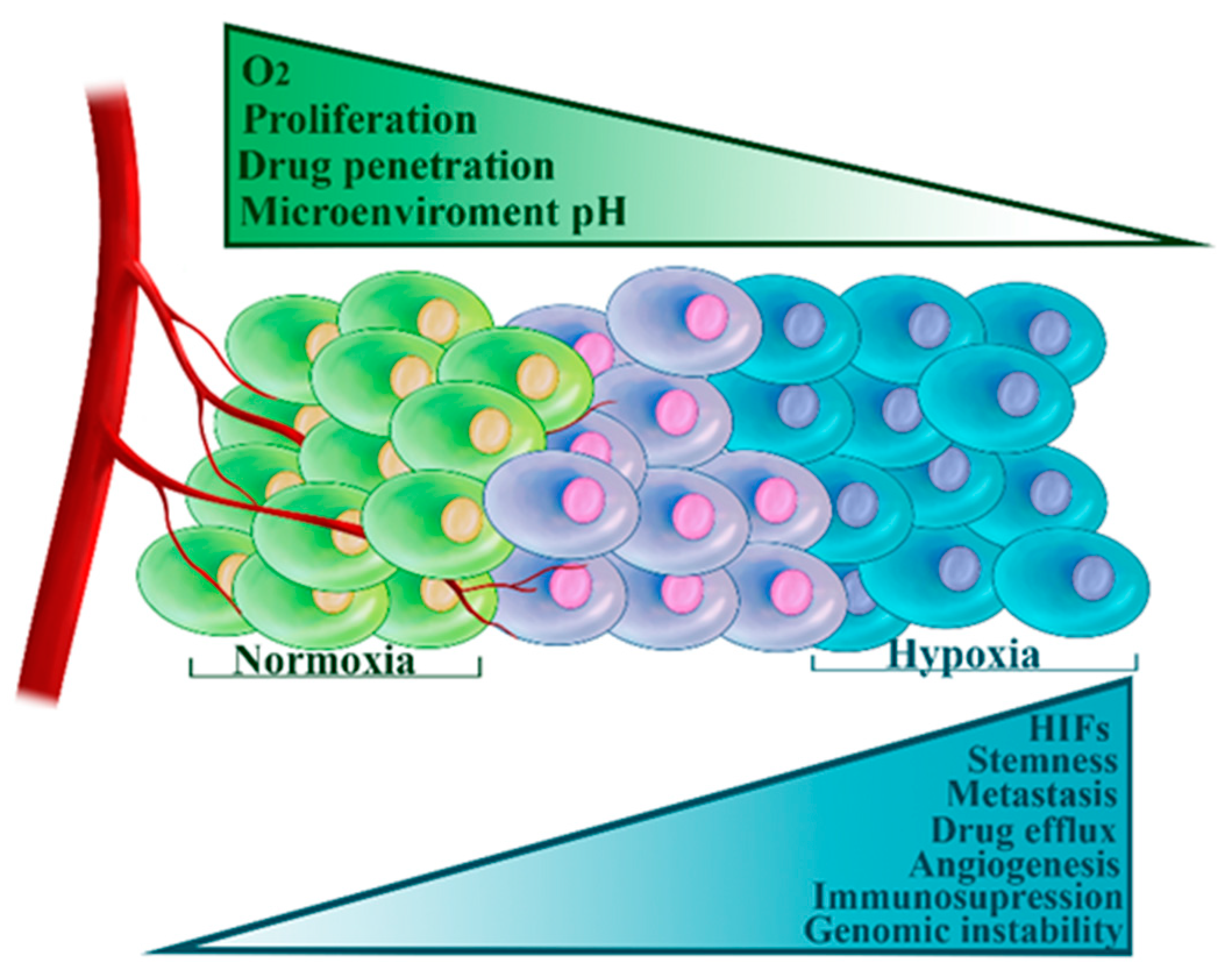 Figure 4. Targeting apoptotic pathways in TNBC. Cancer cells contain two pathways that can trigger apoptosis: intrinsic, that is activated in response to cellular damage, and extrinsic, which is mediated by death receptor activation. Both are potential targets for TNBC treatment.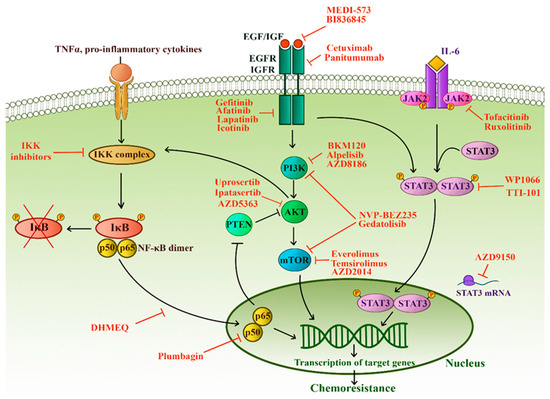 Figure 5. Targeting the nuclear factor kappa-light-chain-enhancer of activated B cells (NF-κB); PI3K-AKT-mTOR (PAM); Janus kinase (JAK)/signal transducer and activator of transcription (STAT) pathways and receptor tyrosine kinases in TNBC. Select inhibitors are shown in red.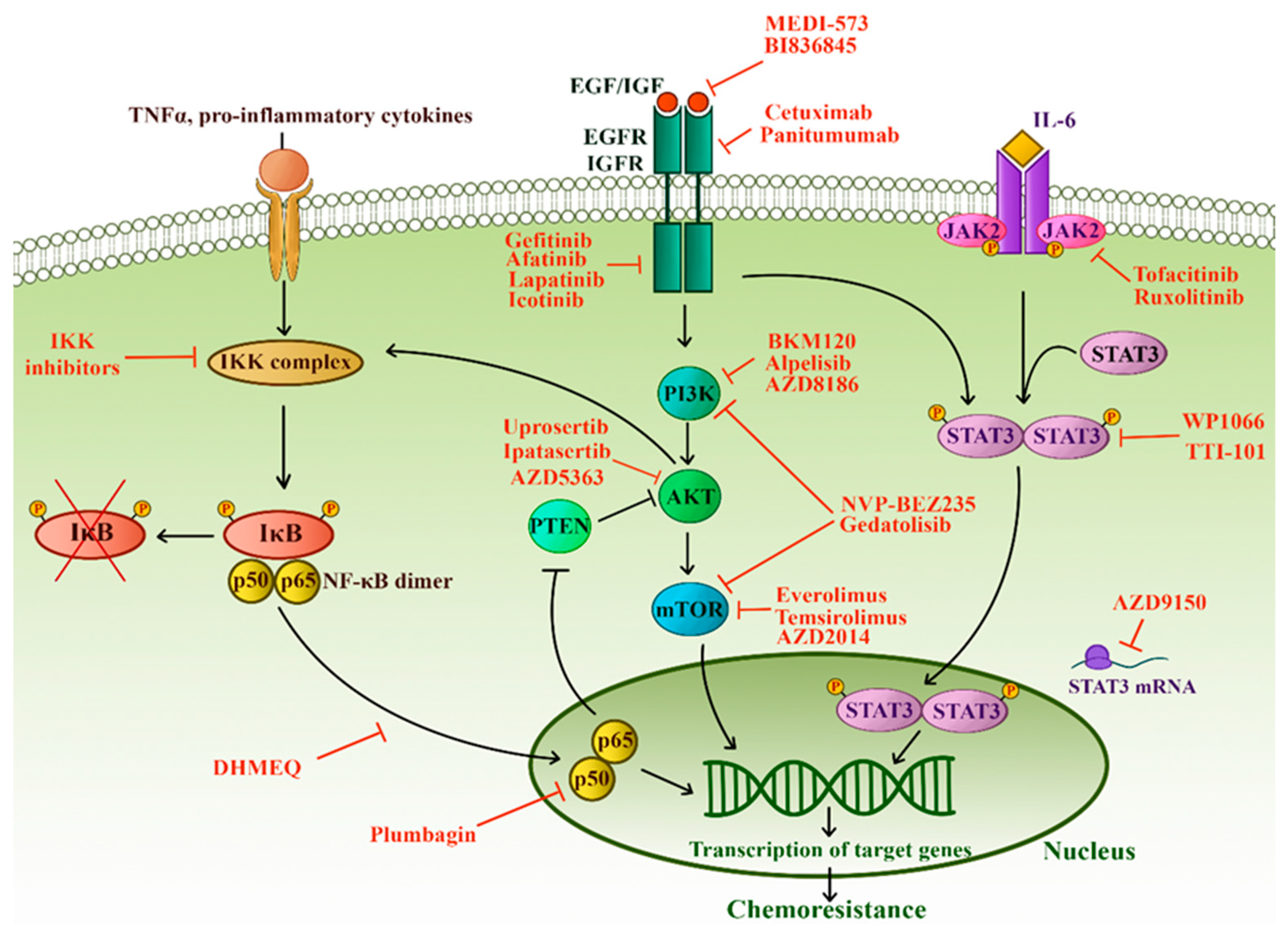 Table 1. Classification of TNBC subtypes and potential therapeutic strategies—recent clinical trials.
TNBC Subtype and Its Characteristics [147,198]
Promising Therapy
Clinical Studies
Basal-like 1
Cell cycle, cell division, DNA damage response.
High pCR rate
Platinum
NCT02441933, Phase III, Recruiting, Carboplatin in combination with standard chemotherapy in early TNBC
NCT01881230, phase II/III, superior efficacy of Nab Paclitaxel/Carboplatin combination in metastatic TNBC
PARP inhibitors
NCT02000622, Phase III, Olaparib as monotherapy significantly increased PFS and reduced the risk of progression and death in metastatic breast cancer including TNBC
NCT01945775, Phase III, Talazoparib as monotherapy significantly increased PFS in advanced breast cancer including TNBC
Aurora inhibitors
NCT01639248, Phase II, ENMD-2076 in previously treated, advanced or metastatic TNBC
NCT00858377, Phase I, AMG 900 in taxane-resistant TNBC failed to provide clinical benefit
CHK1 inhibitors
NCT01359696, Phase I, GDC-0425 in combination with gemcitabine showed preliminary anti-tumor activity in

TP53

-mutated TNBC
NCT00779584, phase I, MK-8776 demonstrated preliminary clinical efficacy with acceptable toxicity in advanced solid tumors
Basal-like 2
Growth factor signaling, myoepithelial markers, activated glycolysis and gluconeogenesis pathways.
Moderate pCR rate
Shares susceptibility to platinum and PARP inhibitors with BL1
EGFR pathway inhibitors
NCT00463788, Phase II, Cetuximab in combination with cisplatin increased PFS and OS in metastatic TNBC
NCT01036087, Phase II, Panitumumab in combination with nab-paclitaxel and carboplatin demonstrated highest ever reported pCR rates in inflammatory TNBC
NCT02362230, Phase II, Recruiting, Icotinib is being evaluated in previously treated metastatic TNBC
IGF1R pathway inhibitors
NCT01340040, Phase I, MEDI-573 was well tolerated but showed limited activity as monotherapy in advanced solid tumors
NCT00626106, Phase II, Ganitumab in combination with endocrine therapy failed to improve outcome in patients with previously treated HR+ advanced or metastatic breast cancer
Mesenchymal
EMT, stemness, growth factor signaling, angiogenesis, high rate of PAM pathway aberrations.
Low pCR rates
TGF-β inhibitors
NCT02672475, Phase I, Recruiting, Galunisertib in combination with paclitaxel in metastatic TNBC
Notch inhibitors
NCT01876251, Phase I, PF-03084014 in combination with docetaxel was well tolerated and showed clinical benefit in patients with advanced TNBC
NCT00645333, phase I/II, MK-0752 together with docetaxel had limited anti-tumor activity but reduced breast CSC burden in advanced or metastatic breast cancer
Wnt/β-catenin inhibitors
NCT01351103, Phase I, Recruiting, LGK974 in patients with Wnt-ligand dependent malignancies including TNBC
Hedgehog inhibitors
NCT02027376, Phase I, Sonidegib in combination with docetaxel was well tolerated and showed preliminary anti-tumor activity in advanced, pre-treated TNBC
NCT02694224, Phase II, Recruiting, Vismodegib in combination with standard neoadjuvant chemotherapy in TNBC
PI3K inhibitors
NCT01629615, Phase II, BKM120 as monotherapy in metastatic TNBC
NCT01884285, Phase I, AZD8186 as monotherapy or in combination with other agents in advanced solid tumors including TNBC, demonstrated preliminary anti-tumor activity with serious adverse events
mTOR inhibitors
NCT02531932, Phase II, Recruiting, Everolimus together with carboplatin in advanced TNBC
NCT01920061, Phase I, Recruiting, Gedatolisib in combination with either cisplatin or docetaxel in TNBC
AKT inhibitors
NCT02162719, Phase II, Ipatasertib in combination with paclitaxel, increased PFS and OS of patients with metastatic TNBC compared to paclitaxel alone
NCT02423603, Phase II, AZD5363 in combination with paclitaxel, prolonged the PFS and OS of patients with metastatic TNBC compared to paclitaxel alone
Anti-angiogenic therapy
NCT01176669, Phase II, Apatinib as a single agent demonstrated clinical benefit in pre-treated metastatic TNBC
NCT03348098, Phase II, Recruiting, Apatinib in combination with paclitaxel as neoadjuvant treatment for locally advanced TNBC
NCT01234337, Phase III, Sorafenib in combination with capecitabine failed to show clinical benefit compared to capecitabine alone in advanced or metastatic HER2-negative breast cancer including TNBC
Luminal androgen receptor
Hormonal-mediated signaling, androgen receptor,

PI3KCA

mutations.
Very low pCR rate
Androgen receptor
NCT03055312, Phase III, Recruiting, Bicalutamide as single agent compared to the efficacy of standard chemotherapy in metastatic, AR+ TNBC
NCT01889238, Phase II, Enzalutamide as monotherapy was well tolerated and showed clinical benefit in patients with advanced AR+ pre-treated TNBC
PI3K inhibitors
NCT02457910, Phase I/II, Enzalutamide in combination with Taselisib (PI3K inhibitor) in patients with AR+, metastatic TNBC
Heat shock protein 90
NCT01677455, Phase II, Ganetespib as a single agent in TNBC patients who were not subjected to prior systemic treatment in the metastatic setting
NCT02474173, Phase I, Recruiting, Onalespib in combination with paclitaxel in patients with metastatic TNBC
Immunomodulatory
Immune-mediated signaling
Checkpoint inhibitors
NCT02425891, Phase III, Atezolizumab in combination with nab–paclitaxel prolonged both PFS and OS of patients with metastatic TNBC, especially in patients with PD-L1 expressing tumors
NCT02926196, Phase III, Recruiting, Avelumab as adjuvant treatment for high-risk TNBC
JAK/STAT pathway
NCT02876302, Phase II, Recruiting, Ruxolitinib, in combination with standard neoadjuvant chemotherapy in triple-negative inflammatory breast cancer
NCT03195699, Phase I, Recruiting, TTI-101 as monotherapy in advanced cancers including breast cancer
PFS—progression free survival, OS—overall survival, AR+—androgen receptor positive. Details of the presented trials can be obtained by searching the trial identifier number in the US National Institutes of Health Registry (https://clinicaltrials.gov/).

© 2019 by the authors. Licensee MDPI, Basel, Switzerland. This article is an open access article distributed under the terms and conditions of the Creative Commons Attribution (CC BY) license (http://creativecommons.org/licenses/by/4.0/).