Open Access This article is
freely available
re-usable
Article
Digital Labour in the Platform Economy: The Case of Facebook
1
Department of Economics and Management, Università di Pavia, Pavia 27100, Italy
2
Department of Management, Economics and Quantitative Methods, Università di Bergamo, Bergamo 24127, Italy
3
Centre d'Économie de la Sorbonne at CNRS, Unit of Research 8174, Paris 75013, France
4
Axe Économie Politique, Université Paris 1 Panthéon-Sorbonne, Paris 75013, France
*
Author to whom correspondence should be addressed.
Received: 4 March 2018 / Accepted: 23 May 2018 / Published: 27 May 2018
Abstract
:
The aim of the paper is to analyse the features of the digital labour connected with the so-called platform economy. Many platform-based business models rely on a new composition of capital capable of capturing personal information and transforming it into big data. Starting with the example of the Facebook business model, we explain the valorisation process at the core of platform capitalism, stressing the relevance of digital labour, to clarify the crucial distinction between labour and work. Our analysis differs from Fuchs and Sevignani's thesis about digital work and digital labour and seems consistent with the idea that Facebook extracts a rent from the information produced by the free labour of its users.
Keywords:
organization of digital labour; platform economy; valorisation process
Author Contributions
All the authors contributed substantially to the entire work reported. They read and approved the final manuscript. A.F. conceived the theoretical framework and wrote
Section 1
,
Section 3
and
Section 4
. S.L. particularly developed the critique of Fuchs and Sevignani's thesis and wrote
Section 1
,
Section 4
and
Section 5
. G.R. performed the analysis of the Facebook business model and wrote
Section 2
. E.M. contributed to the literature review, editing of manuscript and focussing the difference between digital labour and digital work presented in
Section 4
.
Funding
This research received no external funding.
Acknowledgments
The authors would like to thank the three anonymous referees for their very useful suggestions. Thank you also to Effimera.org that represents a precious collective experience of critical thought for discussing the new tendencies of contemporary capitalism, particularly to Cristina Morini. Part of the analysis was discussed with the members of CES-CNRS Laboratory UMR-8174 and with the members of NEXA-Politecnico di Torino in the context of DECODE project (funded by European Union's Horizon 2020 Programme under grant agreement number 732546). For this reason, the authors would especially thank Carlo Vercellone, Jean-Marie Monnier and Marco Ciurcina.
Conflicts of Interest
The authors declare no conflict of interest. The founding sponsors had no role in the design of the study; in the collection, analyses, or interpretation of material of research; in the writing of the manuscript, and in the decision to publish the results.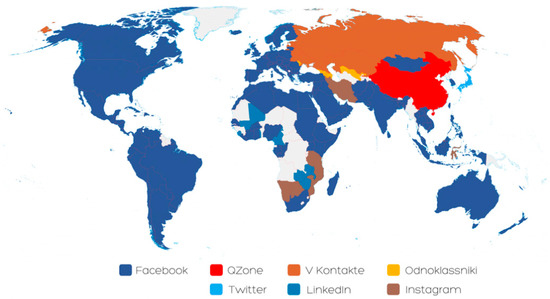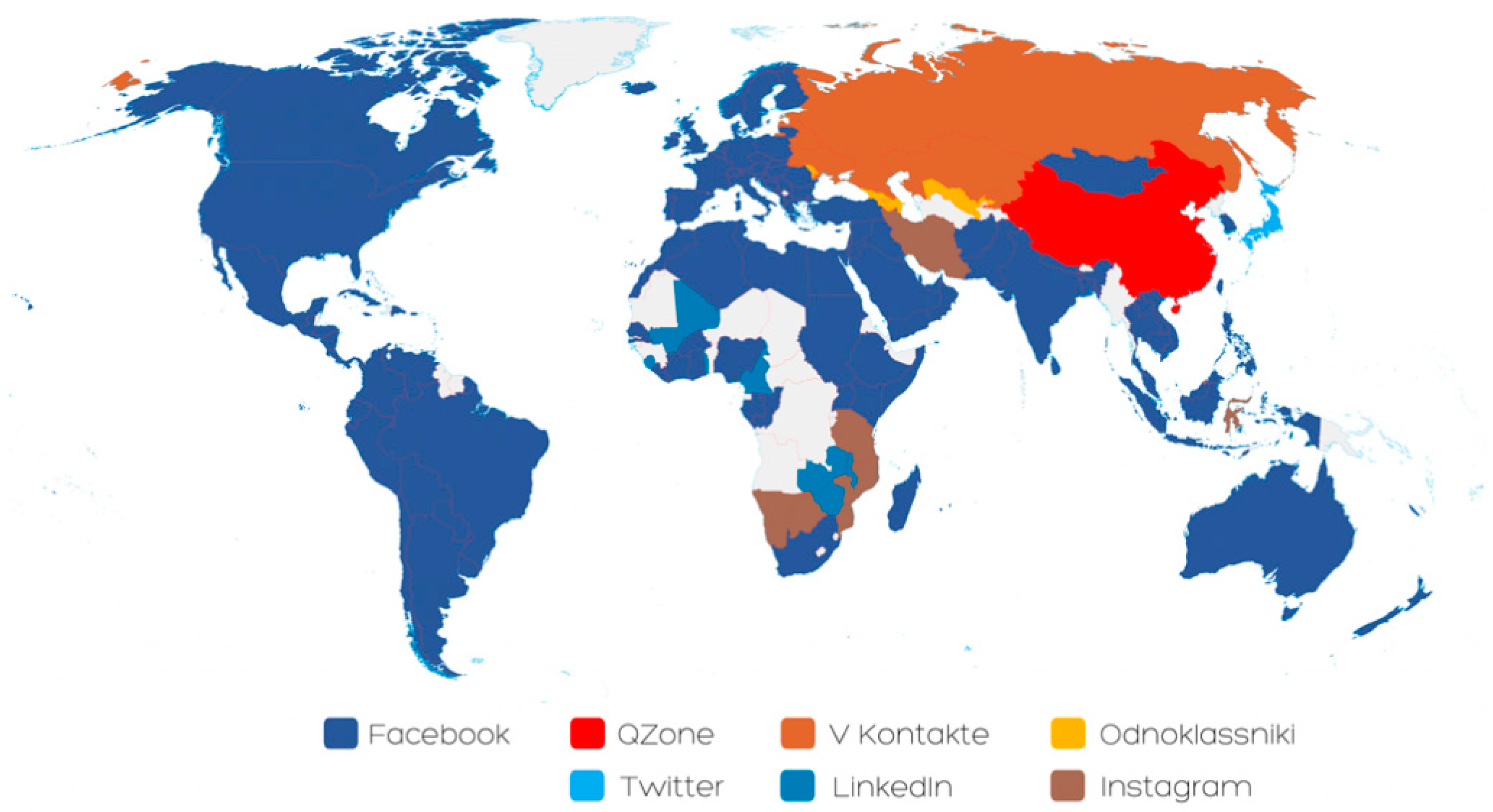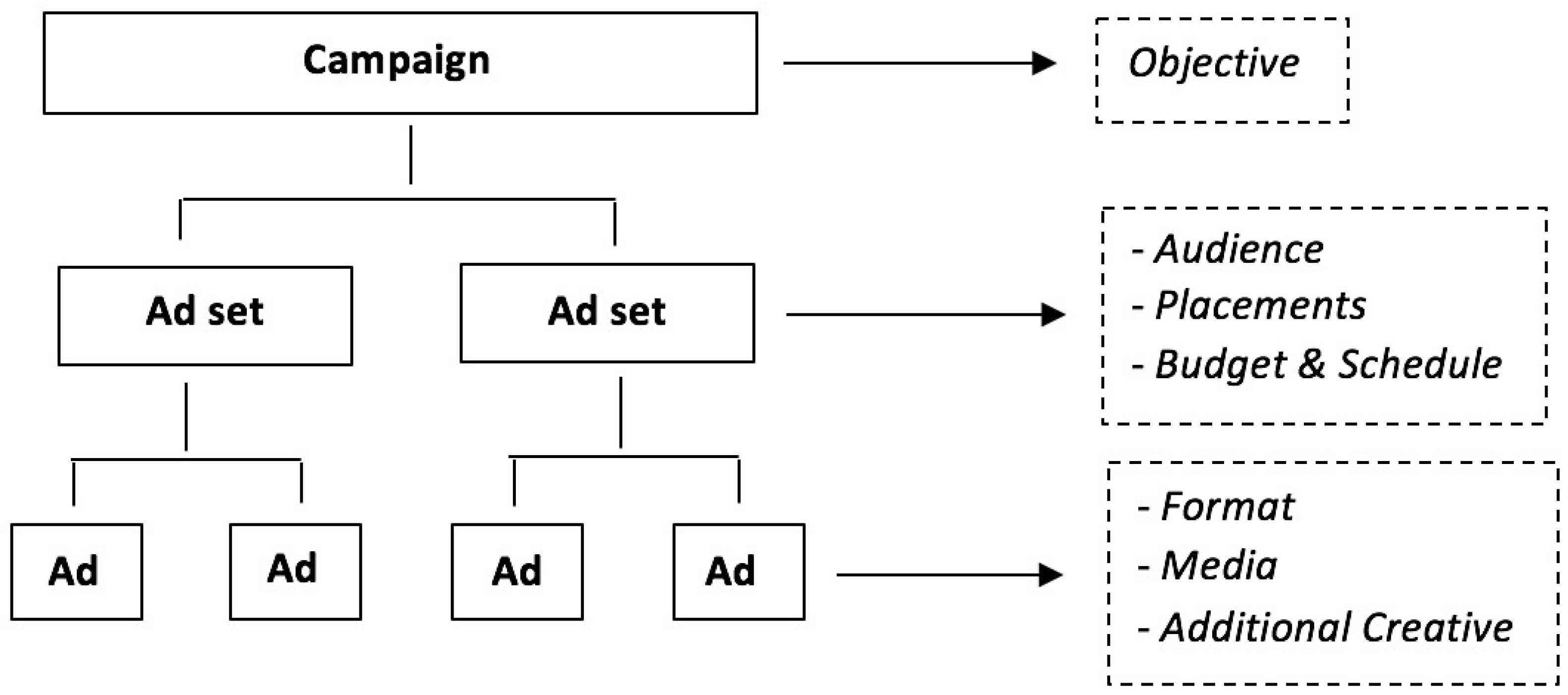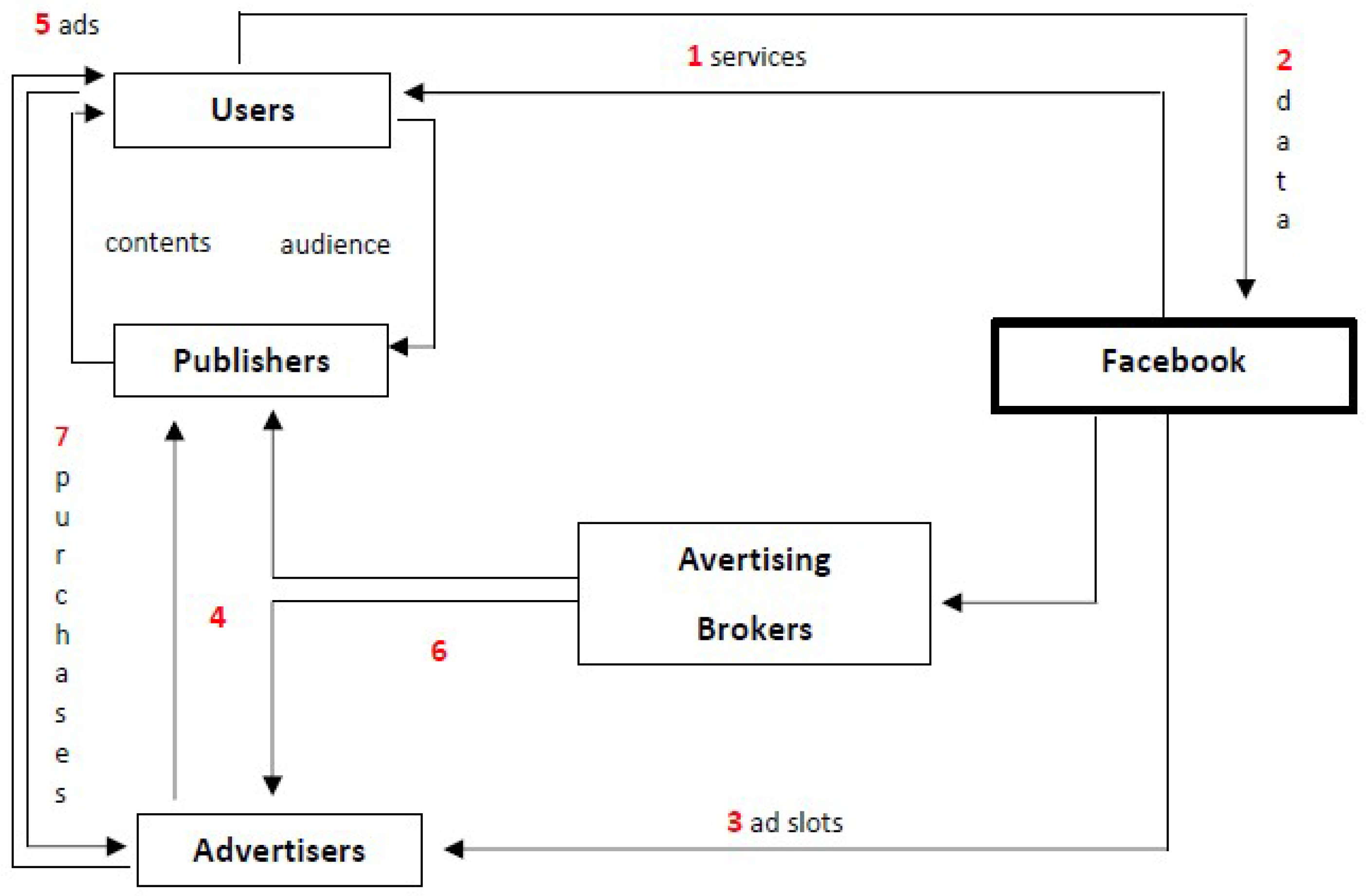 | Type of Data | Source of Data | Sector | Function |
| --- | --- | --- | --- |
| Big volume | Online | Financial Services | Marketing |
| Unstructured | Video | Health | Logistics |
| Continuous flows | Sensors | Manufacturing | Human Resources |
| Multiple Formats | Genomics | Tourism/Transport | Finance |
Source: Davemport, 2014 [46].

© 2018 by the authors. Licensee MDPI, Basel, Switzerland. This article is an open access article distributed under the terms and conditions of the Creative Commons Attribution (CC BY) license (http://creativecommons.org/licenses/by/4.0/).