Nanostructured ZnO in a Metglas/ZnO/Hemoglobin Modified Electrode to Detect the Oxidation of the Hemoglobin Simultaneously by Cyclic Voltammetry and Magnetoelastic Resonance
1
BCMaterials, Ibaizabal Bidea, Edificio 500, Parque Tecnológico de Bizkaia, 48160 Derio, Spain
2
Department of Materials Science, University of Patras, 26504 Patras, Greece
3
Foundation for Research and Technology Hellas, Institute of Chemical Engineering and High Temperature Chemical Processes, 26504 Patras, Greece
4
Department of Chemical Engineering, University of Patras, 26504 Patras, Greece
5
Department of Electricity and Electronics, Universidad del País Vasco/Euskal Herriko Unibertsitatea, 48080 Bilbao, Spain
*
Author to whom correspondence should be addressed.
Received: 26 June 2017 / Revised: 20 July 2017 / Accepted: 21 July 2017 / Published: 25 July 2017
Abstract
In the present work, a nanostructured ZnO layer was synthesized onto a Metglas magnetoelastic ribbon to immobilize hemoglobin (Hb) on it and study the Hb's electrochemical behavior towards hydrogen peroxide. Hb oxidation by H
2
O
2
was monitored simultaneously by two different techniques: Cyclic Voltammetry (CV) and Magnetoelastic Resonance (MR). The Metglas/ZnO/Hb system was simultaneously used as a working electrode for the CV scans and as a magnetoelastic sensor excited by external coils, which drive it to resonance and interrogate it. The ZnO nanoparticles for the ZnO layer were grown hydrothermally and fully characterized by X-Ray Diffraction (XRD), Scanning Electron Microscopy (SEM) and photoluminescence (PL). Additionally, the ZnO layer's elastic modulus was measured using a new method, which makes use of the Metglas substrate. For the detection experiments, the electrochemical cell was performed with a glass vial, where the three electrodes (working, counter and reference) were immersed into PBS (Phosphate Buffer Solution) solution and small H
2
O
2
drops were added, one at a time. CV scans were taken every 30 s and 5 min after the addition of each drop and meanwhile a magnetoelastic measurement was taken by the external coils. The CV plots reveal direct electrochemical behavior of Hb and display good electrocatalytic response to the reduction of H
2
O
2
. The measured catalysis currents increase linearly with the H
2
O
2
concentration in a wide range of 25–350 μM with a correlation coefficient 0.99. The detection limit is 25–50 μM. Moreover, the Metglas/ZnO/Hb electrode displays rapid response (30 s) to H
2
O
2
, and exhibits good stability and reproducibility of the measurements. On the other hand, the magnetoelastic measurements show a small linear mass increase versus the H
2
O
2
concentration with a slope of 152 ng/μM, which is probably due to H
2
O
2
adsorption in ZnO during the electrochemical reaction. No such effects were detected during the control experiment when only PBS solution was present for a long time.
View Full-Text
►

▼

Figures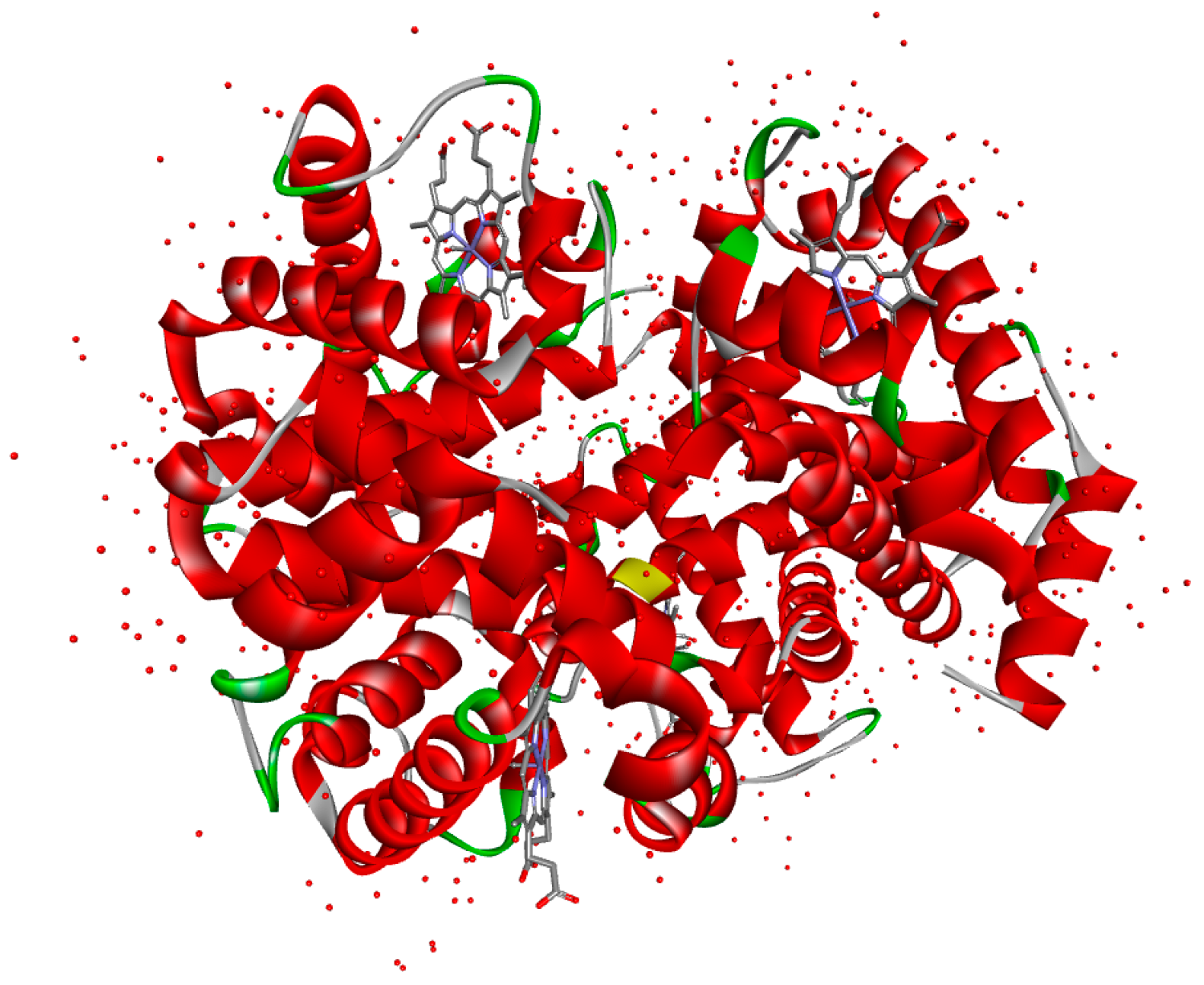 Figure 1
This is an open access article distributed under the
Creative Commons Attribution License
which permits unrestricted use, distribution, and reproduction in any medium, provided the original work is properly cited (CC BY 4.0).

Printed Edition Available!
A printed edition of this Special Issue is available
here
.
Share & Cite This Article
MDPI and ACS Style
Sagasti, A.; Bouropoulos, N.; Kouzoudis, D.; Panagiotopoulos, A.; Topoglidis, E.; Gutiérrez, J. Nanostructured ZnO in a Metglas/ZnO/Hemoglobin Modified Electrode to Detect the Oxidation of the Hemoglobin Simultaneously by Cyclic Voltammetry and Magnetoelastic Resonance. Materials 2017, 10, 849.
Note that from the first issue of 2016, MDPI journals use article numbers instead of page numbers. See further details here.
Related Articles
Comments
[Return to top]