The Efficacy of Buprenorphine in Major Depression, Treatment-Resistant Depression and Suicidal Behavior: A Systematic Review
1
Department of Neuroscience, Rehabilitation, Ophthalmology, Genetics, Maternal and Child Health, Section of Psychiatry, University of Genoa, 16132 Genoa, Italy
2
IRCCS Ospedale Policlinico San Martino, 16132 Genoa, Italy
3
Villa San Giuseppe Hospital, Hermanas Hospitalarias, Ascoli Piceno, Italy, Polyedra Research Group, 64100 Teramo, Italy
4
NHS, Department of Mental Health, Psychiatric Service of Diagnosis and Treatment, Hospital "G. Mazzini", Asl 4, 64100 Teramo, Italy
5
Department of Neurosciences, Mental Health and Sensory Organs, Suicide Prevention Center, Sant'Andrea Hospital, Sapienza University of Rome, 00189 Rome, Italy
6
Department of Neurology & Psychiatry, Saint Louis University School of Medicine, St. Louis, MO 63104, USA
*
Author to whom correspondence should be addressed.
Received: 2 July 2018 / Revised: 31 July 2018 / Accepted: 8 August 2018 / Published: 15 August 2018
Abstract
Although several pharmacological options to treat depression are currently available, approximately one third of patients who receive antidepressant medications do not respond adequately or achieve a complete remission. Thus, novel strategies are needed to successfully address those who did not respond, or partially respond, to available antidepressant pharmacotherapy. Research findings revealed that the opioid system is significantly involved in the regulation of mood and incentives salience and may be an appropriate target for novel therapeutic agents. The present study aimed to systematically review the current literature about the use of buprenorphine (BUP) for major depression, treatment-resistant depression (TRD), non-suicidal self-injury (NSSI) behavior, and suicidal behavior. We investigated Pubmed and Scopus databases using the following keywords: "buprenorphine AND depression", "buprenorphine AND treatment resistant depression", "buprenorphine AND suicid*", "buprenorphine AND refractory depression". Several evidence demonstrate that, at low doses, BUP is an efficacious, well-tolerated, and safe option in reducing depressive symptoms, serious suicidal ideation, and NSSI, even in patients with TRD. However, more studies are needed to evaluate the long-term effects, and relative efficacy of specific combinations (e.g., BUP + samidorphan (BUP/SAM), BUP + naloxone (BUP/NAL), BUP + naltrexone) over BUP monotherapy or adjunctive BUP treatment with standard antidepressants, as well as to obtain more uniform guidance about the optimal BUP dosing interval.
View Full-Text
►

▼

Figures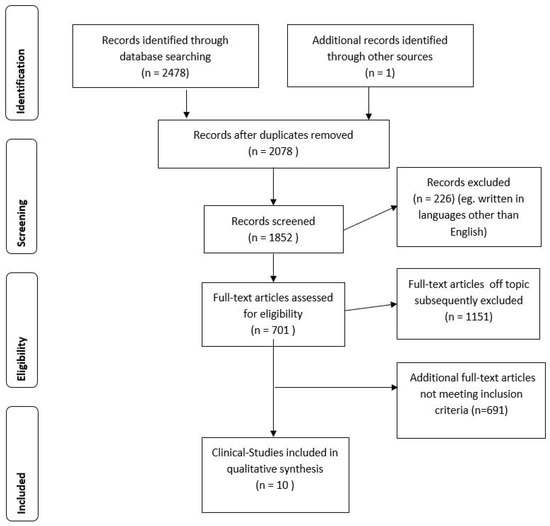 Figure 1
This is an open access article distributed under the
Creative Commons Attribution License
which permits unrestricted use, distribution, and reproduction in any medium, provided the original work is properly cited (CC BY 4.0).

Share & Cite This Article
MDPI and ACS Style
Serafini, G.; Adavastro, G.; Canepa, G.; De Berardis, D.; Valchera, A.; Pompili, M.; Nasrallah, H.; Amore, M. The Efficacy of Buprenorphine in Major Depression, Treatment-Resistant Depression and Suicidal Behavior: A Systematic Review. Int. J. Mol. Sci. 2018, 19, 2410.
Note that from the first issue of 2016, MDPI journals use article numbers instead of page numbers. See further details here.
Related Articles
Comments
[Return to top]