Affiliated Societies

The PSSRC aims to initiate and foster collaborative research between its members in all areas of the pharmaceutical solid state field by forming a network with equipment and expertise for processing of pharmaceuticals with all critical unit operations and related solid state analysis, providing a discussion forum to exchange ideas and facilitate novel innovations, providing a network to exchange members of the cluster through student and staff research visits and facilitating collaborations of its members in joint academic research projects and projects with the industry.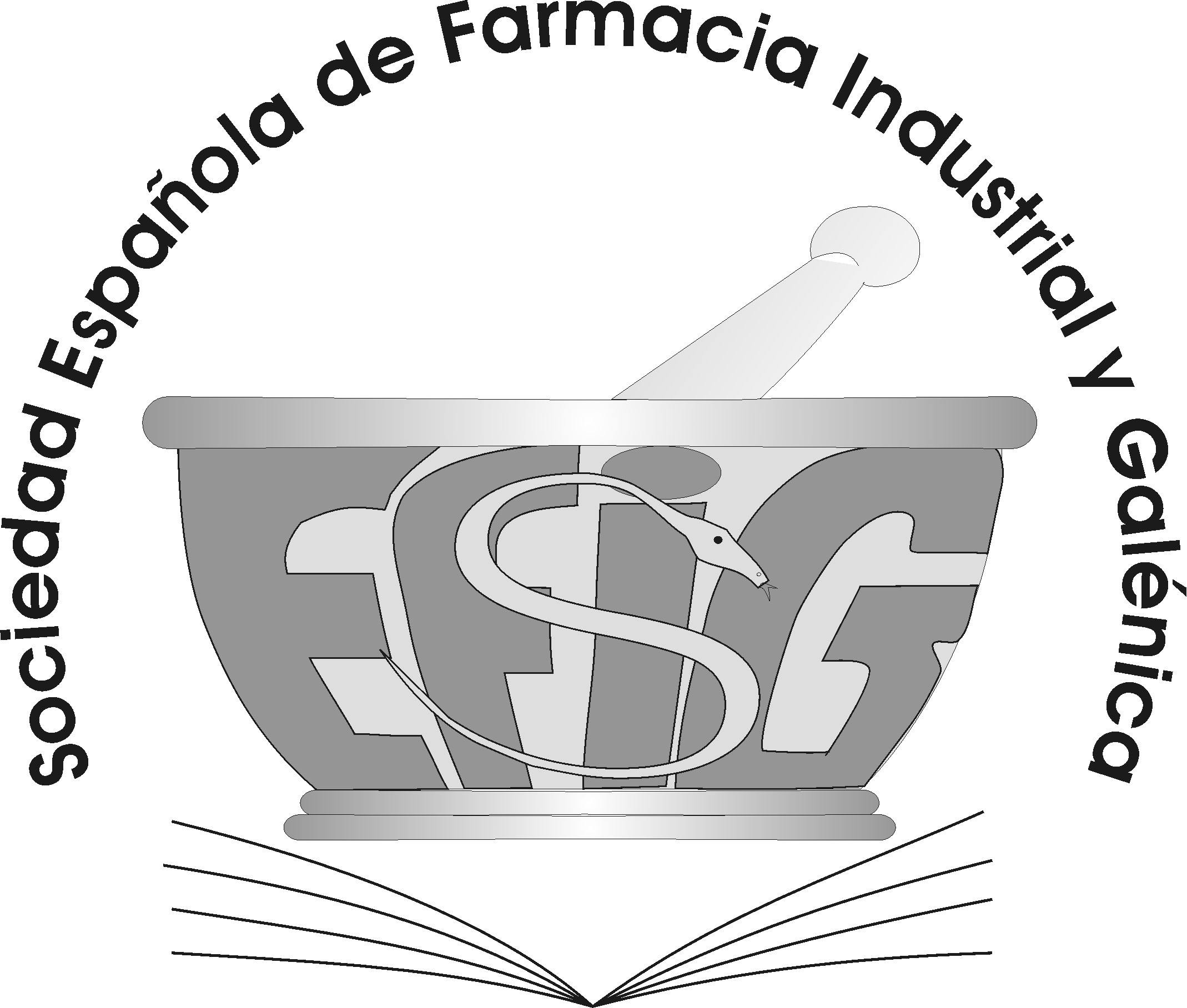 The Spanish Society of Pharmaceutics and Pharmaceutical Technology (SEFIG) is a national organization that includes together pharmacists and other graduates devoted to Pharmaceutical R&D process and Pharmaceutical Education, related to the pharmaceutical industry, university education and research centers or health institutions.
The aims of the society are to contribute to the professional development and to promote and disseminate the research and the knowledge in the Pharmaceutics and Pharmaceutical Technology fields.