Fabricating MOF/Polymer Composites via Freeze Casting for Water Remediation
1
Department of Chemistry, University of Liverpool, Oxford Street, Liverpool L69 7ZD, UK
2
College of Material Science and Engineering, Sichuan University of Science and Engineering, Zigong 643000, China
*
Author to whom correspondence should be addressed.
Received: 15 October 2018 / Revised: 4 November 2018 / Accepted: 23 November 2018 / Published: 28 November 2018
Various porous materials have been used as adsorbents for water remediation. Among them, metal-organic framework (MOF) particles have been explored intensively, due to their size-controlled micropores and high surface areas. MOF nanoparticles are often used because of high external surface area and easy access to the micropores. However, recovering MOF nanoparticles, usually by filtration or centrifugation, is time-consuming and is difficult to scale up. We report here the preparation of porous MOF/polymer monoliths by freeze casting for water remediation. Chitosan and UiO-66 (Universitetet i Oslo) nanoparticles (including different surface functional groups) are used to prepare such monoliths. In order to improve the mechanical stability and the tendency of disintegrating in water, the freeze-dried UiO-66/chitosan monoliths are further treated by heating, washing with aqueous NaOH solution, or chemical crosslinking with glutaraldehyde. All these treated monoliths are used for adsorption of a herbicide methylchlorophenoxypropionic acid (MCPP) from aqueous solution. Particularly, the crosslinked chitosan/UiO-66 monolith achieves an adsorption capacity of 47.67 mg g
−1
, with a 60 ppm MCPP solution. It is superior to that presented by the sole UiO-66 nanoparticles, exhibiting over a 30% increase in the adsorption capacity. The monoliths can be easily removed using tweezers, providing facile recyclability, which is advantageous for upscaling. The recycled monolith upheld approximately 75% of the adsorption capacity compared to the original monolith after three reuse cycles.
View Full-Text
►

▼

Show Figures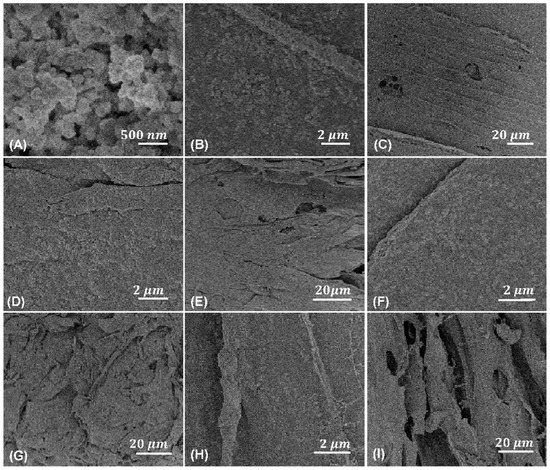 Figure 1
This is an open access article distributed under the
Creative Commons Attribution License
which permits unrestricted use, distribution, and reproduction in any medium, provided the original work is properly cited