In Vitro and In Vivo Evaluation of Voriconazole-Containing Antifungal Combinations against Mucorales Using a
Galleria mellonella

Model of Mucormycosis

1

Consejo Nacional de Investigaciones Científicas y Tecnológicas CONICET, Laboratorio de Micología y Diagnóstico Molecular—Cátedra de Parasitología y Micología—Facultad de Bioquímica y Ciencias Biológicas—Universidad Nacional del Litoral, Santa Fe CP 3000, Argentina

2

Unidad de Parasitología, Laboratorio de Micología, Hospital Ramos Mejía, CONICET, Ciudad Autónoma de Buenos Aires CP1221, Argentina

3

Facultad de Ciencias Agrarias, Universidad Nacional del Litoral, Esperanza CP3080, Argentina

4

Consejo Nacional de Investigaciones Científicas y Tecnológicas CONICET, Área Micología, Instituto de Medicina Regional, Universidad Nacional del Nordeste, Resistencia CP3500, Argentina

5

Laboratorio de Micología y Diagnóstico Molecular—Cátedra de Parasitología y Micología—Facultad de Bioquímica y Ciencias Biológicas—Universidad Nacional del Litoral, Santa Fe CP3000, Argentina

*

Author to whom correspondence should be addressed.

Received: 2 December 2018 / Revised: 22 December 2018 / Accepted: 6 January 2019 / Published: 8 January 2019
Abstract
Mucorales are resistant to most antifungals. Mucormycosis associated mortality is unacceptable and new treatment approaches are needed. The objectives of this work were (i) to evaluate the nature and intensity of the in vitro effect of three drugs combinations which included voriconazole (plus amphotericin B, posaconazole and caspofungin) against 25 strains of six different Mucorales species; (ii) to evaluate a
Galleria mellonella
mucormycosis model; and (iii) to establish if any in vitro–in vivo correlation exists. As expected, amphotericin B and posaconazole were the most active drugs when tested alone. However, species-specific differences were found. The ΣFICs varied according to the used combination. Only five strains showed synergism when voriconazole was combined with posaconazole and three strains when combined with amphotericin B. Microscopic hyphae alteration were observed for some isolates when confronted against drugs combinations. Using a
Galleria mellonella
mucormycosis model, better survival was seen in voriconazole plus amphotericin B and plus caspofungin combined treatments when compared with AMB alone for
R. microsporus
. These survival improvements were obtained using a 32-fold lower amphotericin B doses when combined with VRC than when treated with the polyene alone. These lower antifungal doses emulate the antifungal concentrations where the microscopic hyphae alterations were seen.
View Full-Text
►

▼

Figures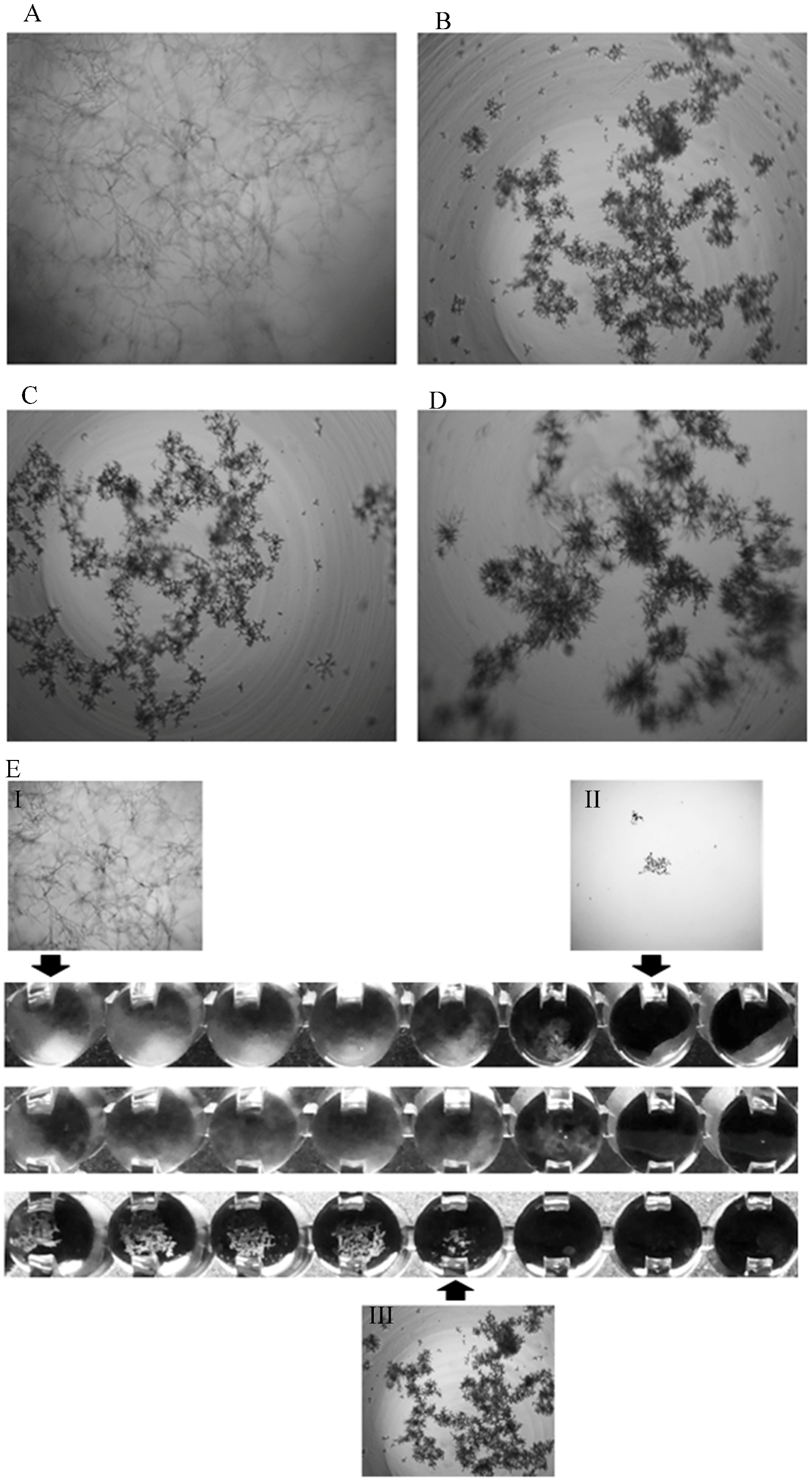 Figure 1
This is an open access article distributed under the
Creative Commons Attribution License
which permits unrestricted use, distribution, and reproduction in any medium, provided the original work is properly cited (CC BY 4.0).

Share & Cite This Article
MDPI and ACS Style
Macedo, D.; Leonardelli, F.; Dudiuk, C.; Vitale, R.G.; Del Valle, E.; Giusiano, G.; Gamarra, S.; Garcia-Effron, G. In Vitro and In Vivo Evaluation of Voriconazole-Containing Antifungal Combinations against Mucorales Using a Galleria mellonella Model of Mucormycosis. J. Fungi 2019, 5, 5.
Note that from the first issue of 2016, MDPI journals use article numbers instead of page numbers. See further details here.
Related Articles
Comments
[Return to top]