Open Access This article is
freely available
re-usable
Article
Tutorials for Integrating CAD/CAM in Engineering Curricula
1
Faculty of Engineering, Kitami Institute of Technology, Kitami 090-8507, Japan
2
College of Engineering, United Arab Emirates University, Al Ain 15551, UAE
*
Authors to whom correspondence should be addressed.
Received: 23 August 2018 / Accepted: 14 September 2018 / Published: 19 September 2018
Abstract
:
This article addresses the issue of educating engineering students with the knowledge and skills of Computer-Aided Design and Manufacturing (CAD/CAM). In particular, three carefully designed tutorials—cutting tool offsetting, tool-path generation for freeform surfaces, and the integration of advanced machine tools (e.g., hexapod-based machine tools) with solid modeling—are described. The tutorials help students gain an in-depth understanding of how the CAD/CAM-relevant hardware devices and software packages work in real-life settings. At the same time, the tutorials help students achieve the following educational outcomes: (1) an ability to apply the knowledge of mathematics, science, and engineering; (2) an ability to design a system, component, or process to meet the desired needs, (3) an ability to identify, formulate, and solve engineering problems; and (4) an ability to use the techniques, skills, and modern engineering tools that are necessary for engineering practice. The tutorials can be modified for incorporating other contemporary issues (e.g., additive manufacturing, reverse engineering, and sustainable manufacturing), which can be delved into as a natural extension of this study.
Keywords:
engineering education; CAD/CAM; digital engineering; accreditation
Author Contributions
Both authors, A.S.U. and K.H.H., equally contributed in all sections of this article.
Funding
This research received no external funding.
Conflicts of Interest
The authors declare no conflict of interest.
Appendix A
This Appendix shows the MATLAB
TM
codes needed for creating the offset surface from a cubic Bezier surface as defined in
Section 3
and the relevant CNC programming. In particular,
Figure A1
shows the MATLAB
TM
codes for tool offsetting of a Bezier freeform surface, whereas
Figure A2
shows the MATLAB
TM
codes for CNC programming for machining the Bezier freeform surface.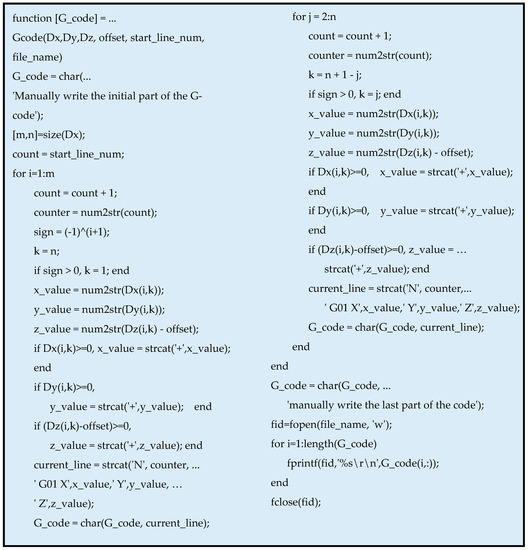 Figure A2. The MATLABTM codes for generating the CNC program for machining a Bezier freeform surface.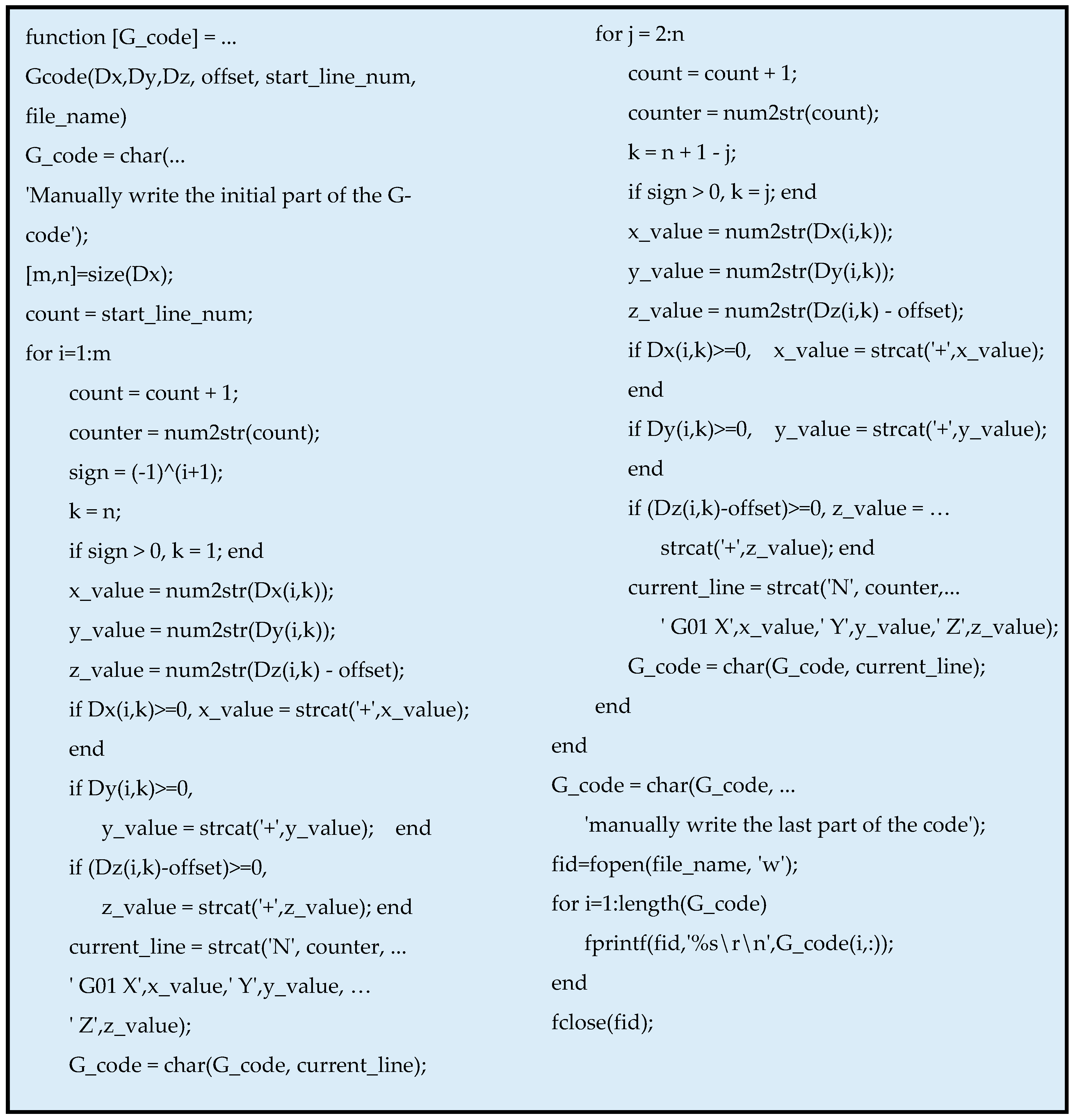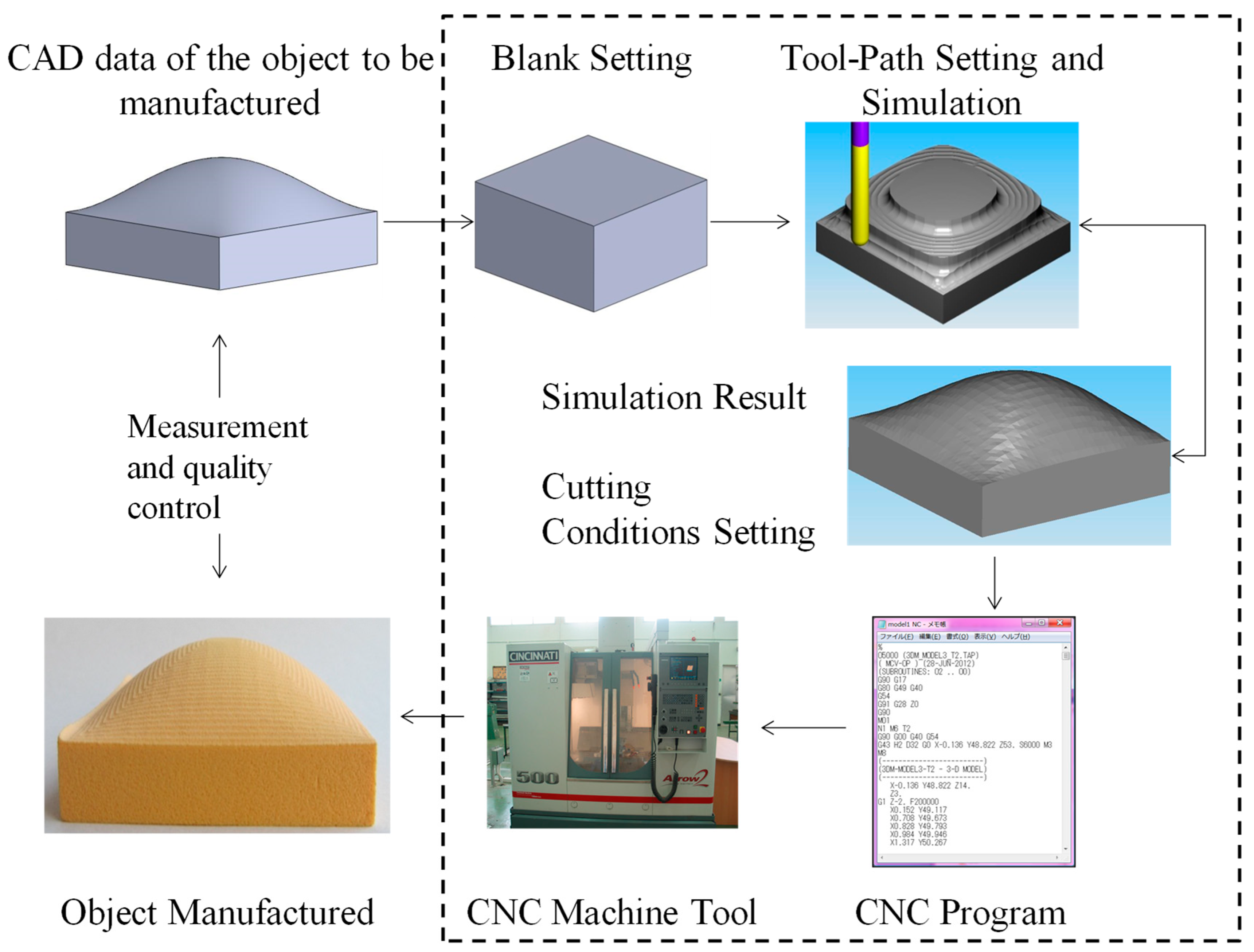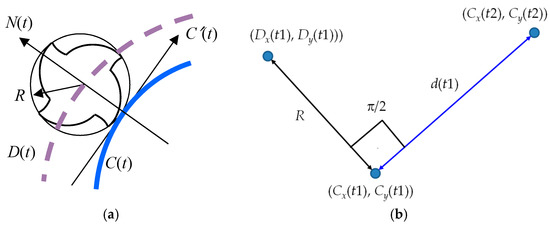 Figure 2. The concept of two-dimensional (2D) tool offsetting. (a) The concept of offset; (b) calculating a point on the offset curve.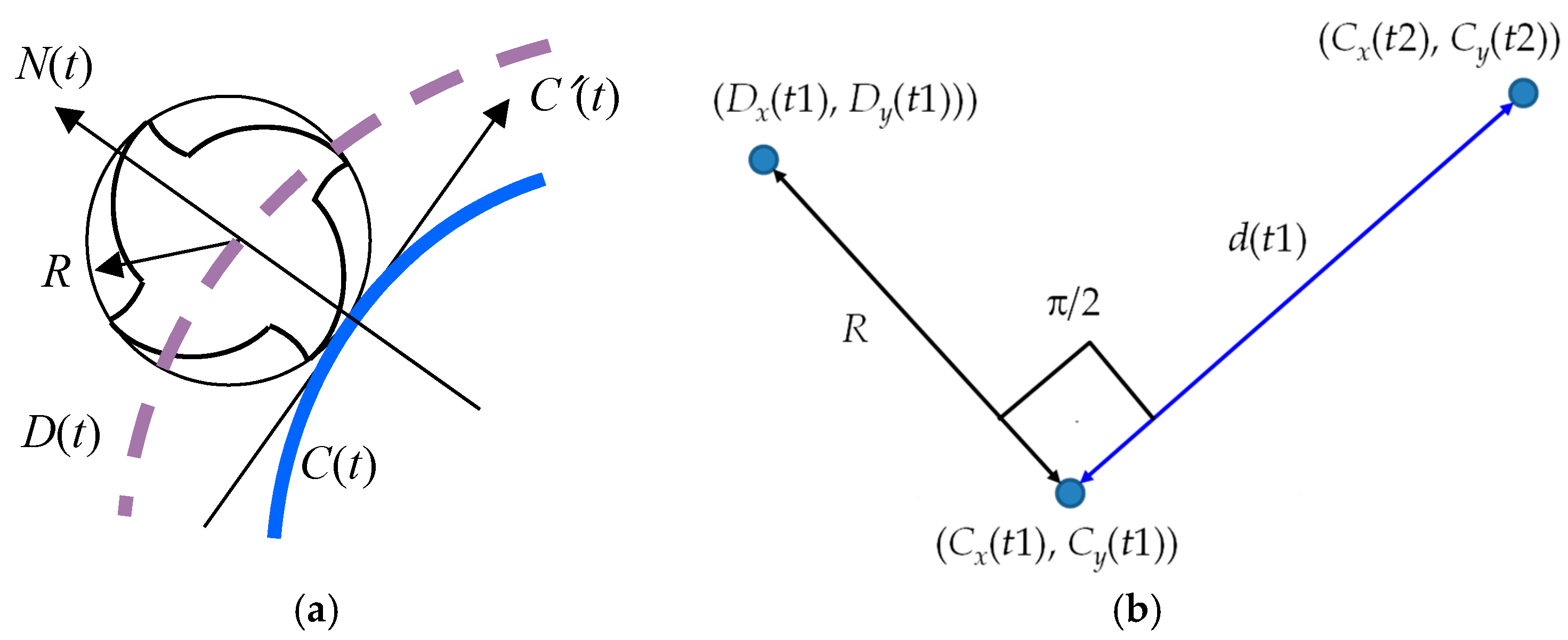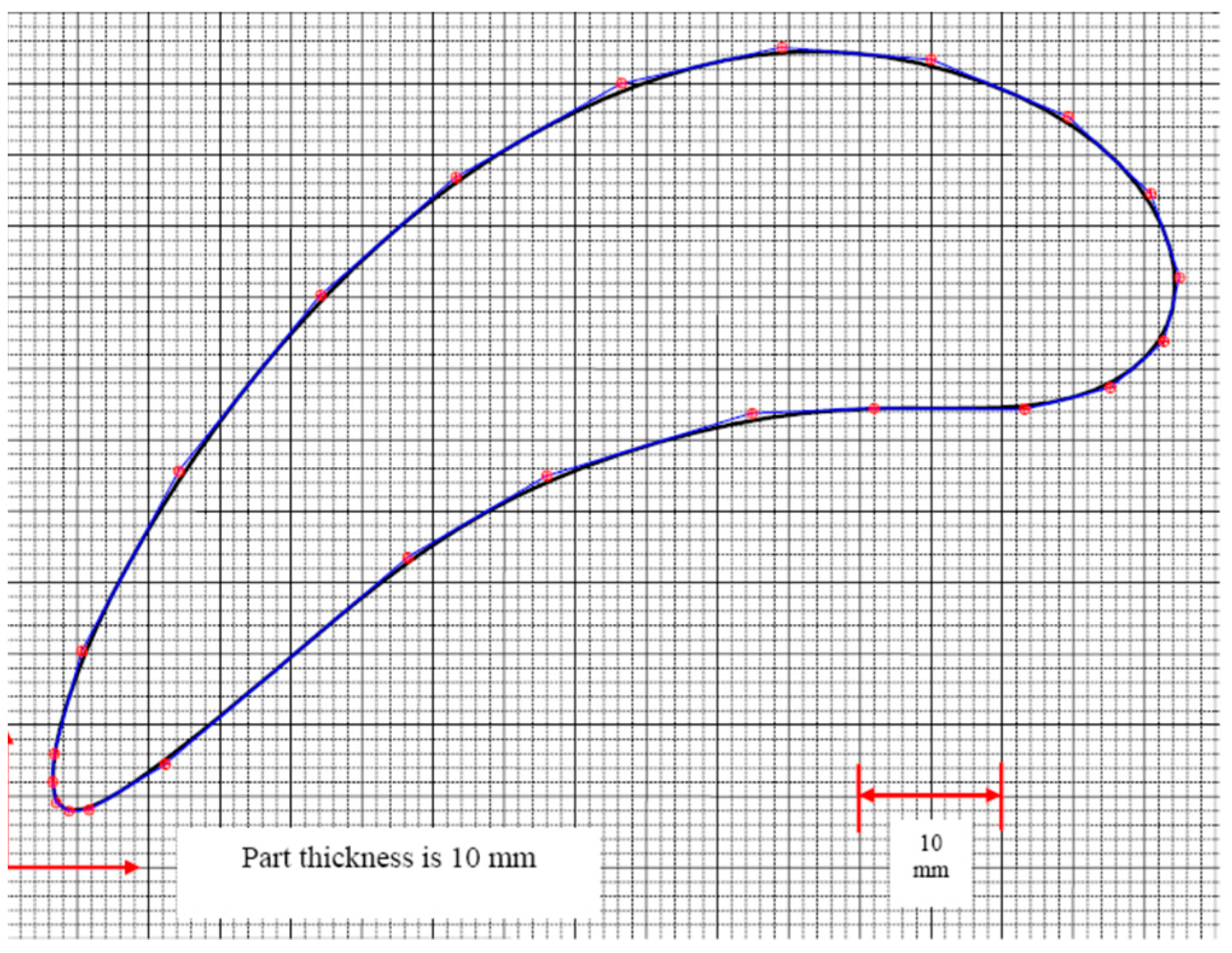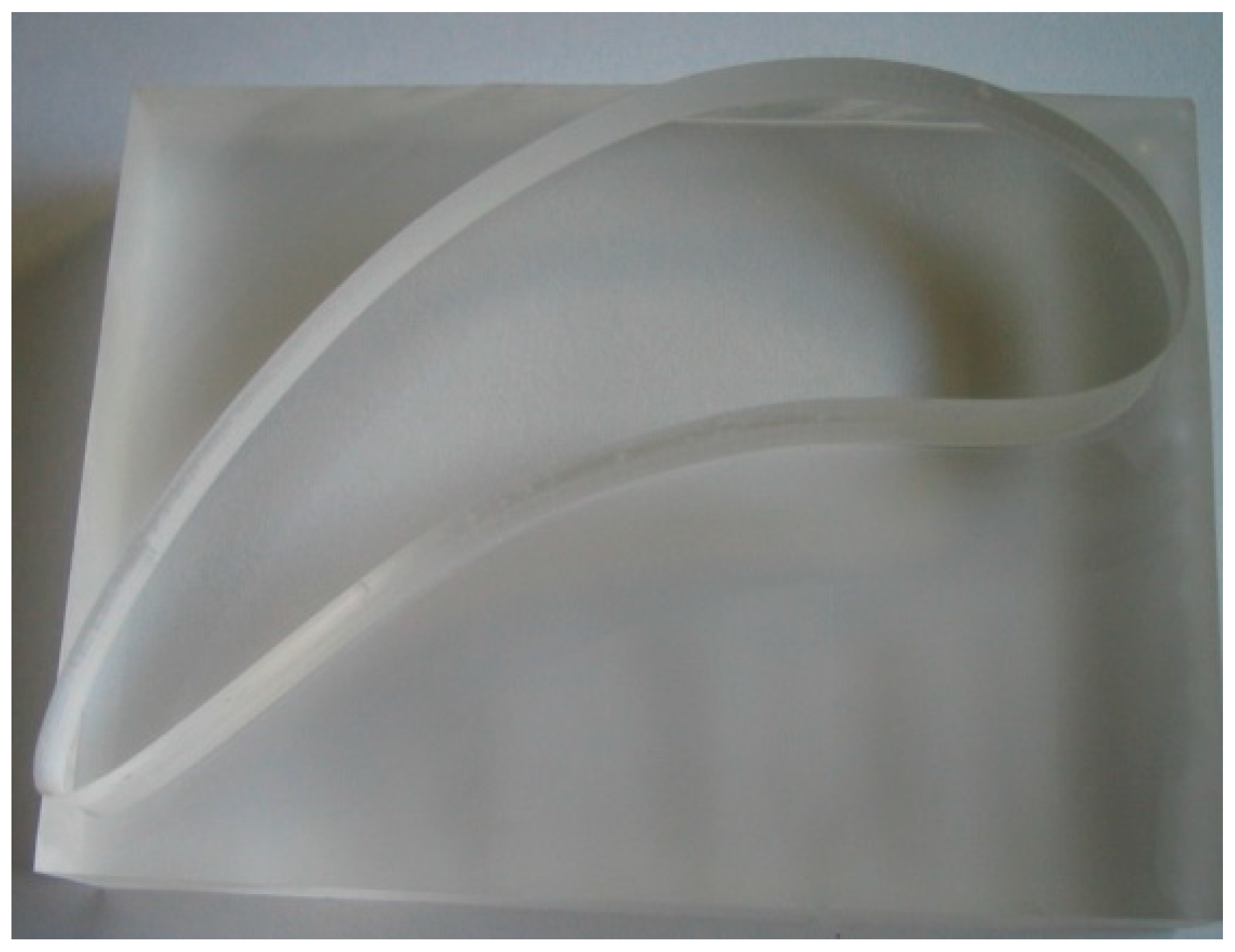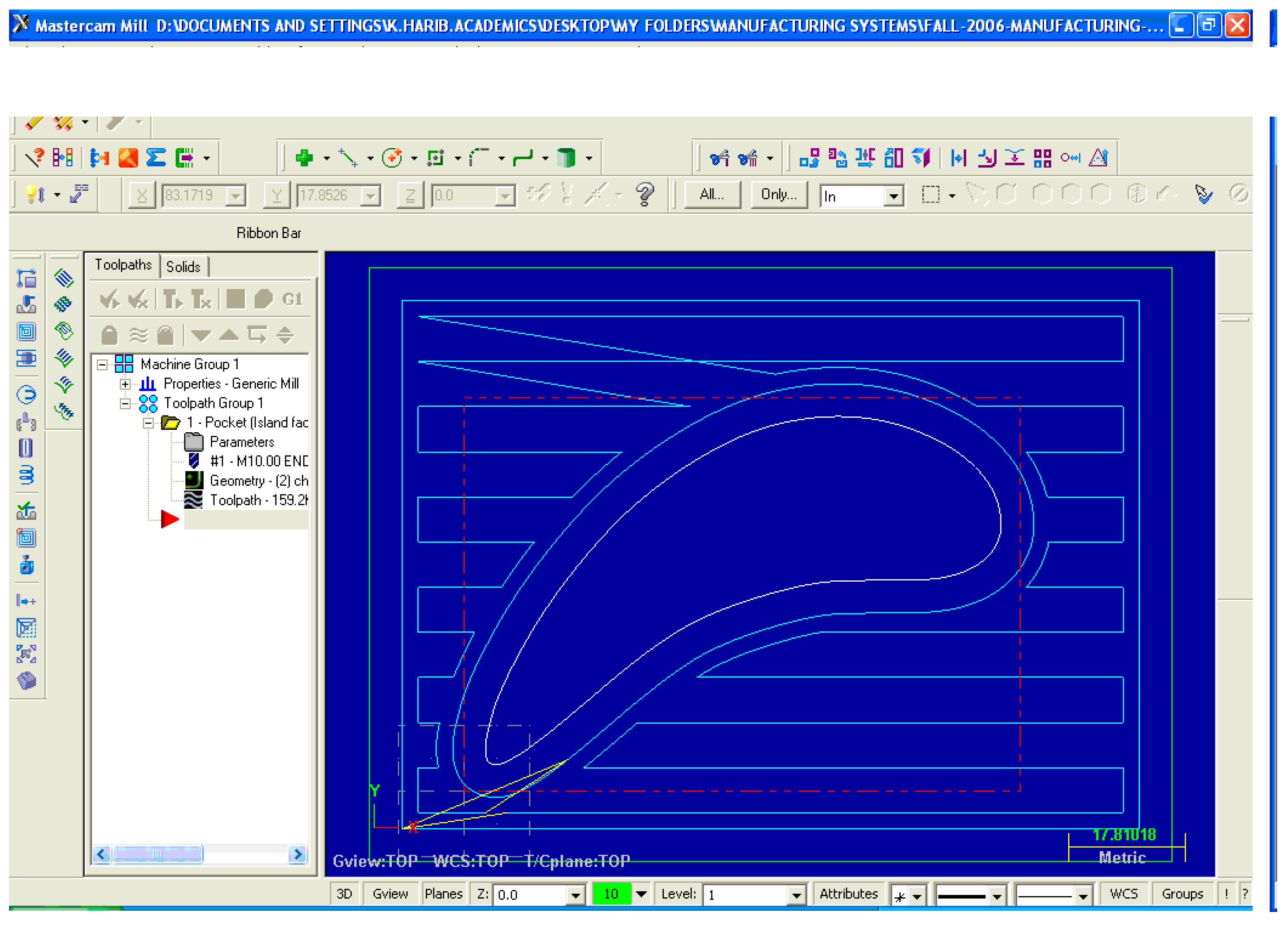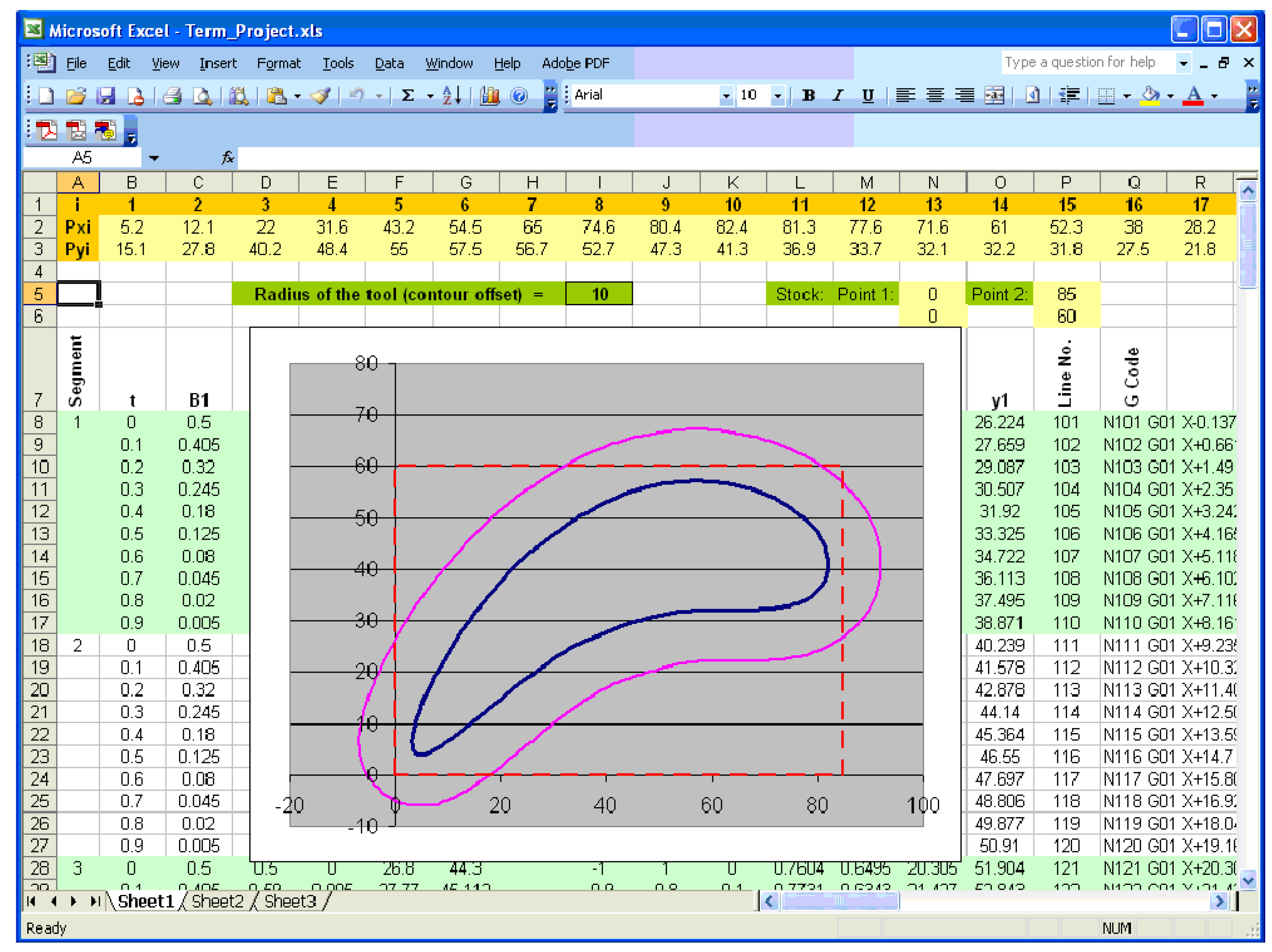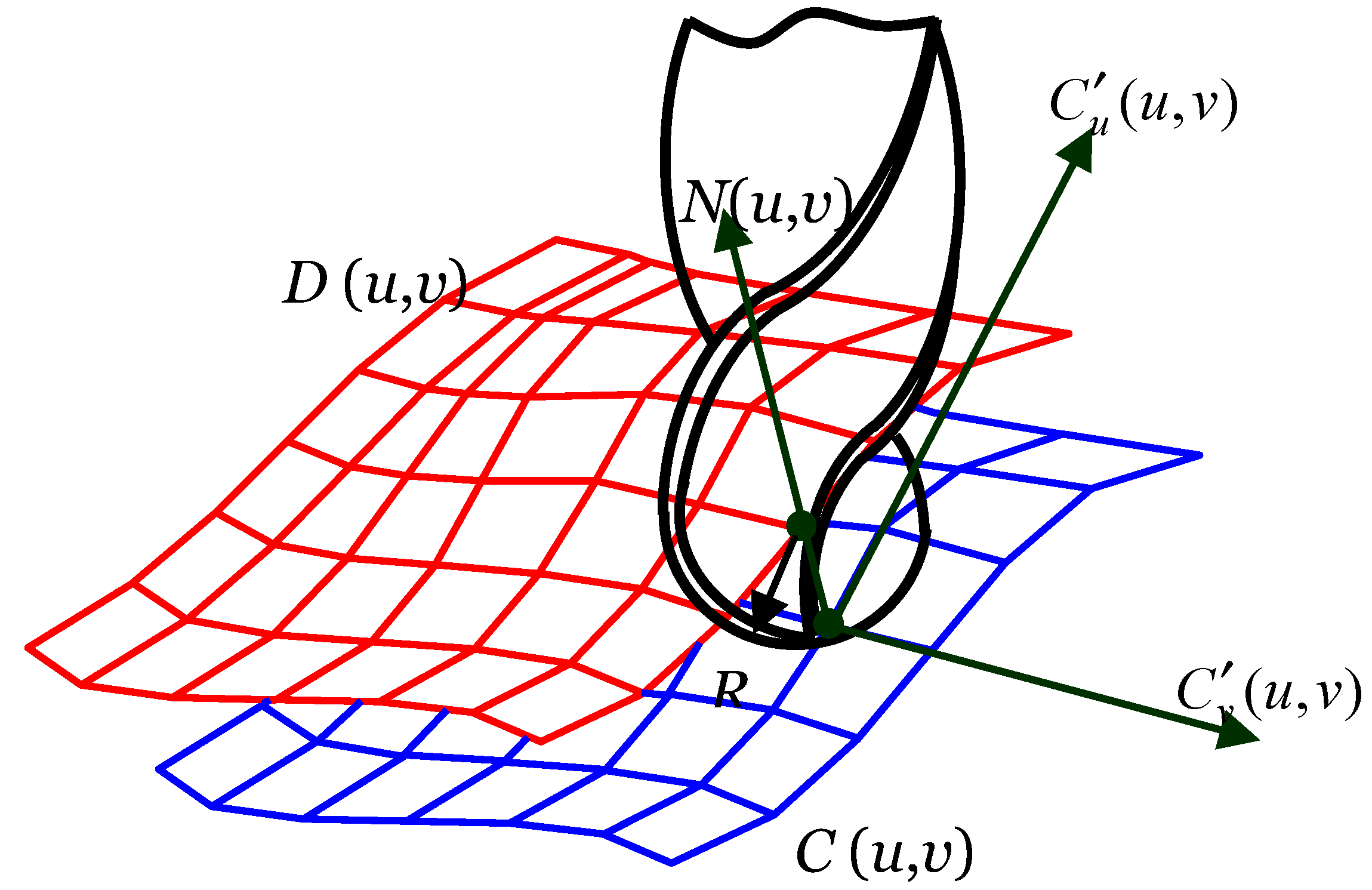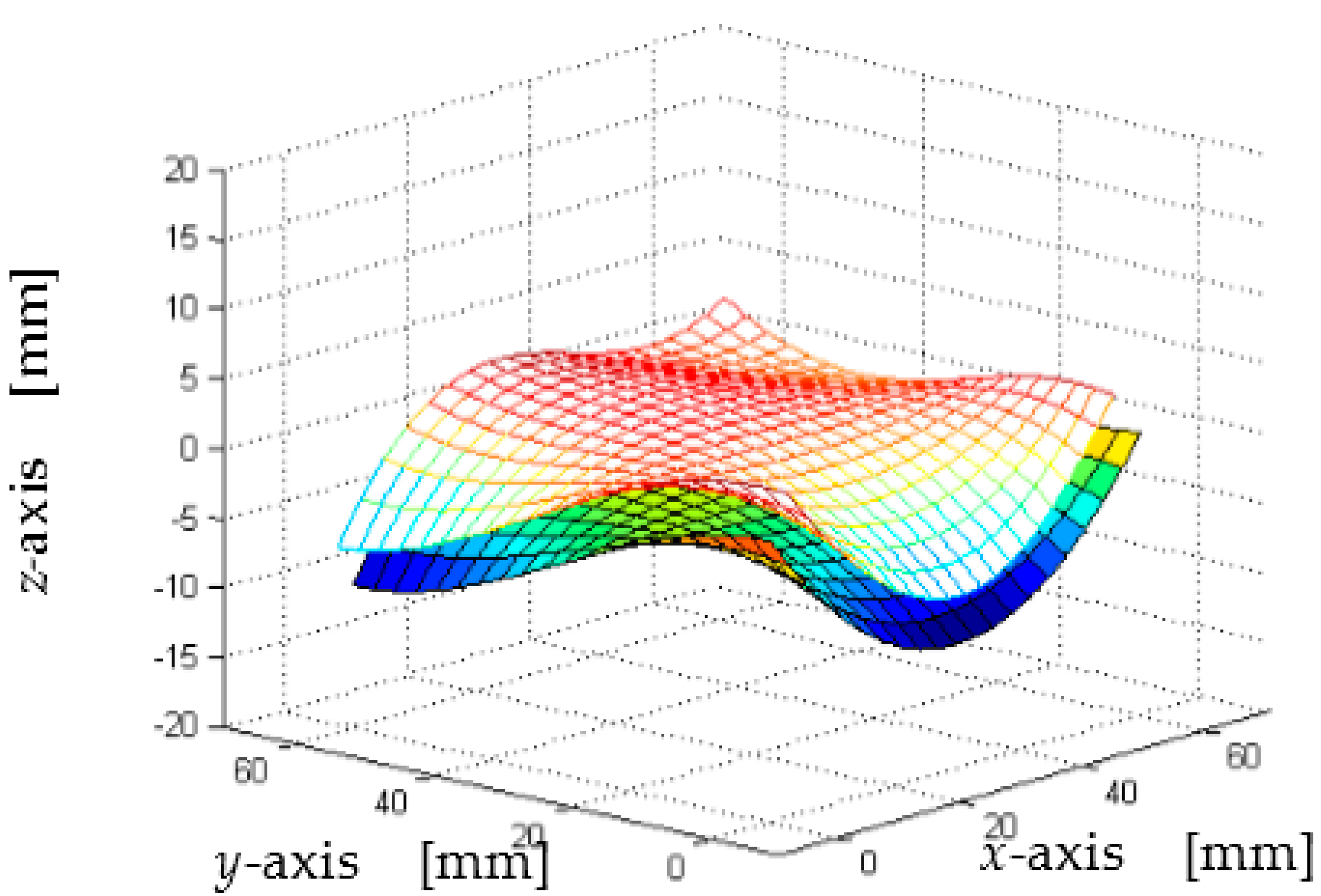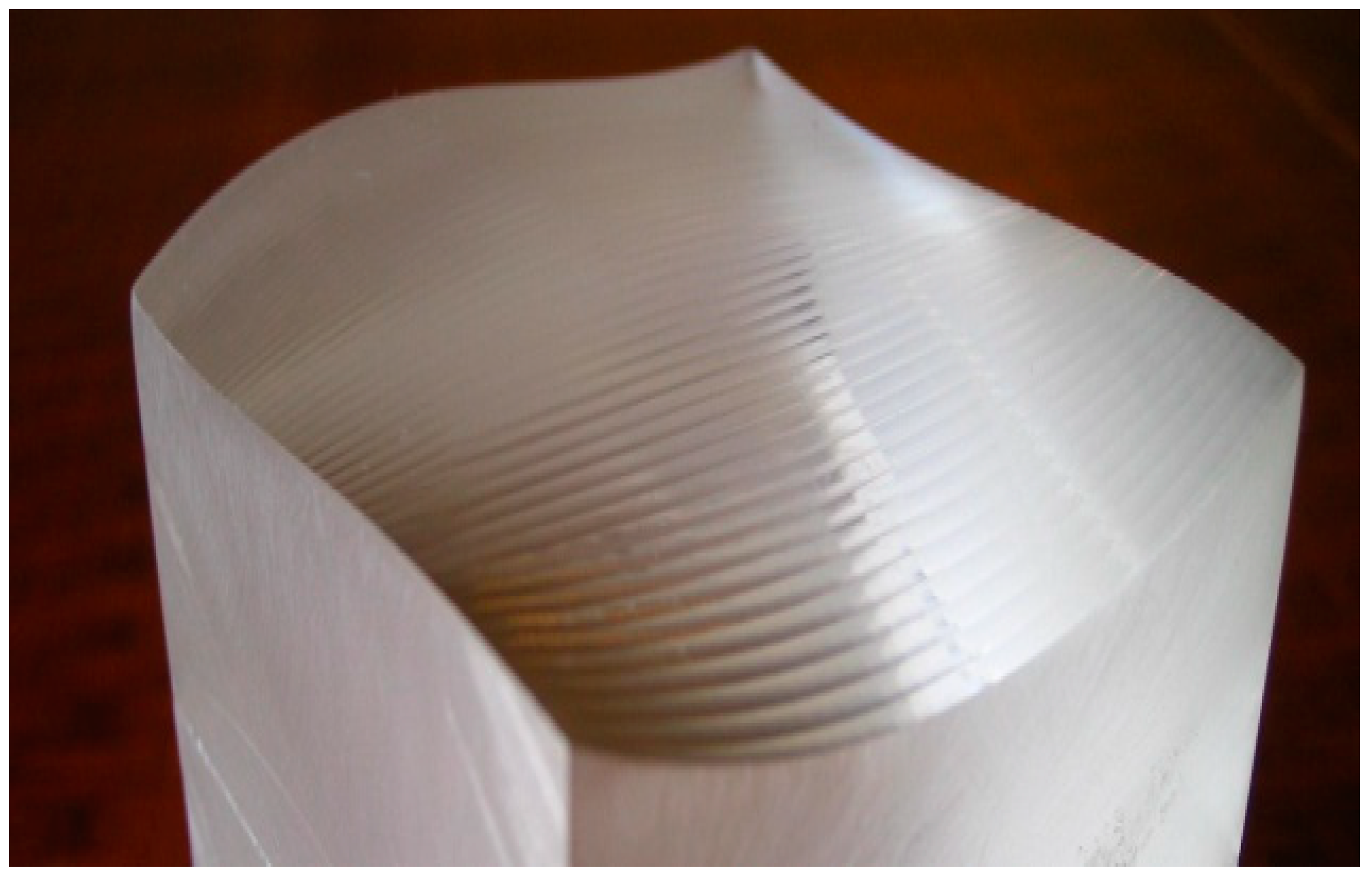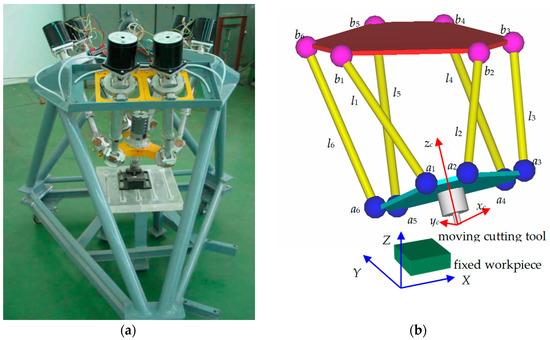 Figure 10.
A parallel kinematics-driven machine tool structure [
21
]. (
a
) prototype; (
b
) operational parameter.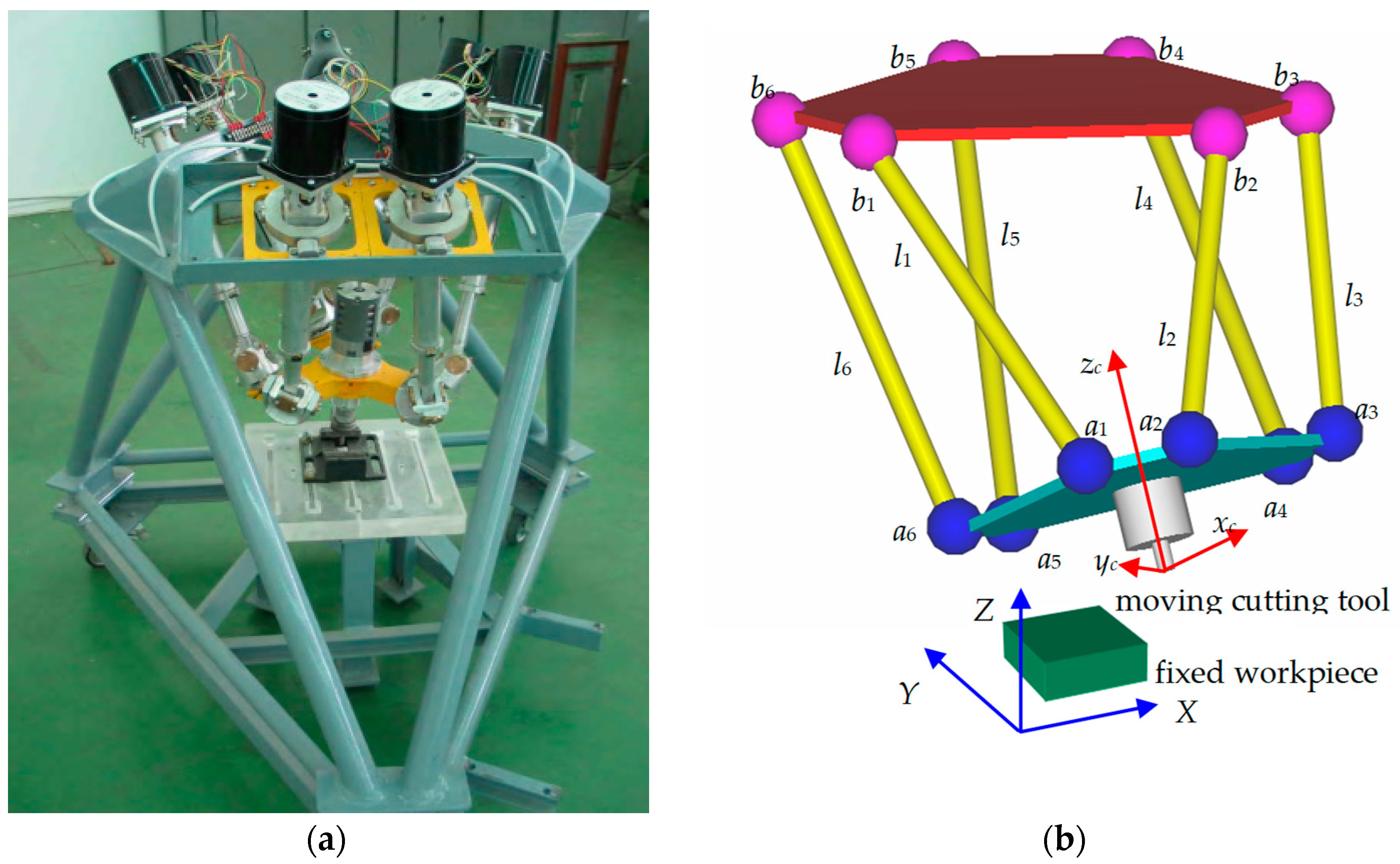 © 2018 by the authors. Licensee MDPI, Basel, Switzerland. This article is an open access article distributed under the terms and conditions of the Creative Commons Attribution (CC BY) license (http://creativecommons.org/licenses/by/4.0/).