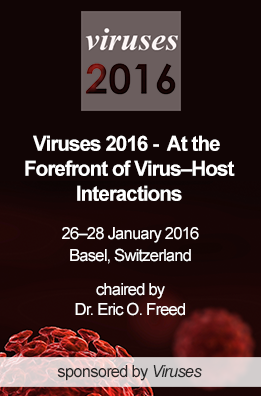 Open AccessThis article is
freely available
re-usable
Review
The Biology of Neisseria Adhesins
Received: 2 May 2013 / Revised: 1 July 2013 / Accepted: 3 July 2013 / Published: 29 July 2013
Abstract:
Members of the genus
Neisseria
include pathogens causing important human diseases such as meningitis, septicaemia, gonorrhoea and pelvic inflammatory disease syndrome.
Neisseriae
are found on the exposed epithelia of the upper respiratory tract and the urogenital tract. Colonisation of these exposed epithelia is dependent on a repertoire of diverse bacterial molecules, extending not only from the surface of the bacteria but also found within the outer membrane. During invasive disease, pathogenic
Neisseriae
also interact with immune effector cells, vascular endothelia and the meninges.
Neisseria
adhesion involves the interplay of these multiple surface factors and in this review we discuss the structure and function of these important molecules and the nature of the host cell receptors and mechanisms involved in their recognition. We also describe the current status for recently identified
Neisseria
adhesins. Understanding the biology of
Neisseria
adhesins has an impact not only on the development of new vaccines but also in revealing fundamental knowledge about human biology.
This is an open access article distributed under the Creative Commons Attribution License which permits unrestricted use, distribution, and reproduction in any medium, provided the original work is properly cited.
Export to
BibTeX
|
EndNote
MDPI and ACS Style
Hung, M.-C.; Christodoulides, M. The Biology of Neisseria Adhesins. Biology 2013, 2, 1054-1109.
AMA Style
Hung M-C, Christodoulides M. The Biology of Neisseria Adhesins. Biology. 2013; 2(3):1054-1109.
Chicago/Turabian Style
Hung, Miao-Chiu; Christodoulides, Myron. 2013. "The Biology of Neisseria Adhesins." Biology 2, no. 3: 1054-1109.