Open Access This article is
freely available
re-usable
Article
Efficient Inkjet Printing of Graphene-Based Elements: Influence of Dispersing Agent on Ink Viscosity
1
Faculty of Mechatronics, Warsaw University of Technology, Andrzeja Boboli 8, 02-525 Warsaw, Poland
2
Institute of Microelectronics and Optoelectronics, Warsaw University of Technology, Koszykowa 75, 00-662 Warsaw, Poland
3
Tele and Radio Research Institute, Ratuszowa 11, 03-450 Warsaw, Poland
*
Author to whom correspondence should be addressed.
Received: 10 July 2018 / Accepted: 27 July 2018 / Published: 8 August 2018
Abstract
:
Inkjet printing is an excellent printing technique and an attractive alternative to conventional technologies for the production of flexible, low-cost microelectronic devices. Among many parameters that have a significant impact on the correctness of the printing process, the most important is ink viscosity. During the printing process, the ink is influenced by different strains and forces, which significantly change the printing results. The authors present a model and calculations referring to the shear rate of ink in an inkjet printer nozzle. Supporting experiments were conducted, proving the model assumptions for two different ink formulations: initial ink and with the addition of a dispersing agent. The most important findings are summarized by the process window regime of parameters, which is much broader for the inks with a dispersing agent. Such inks exhibit preferable viscosity, better print-ability, and higher path quality with lower resistivity. Presented results allow stating that proper, stable graphene inks adjusted for inkjet technique rheology must contain modifiers such as dispersing agents to be effectively printed.
Keywords:
graphene nanoplatelets; graphene inks; inkjet printing; inks viscosity; dispersant agents
Author Contributions
Conceptualization, K.F. and M.S.; Methodology, A.A.; Formal Analysis, K.K.; L.D.-S.; Resources, A.S.; Writing-Original Draft Preparation, Investigation, L.D.-S.; Writing-Review & Editing, M.S.; D.J.; Visualization, M.J.; Supervision.
Funding
This research is part of the "Functional heterophase materials for structural electronics" project carried out within the First TEAM/2016-1/7 programme of the Foundation for Polish Science co-financed by the European Union under the European Regional Development Fund. It was also supported by the Institute of Metrology and Biomedical Engineering, Warsaw University of Technology.
Conflicts of Interest
The authors declare no conflicts of interest.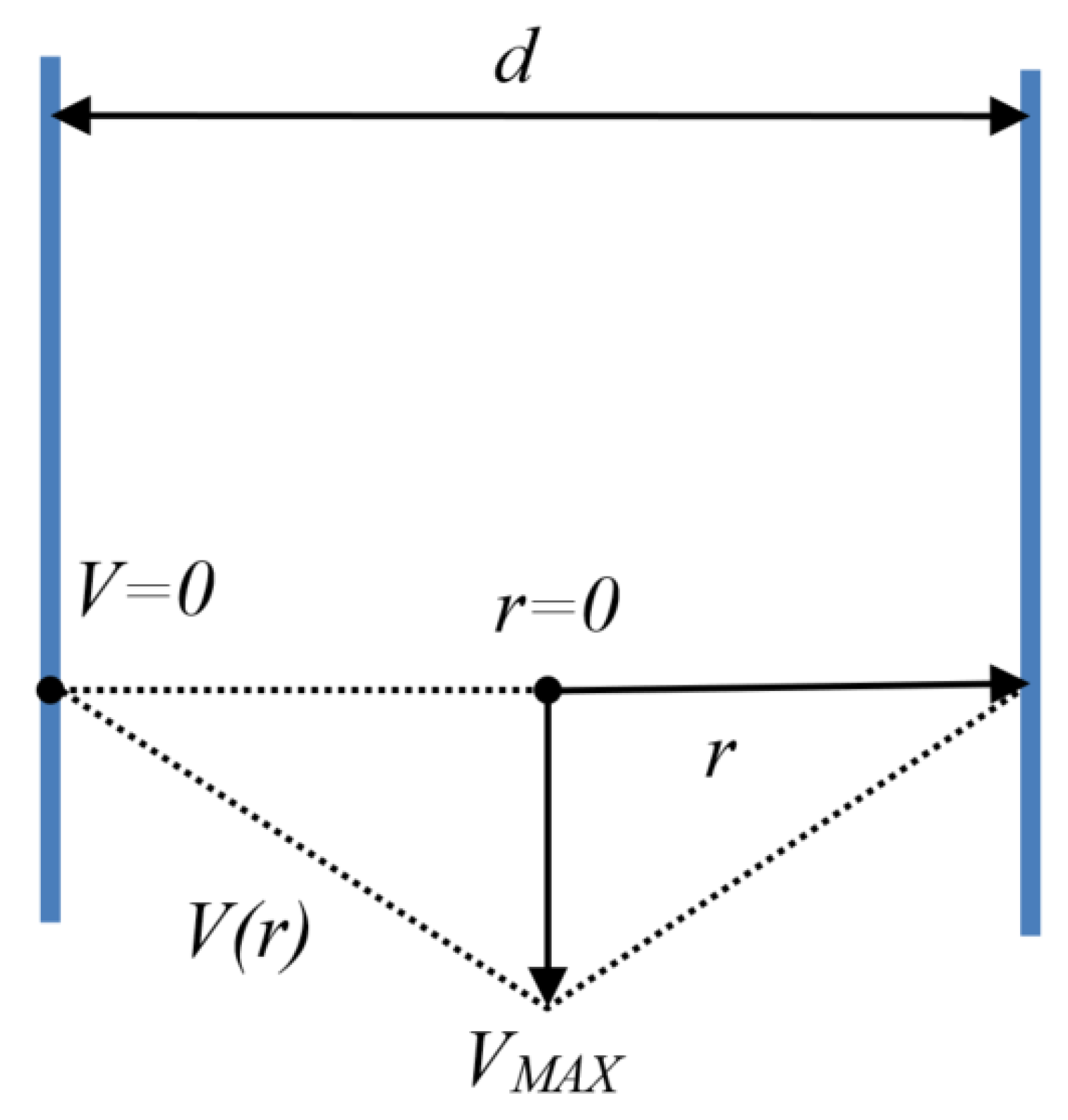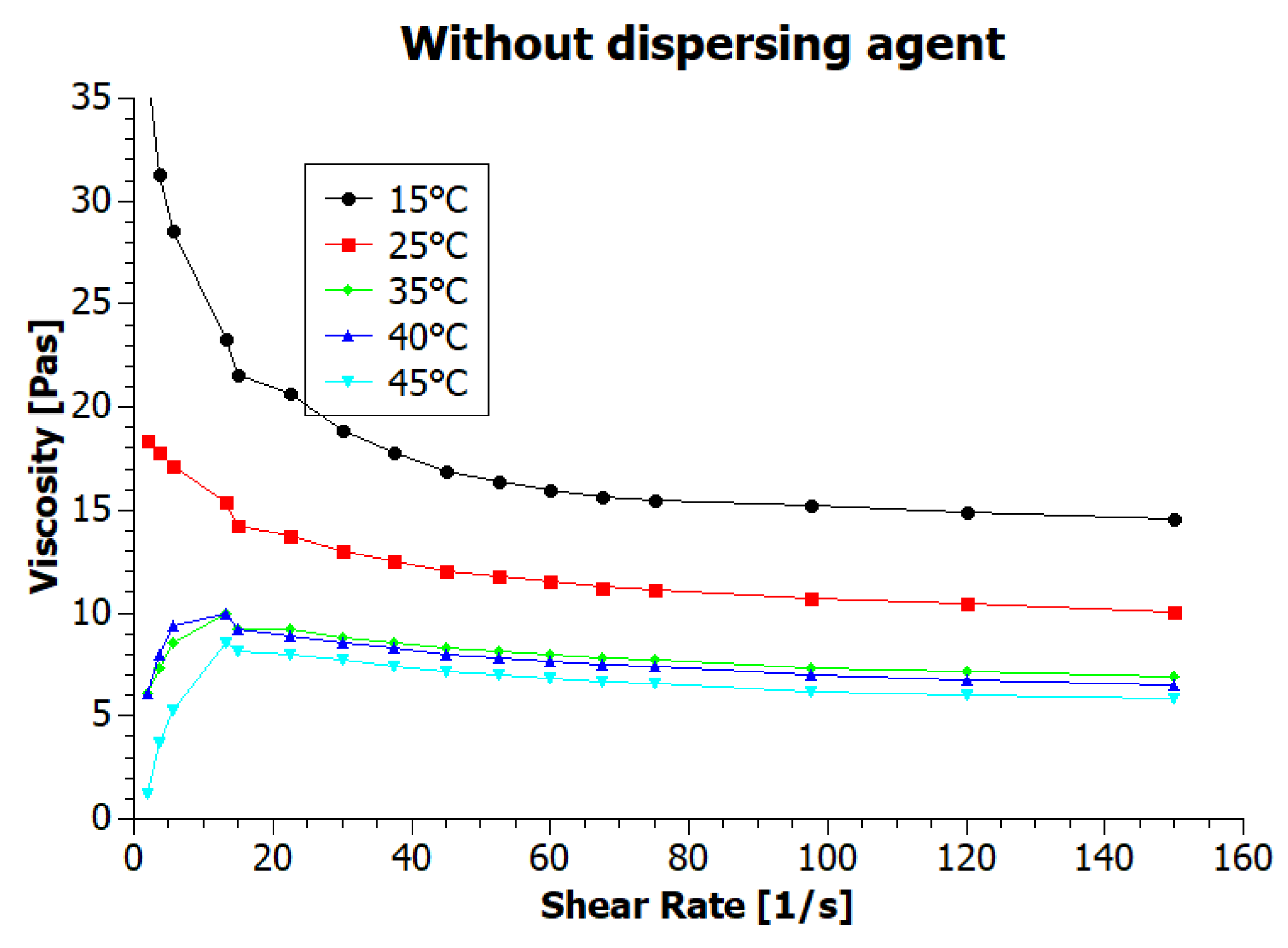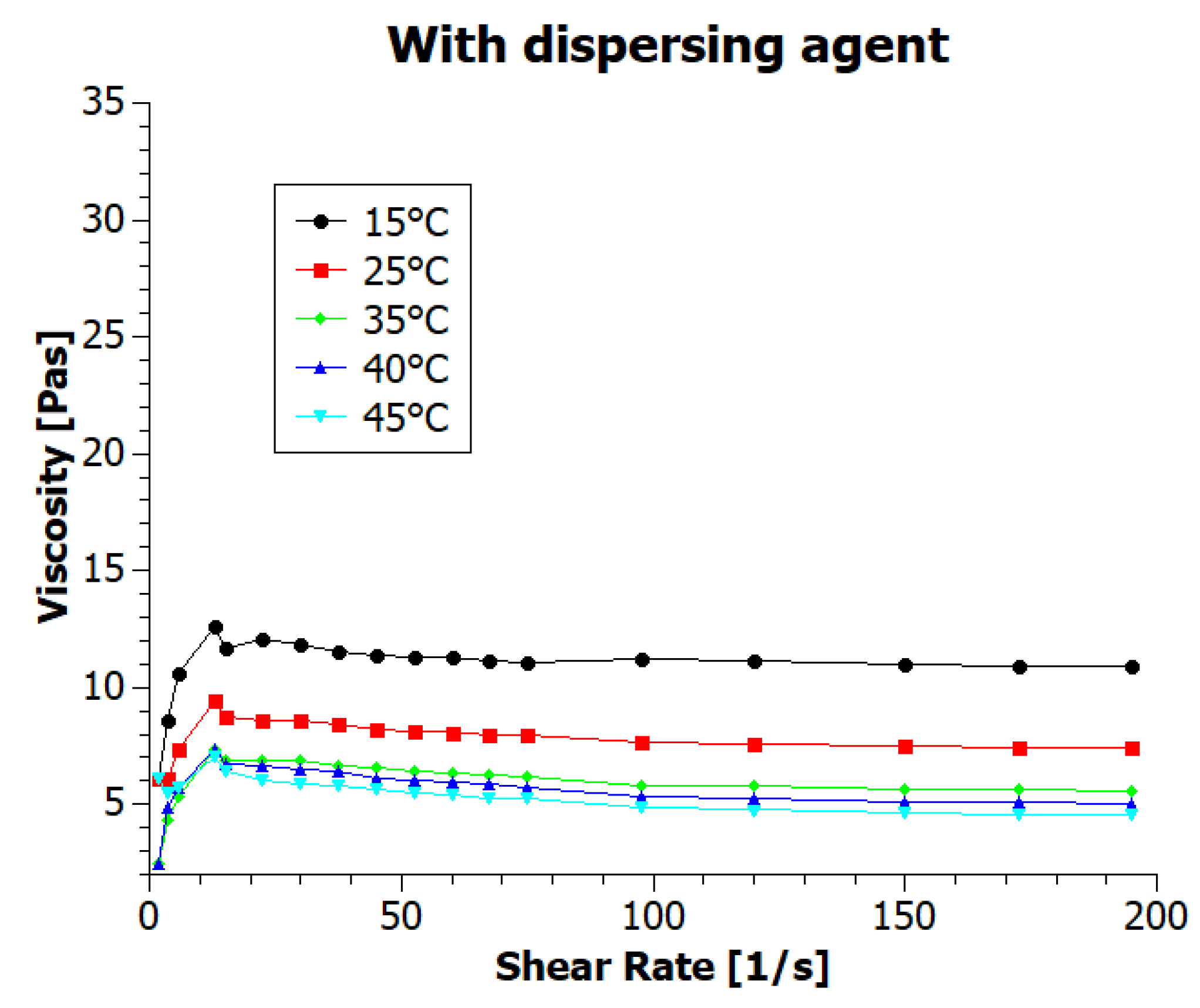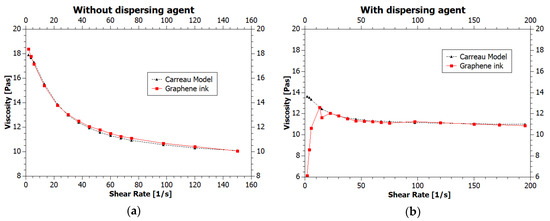 Figure 5. Graphene viscosity curves with fitted Carreau Model curve (a) graphene ink without dispersing agent; (b) graphene ink with dispersing agent.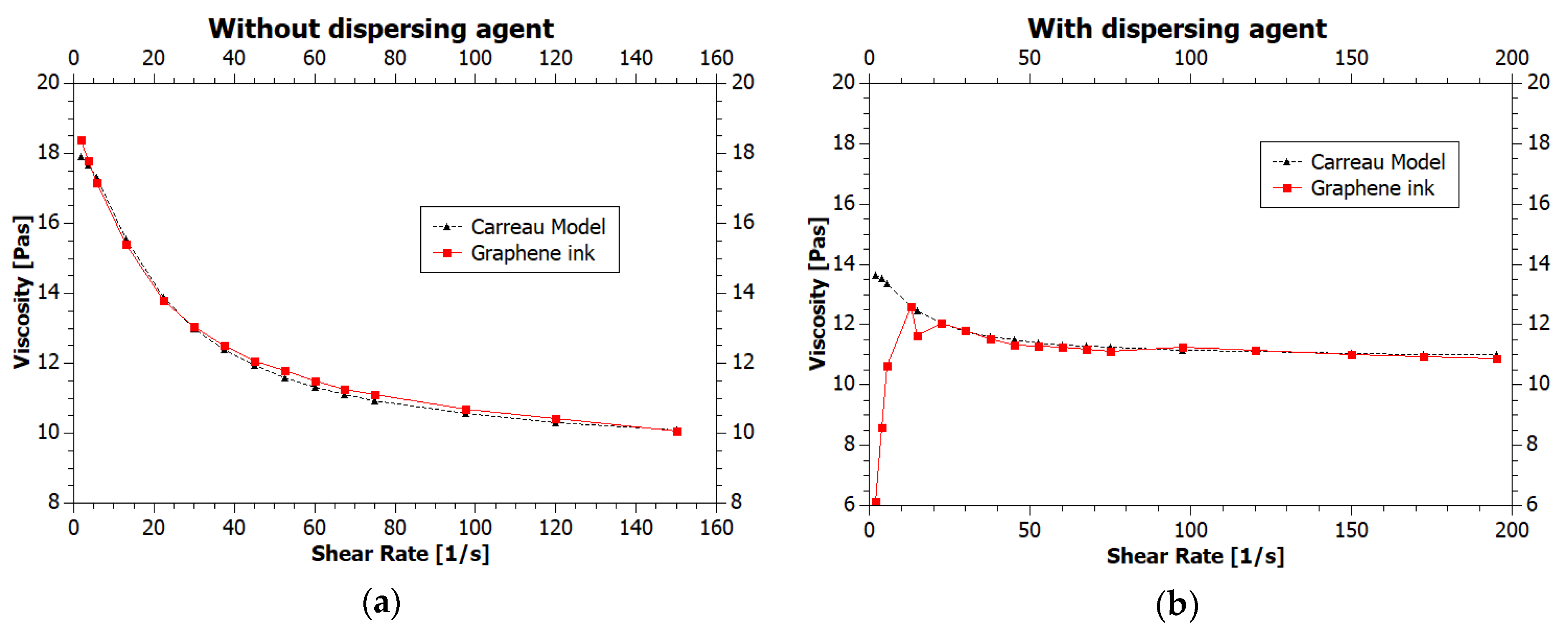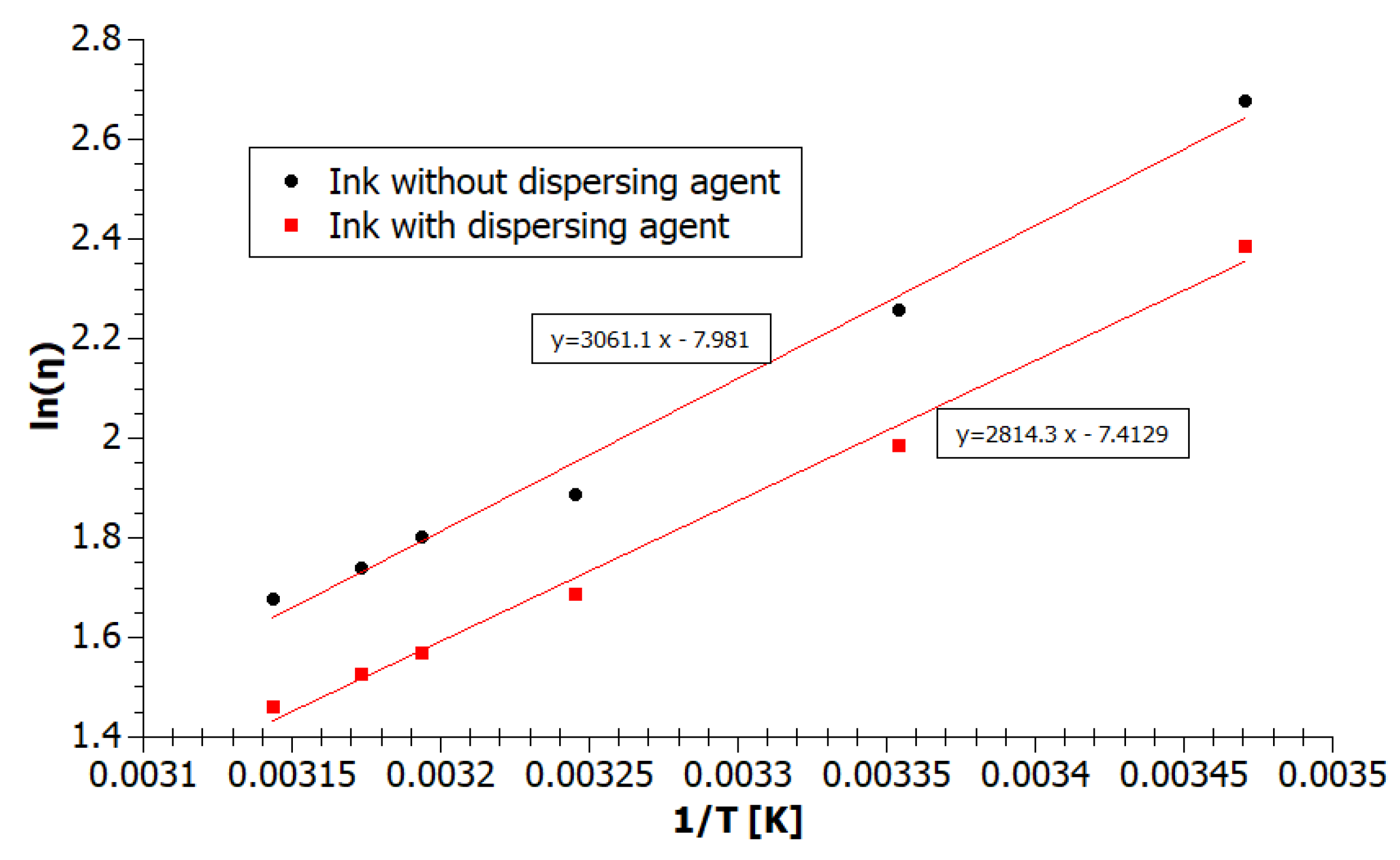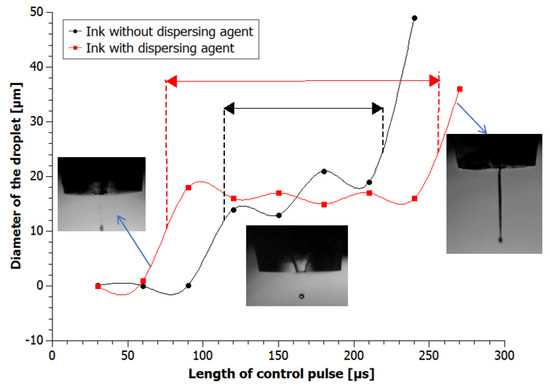 Figure 7. Diameter of inks droplets depending on the length of the pulse along with the selected technological window.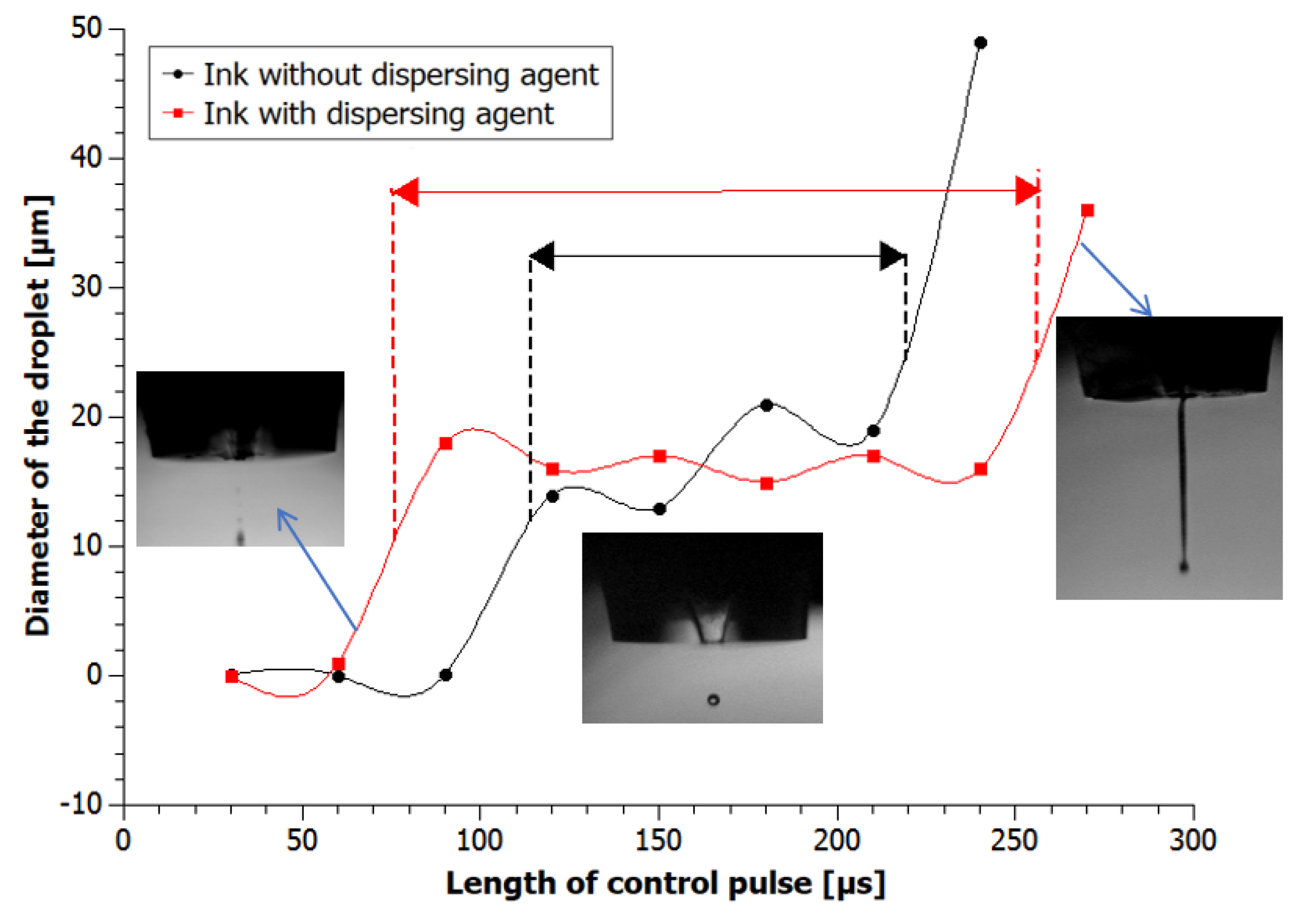 Figure 8. Graphene printed paths (a,b) produced using nondispersant ink (c,d) produced using ink with dispersing agent. The graphene paths were printed using piezoelectric inkjet printer with parameters: nozzle diameter: 50 µm, voltage: 40–50 V, pulse length: 150–200 µs.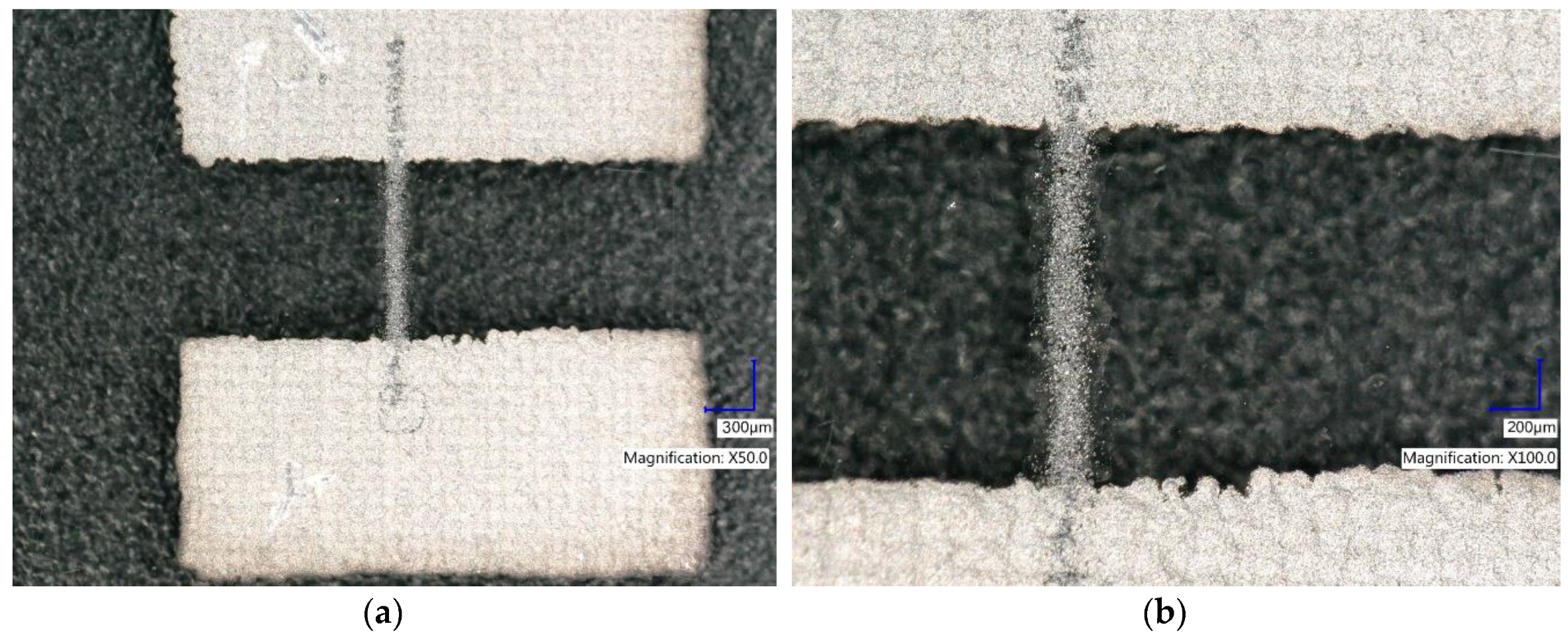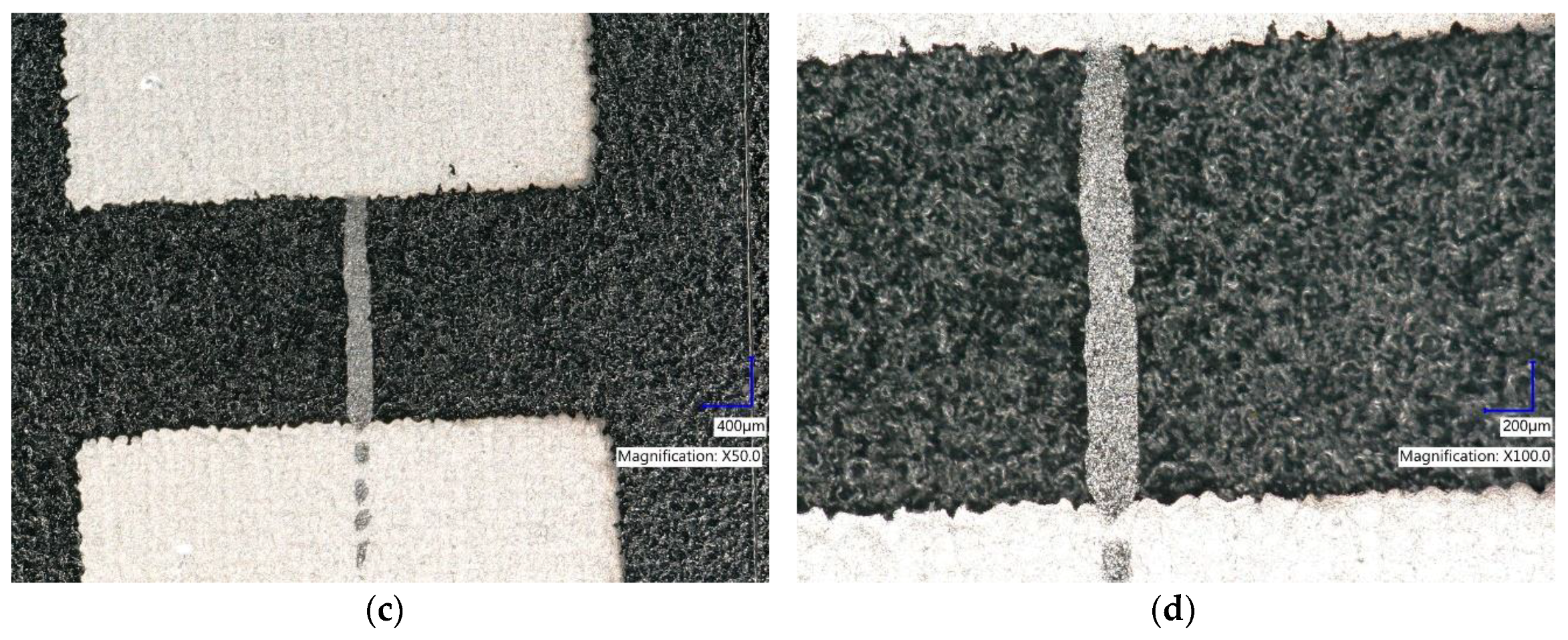 | Temperature (°C) | GNP1 Ink Viscosity (mPas) | GNP2 Ink Viscosity (mPas) |
| --- | --- | --- |
| 15 | 14.56 | 11.00 |
| 25 | 10.07 | 7.48 |
| 35 | 6.54 | 5.06 |
| 45 | 5.82 | 4.46 |

© 2018 by the authors. Licensee MDPI, Basel, Switzerland. This article is an open access article distributed under the terms and conditions of the Creative Commons Attribution (CC BY) license (http://creativecommons.org/licenses/by/4.0/).