Is the Notion of Time Really Fundamental?
1
School of Physics, The University of Sydney, Sydney, New South Wales 2006, Australia
2
SISSA and INFN sezione di Trieste, Trieste 34014, Italy
3
Max Planck Institute for Gravitational Physics, Albert Einstein Institute, Am Mühlenberg 1, Golm 14467, Germany
*
Author to whom correspondence should be addressed.
Received: 11 June 2011 / Accepted: 21 June 2011 / Published: 29 June 2011
Abstract
From the physics point of view, time is now best described through General Relativity as part of space-time, which is a dynamical object encoding gravity. Time possesses also some intrinsic irreversibility due to thermodynamics and quantum mechanical effects. This irreversibility can look puzzling since time-like loops (and hence time machines) can appear in General Relativity (for example in the Gödel universe, a solution of Einstein's equations). We take this apparent discrepancy as a warning bell, pointing out that time as we understand it might not be fundamental and that whatever theory lying beyond General Relativity may not include time as we know it as a fundamental structure. We propose therefore, following the philosophy of analog models of gravity, that time and gravity might not be fundamental per se, but only emergent features. We illustrate our proposal using a toy-model where we show how the Lorentzian signature and Nordström gravity (a diffeomorphisms invariant scalar gravity theory) can emerge from a timeless non-dynamical space. This article received the fourth prize at the essay competition of the Foundational Questions Institute on the nature of time.
View Full-Text
►

▼

Figures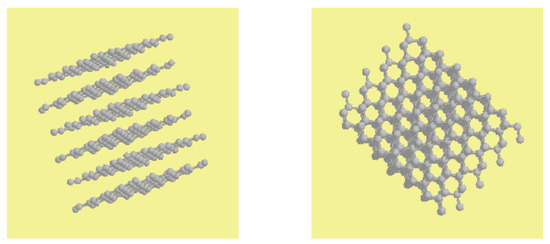 Figure 1

Share & Cite This Article
MDPI and ACS Style
Girelli, F.; Liberati, S.; Sindoni, L. Is the Notion of Time Really Fundamental? Symmetry 2011, 3, 389-401.
Related Articles
Comments
[Return to top]