Open Access This article is
freely available
re-usable
Article
The New Pyramid of Needs for the Digital Citizen: A Transition towards Smart Human Cities
1
Doctoral Program in Education, Faculty of Education, Universidad Católica de la Santísima Concepción, Concepción 4090541, Chile
2
CIEDE-UCSC, Faculty of Education, Universidad Católica de la Santísima Concepción, Concepción 4090541, Chile
*
Author to whom correspondence should be addressed.
Received: 2 October 2017 / Accepted: 30 November 2017 / Published: 6 December 2017
Abstract
:
This article analyzes the cultural transition towards postmodernity or a knowledge society and its impact on the changing needs of cities. This transition is characterized by a growing diversification of the use of technologies in most of the economic, political, educational, social, and cultural activities of different human groups. The concept of smart cities emerges, in which the roles and behaviors of citizens are redefined in physical spaces and in their interactions, as well as the function of institutions and interpersonal relationships. Emerging models of social and cultural behavior are required to analyze and systematize these realities, to understand how to increase effectiveness in action, and to rethink education and new ways of teaching and learning. All these processes are based on phenomena of innovation and management, mediated by technology. We proposed an analysis of the new digital skills of these individuals. The elements that shape the reformulation of roles and reference models, as well as an analysis of the postmodern cultural changes and the formation of a holistic, human-community-technology vision, are based on a new pyramid of training needs in which technologies are placed at the service of people's development, organizations, society, and culture.
Keywords:
ICT skills; smart human cities; digital gap; knowledge society; bi-dimensional identity; needs pyramid
Acknowledgments
This paper has been written thanks to the support of the National Commission for Scientific and Technological Research, CONICYT, Ministry of Education, Chile, through the Postdoctoral Scholarship Abroad (Beca de Postdoctorado en el Extranjero), Becas Chile, granted to María Graciela Badilla Quintana [Project No. 74160087] and Doctoral Scholarship in Chile (Beca de Doctorado Nacional), Becas Chile, granted to José Luis Carrasco-Sáez [No. 21171389].
Author Contributions
José Luis Carrasco and Marcelo Careaga conceived the research idea. All authors wrote the manuscript. María Graciela Badilla proofread the manuscript. All authors have read and approved the final manuscript.
Conflicts of Interest
The authors declare no conflicts of interest. The founding sponsors had no role in the design of the study or in the writing of the manuscript; or in the decision to publish the results.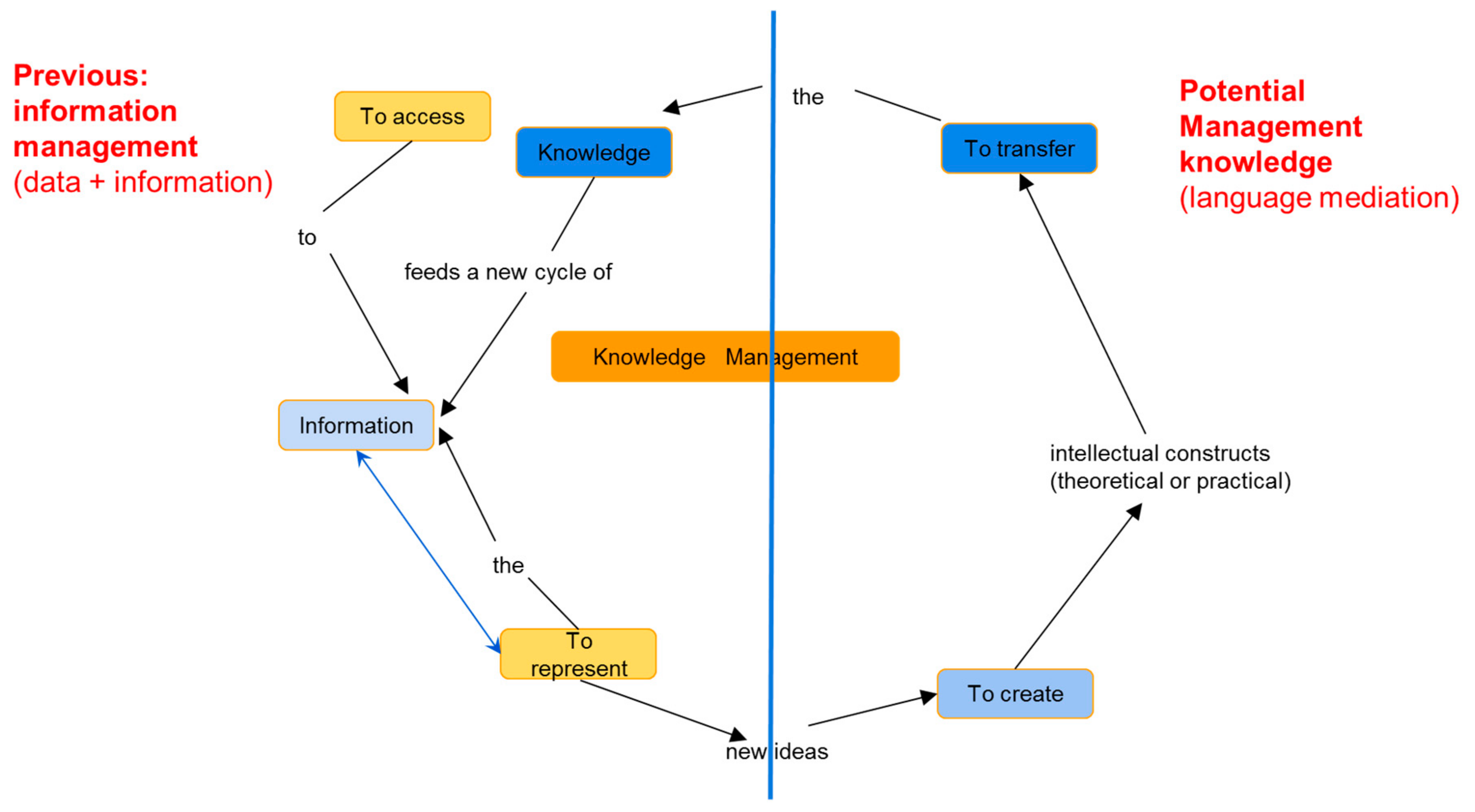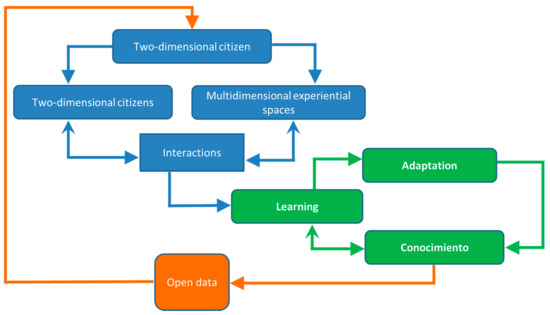 Figure 2. The reality and the contribution of knowledge of the bi-dimensional citizen in a smart human city (Source: Own authorship).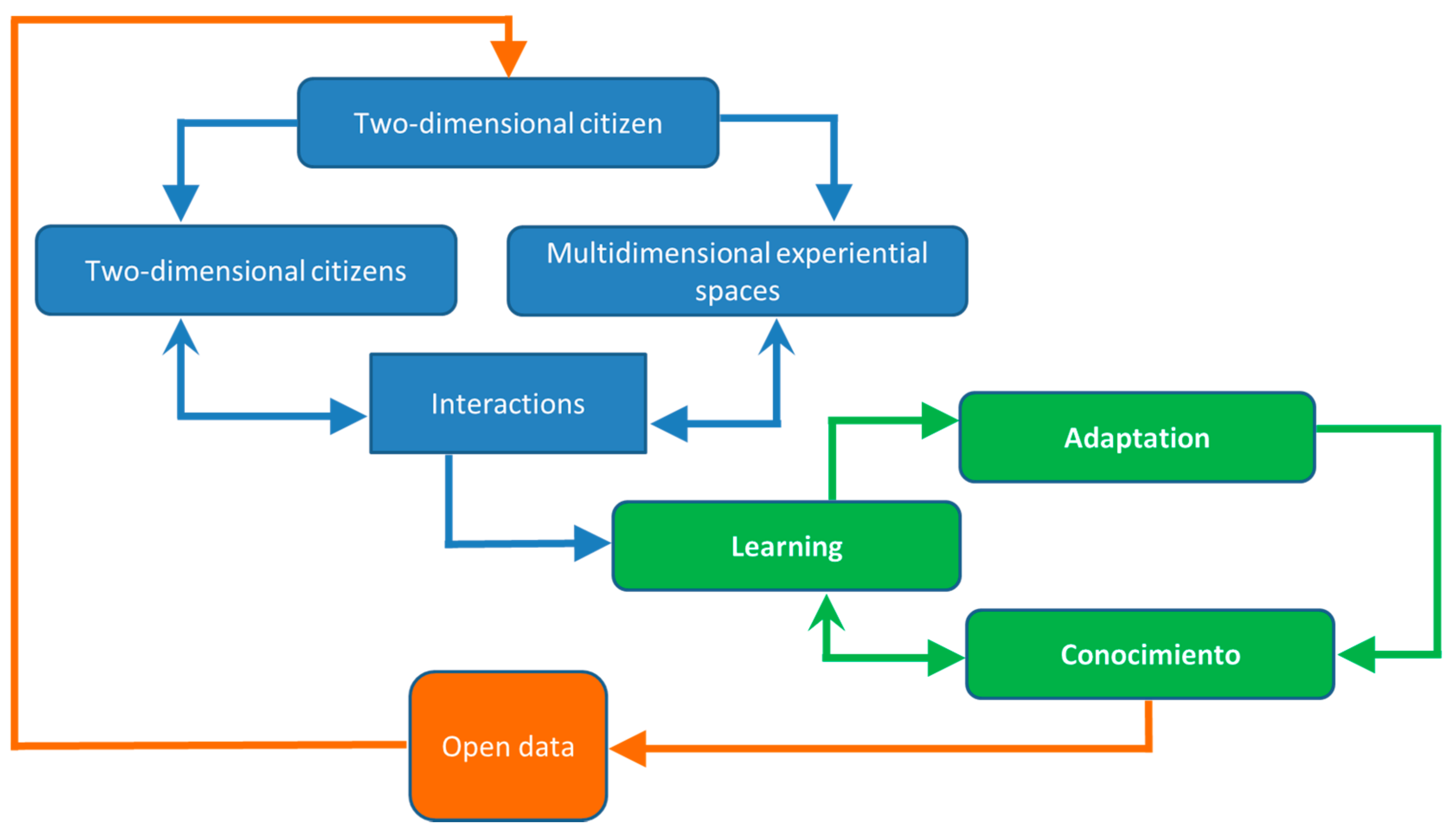 Figure 3. Model of nonlinear learning and rethinking of contents in virtual environments (Source: Own authorship).



© 2017 by the authors. Licensee MDPI, Basel, Switzerland. This article is an open access article distributed under the terms and conditions of the Creative Commons Attribution (CC BY) license (http://creativecommons.org/licenses/by/4.0/).