Open Access This article is
freely available
re-usable
Article
The Asian Values of
Guānxì
as an Economic Model for Transition toward Green Growth
Department of International Trade, Inha University, Inharo100, Nam-gu, Incheon 402-751, Korea
Received: 21 May 2018 / Accepted: 22 June 2018 / Published: 25 June 2018
Abstract
:
Most Asian countries are experiencing escalating air pollution and other environmental challenges. Many political measures, such as regulations and promotional subsidies, have not proved effective or efficient due to a lack of governance. The reason for this may come from the historical and cultural background of government-led economies. Due to the top-down approach to sustainable development, most private sector companies, as well as the general population, do not participate voluntarily in meeting these new challenges. In order for these Asian countries to become leaders in the new global trend towards green growth, this paper examines the Asian values of
guānxì
to facilitate the interrelationship between public and private sectors, and proposes an Asian public–private partnership model with five structural principles, three functional propositions, and seven procedural factors. Using these governance elements, Asian governments should create, maintain, and utilize the progression of
guānxì
from acquaintance via trust to loyalty. Through this stepwise approach, Asian governments could construct an innovative virtuous circle to create value based on network management, which is the ultimate paradigm of sustainable development.
Keywords:
Asian value; Asian model; loyalty;
guānxì
; public–private partnership (PPP)
Acknowledgments
This paper was presented in the Sustainable Asia Conference (SAC) 2018 on 19 May 2018 at Beijing. The paper was awarded
The Best Paper Award
in the conference by the Chinese Academy of Science. The author appreciates all the participants of the SAC 2018 and anonymous referees for their valuable comments. This paper was supported by the Inha University.
Conflicts of Interest
The author declares no conflict of interest.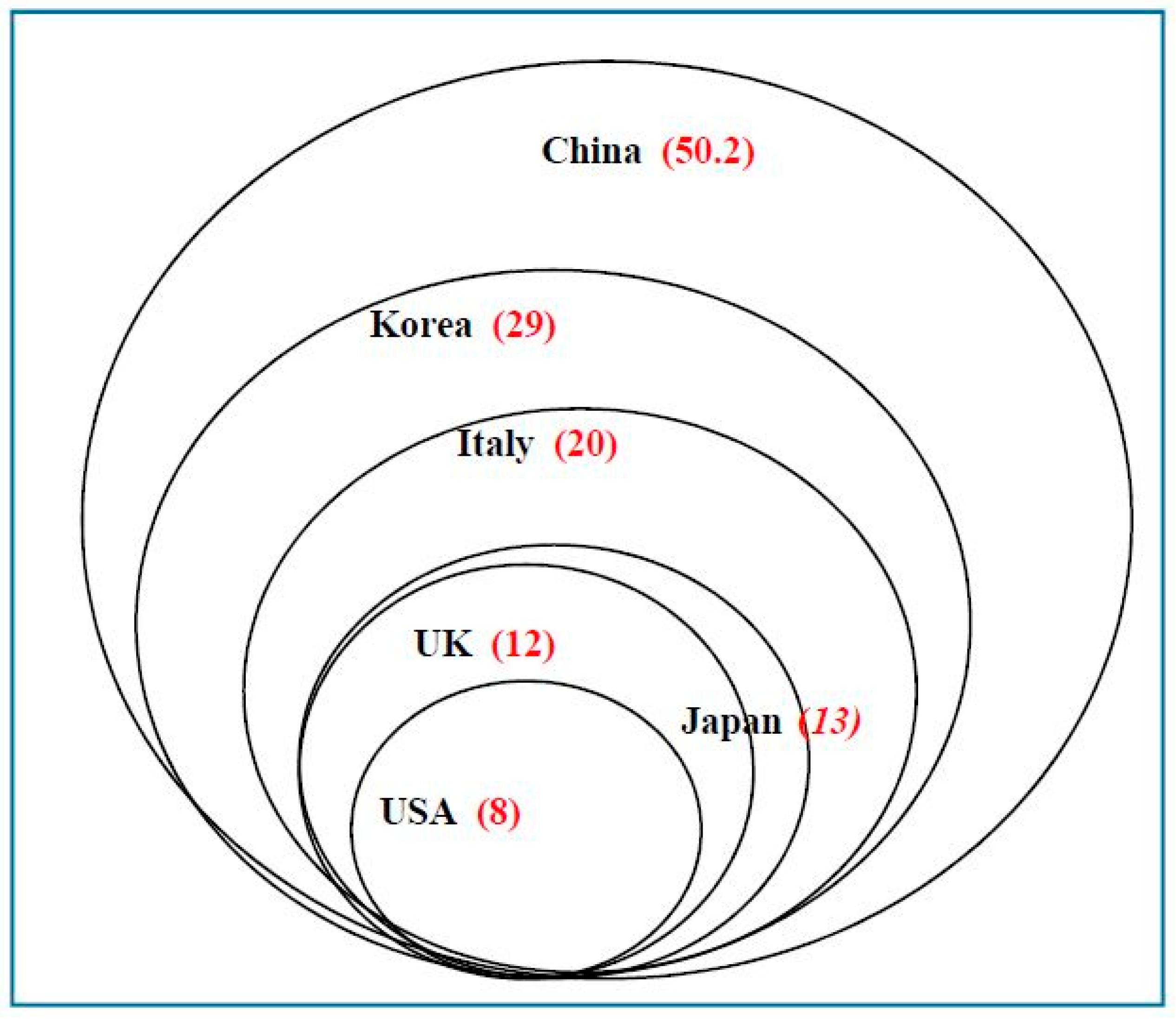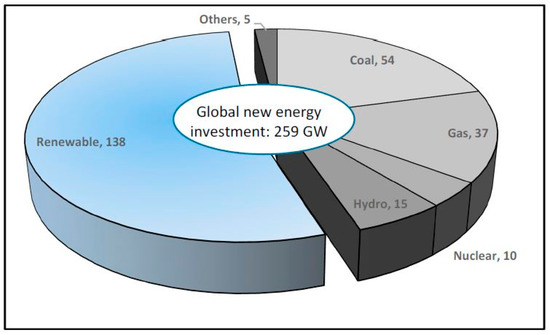 Figure 2.
Net power-generating capacity investments in 2016 (unit: GW) [
5
].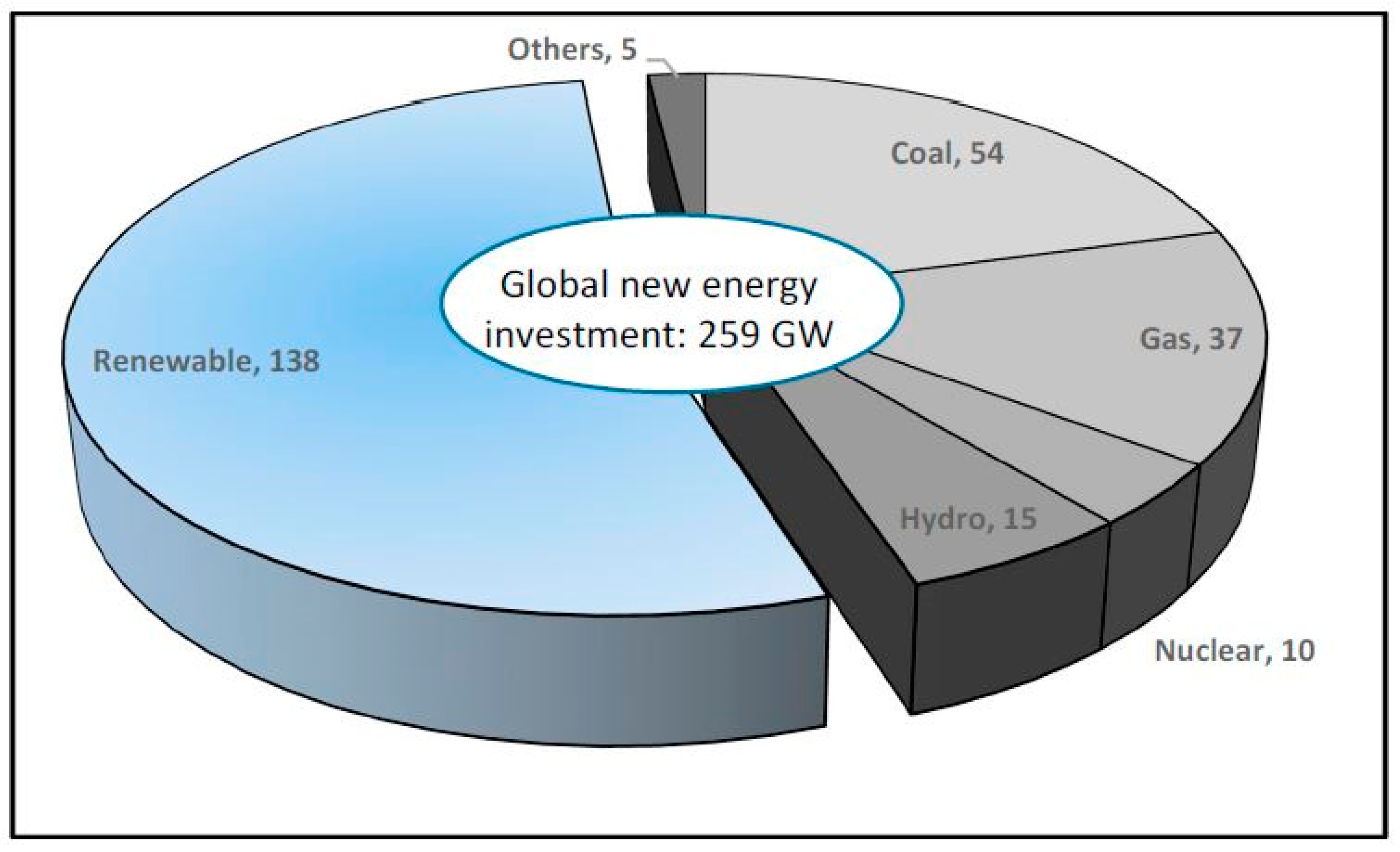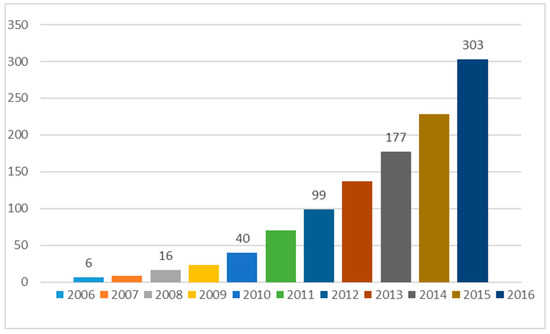 Figure 3.
Solar PV (photovoltaic system) global capacity, 2006–2016. Source: Renewables 2017 Global Status Report [
6
].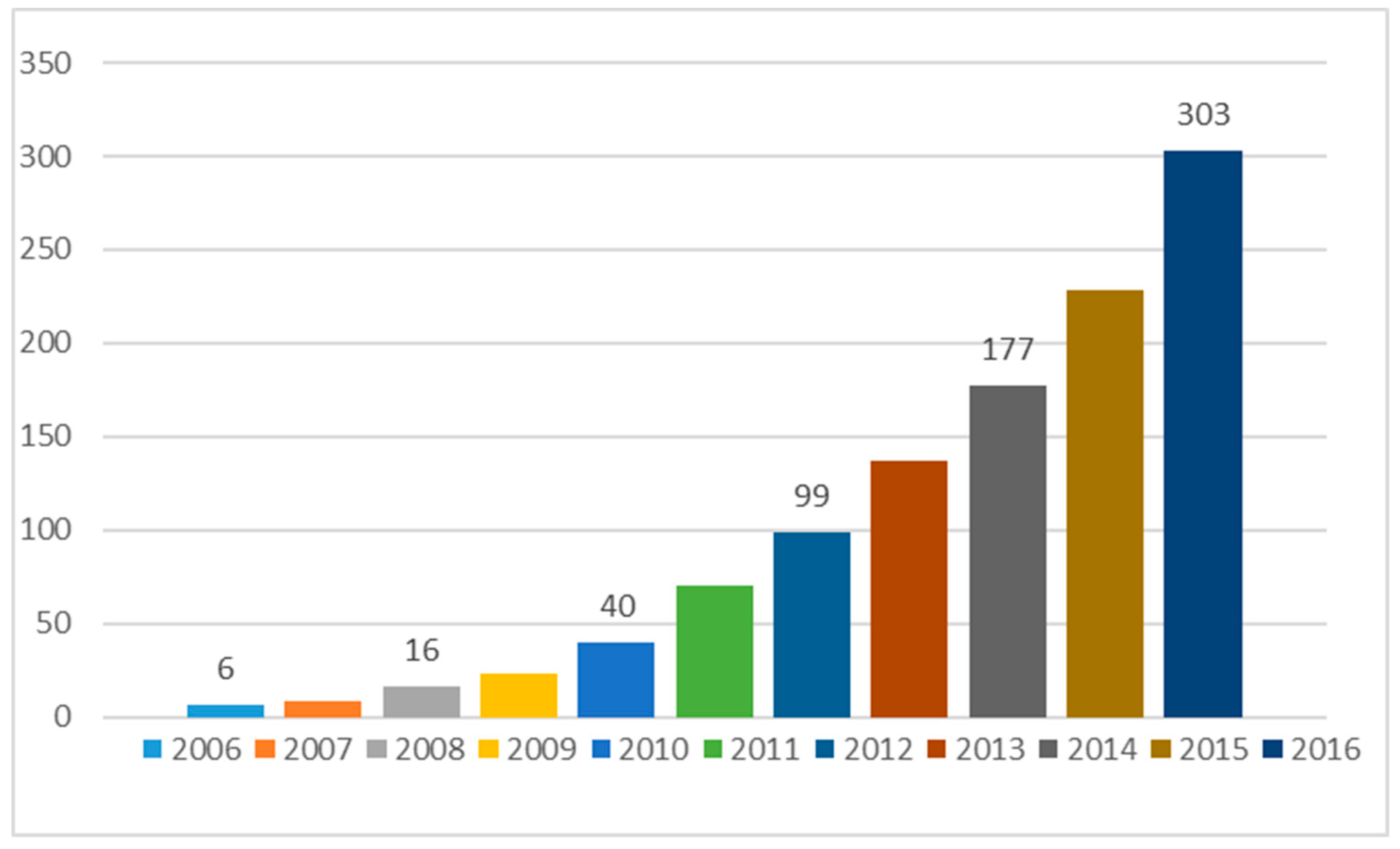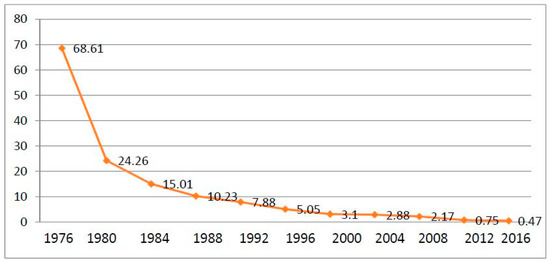 Figure 4.
Global solar panel cost trend 1976–2016. Source: Mints, P. "Solar PV profit's last stand." Renewable Energy World 20 (2013) [
7
].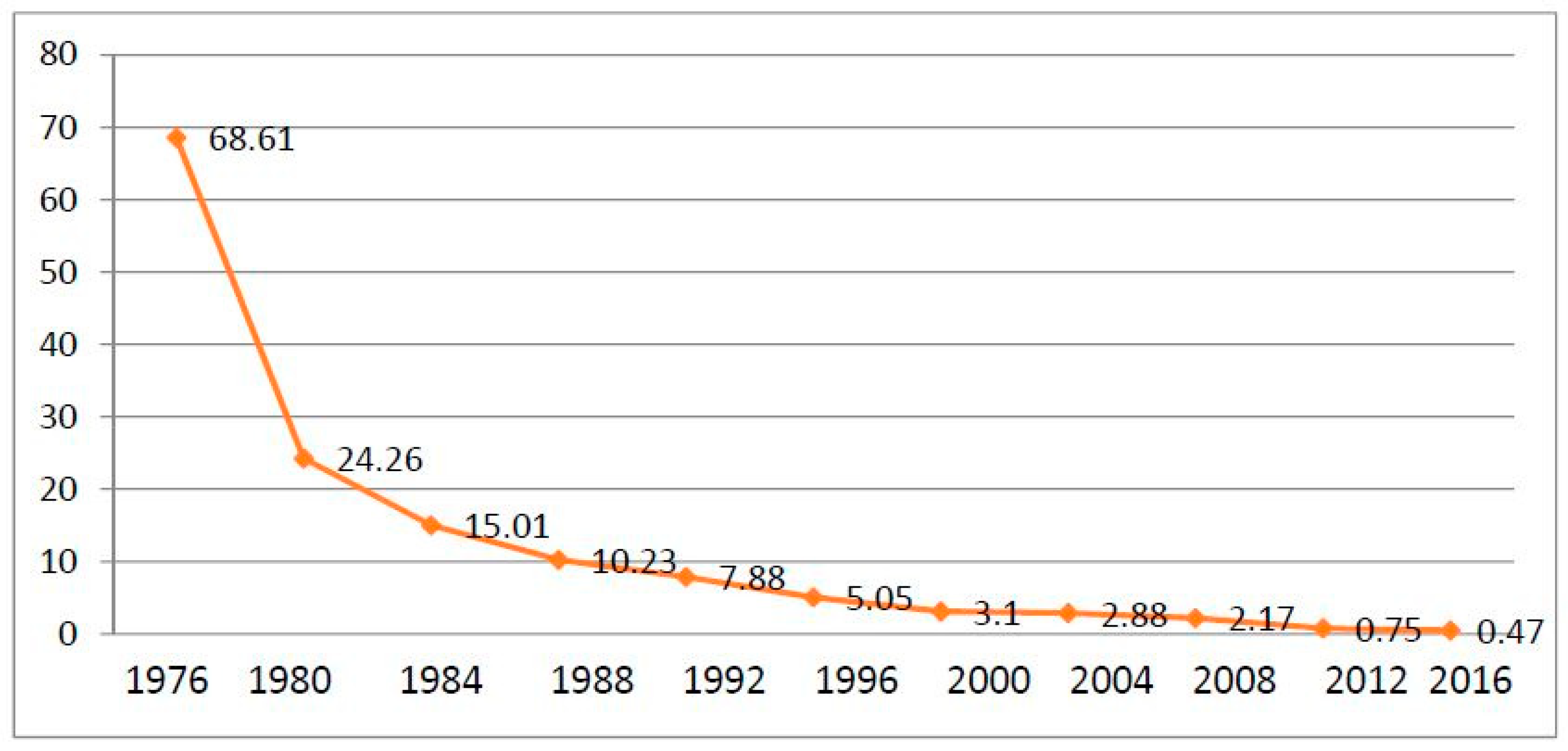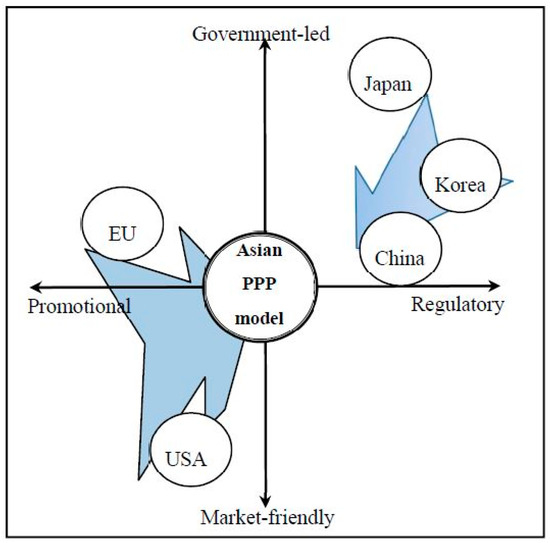 Figure 5.
Green growth policy paradigms of various nations. Source: Modified by the author based on Choi [
15
] (p. 14,794).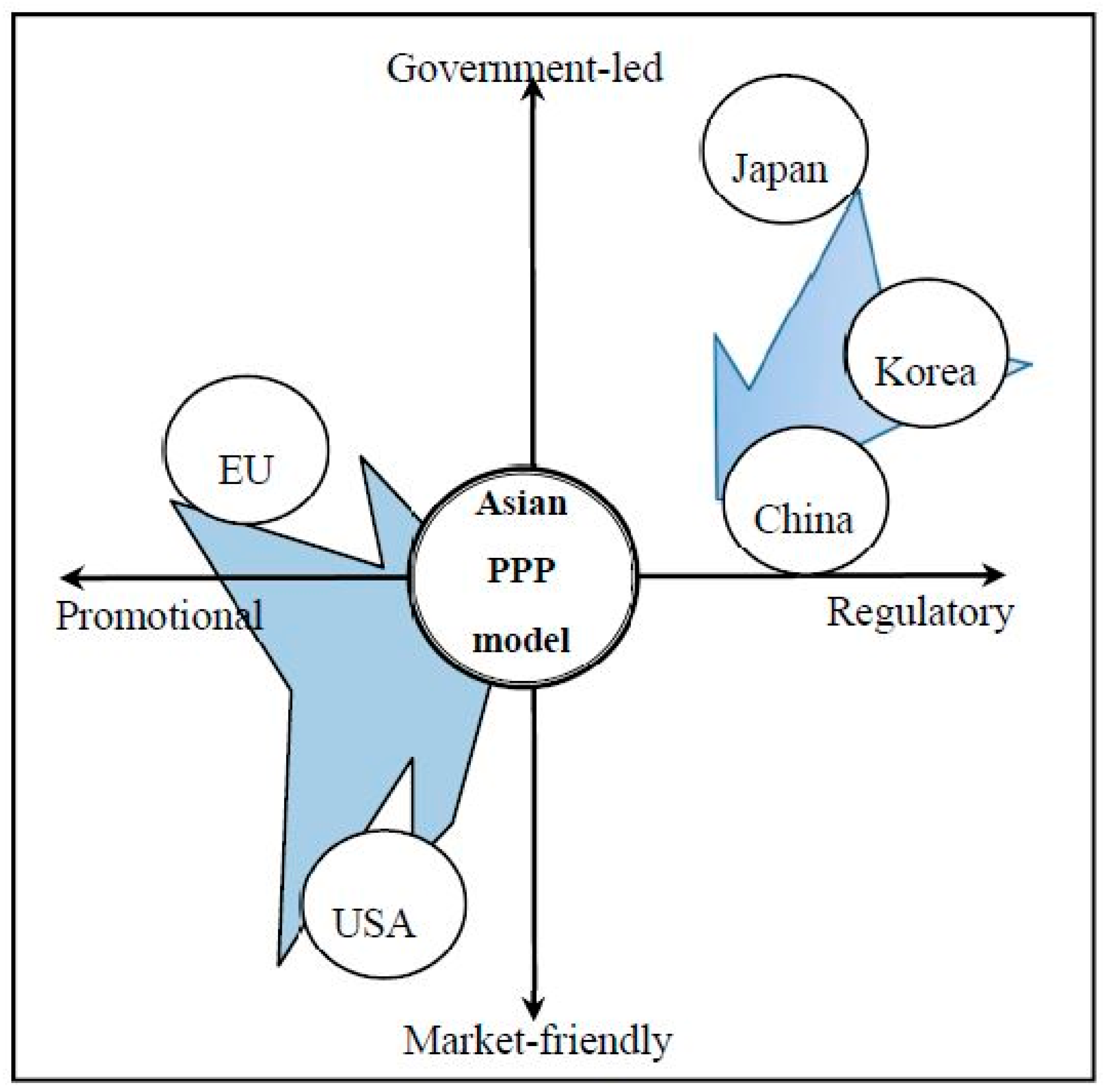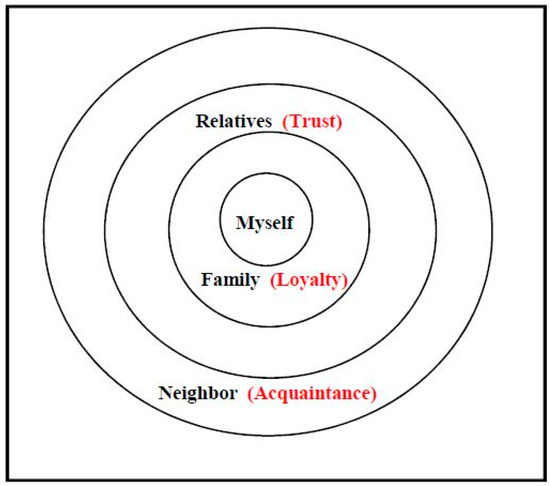 Figure 6.
Guānxì
as an intimacy wave of social relations (
chaxù géjú
) [
23
].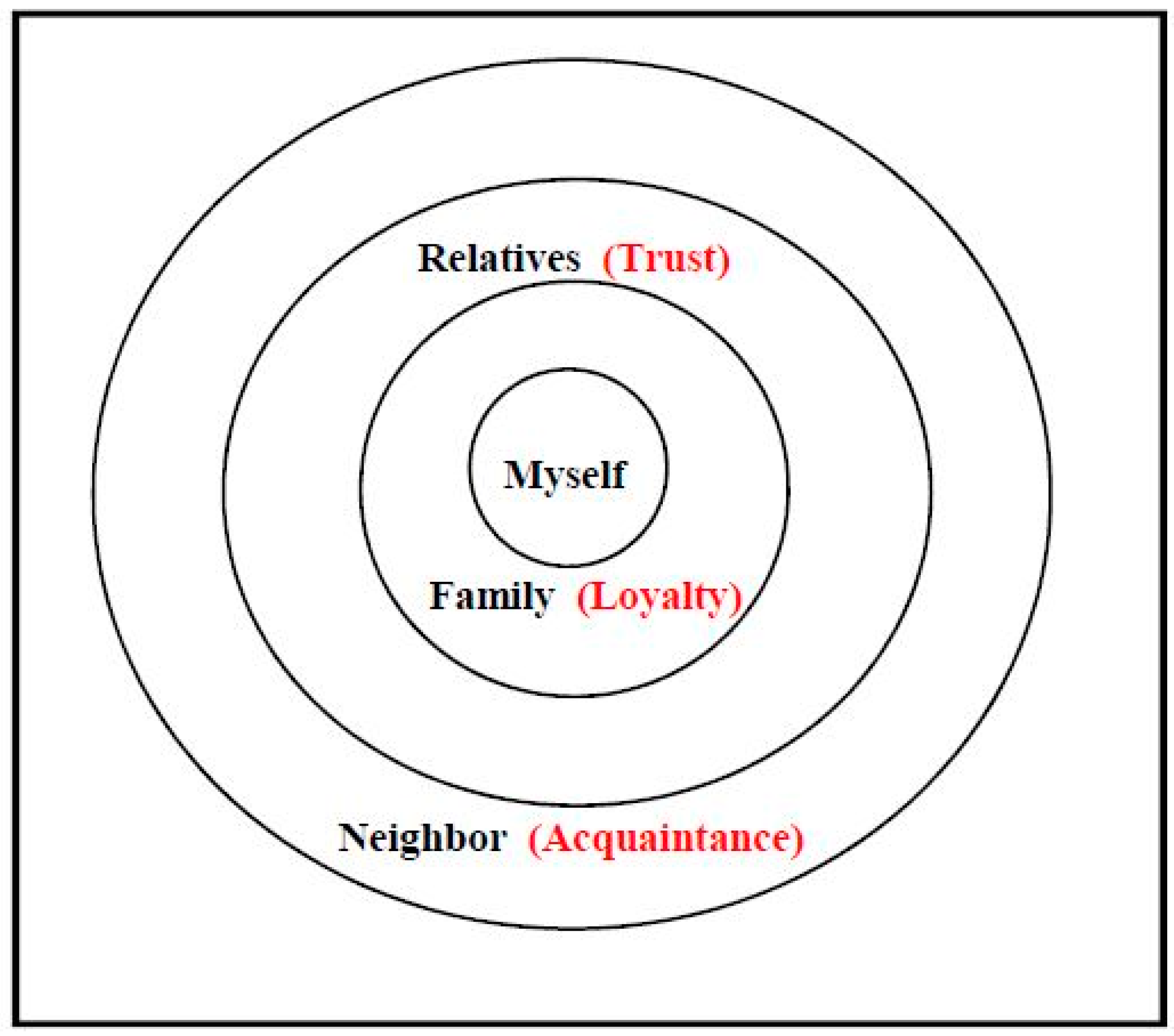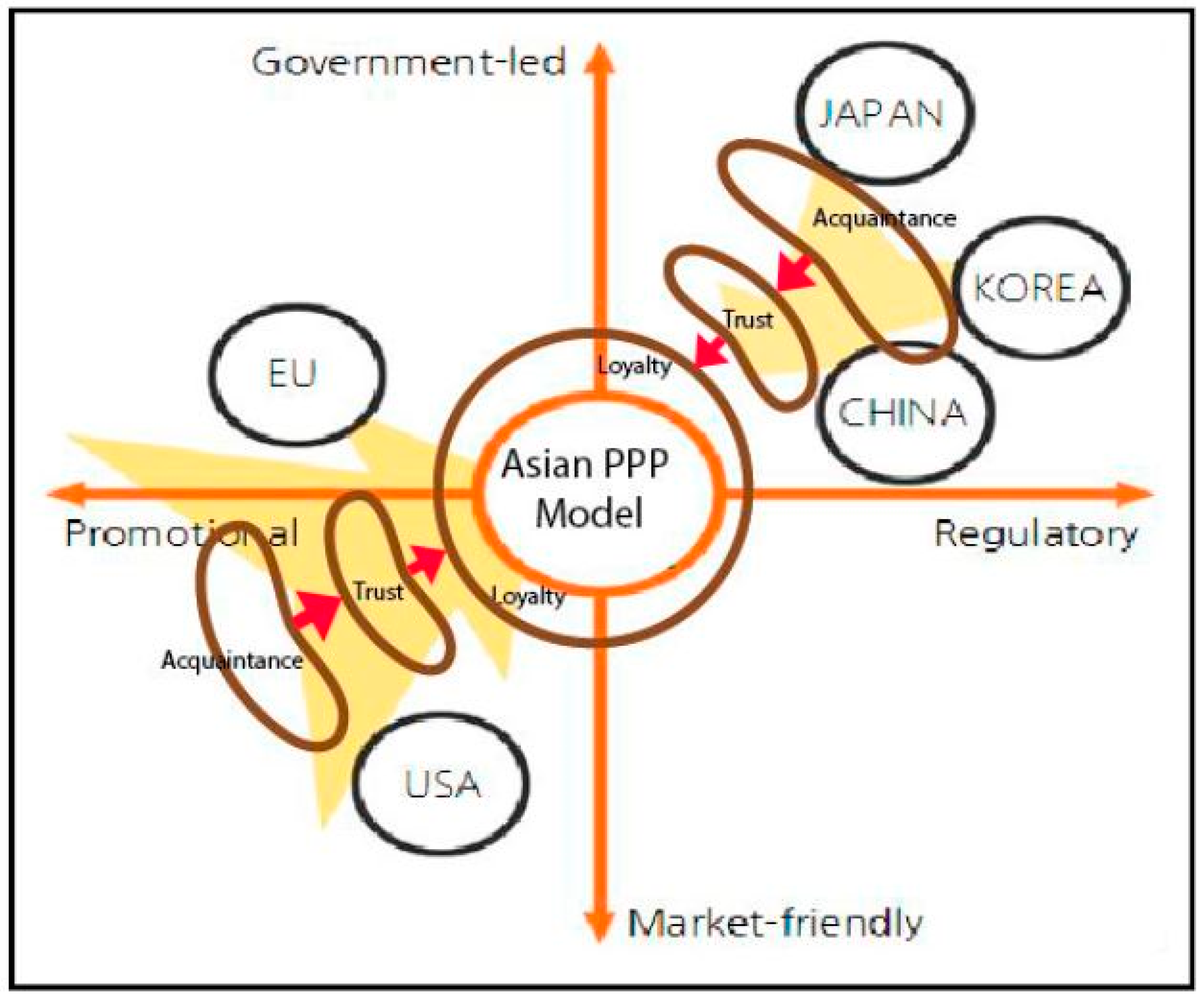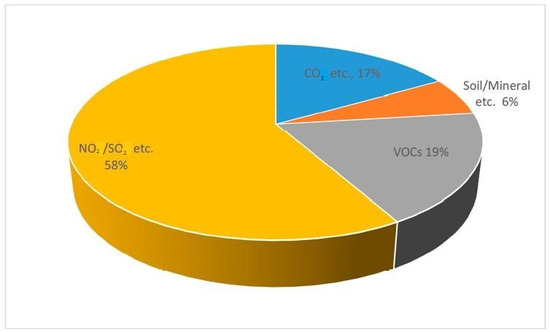 Figure 8.
Particulate matter (PM) ingredients. Source: Air Quality with PM [
25
].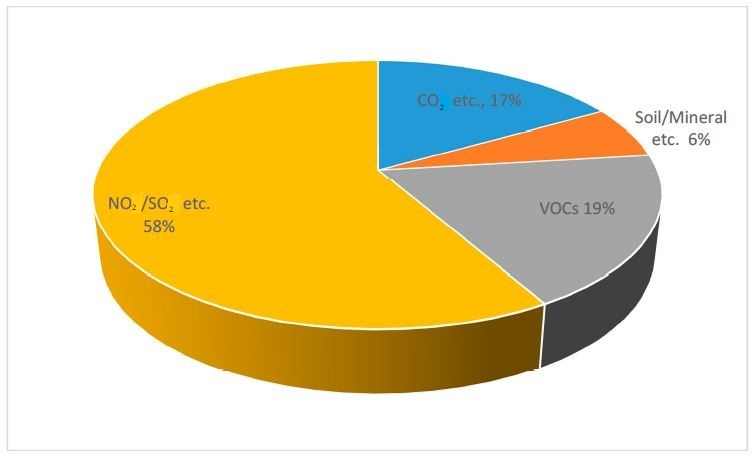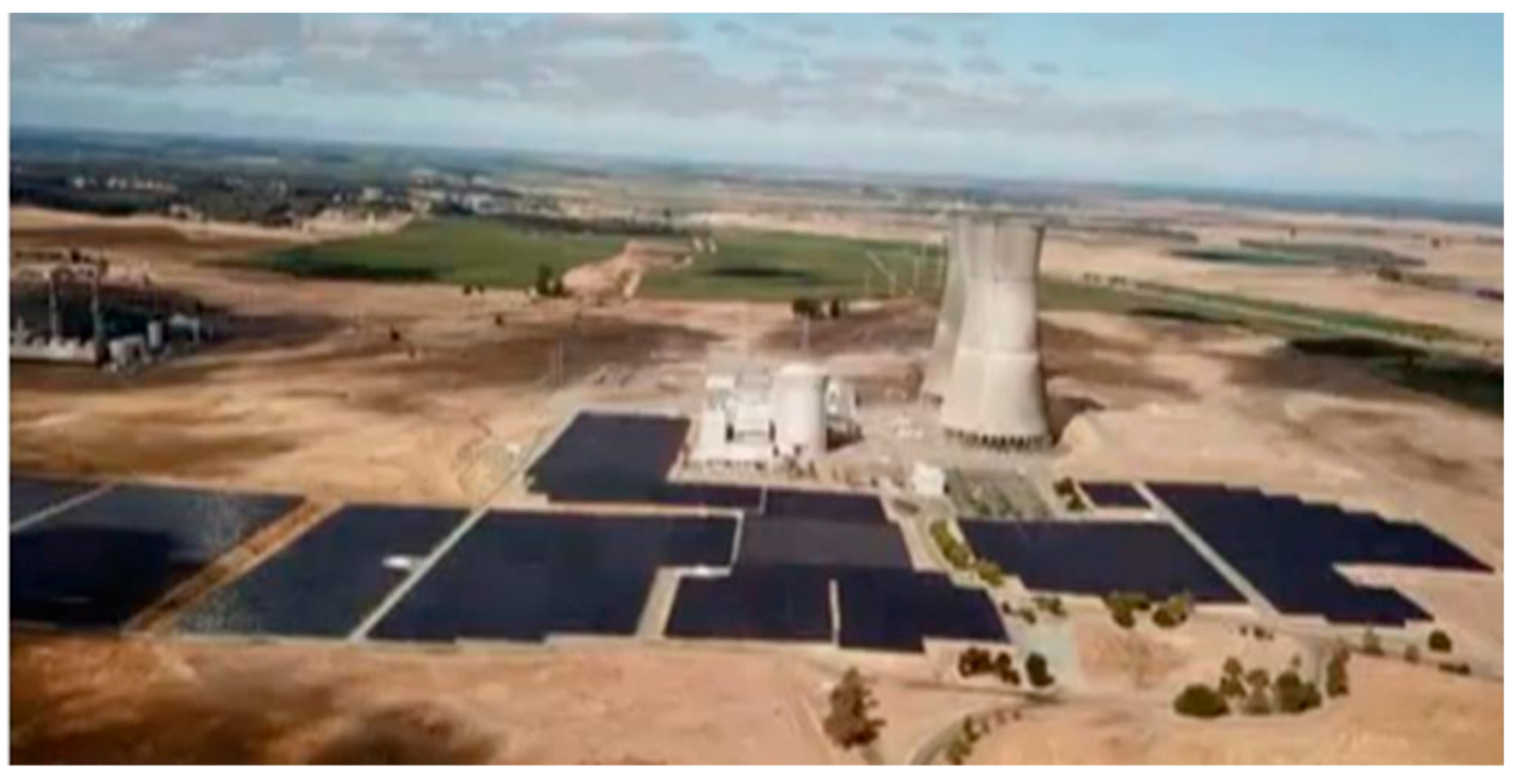 © 2018 by the author. Licensee MDPI, Basel, Switzerland. This article is an open access article distributed under the terms and conditions of the Creative Commons Attribution (CC BY) license (http://creativecommons.org/licenses/by/4.0/).