Aplysin Sensitizes Cancer Cells to TRAIL by Suppressing P38 MAPK/Survivin Pathway
1
Institutes of Oceanology, Chinese Academy of Sciences, Qingdao 266071, China
2
Graduate School, University of Chinese Academy of Sciences, Beijing 100049, China
3
Department of Molecular Biology, School of Medicine and Pharmacy, Ocean University of China, Qingdao 266003, China
4
Yellow Sea Fisheries Research Institute, Chinese Academy of Fishery Sciences, Qingdao 266071, China
5
Department of Pharmacology, Capital Medicine University, Beijing 100069, China
*
Authors to whom correspondence should be addressed.
†
These two authors contribute equally to this work.
Received: 21 January 2014 / Revised: 14 April 2014 / Accepted: 15 April 2014 / Published: 25 September 2014
Abstract
TNF-related apoptosis-inducing ligand (TRAIL) is a tumor-selective apoptosis inducer and has been shown to be promising for treating various types of cancers. However, the application of TRAIL is greatly impeded by the resistance of cancer cells to its action. Studies show that overexpression of some critical pro-survival proteins, such as survivin, is responsible for TRAIL resistance. In this study, we found that Aplysin, a brominated compound from marine organisms, was able to restore the sensitivity of cancer cells to TRAIL both
in vitro
and
in vivo
. Aplysin was found to enhance the tumor-suppressing capacity of TRAIL on several TRAIL-resistant cancer cell lines. TRAIL-induced apoptosis was also potentiated in A549 and MCF7 cells treated with Aplysin. Survivin downregulation was identified as a mechanism by which Aplysin-mediated TRAIL sensitization of cancer cells. Furthermore, the activation of p38 MAPK was revealed in Aplysin-treated cancer cells, and its inhibitor SB203580 was able to abrogate the promoting effect of Aplysin on the response of cancer cells to TRAIL action, as evidenced by restored survivin expression, elevated cell survival and reduced apoptotic rates. In conclusion, we provided evidence that Aplysin acts as a sensitizer for TRAIL and its effect on p38 MAPK/survivin pathway may partially account for this activity. Considering its low cytotoxicity to normal cells, Aplysin may be a promising agent for cancer treatment in combination with TRAIL.
View Full-Text
►

▼

Figures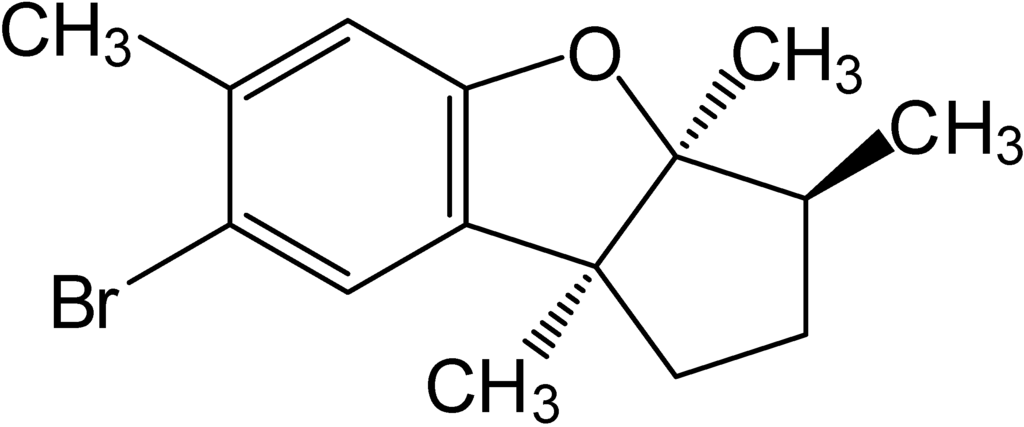 Figure 1

Share & Cite This Article
MDPI and ACS Style
Liu, J.; Ma, L.; Wu, N.; Liu, G.; Zheng, L.; Lin, X. Aplysin Sensitizes Cancer Cells to TRAIL by Suppressing P38 MAPK/Survivin Pathway. Mar. Drugs 2014, 12, 5072-5088.
Related Articles
Comments
[Return to top]