From Fertilisation to Implantation in Mammalian Pregnancy—Modulation of Early Human Reproduction by the Endocannabinoid System
Endocannabinoid Research Group, Reproductive Sciences Section, Department of Cancer Studies and Molecular Medicine, Robert Kilpatrick Clinical Sciences Building, Leicester Royal Infirmary, Leicester LE2 7LX, UK
*
Author to whom correspondence should be addressed.
Received: 29 June 2010 / Revised: 15 July 2010 / Accepted: 11 August 2010 / Published: 2 September 2010
Abstract
There is an increasing recognition that the endocannabinoid system is the crucial cytokine-hormone system regulating early human pregnancy. The synchronous development of the fertilized embryo and the endometrium to ensure timely implantation has been shown to be one of the pivotal steps to successful implantation. This development is thought to be regulated by a finely balanced relationship between various components of the endocannabinoid system in the endometrium, the embryo and the Fallopian tube. In addition, this system has also been shown to be involved in the regulation of the development and maturation of the gametes prior to fertilization. In this review, we will examine the evidence from animal and human studies to support the role of the endocannabinoid system in gametogenesis, fertilization, implantation, early pregnancy maintenance, and in immunomodulation of pregnancy. We will discuss the role of the cannabinoid receptors and the enzymes involved in the synthesis and degradation of the key endocannabinoid ligands (e.g., anandamide and 2-arachinoylglycerol) in early reproduction.
View Full-Text
►

▼

Figures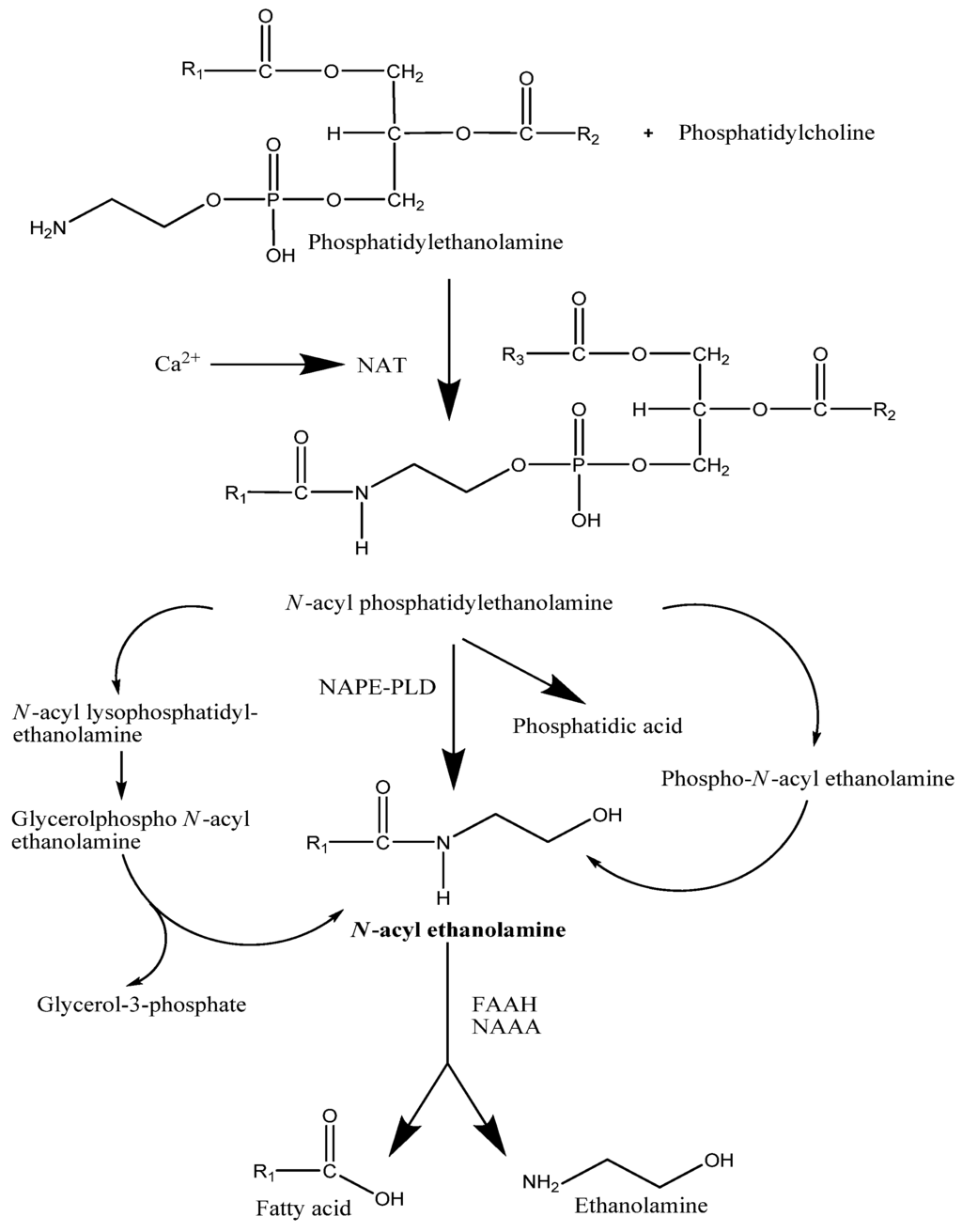 Figure 1

Share & Cite This Article
MDPI and ACS Style
Bambang, K.N.; Karasu, T.; Gebeh, A.; Taylor, A.H.; Marczylo, T.H.; Lam, P.; Willets, J.M.; Konje, J.C. From Fertilisation to Implantation in Mammalian Pregnancy—Modulation of Early Human Reproduction by the Endocannabinoid System. Pharmaceuticals 2010, 3, 2910-2929.
Related Articles
Comments
[Return to top]