Synthesis of Nitric Oxide Donors Derived from Piloty's Acid and Study of Their Effects on Dopamine Secretion from PC12 Cells
1
Istituto CNR di Chimica Biomolecolare, Trav. La Crucca 3, 07040 Sassari, Italy
2
Department of Clinical and Experimental Medicine, Medical School, University of Sassari, viale San Pietro 43/b, 07100 Sassari, Italy
3
Department of Biomedical Sciences, University of Sassari, 07100 Sassari, Italy
4
Department of Chemistry and Pharmacy, University of Sassari, via Vienna 2, 07100 Sassari, Italy
5
Department of Chemical and Geological Sciences, University of Cagliari, S.S. 554, bivio per Sestu, 09042 Monserrato, Italy
*
Authors to whom correspondence should be addressed.
Received: 11 June 2017 / Revised: 28 August 2017 / Accepted: 30 August 2017 / Published: 5 September 2017
Abstract
This study investigated the mechanisms and kinetics of nitric oxide (NO) generation by derivatives of Piloty's acid (NO-donors) under physiological conditions. In order to qualitatively and quantitatively measure NO release, electron paramagnetic resonance (EPR) was carried out with NO spin trapping. In addition, voltammetric techniques, including cyclic voltammetry and constant potential amperometry, were used to confirm NO release from Piloty's acid and its derivatives. The resulting data showed that Piloty's acid derivatives are able to release NO under physiological conditions. In particular, electron-withdrawing substituents favoured NO generation, while electron-donor groups reduced NO generation. In vitro microdialysis, performed on PC12 cell cultures, was used to evaluate the dynamical secretion of dopamine induced by the Piloty's acid derivatives. Although all the studied molecules were able to induce DA secretion from PC12, only those with a slow release of NO have not determined an autoxidation of DA itself. These results confirm that the time-course of NO-donors decomposition and the amount of NO released play a key role in dopamine secretion and auto-oxidation. This information could drive the synthesis or the selection of compounds to use as potential drugs for the therapy of Parkinson's disease (PD).
View Full-Text
►

▼

Figures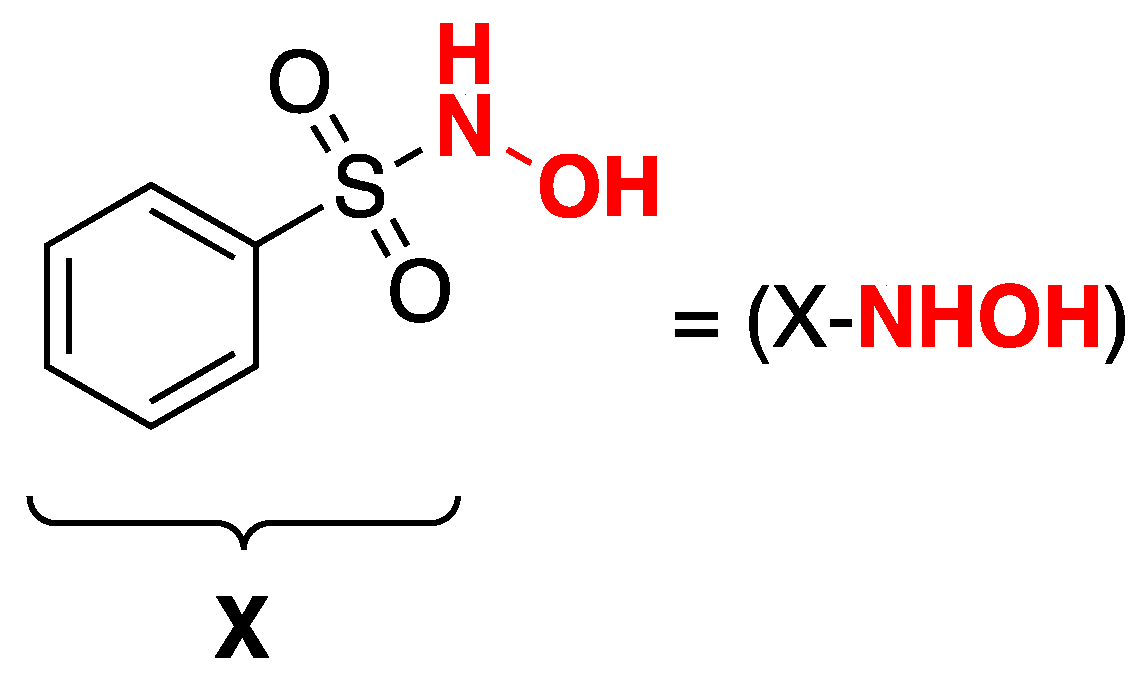 Figure 1
This is an open access article distributed under the
Creative Commons Attribution License
which permits unrestricted use, distribution, and reproduction in any medium, provided the original work is properly cited (CC BY 4.0).

Share & Cite This Article
MDPI and ACS Style
Sanna, D.; Rocchitta, G.; Serra, M.; Abbondio, M.; Serra, P.A.; Migheli, R.; De Luca, L.; Garribba, E.; Porcheddu, A. Synthesis of Nitric Oxide Donors Derived from Piloty's Acid and Study of Their Effects on Dopamine Secretion from PC12 Cells. Pharmaceuticals 2017, 10, 74.
Note that from the first issue of 2016, MDPI journals use article numbers instead of page numbers. See further details here.
Related Articles
Comments
[Return to top]