Methemoglobin Is an Endogenous Toll-Like Receptor 4 Ligand—Relevance to Subarachnoid Hemorrhage
1
Department of Neurosurgery, University of Maryland School of Medicine, Baltimore, MD 21201, USA
2
Department of Pathology, University of Maryland School of Medicine, Baltimore, MD 21201, USA
3
Department of Physiology, University of Maryland School of Medicine, Baltimore, MD 21201, USA
4
Department of Pharmaceutical Sciences, University of Maryland School of Pharmacy, Baltimore, MD 21201, USA
5
William G. Lowrie Department of Chemical and Biomolecular Engineering, the Ohio State University, Columbus, OH 43210, USA
*
Author to whom correspondence should be addressed.
Academic Editor: Xiaofeng Jia
Received: 15 February 2015 / Revised: 1 March 2015 / Accepted: 3 March 2015 / Published: 5 March 2015
Abstract
Neuroinflammation is a well-recognized consequence of subarachnoid hemorrhage (SAH), and may be responsible for important complications of SAH. Signaling by Toll-like receptor 4 (TLR4)-mediated nuclear factor κB (NFκB) in microglia plays a critical role in neuronal damage after SAH. Three molecules derived from erythrocyte breakdown have been postulated to be endogenous TLR4 ligands: methemoglobin (metHgb), heme and hemin. However, poor water solubility of heme and hemin, and lipopolysaccharide (LPS) contamination have confounded our understanding of these molecules as endogenous TLR4 ligands. We used a 5-step process to obtain highly purified LPS-free metHgb, as confirmed by Fourier Transform Ion Cyclotron Resonance mass spectrometry and by the Limulus amebocyte lysate assay. Using this preparation, we show that metHgb is a TLR4 ligand at physiologically relevant concentrations. metHgb caused time- and dose-dependent secretion of the proinflammatory cytokine, tumor necrosis factor α (TNFα), from microglial and macrophage cell lines, with secretion inhibited by siRNA directed against TLR4, by the TLR4-specific inhibitors, Rs-LPS and TAK-242, and by anti-CD14 antibodies. Injection of purified LPS-free metHgb into the rat subarachnoid space induced microglial activation and TNFα upregulation. Together, our findings support the hypothesis that, following SAH, metHgb in the subarachnoid space can promote widespread TLR4-mediated neuroinflammation.
View Full-Text
►

▼

Figures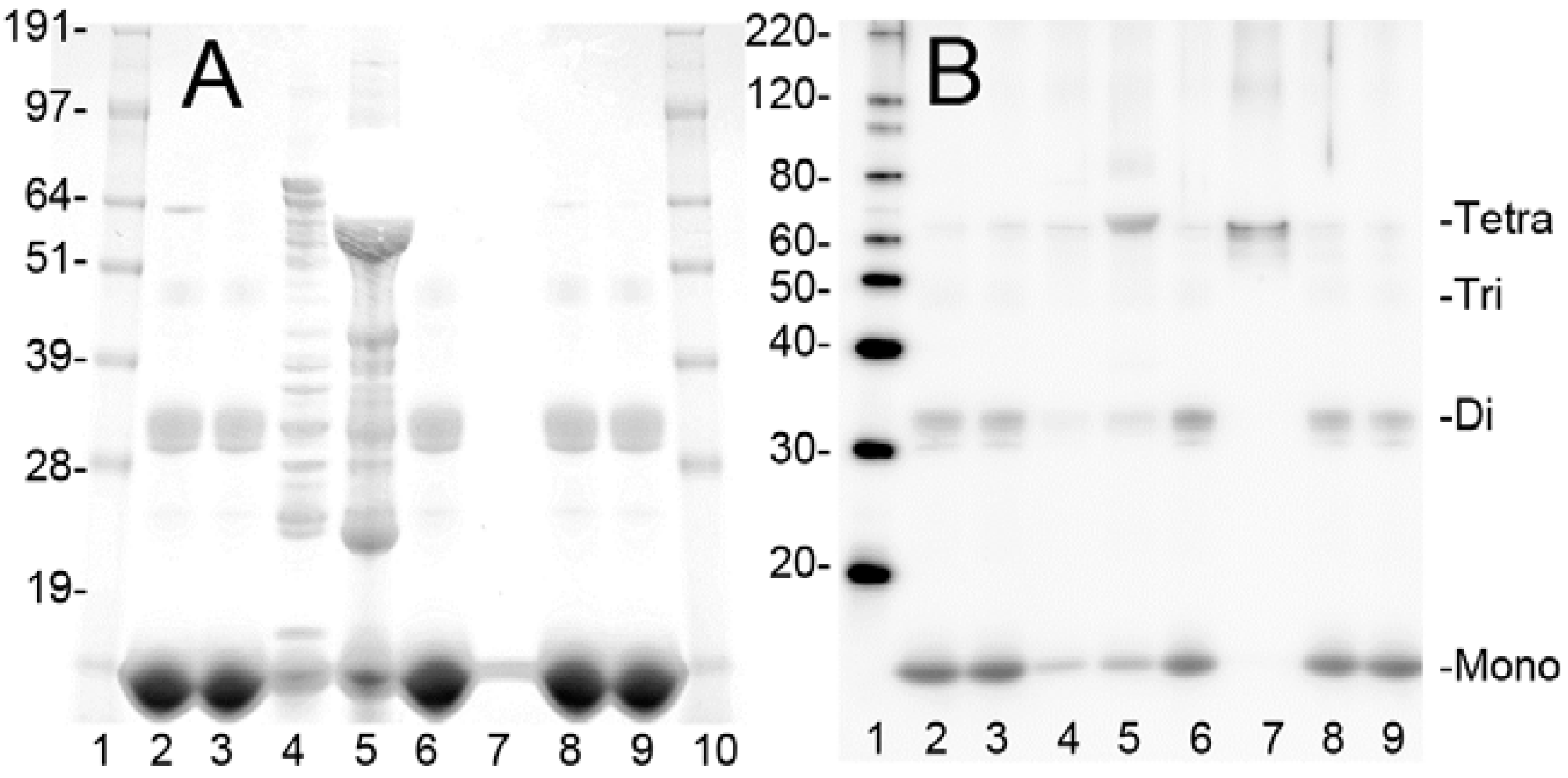 Figure 1
This is an open access article distributed under the
Creative Commons Attribution License
which permits unrestricted use, distribution, and reproduction in any medium, provided the original work is properly cited (CC BY 4.0).

Share & Cite This Article
MDPI and ACS Style
Kwon, M.S.; Woo, S.K.; Kurland, D.B.; Yoon, S.H.; Palmer, A.F.; Banerjee, U.; Iqbal, S.; Ivanova, S.; Gerzanich, V.; Simard, J.M. Methemoglobin Is an Endogenous Toll-Like Receptor 4 Ligand—Relevance to Subarachnoid Hemorrhage. Int. J. Mol. Sci. 2015, 16, 5028-5046.
Related Articles
Comments
[Return to top]