Microwave Assisted Sol-Gel Synthesis of Silica-Spider Silk Composites
Department of Biological Engineering, Utah State University, Logan, UT 84322-4105, USA
*
Author to whom correspondence should be addressed.
Academic Editors: Ahmad Mehdi and Sébastien Clément
Received: 13 June 2019 / Revised: 4 July 2019 / Accepted: 5 July 2019 / Published: 10 July 2019
Abstract
This study introduces a simple and environmentally friendly method to synthesize silica-protein nanocomposite materials using microwave energy to solubilize hydrophobic protein in an aqueous solution of pre-hydrolyzed organo- or fluoro-silane. Sol-gel functionality can be enhanced through biomacromolecule incorporation to tune mechanical properties, surface energy, and biocompatibility. Here, synthetic spider silk protein and organo- and fluoro-silane precursors were dissolved and mixed in weakly acidic aqueous solution using microwave technology. Scanning electron microscopy (SEM) and Atomic force microscopy (AFM) images revealed the formation of spherical nanoparticles with sizes ranging from 100 to 500 nm depending, in part, on silane fluoro- or organo-side chain chemistry. The silane-protein interaction in the nanocomposite was assessed through infrared spectroscopy. Deconvoluted ATR-FTIR (Attenuated total reflectance Fourier-transform infrared spectroscopy) spectra revealed silane chemistry-specific conformational changes in the protein-silane nanocomposites. Relative to microwave-solubilized spider silk protein, the β structure content increased by 14% in the spider silk-organo-silica nanocomposites, but decreased by a net 20% in the spider silk-fluoro-silica nanocomposites. Methods of tuning the secondary structures, and in particular β-sheets that are the cross-linking moieties in spider silks and other self-assembling fibrillar proteins, may provide a unique means to promote protein interactions, favor subsequent epitaxial growth process, and enhance the properties of the protein-silane nanocomposites.
View Full-Text
►

▼

Figures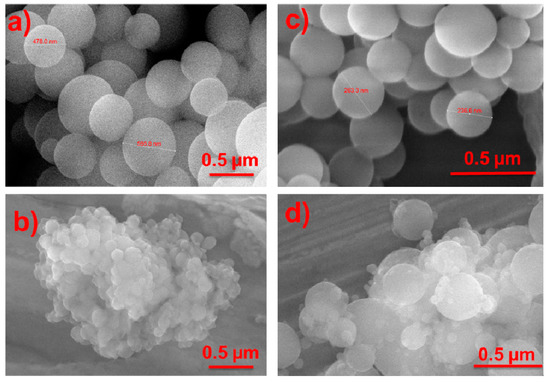 Figure 1
This is an open access article distributed under the
Creative Commons Attribution License
which permits unrestricted use, distribution, and reproduction in any medium, provided the original work is properly cited (CC BY 4.0).

Share & Cite This Article
MDPI and ACS Style
Giasuddin, A.B.M.; Britt, D.W. Microwave Assisted Sol-Gel Synthesis of Silica-Spider Silk Composites. Molecules 2019, 24, 2521.
Note that from the first issue of 2016, MDPI journals use article numbers instead of page numbers. See further details here.
Related Articles
Comments
[Return to top]