Schisandra Chinensis

Lignans Suppresses the Production of Inflammatory Mediators Regulated by NF-κB, AP-1, and IRF3 in Lipopolysaccharide-Stimulated RAW264.7 Cells

1

School of Chinese Materia Medica, Beijing University of Chinese Medicine, Beijing 100102, China

2

College of Professional and Continuing Education, Hong Kong Polytechnic University, Hong Kong 999077, China

3

Quality Healthcare Medical Services, Hong Kong 999077, China

4

School of Traditional Chinese Medicine, Capital Medical University, Beijing 100069, China

5

Centre for Cancer and Inflammation Research, School of Chinese Medicine, Hong Kong Baptist University, Hong Kong 999077, China

6

Institute of Chinese Materia Medica, China Academy of Chinese Medical Sciences, Beijing 100700, China

†

These authors contributed equally to this work.

*

Author to whom correspondence should be addressed.

Academic Editor: Natália Martins

Received: 23 November 2018 / Revised: 9 December 2018 / Accepted: 10 December 2018 / Published: 14 December 2018
Abstract
Schisandra Fructus (SF) is a traditional Chinese herb used in the treatment of inflammatory disorders like hepatitis. One of the main anti-inflammatory components of SF is the lignans. However, the underlying anti-inflammatory mechanism of
Schisandra Chinensis
lignans (SCL) remains unclear. This study aims to investigate the effects of SCL on inflammatory mediators in lipopolysaccharide-stimulated RAW264.7 cells and explore the underlying mechanism. The production of nitric oxide (NO) was determined by Griess reaction. ELISA was used to determine cytokine levels and chemokines secretion. To estimate protein levels and enzyme activities, we employed Western blotting. Nuclear localization of NF-κB, AP-1, and IRF3 was detected using immunofluorescence analyses. The results showed that SCL significantly reduced the release of inflammatory mediators, including NO and PGE2, which may be related to down-regulation of iNOS and COX-2 expression. The production of cytokines and chemokines was suppressed by SCL treatment. SCL also decreased the phosphorylation of IKKα/β, IκB-α, Akt, TBK1, ERK, p38, JNK, NF-κB (p65), AP-1 (c-Jun), and IRF3 in RAW264.7 macrophages activated with LPS. The nuclear protein levels and nuclear translocation of AP-1, NF-κB and IRF3 were suppressed by SCL. These results indicated that SCL suppressed the IKKα/β/NF-κB, MAPKs/AP-1 and TBK1/IRF3 signaling pathways in LPS-stimulated RAW264.7 macrophages.
View Full-Text
►

▼

Figures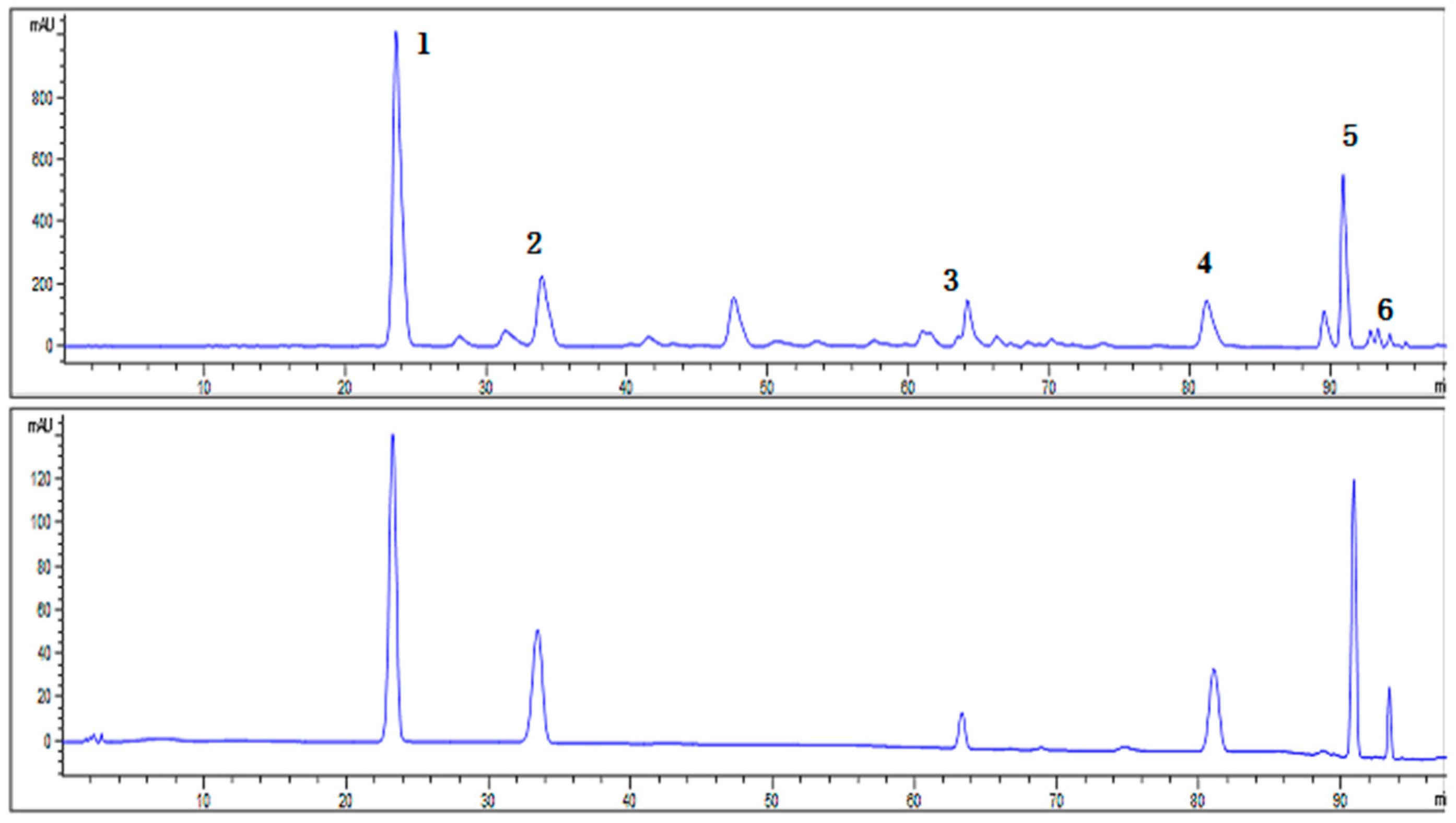 Figure 1
This is an open access article distributed under the
Creative Commons Attribution License
which permits unrestricted use, distribution, and reproduction in any medium, provided the original work is properly cited (CC BY 4.0).

Share & Cite This Article
MDPI and ACS Style
Luo, G.; Cheng, B. .-Y.; Zhao, H.; Fu, X.-Q.; Xie, R.; Zhang, S.-F.; Pan, S.-Y.; Zhang, Y. Schisandra Chinensis Lignans Suppresses the Production of Inflammatory Mediators Regulated by NF-κB, AP-1, and IRF3 in Lipopolysaccharide-Stimulated RAW264.7 Cells. Molecules 2018, 23, 3319.
Note that from the first issue of 2016, MDPI journals use article numbers instead of page numbers. See further details here.
Related Articles
Comments
[Return to top]