Mitochondria, Oxidative Stress and the Kynurenine System, with a Focus on Ageing and Neuroprotection
1
Department of Neurology, Faculty of Medicine, Albert Szent-Györgyi Clinical Center, University of Szeged, Semmelweis u. 6, 6725 Szeged, Hungary
2
MTA-SZTE Neuroscience Research Group, Semmelweis u. 6, 6725 Szeged, Hungary
*
Author to whom correspondence should be addressed.
Received: 8 December 2017 / Revised: 14 January 2018 / Accepted: 15 January 2018 / Published: 17 January 2018
Abstract
In this review, the potential causes of ageing are discussed. We seek to gain insight into the main physiological functions of mitochondria and discuss alterations in their function and the genome, which are supposed to be the central mechanisms in senescence. We conclude by presenting the potential modulating role of the kynurenine pathway in the ageing processes. Mitochondrial dynamics are supposed to have important physiological roles in maintaining cell homeostasis. During ageing, a decrease in mitochondrial dynamics was reported, potentially compromising the function of mitochondria. Mitochondrial biogenesis not only encompasses mitochondrial dynamics, but also the regulation of transcription and translation of genes, and mitochondria are supposed to play a prominent role in cell death during senescence. Defects in the mtDNA replication machinery and failure in the repair of mtDNA might result in the accumulation of mutations, leading to mitochondrial dysfunction and bioenergetic failure of the cell. The role of reactive oxygen species (ROS) in the ageing processes is widely acknowledged. Exaggerated oxidative damage to mDNA is supposed to take place during senescence, including single-nucleotide base alterations, nucleotide base pair alterations, chain breaks and cross linkage. A broad repertoire for the repair of DNA faults has evolved, but they do not function efficiently during senescence. Poly (ADP-ribose) polymerase (PARP) is an enzyme that assists in DNA repair, i.e., it participates in the repair of single-stranded DNA nicks, initiating base excision repair (BER). In the case of extensive DNA damage, PARP-1 becomes overactivated and rapidly depletes the intracellular NAD
+
and ATP pools. This results in a profound energy loss of the cell and leads to cell dysfunction, or even cell death. Alterations in the kynurenine system have been linked with ageing processes and several age-related disorders. The kynurenine pathway degrades tryptophan (TRP) to several metabolites, among others kynurenine (KYN), kynurenic acid (KYNA) and quinolinic acid (QUIN). The end product of the route is NAD
+
. The first metabolic reaction is mediated by TRP-2,3-dioxygenase (TDO) or indolamine-2,3-dioxygenases (IDO), the latter being induced by inflammation, and it is thought to have a significant role in several disorders and in ageing. Research is currently focusing on the KYN pathway, since several intermediates possess neuro- and immunoactive properties, and hence are capable of modulating the activity of certain brain cells and inflammatory responses. During ageing, and in many age-associated disorders like obesity, dyslipidaemia, hypertension, insulin resistance and neurodegenerative diseases, low-grade, sustained inflammation and upregulation of IDO have been reported. However, TRP downstream catabolites create a negative feedback loop by weakening the activated immune system through several actions, including a decline in the Th1 response and an enhancement of Th2-type processes. The broad actions of the KYN-intermediates in brain excitation/inhibition and their role in regulating immune responses may provide the possibility of modifying the pathological processes in an array of age-associated diseases in the future.
View Full-Text
►

▼

Figures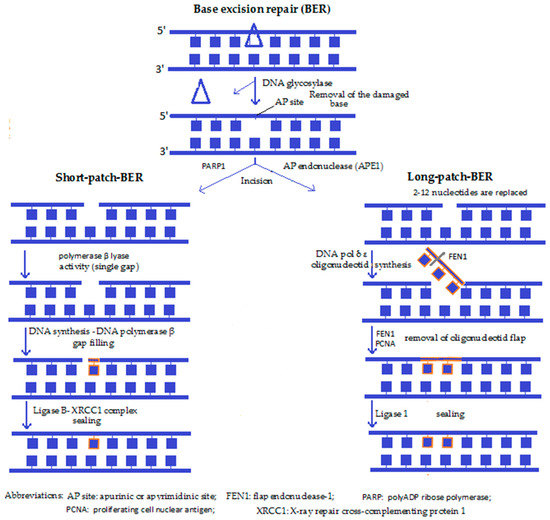 Figure 1
This is an open access article distributed under the
Creative Commons Attribution License
which permits unrestricted use, distribution, and reproduction in any medium, provided the original work is properly cited (CC BY 4.0).

Share & Cite This Article
MDPI and ACS Style
Sas, K.; Szabó, E.; Vécsei, L. Mitochondria, Oxidative Stress and the Kynurenine System, with a Focus on Ageing and Neuroprotection. Molecules 2018, 23, 191.
Note that from the first issue of 2016, MDPI journals use article numbers instead of page numbers. See further details here.
Related Articles
Comments
[Return to top]