Open Access This article is
freely available
re-usable
Article
Teaching Pre-Service Teachers How to Utilize Web 2.0 Platforms to Support the Educational Needs of Students with Disabilities in General Education Classrooms
1
Division of Education and Leadership, Western Oregon University, Monmouth, OR 97361, USA
2
Human Development and Family Studies, Oklahoma State University, Stillwater, OK 74078, USA
3
Division of Education & Leadership, Western Oregon University, Monmouth, OR 97361, USA
*
Author to whom correspondence should be addressed.
Received: 15 May 2018 / Accepted: 31 May 2018 / Published: 2 June 2018
Abstract
:
It is without question that technology in schools is here to stay. Educators have always been interested in the extent to which technology can be used to transform education and enhance student learning; however, the degree to which it is utilized in teacher preparation programs for pre-service teachers in terms of Web 2.0 use with future students is under debate. Web 2.0 use can be a particularly interesting tool for teachers to use in differentiating instructional strategies for students with disabilities in inclusive settings. Therefore, it is worthwhile for teacher preparation programs to look at how Web 2.0 platforms can further support students in special education in such settings. The following study delineates data from a study of N = 82 pre-service teachers. Throughout the course of this study, all students were administered a pre- and post-survey that asked questions specific to current knowledge of Web 2.0 and the extent to which they thought it could be used in their future teaching practices. In addition, all students completed an assignment within their respective courses that embedded a specific Web 2.0 component. This assignment required pre-service teacher candidates to utilize the Pinterest platform to find and 'pin' educational materials specific to students with whom they will work with in future inclusive classrooms, relative to the various categories of special education.
Keywords:
inclusion; pedagogy; pre-service teacher; special education; Web 2.0
Author Contributions
M.P.A. and J.B. S contributed equally to the overall development and data collection for this research study. M.P.A., J.B.S., and K.S. contributed equally to the conceptualization and writing of this article.
Funding
This research received no external funding.
Conflicts of Interest
The authors declare no conflict of interest.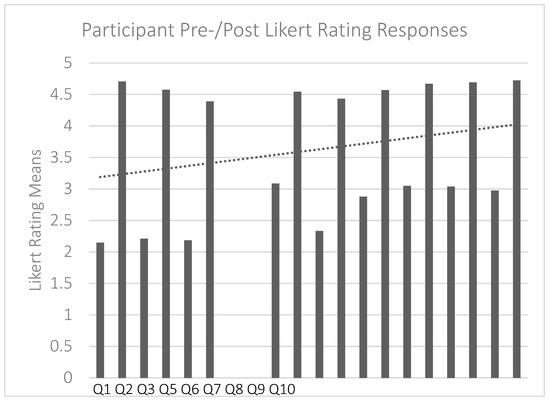 Figure 1. Participant Likert ratings between pre-/post-responses (1-strongly disagree to 5-strongly agree).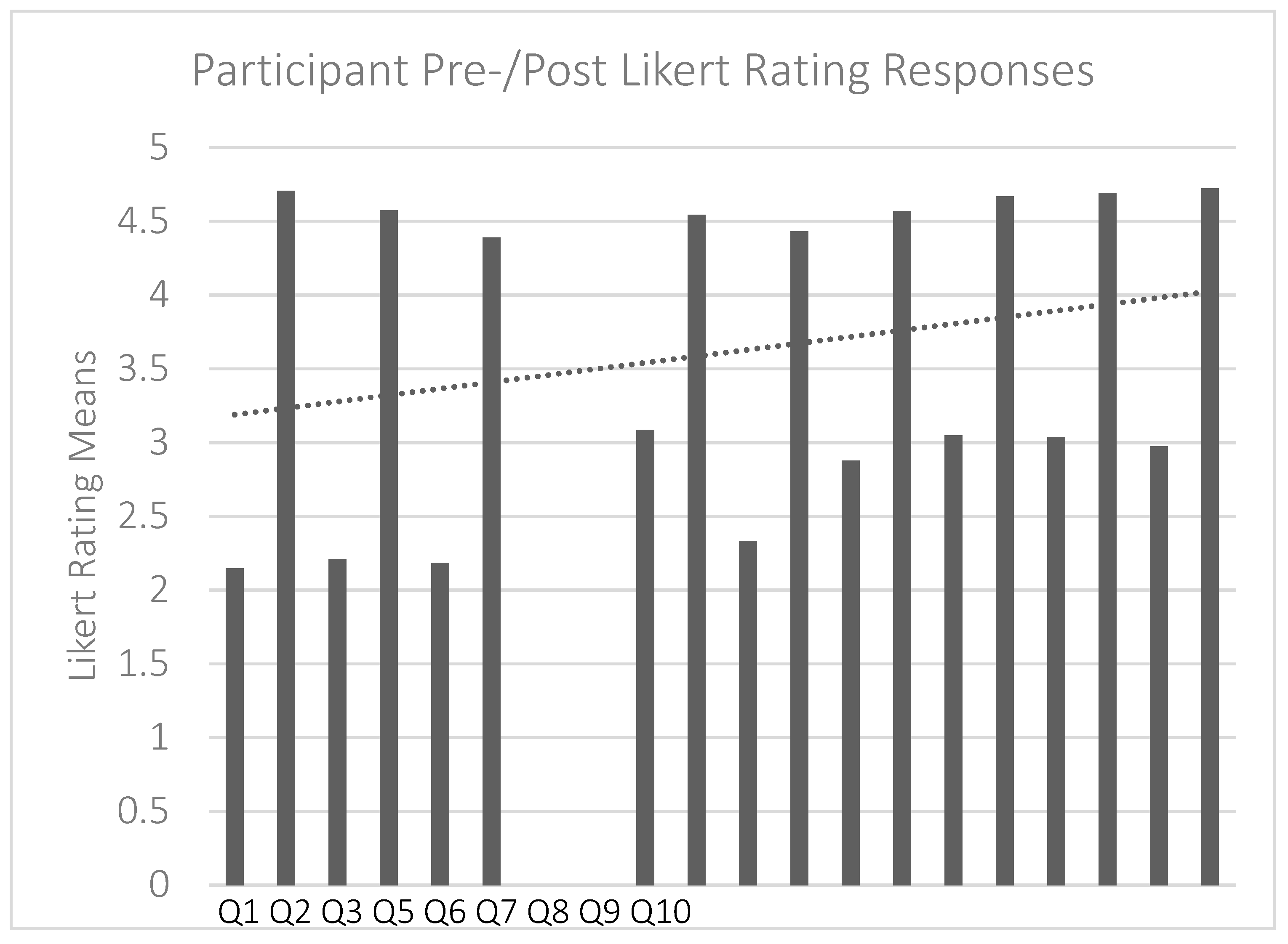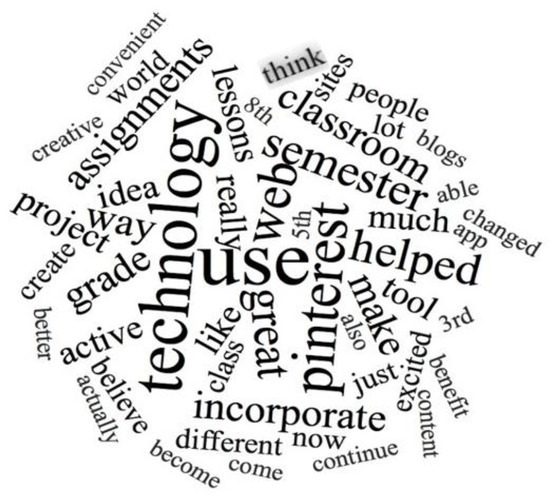 Figure 2. Participant most frequently used reflection words in a post-scale open-ended question regarding the efficacy of Web 2.0.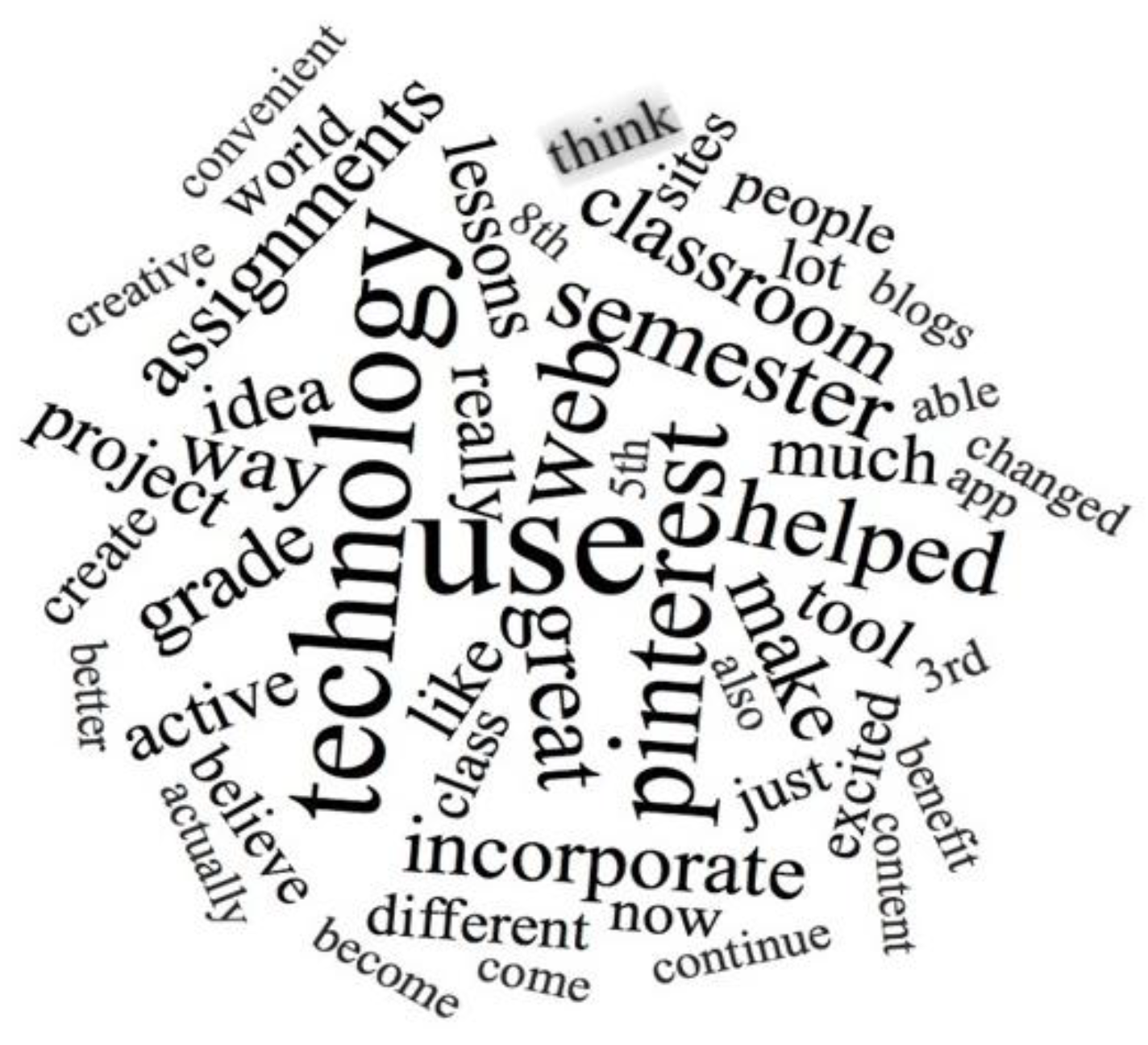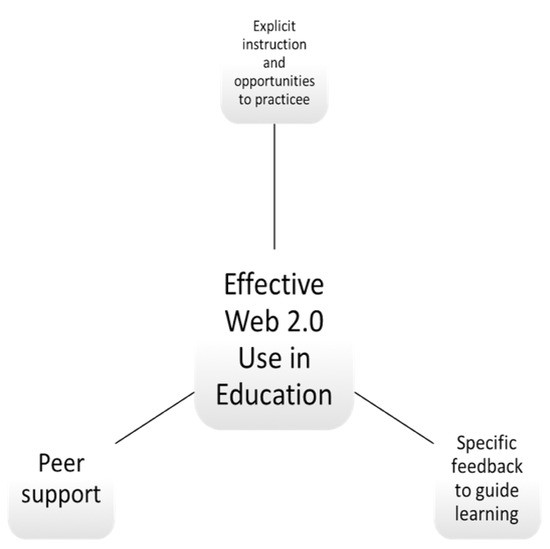 Figure 3. Three main factors in effective Web 2.0 use in education found through a triangulation of findings.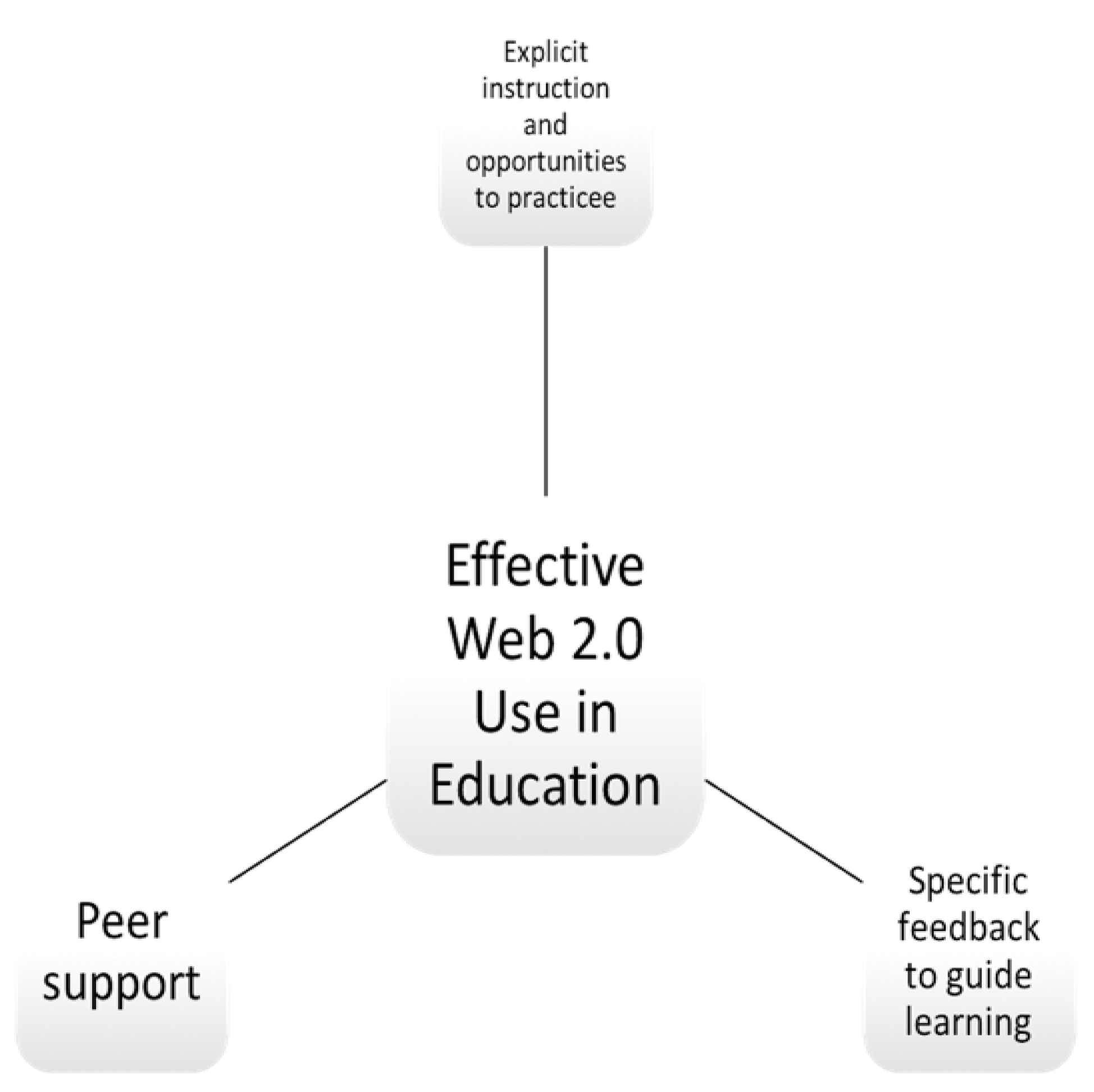 © 2018 by the authors. Licensee MDPI, Basel, Switzerland. This article is an open access article distributed under the terms and conditions of the Creative Commons Attribution (CC BY) license (http://creativecommons.org/licenses/by/4.0/).