A Novel Anti-Hepatitis C Virus and Antiproliferative Agent Alters Metabolic Networks in HepG2 and Hep3B Cells
1
Visceral and Transplantation Surgery, Department of Clinical Research, University of Bern, 3008 Bern, Switzerland
2
Faculty of Pharmacy, Department of Pharmaceutical Chemistry, Marmara University, Haydarpaşa, 34668 Istanbul, Turkey
3
Hepatology Research Group, Department of Clinical Research, University of Bern, 3008 Bern, Switzerland
*
Author to whom correspondence should be addressed.
Academic Editor: Peter Meikle
Received: 12 April 2017 / Revised: 18 May 2017 / Accepted: 29 May 2017 / Published: 2 June 2017
Abstract
A series of novel diflunisal hydrazide-hydrazones has been reported together with their anti-hepatitis C virus and antiproliferative activities in a number of human hepatoma cell lines. However, the mechanisms underlying the efficacy of these agents remain unclear. It was chosen to investigate the lead diflunisal hydrazide-hydrazone, 2′,4′-difluoro-4-hydroxy-
N
′- [(pyridin-2-yl)methylidene]biphenyl-3-carbohydrazide (compound 3b), in two cultured human hepatoma cell lines—HepG2 and Hep3B—using a metabolomic protocol aimed at uncovering any effects of this agent on cellular metabolism. One sub-therapeutic concentration (2.5 μM) and one close to the IC
50
for antimitotic effect (10 μM), after 72 h in cell culture, were chosen for both compound 3b and its inactive parent compound diflusinal as a control. A GCMS-based metabolomic investigation was performed on cell lysates after culture for 24 h. The intracellular levels of a total of 42 metabolites were found to be statistically significantly altered in either HepG2 or Hep3B cells, only eight of which were affected in both cell lines. It was concluded that compound 3b affected the following pathways—purine and pyrimidine catabolism, the glutathione cycle, and energy metabolism through glycolysis and the pentose phosphate pathway. Although the metabolomic findings occurred after 24 h in culture, significant cytotoxicity of compound 3b to both HepG2 and Hep3B cells at 10 μM were reported not to occur until 72 h in culture. These observations show that metabolomics can provide mechanistic insights into the efficacy of novel drug candidates prior to the appearance of their pharmacological effect.
View Full-Text
►

▼

Figures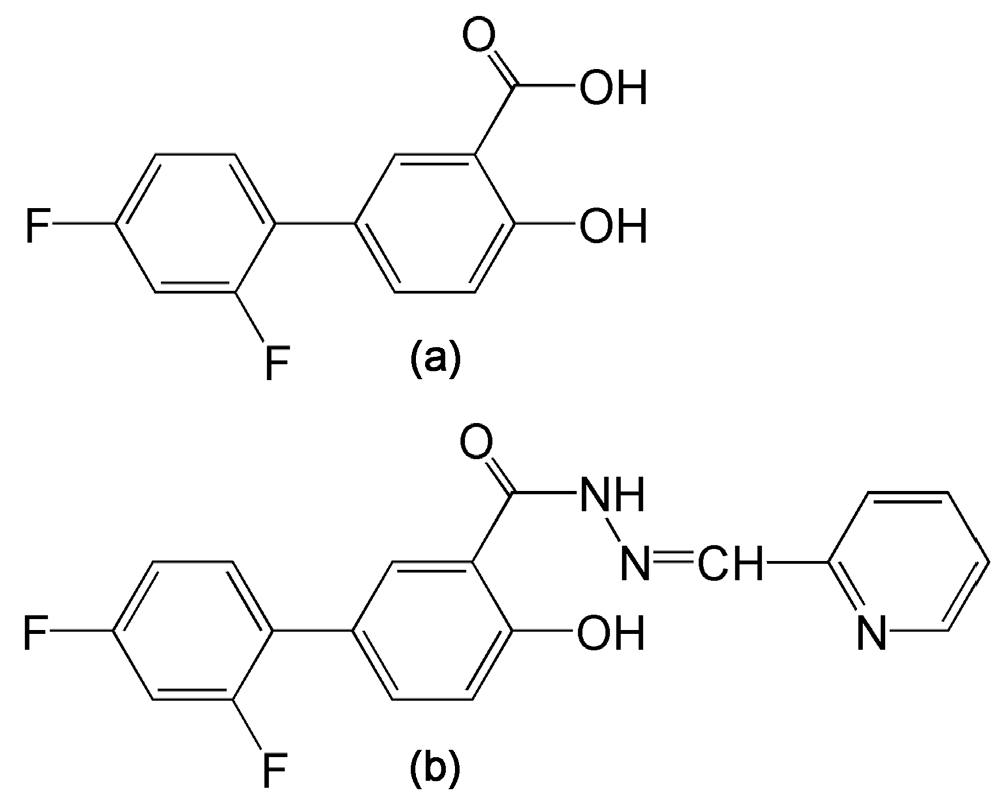 Figure 1
This is an open access article distributed under the
Creative Commons Attribution License
which permits unrestricted use, distribution, and reproduction in any medium, provided the original work is properly cited (CC BY 4.0).

Share & Cite This Article
MDPI and ACS Style
Keogh, A.; Şenkardeş, S.; Idle, J.R.; Küçükgüzel, Ş.G.; Beyoğlu, D. A Novel Anti-Hepatitis C Virus and Antiproliferative Agent Alters Metabolic Networks in HepG2 and Hep3B Cells. Metabolites 2017, 7, 23.
Note that from the first issue of 2016, MDPI journals use article numbers instead of page numbers. See further details here.
Related Articles
Comments
[Return to top]