Electrodeposition of Co-B/SiC Composite Coatings: Characterization and Evaluation of Wear Volume and Hardness
1
Centro de Investigación y Desarrollo Tecnológico en Electroquímica (CIDETEQ), Parque Tecnológico Sanfandila, Pedro Escobedo C.P. 76703, Querétaro, Mexico
2
Universidad Politécnica de Lázaro Cárdenas (UPLC), Laboratorio de Sustentabilidad Energética, Avenida Galeanas S/N, Colonia Las 600 Casas, Lázaro Cárdenas C.P. 60950, Michoacán, Mexico
3
Science Institute-ICUAP Benemérita Universidad Autónoma de Puebla, Ciudad Universitaria Puebla, Puebla 72530, Mexico
*
Author to whom correspondence should be addressed.
Received: 8 March 2019 / Revised: 1 April 2019 / Accepted: 9 April 2019 / Published: 25 April 2019
Abstract
In this research work, Co-B/SiC composite coatings were synthesized by electrochemical deposition from colloidal suspensions with different content of SiC. The Co-B/SiC films obtained were heat treatment at 350 °C. The composition, morphology, and structure of the Co-B/SiC composite coatings were analyzed using glow discharge spectrometry (GDS), scanning electron microscopy (SEM) coupled with energy-dispersive spectroscopy (EDS), and X-ray diffraction (XRD). Hardness and tribological properties were also studied. The results showed that an increase in the SiC concentration in the colloidal suspensions resulted in both an increase in the SiC content and a decrease in the B content in the obtained Co-B/SiC coatings. The Co-B/SiC coatings were adherent, glossy, and soft, and exhibited a homogeneous composition in all thicknesses. Besides, an increase in the SiC particle content of the Co-B/SiC composite coating from 0 to 2.56 at.% SiC reduced the hardness of the film from 680 to 360 HV and decreased the wear volume values from 1180 to 23 μm
3
N
−1
m
−1
, respectively (that is, the wear resistance increased). Moreover, when the Co-B/SiC coatings with SiC content ranging from 0 to 2.56 at.% SiC were subjected to a heat treatment process, the obtained coating hardness values were in the range of 1200 to 1500 HV, and the wear volume values were in the range of 382 to 19 μm
3
N
−1
m
−1
.
View Full-Text
►

▼

Figures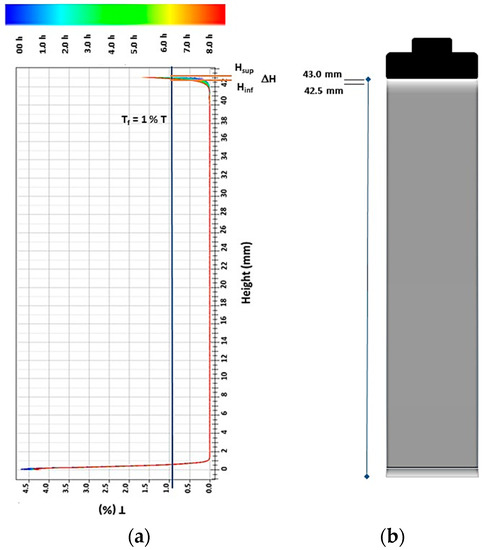 Figure 1
This is an open access article distributed under the
Creative Commons Attribution License
which permits unrestricted use, distribution, and reproduction in any medium, provided the original work is properly cited (CC BY 4.0).

Share & Cite This Article
MDPI and ACS Style
Villa-Mondragón, A.; Martínez-Hernández, A.; Manríquez, F.; Meas, Y.; Pérez-Bueno, J.J.; Rodríguez-Valadez, F.J.; Ballesteros, J.; Morales-Hernández, J.; Méndez-Albores, A.; Trejo, G. Electrodeposition of Co-B/SiC Composite Coatings: Characterization and Evaluation of Wear Volume and Hardness. Coatings 2019, 9, 279.
Note that from the first issue of 2016, MDPI journals use article numbers instead of page numbers. See further details here.
Related Articles
Comments
[Return to top]