Open Access This article is
freely available
re-usable
Article
Conceptions of Artificial Intelligence and Singularity
1
Department of Computer and Information Sciences, Temple University, Philadelphia, PA 19122, USA
2
School of Psychology, Central China Normal University, Wuhan 430079, China
3
Philly AGI Team, Philadelphia, PA 19122, USA
*
Author to whom correspondence should be addressed.
Received: 15 February 2018 / Accepted: 3 April 2018 / Published: 6 April 2018
Abstract
:
In the current discussions about "artificial intelligence" (AI) and "singularity", both labels are used with several very different senses, and the confusion among these senses is the root of many disagreements. Similarly, although "artificial general intelligence" (AGI) has become a widely used term in the related discussions, many people are not really familiar with this research, including its aim and status. We analyze these notions, and introduce the results of our own AGI research. Our main conclusions are that: (1) it is possible to build a computer system that follows the same laws of thought and shows similar properties as the human mind, but, since such an AGI will have neither a human body nor human experience, it will not behave exactly like a human, nor will it be "smarter than a human" on all tasks; and (2) since the development of an AGI requires a reasonably good understanding of the general mechanism of intelligence, the system's behaviors will still be understandable and predictable in principle. Therefore, the success of AGI will not necessarily lead to a singularity beyond which the future becomes completely incomprehensible and uncontrollable.
Keywords:
artificial general intelligence; technical singularity; non-axiomatic reasoning system
Author Contributions
P.W. conceived the article and submitted an abstract; P.W. drafted the article after discussions with K.L. and Q.D.; K.L. and Q.D. revised the draft; Q.D. corrected the English.
Conflicts of Interest
The authors declare no conflict of interest.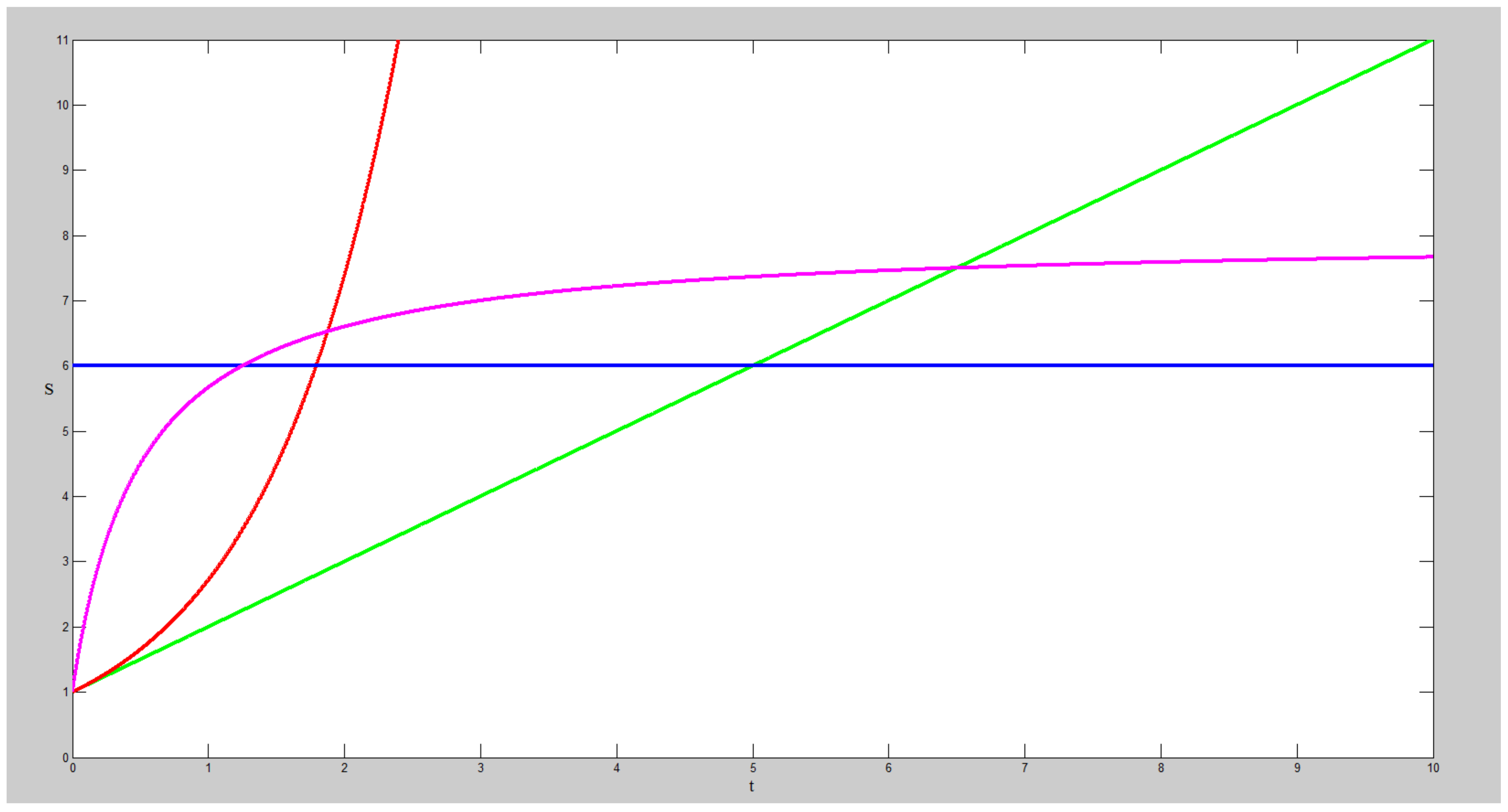 | Type | Deduction | Induction | Abduction |
| --- | --- | --- | --- |
| Premise 1 | | | |
| Premise 2 | | | |
| Conclusion | | | |

© 2018 by the authors. Licensee MDPI, Basel, Switzerland. This article is an open access article distributed under the terms and conditions of the Creative Commons Attribution (CC BY) license (http://creativecommons.org/licenses/by/4.0/).