Open Access This article is
freely available
re-usable
Article
Cloudification of Virtual Reality Gliding Simulation Game
1
Department of Multimedia Engineering, Kaunas University of Technology, 51368 Kaunas, Lithuania
2
Department of Software Engineering, Kaunas University of Technology, 51368 Kaunas, Lithuania
3
Department of Applied Mathematics, Kaunas University of Technology,51368 Kaunas, Lithuania
4
Institute of Mathematics, Silesian University of Technology, 44-100 Gliwice, Poland
5
Xi'an University of Technology, Xi'an 710048, China
*
Author to whom correspondence should be addressed.
Received: 6 November 2018 / Accepted: 20 November 2018 / Published: 22 November 2018
Abstract
:
Cloud gaming provides cloud computing-based game as a service. In this paper we describe the development of a virtual reality base gliding game as a proof-of-concept. In the cloud, a cloud gaming platform is hosted on cloud servers with two principal components: game logic engaged in the implementation of game mechanics and game interactions, and video renderer that generates the game frames in real-time. The virtual gliding game was realized in the Unity gaming engine. To ensure smooth playability, and access for remote players, the computationally-intensive parts of the game were offloaded to a physically remote cloud server. To analyze the efficiency of the client-cloud interaction, three cloud servers were setup. The results of cloudification were evaluated by measuring and comparing computation offloading performance, network traffic, the probability of service drop, perceptual quality and video quality.
Keywords:
game-as-a-service; cloud computing; virtual reality; cloud gaming
Author Contributions
Formal analysis, M.W.; Software, R.B.; Validation, W.W.; Visualization, T.S.; Writing—original draft, R.D.; Writing—review and editing, R.M.
Funding
This research received no external funding.
Acknowledgments
This work was supported by the National Key R&D Program of China under Grant 2018YFB0203901 and the Scientific Research Program Funded by the Shaanxi Provincial Education Department under Program 2013JK1139 and the China Postdoctoral Science Foundation under Grant 2013M542370 and the Specialized Research Fund for the Doctoral Program of Higher Education of China under Grant 20136118120010.)
Conflicts of Interest
The authors declare no conflict of interest.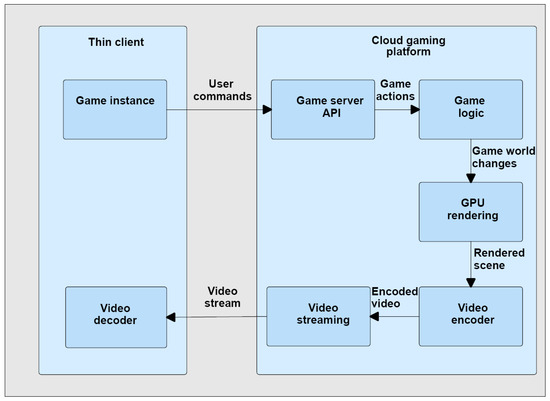 Figure 2.
Cloud based game architecture (adapted from Reference [
8
]).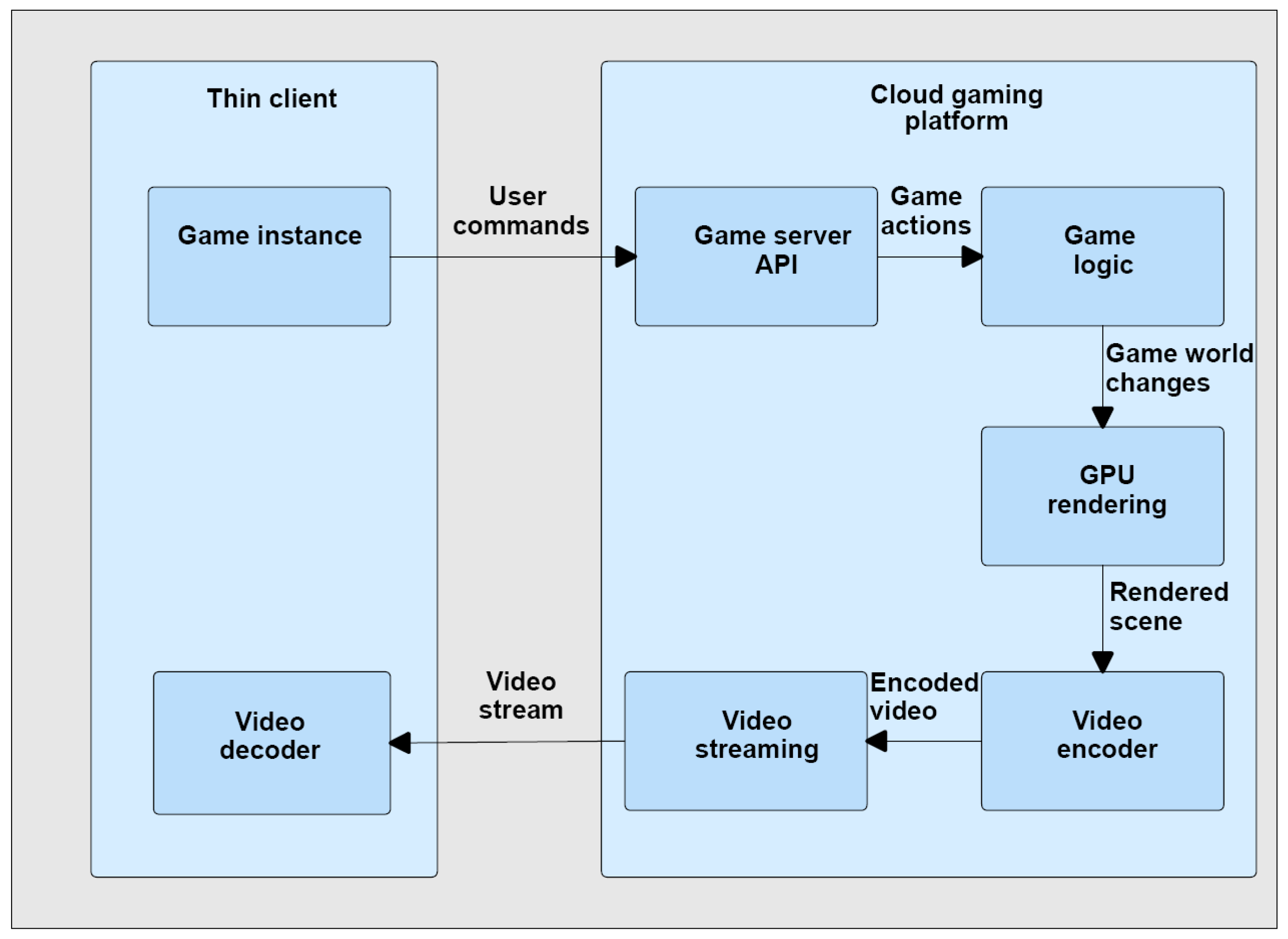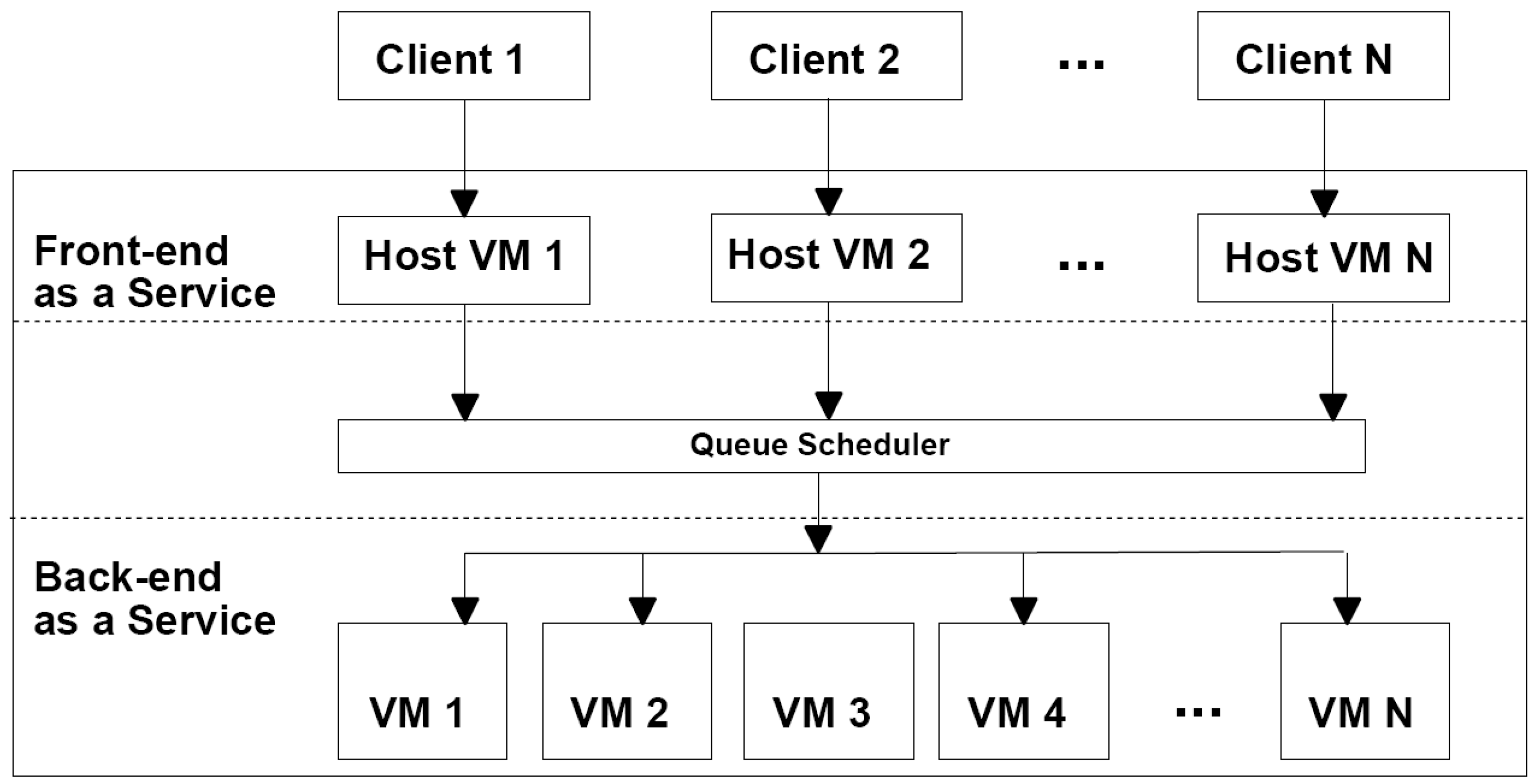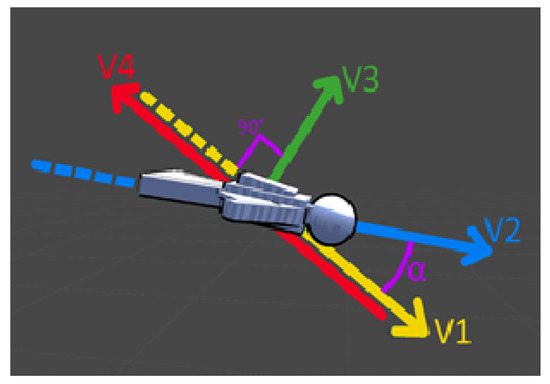 Figure 4. Vectors of forces of the glider: V1 is the motion vector, V2 is the glider direction vector, V3 is the lifting force vector, V4 is the resistance force vector, and α is the attack angle between the direction of the glider and the direction of movement.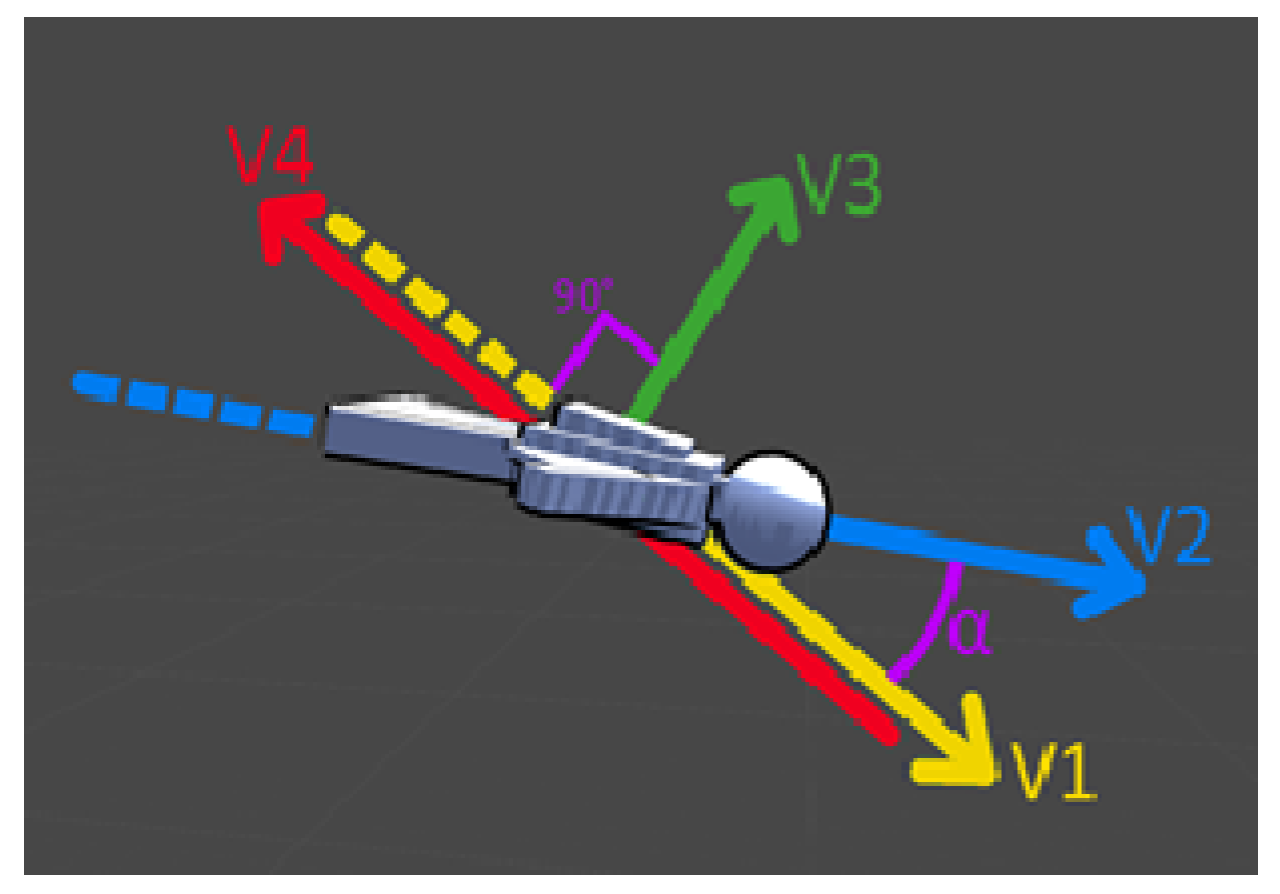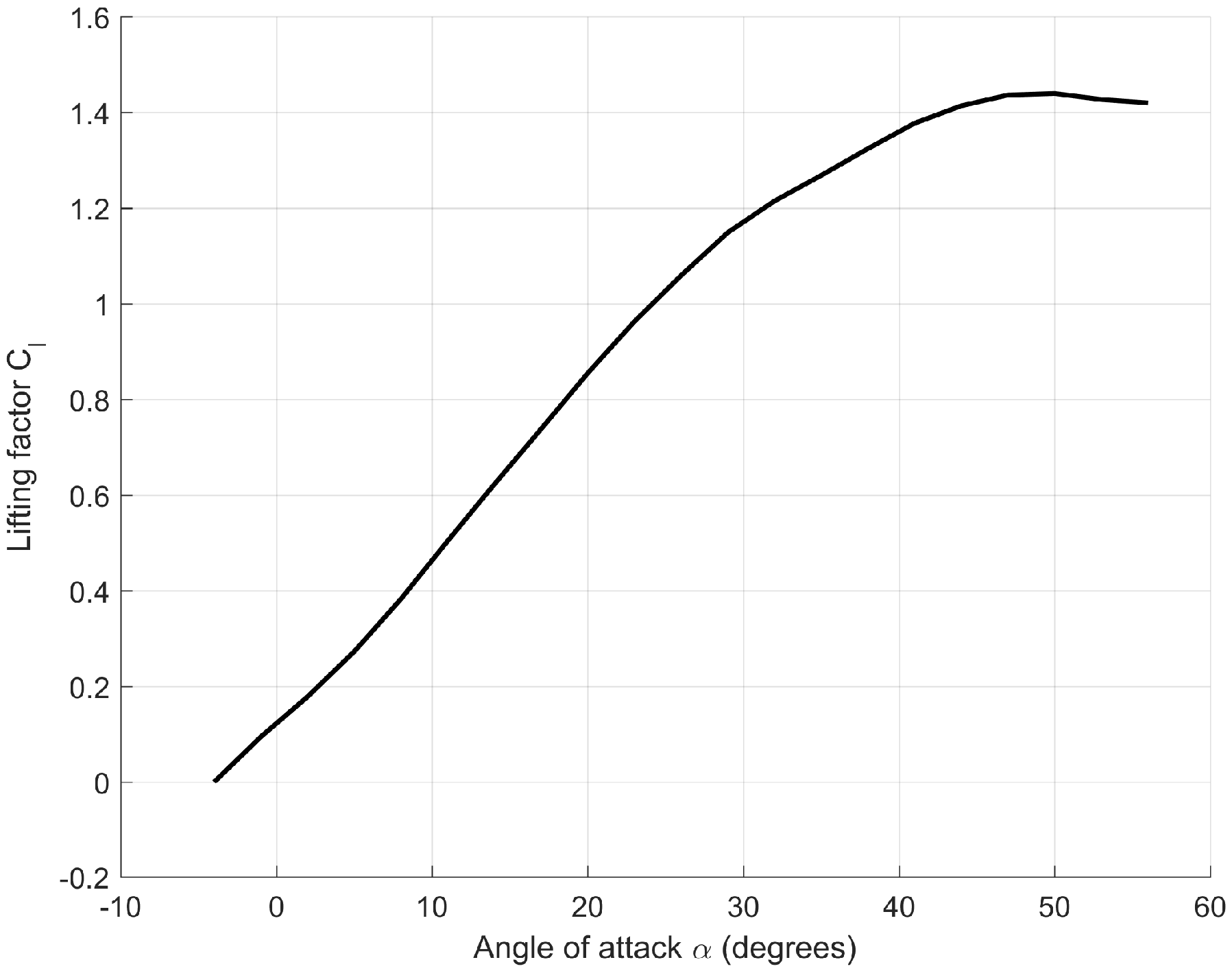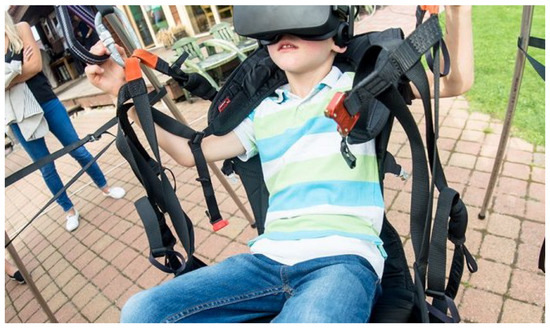 Figure 7. A photo of a player playing a virtual gliding simulator game (Source: VRLab, Kaunas University of Technology).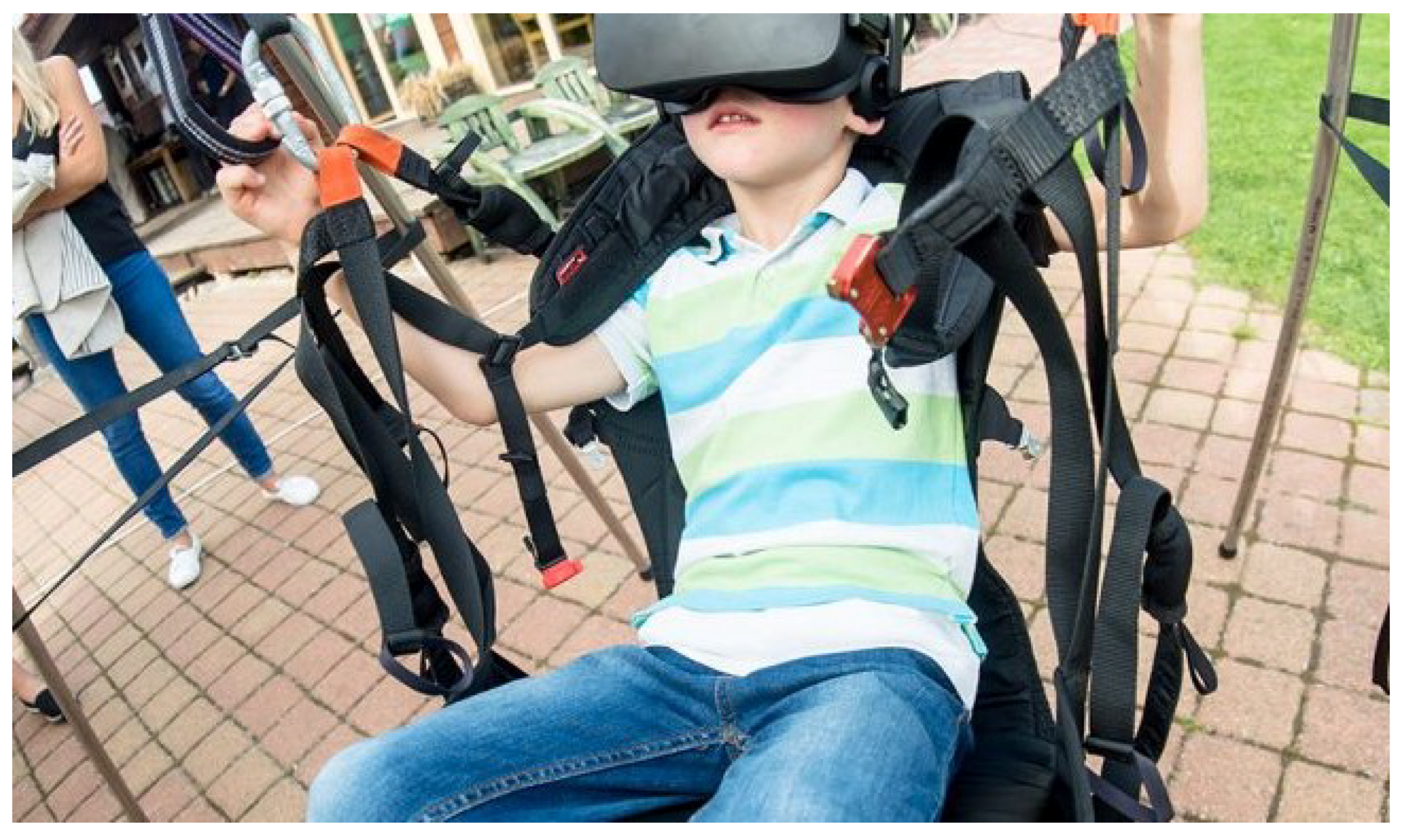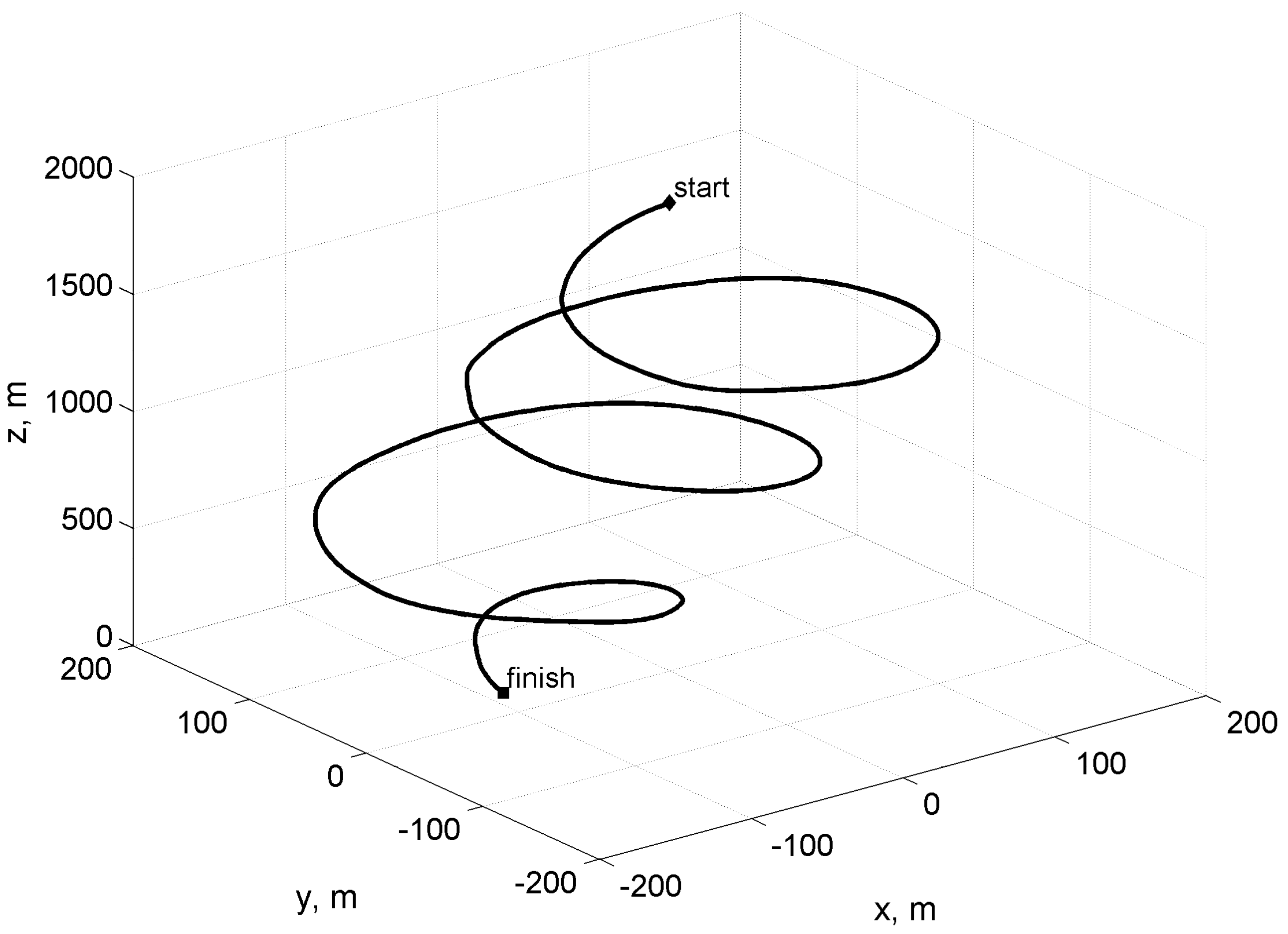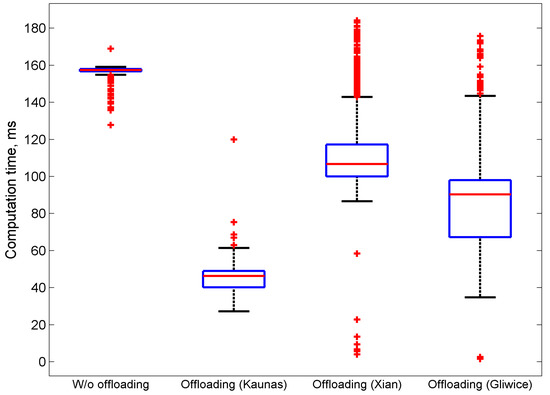 Figure 9. Performance comparison of computational offloading using local (Kaunas) and remote (Xian and Gliwice) cloud servers.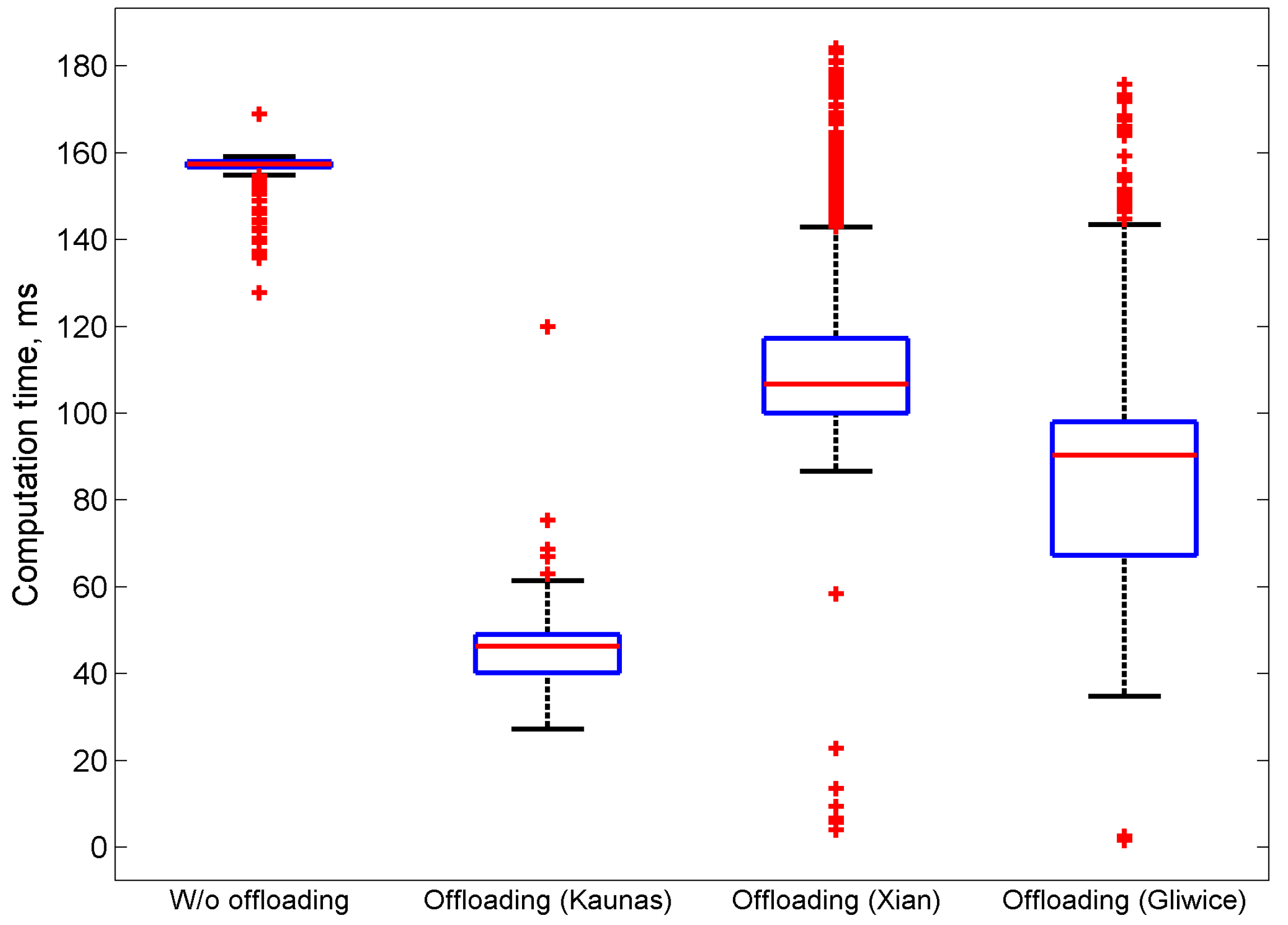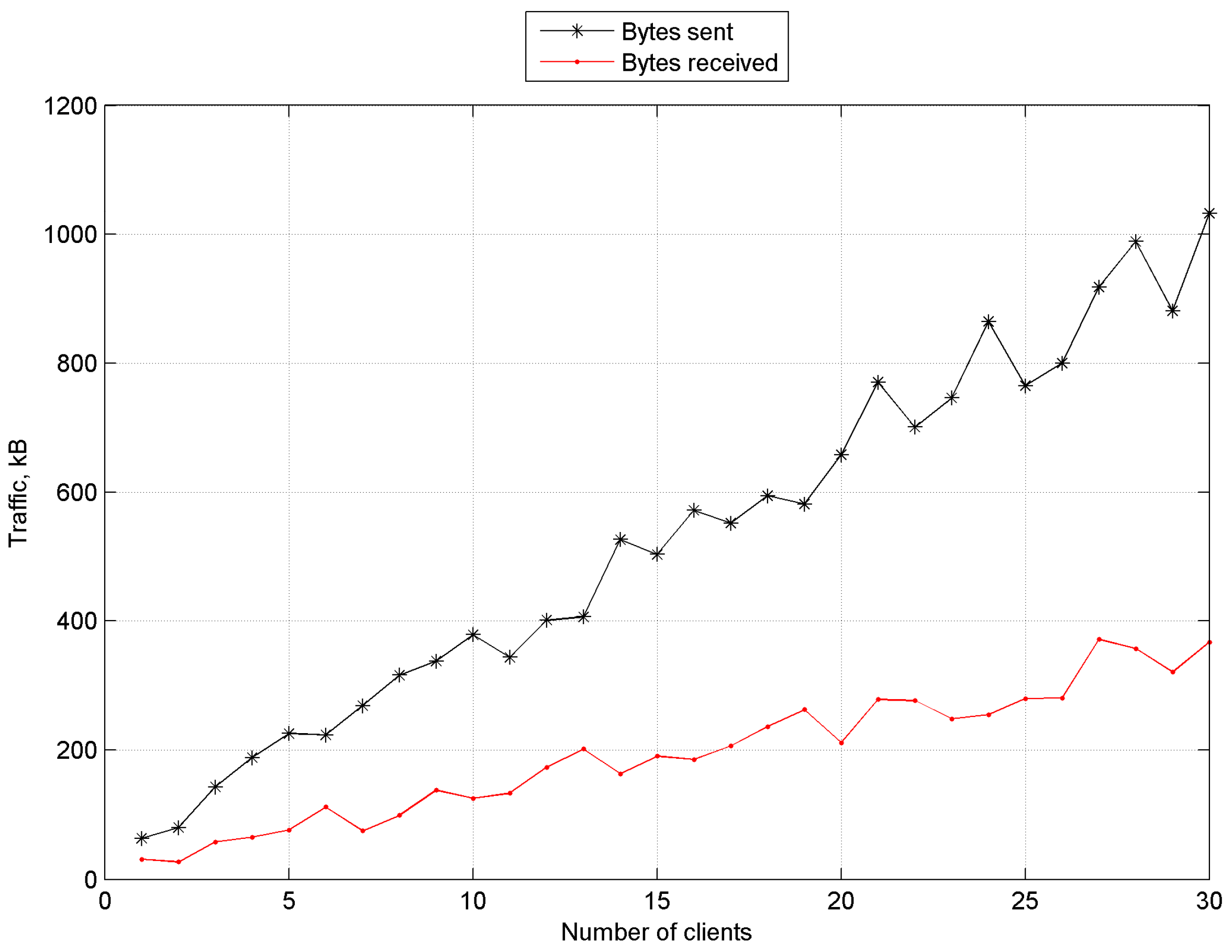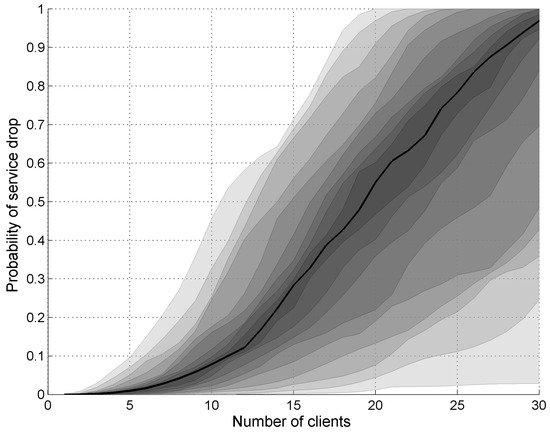 Figure 11. Probability of service drop with respect to the number of clients: Median value and deciles are shown.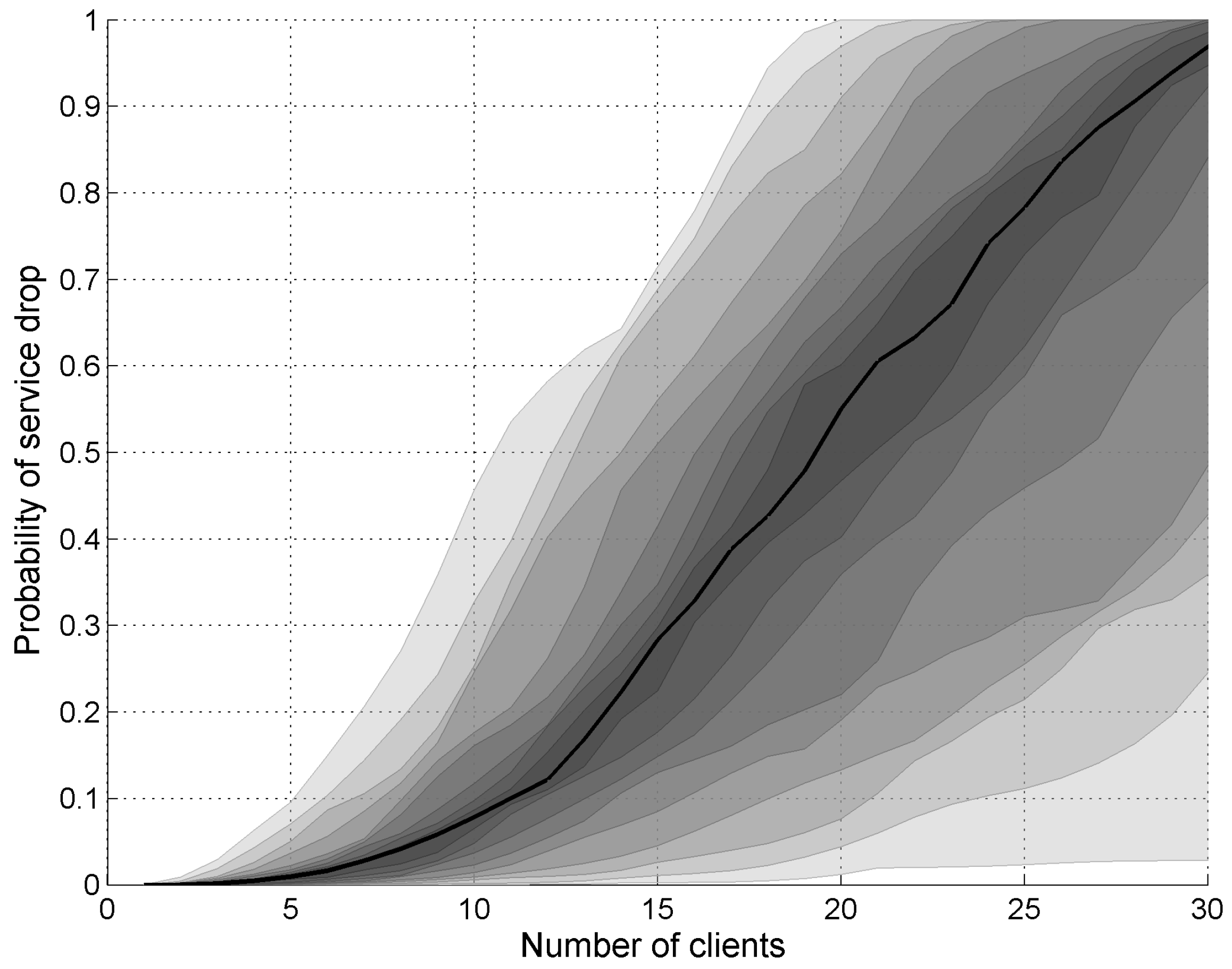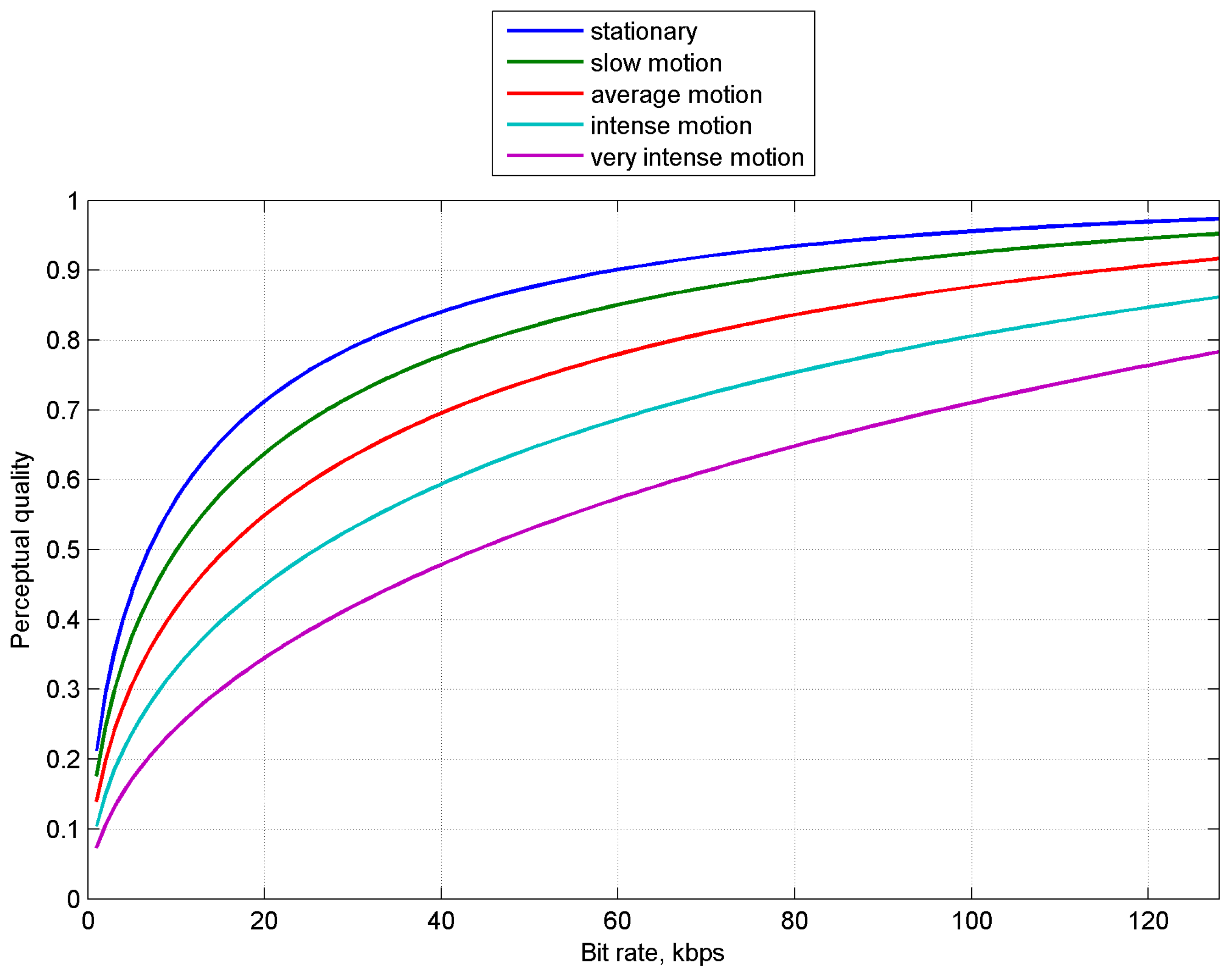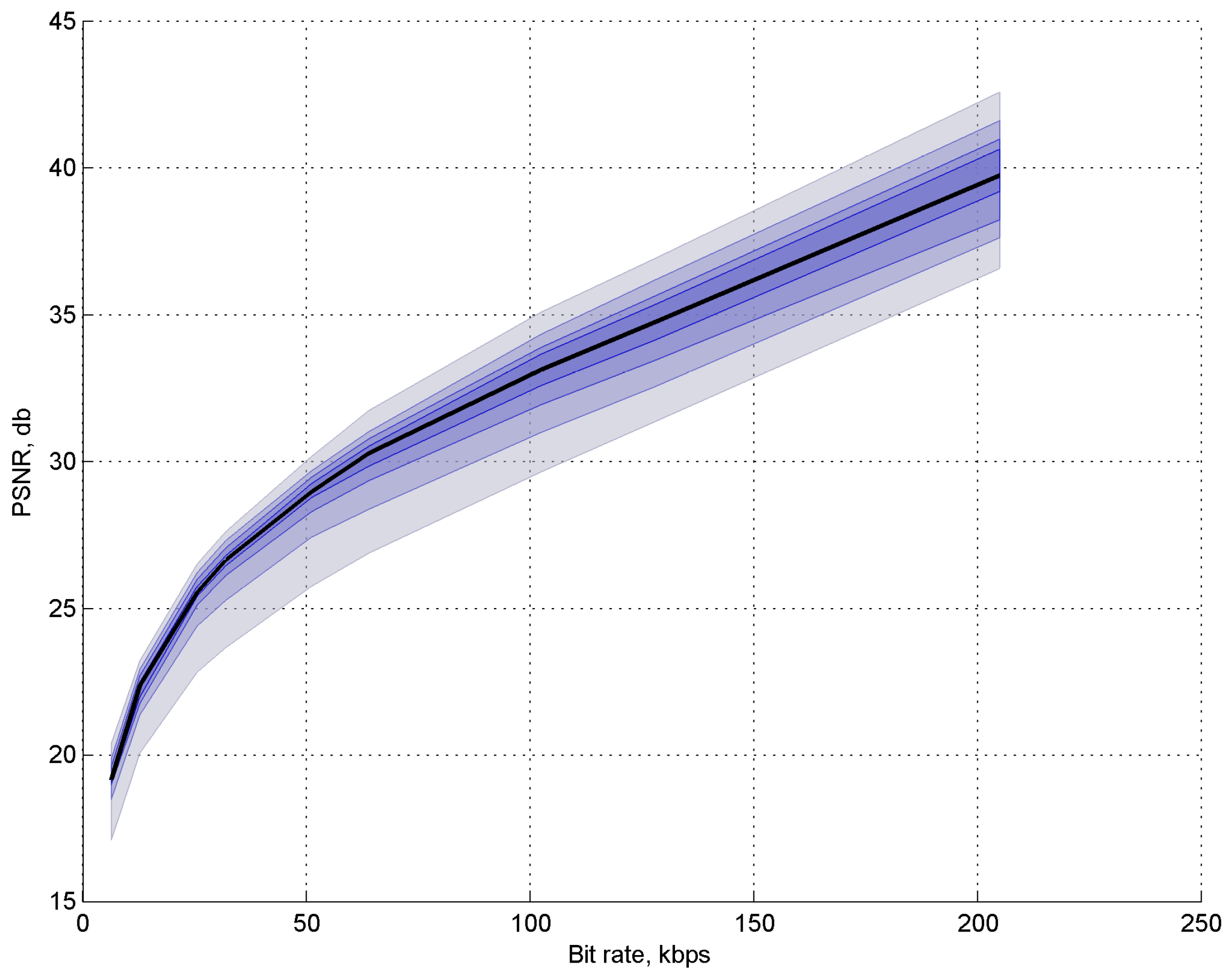 © 2018 by the authors. Licensee MDPI, Basel, Switzerland. This article is an open access article distributed under the terms and conditions of the Creative Commons Attribution (CC BY) license (http://creativecommons.org/licenses/by/4.0/).