Open Access This article is
freely available
re-usable
Article
Farmer's Knowledge and Perceptions on Rice Insect Pests and Their Management in Uganda
National Crops Resources Research Institute (NaCRRI), Namulonge, P.O. Box 7084, Kampala, Uganda
*
Author to whom correspondence should be addressed.
Academic Editor: Les Copeland
Received: 21 March 2016 / Accepted: 30 May 2016 / Published: 17 August 2016
Abstract
:
Rice is a new crop in Uganda, but has quickly grown in importance. Between 2000 and 2010, total area under rice cultivation in the country grew by 94% from 140,000 ha. Changes in the agro ecosystem due to expansion in rice area may have altered the pest status of rice insect pests. However, far too little attention has been paid to assessing the prevalence and importance of rice insect-pests in Uganda. In this study, we interviewed 240 lowland-rice farming households from eight districts within the north, east and central regions of Uganda about their perceived insect-pest problems and control measures employed, if any. A semi-structured questionnaire was used. The farmers ranked rice insect pests as the most important biotic constraint in rice production, with stem borers and the African rice gall midge (AfRGM) perceived to be the 1st and 2nd most detrimental insect pests, respectively. In spite of this, only 36% of the respondents could positively identify symptoms of AfRGM damage on rice plants, while 64% were familiar with stem borer damage. Over 60% of interviewed farmers expressed confidence in the effectiveness of insecticides for controlling rice insect pests. Cultural control measures were not popular among the farmers.
Keywords:
Uganda; rice field pests; farmer perceptions; alternative hosts; IPM
Acknowledgments
This study was supported by a World Bank funded Eastern Africa Agricultural Productivity Project (EAAPP).
Author Contributions
All the authors completed the study conception and design. M.H.O., S.E.A.O., J.L., M.E. and G.A. developed the study tools. S.A., M.H.O. and S.E.A.O. analyzed and interpreted the data. S.A., M.H.O., S.E.A.O. and M.E. wrote the draft of the manuscript. S.A., M.H.O., J.L. and G.A. did the critical revision of the manuscript. J.L. and G.A. supervised the EAAPP Project.
Conflicts of Interest
The authors declare no conflict of interest.
References
Ministry of Agriculture, Animal Industries and Fisheries (MAAIF).

Uganda National Rice Research Strategy (NRDS)

; MAAIF: Entebbe, Uganda, 2012.
Ahmed, M.

Analysis of Incentives and Disincentives for Rice in Uganda

; MAFAP, FAO: Rome, Italy, 2012.
Pingali, P.L.; Gerpachio, R.V. Living with reduced pesticide use in tropical rice in Asia.

Food Policy

1997,

22

, 107–118. [CrossRef]
Diagne, A.; Alia, D.Y.; Amovin-Assagba, E.; Wopereis, M.C.S.; Saito, K.; Nakelse, T. Farmer perceptions of the biophysical constraints to rice production in sub-Saharan Africa, and potential impact of research. In

Realizing Africa's Rice Promise

; Wopereis, M.C.S., Johnson, D.E., Ahmadi, N., Tollens, E., Jalloh, A., Eds.; CABI: Accra, Ghana, 2013; pp. 46–68.
Lenné, J. Pests and poverty: The continuing need for crop protection research.

Outlook Agric.

2000,

29

, 236–250. [CrossRef]
Warburton, H.; Martin, A.M. Pest management and poor people. In

1999 BCPC Symposium Proceedings No. 73: International Crop Protection: Achievements and Ambitions

; BCPC: Farnham, UK, 1999; pp. 35–55.
StataCorp.

Stata Statistical Software: Release 10

; StataCorp LP: College Station, TX, USA, 2007.
Seck, P.A.; Diagne, A.; Mohanty, S.; Wopereis, M.C.S. Crops that feed the world: Rice.

Food Secur.

2012,

4

, 7–24. [CrossRef]
Oikeh, S.O.; Nwilene, F.E.; Agunbiade, T.A.; Oladimeji, O.; Ajayi, O.; Mande, S.; Tsunematsu, H.; Samejima, H.

Growing Upland Rice: A Production Handbook

; Africa Rice Center: Cotonou, Benin, 2008; p. 40.
The World Bank Group. Integrated Pest Management. Available online: http://go.worldbank.org/F98SD7NLZ0 (accessed on 24 June 2014).
Joshi, R.C.; Shepard, B.M.; Kenmore, P.E.; Lydia, R. Insecticide-induced resurgence of brown planthopper (BPH) on IR62.

Int. Rice Res. Newsl.

1992,

17

, 9–10.
Aguilar, C.H.; Lasalita-Zapico, F.; Namocatcat, J.; Fortich, A.; Bojadores, R.M. Farmers' Perceptions about Banana Insect Pests and Integrated Pest Management (IPM) Systems in SocSarGen, Mindanao, Philippines. In Proceedings of the International Conference on Intelligent Agriculture, IPCBEE, Hong Kong, China, 13–14 February 2014; IACSIT Press: Singapore, Singapore, 2014; Volume 63.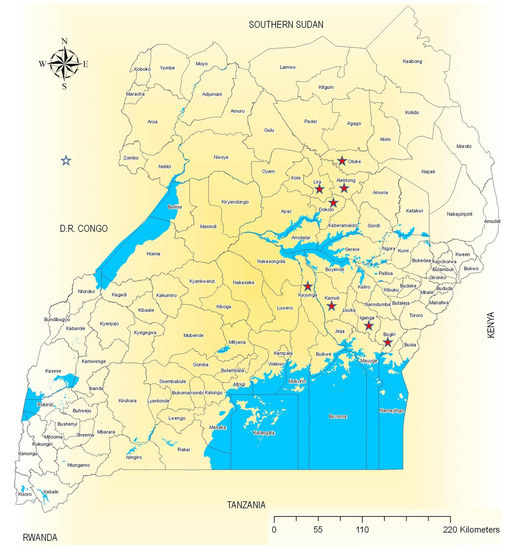 Figure 1. Map showing all districts in Uganda. Districts that were surveyed are marked with red stars.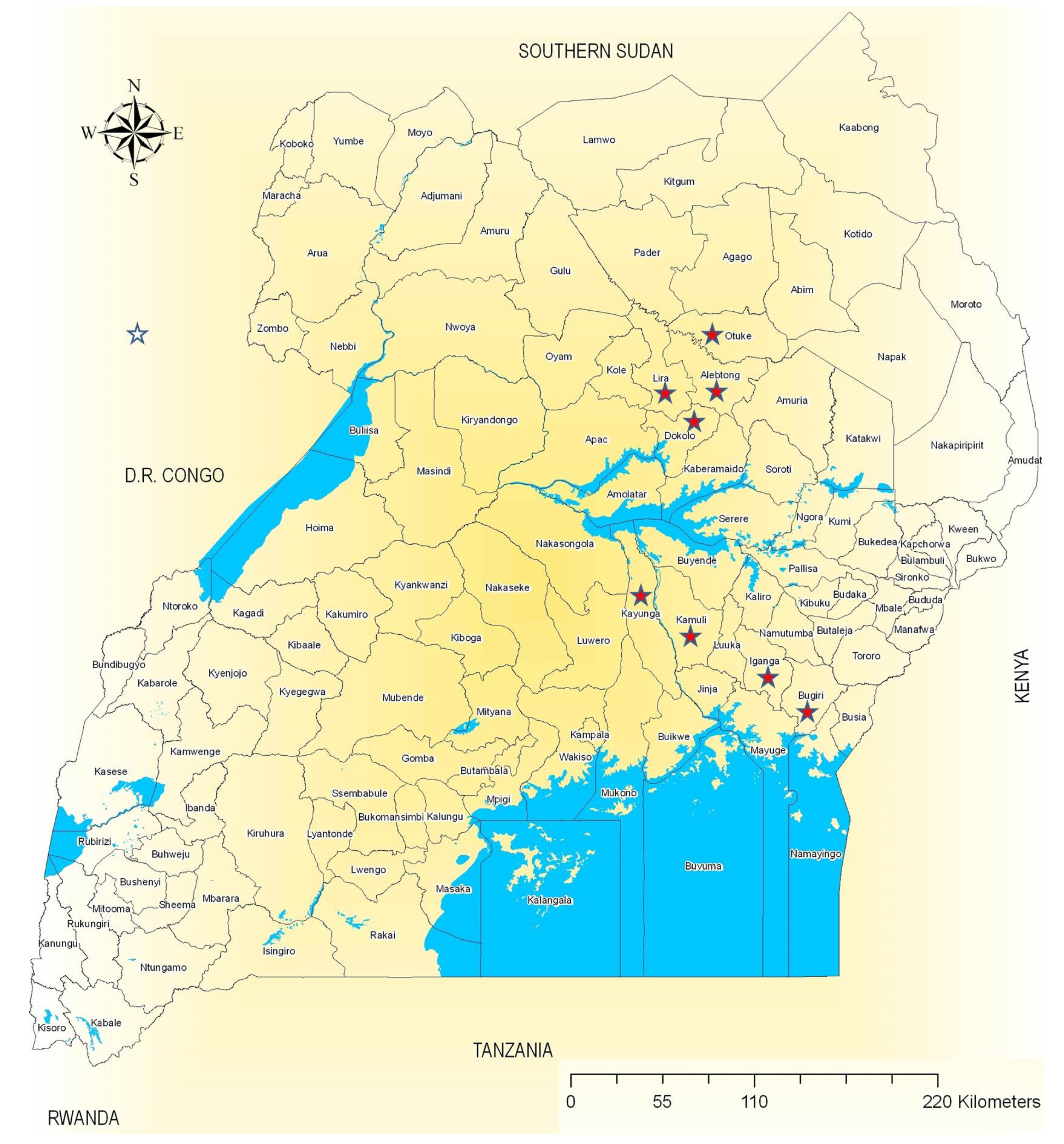 Figure 2. Years of experience of the respondents in rice farming. The total number of respondents for the northern, eastern and central regions was 113, 81 and 26, respectively.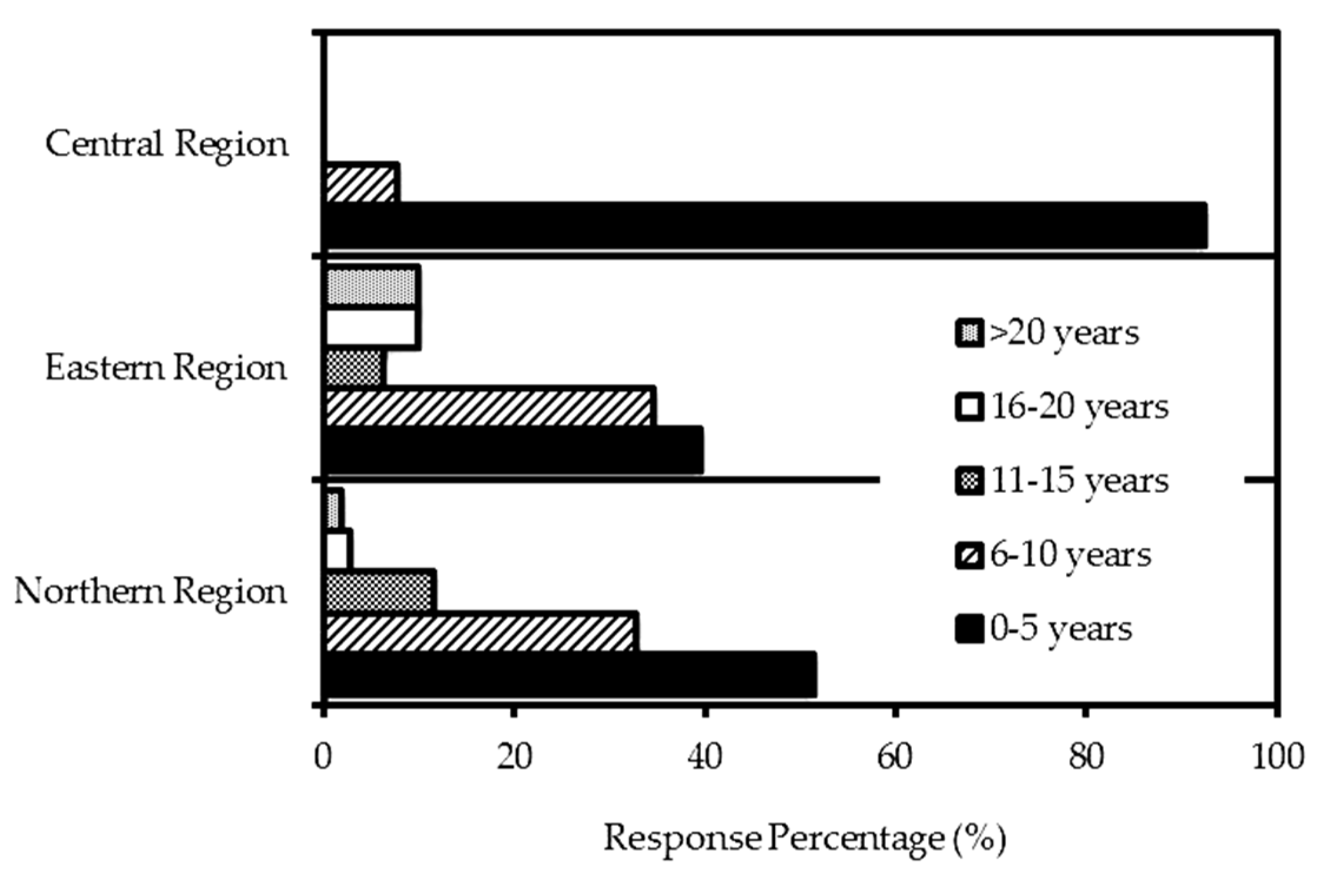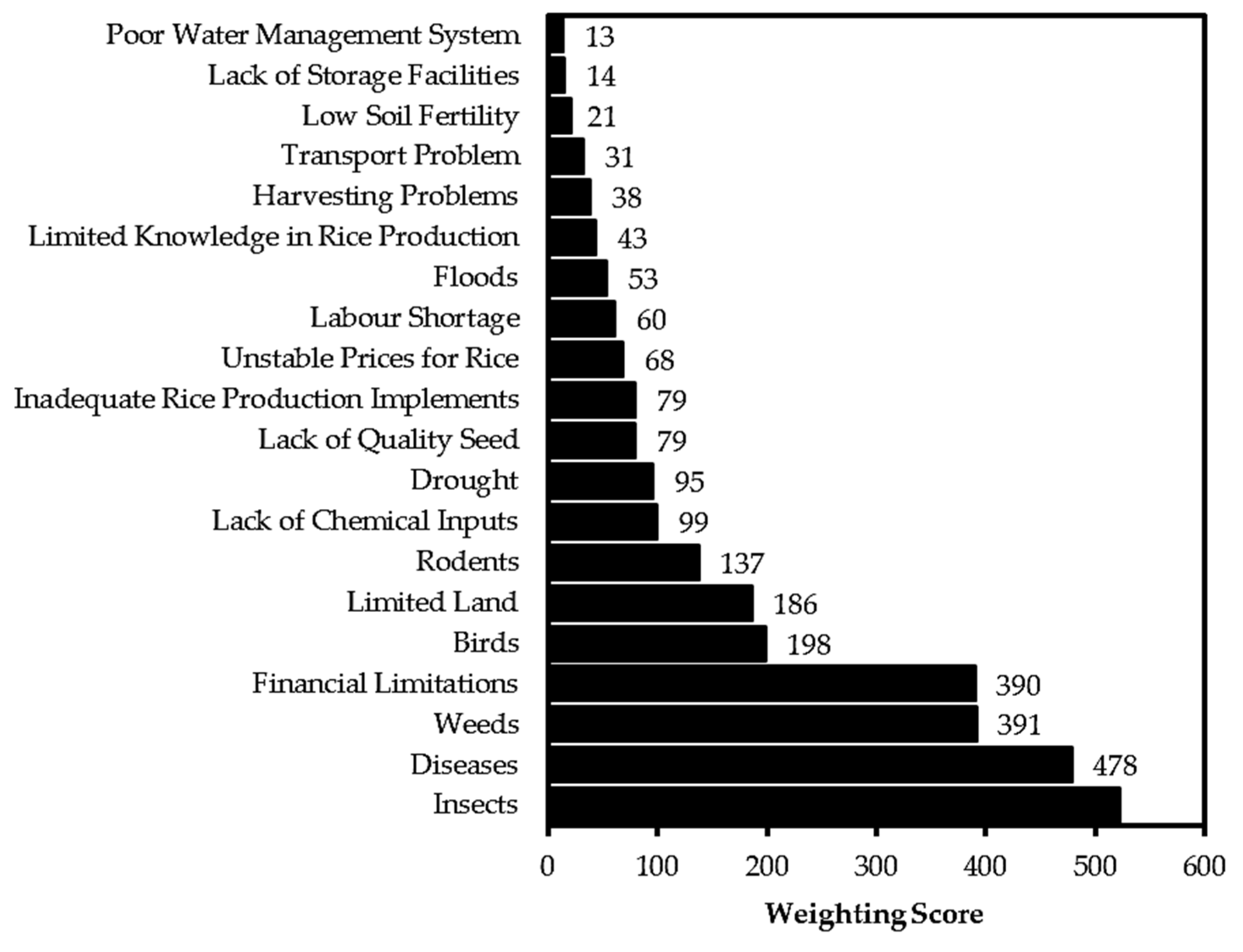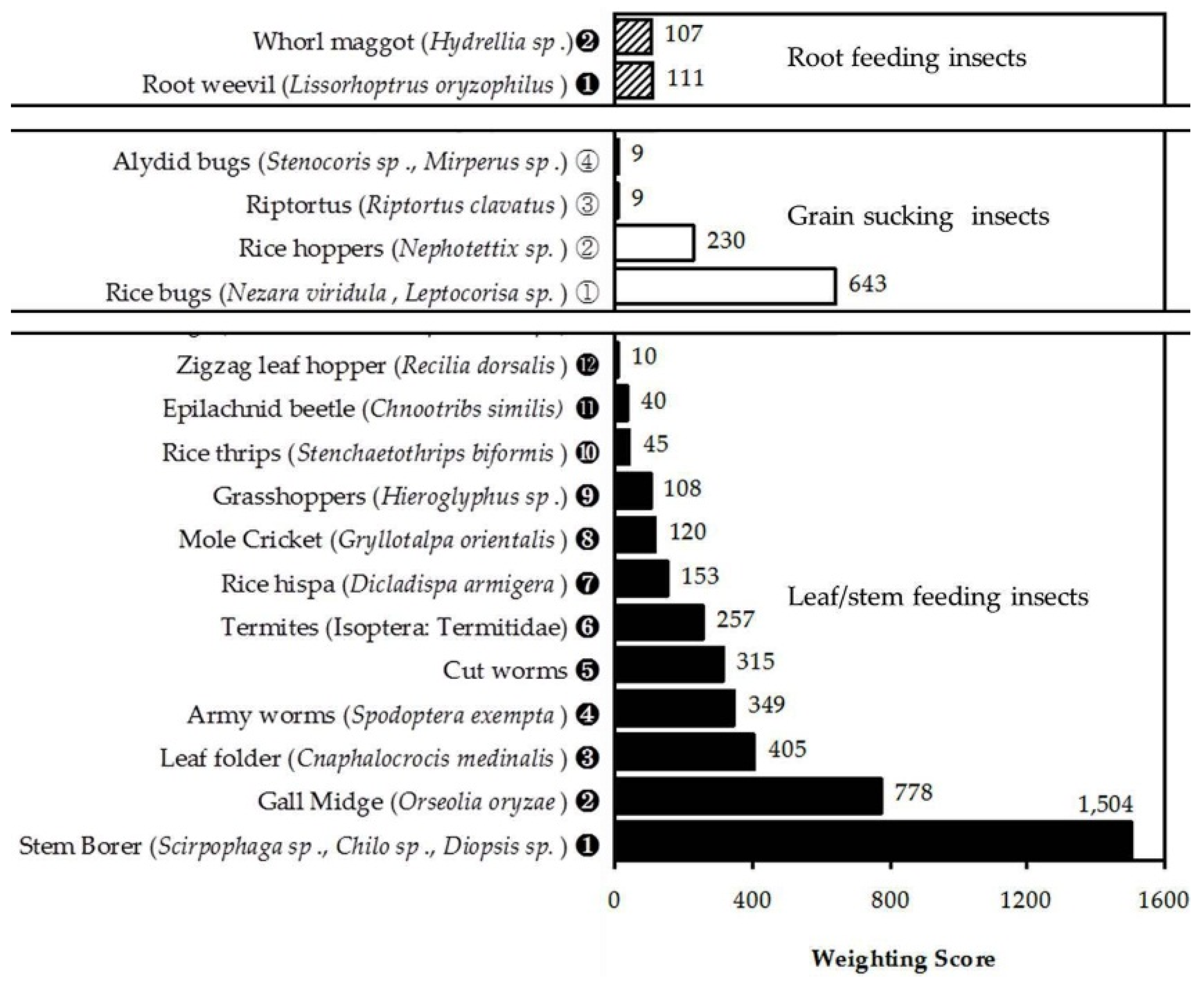 Figure 5. Proportion of farmer respondents who could correctly identify either the major insect pests of rice or their symptoms.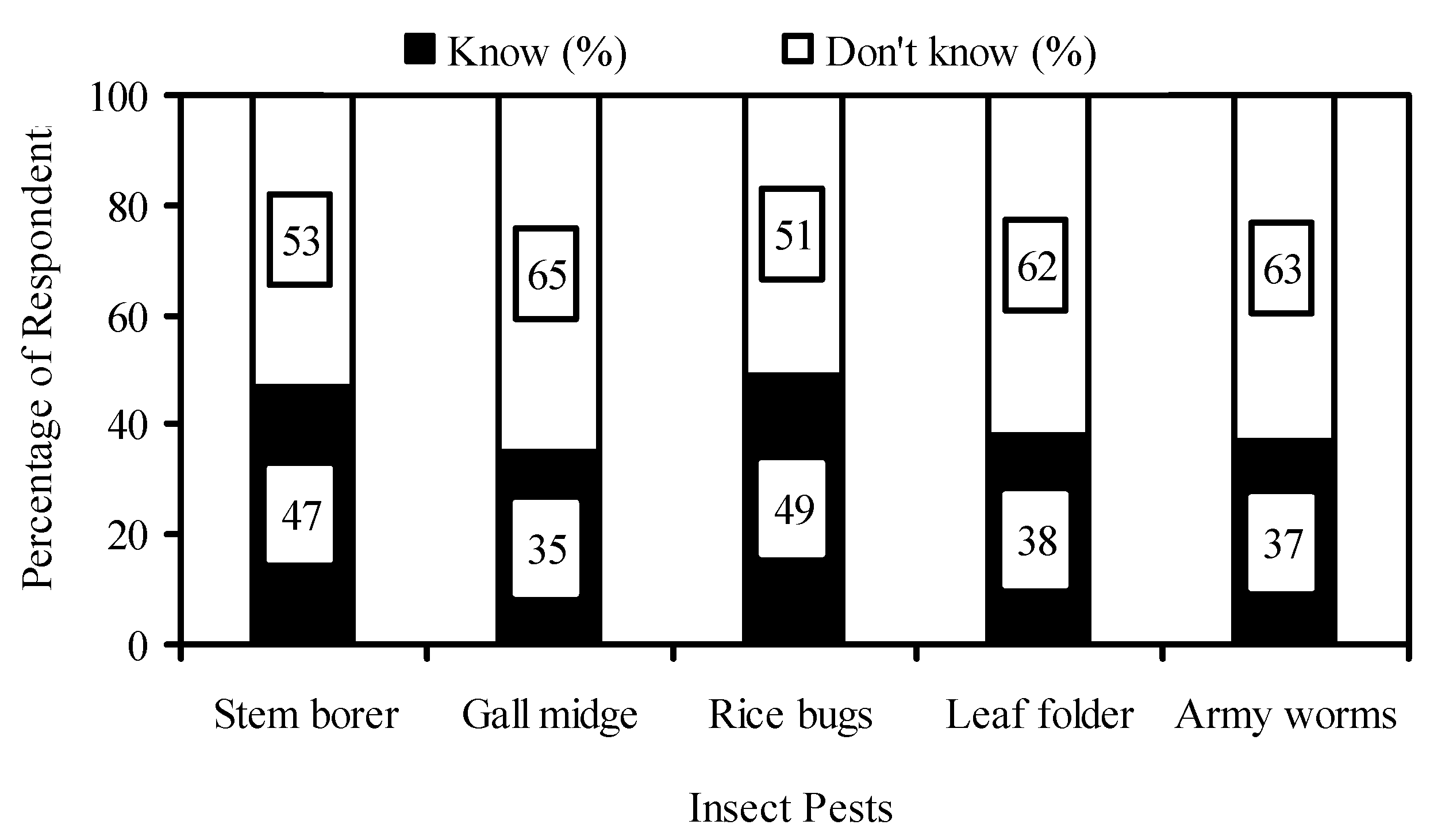 Table 1. Socio-economic profile of the respondents.
Characteristics
Summary of Responses
Response Frequency (

n

)
Response Percentage (%)
Sex
Female
69
30.8
Male
155
69.2
Age (years)
18–30
68
30.6
31–40
69
31.1
41–50
50
22.5
51–60
29
13.1
>60
6
2.7
Level of Education
No Education
29
12.9
Primary
138
61.6
Secondary
54
24.1
College/University
3
1.3
Table 2. Average land holding of the respondents by district and region.
Region
District
Average Land Holding (Acres)
By District
By Region
Northern
Lira
5.7
8.2
Dokolo
6.0
Otuke
15.2
Alebtong
5.8
Eastern
Iganga
3.7
7.2
Bugiri
10.5
Kamuli
7.4
Central
Kayunga
3.7
3.7

Table 3. Proportion of farmer respondents who use different control measures for the 5 major insect-pests of rice.
Table 3. Proportion of farmer respondents who use different control measures for the 5 major insect-pests of rice.
Control Measure
Stem Borer
Gall Midge
Rice Bugs
Leaf Folders
Army Worm
Response Frequency (%)
Response Frequency (%)
Response Frequency (%)
Response Frequency (%)
Response Frequency (%)
Early Sowing
3 (13.0%)
1 (8.3%)
0 (0%)
0 (0%)
0 (0%)
Adjusting fertilizer rate
4 (17.3%)
1 (8.3%)
0 (0%)
2 (33.3%)
0 (0%)
Burning rice stubble
3 (13.0%)
1 (8.3%)
2 (67%)
1 (16.7%)
1 (14.3%)
Using insecticides
13 (56.5%)
9 (75%)
1 (33%)
3 (50.0%)
6 (85.7%)
Total
23 (100%)
12 (100%)
3 (100%)
6 (100%)
7 (100%)
© 2016 by the authors; licensee MDPI, Basel, Switzerland. This article is an open access article distributed under the terms and conditions of the Creative Commons Attribution (CC-BY) license (http://creativecommons.org/licenses/by/4.0/).