Current State and Future Directions of Technology-Based Ecological Momentary Assessment and Intervention for Major Depressive Disorder: A Systematic Review
1
Department of Basic Psychology, Clinic and Psychobiology, Universitat Jaume I, Av. Sos Baynat, s/n, 12071 Castellón, Spain
2
Department of Psychology, Università Cattolica del Sacro Cuore, Largo Gemelli, 1, 20100 Milan, Italy
3
Department of Computer Science, University of Oxford, Wolfson Building, Parks Rd, Oxford OX1 3QD, UK
4
Applied Technology for Neuro-Psychology Lab, IRCCS Istituto Auxologico Italiano, 20149 Milan, Italy
5
CIBER Fisiopatología Obesidad y Nutrición (CIBERobn), Instituto Salud Carlos III, 28029 Madrid, Spain
*
Author to whom correspondence should be addressed.
Received: 6 March 2019 / Revised: 26 March 2019 / Accepted: 1 April 2019 / Published: 5 April 2019
Abstract
Ecological momentary assessment (EMA) and ecological momentary intervention (EMI) are alternative approaches to retrospective self-reports and face-to-face treatments, and they make it possible to repeatedly assess patients in naturalistic settings and extend psychological support into real life. The increase in smartphone applications and the availability of low-cost wearable biosensors have further improved the potential of EMA and EMI, which, however, have not yet been applied in clinical practice. Here, we conducted a systematic review, using the Preferred Reporting Items for Systematic Reviews and Meta-Analyses (PRISMA) guidelines, to explore the state of the art of technology-based EMA and EMI for major depressive disorder (MDD). A total of 33 articles were included (EMA = 26; EMI = 7). First, we provide a detailed analysis of the included studies from technical (sampling methods, duration, prompts), clinical (fields of application, adherence rates, dropouts, intervention effectiveness), and technological (adopted devices) perspectives. Then, we identify the advantages of using information and communications technologies (ICTs) to extend the potential of these approaches to the understanding, assessment, and intervention in depression. Furthermore, we point out the relevant issues that still need to be addressed within this field, and we discuss how EMA and EMI could benefit from the use of sensors and biosensors, along with recent advances in machine learning for affective modelling.
View Full-Text
►

▼

Figures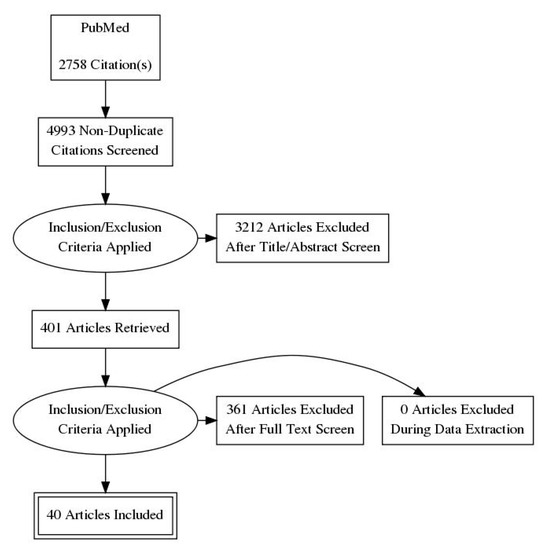 Figure 1
This is an open access article distributed under the
Creative Commons Attribution License
which permits unrestricted use, distribution, and reproduction in any medium, provided the original work is properly cited (CC BY 4.0).

Share & Cite This Article
MDPI and ACS Style
Colombo, D.; Fernández-Álvarez, J.; Patané, A.; Semonella, M.; Kwiatkowska, M.; García-Palacios, A.; Cipresso, P.; Riva, G.; Botella, C. Current State and Future Directions of Technology-Based Ecological Momentary Assessment and Intervention for Major Depressive Disorder: A Systematic Review. J. Clin. Med. 2019, 8, 465.
Note that from the first issue of 2016, MDPI journals use article numbers instead of page numbers. See further details here.
Related Articles
Comments
[Return to top]