Open Access This article is
freely available
re-usable
Article
Ambiguous Results When Using the Ambiguous-Cue Paradigm to Assess Learning and Cognitive Bias in Gorillas and a Black Bear
Department of Psychology, Oakland University, Rochester, MI 48309, USA
*
Author to whom correspondence should be addressed.
Received: 23 July 2017 / Accepted: 8 August 2017 / Published: 9 August 2017
Abstract
:
Cognitive bias tests are frequently used to assess affective state in nonhumans. We adapted the ambiguous-cue paradigm to assess affective states and to compare learning of reward associations in two distantly related species, an American black bear and three Western lowland gorillas. Subjects were presented with three training stimuli: one that was always rewarded (P), one that was never rewarded (N) and one that was ambiguous (A) because its reward association depended on whether it had been paired with P (PA pairing) or N (NA pairing). Differential learning of NA and PA pairs provided insight into affective state as the bear and one gorilla learned NA pairs more readily, indicating that they focused on cues of reinforcement more than cues of non-reinforcement, whereas the opposite was true of one gorilla. A third gorilla did not learn either pairings at above chance levels. Although all subjects experienced difficulty learning the pairings, we were able to assess responses to A during probe trials in the bear and one gorilla. Both responded optimistically, but it was difficult to determine whether their responses were a true reflection of affective state or were due to preferences for specific stimuli.
Keywords:
gorilla; black bear; cognitive bias; ambiguous-cue; learning
Acknowledgments
We would like to thank the staff of the Detroit Zoo for facilitating all of the training sessions needed for these experiments, especially Mary Humbyrd, Marilyn Crowley, Ela Wojtkowski, Florence Yates, Jennifer Thomas and Melissa Thueme. Without the efforts of the animal care staff and the Center for Zoo Animal Welfare, especially Stephanie Allard, this work would not have been possible.
Author Contributions
Molly McGuire and Jennifer Vonk conceived, designed and programmed the experiments. Molly McGuire, Jennifer Vonk, and Zoe Johnson-Ulrich performed the experiments; Molly McGuire analyzed the data; Molly McGuire and Jennifer Vonk wrote the paper with comments from Zoe Johnson-Ulrich.
Conflicts of Interest
The authors declare no conflict of interest.
Figure 1. Stimuli sets (a) gorillas' stimuli set; (b) Migwan's summer set; (c) Migwan's fall set. For each set, the three stimuli on the left are the training stimuli used to create the NA and PA sets (N, P, and A) while the two stimuli on the right are the novel stimuli introduced during probe trials. On each trial, the subject would see only two stimuli displayed next to each other on the screen according to which stimuli were designated as A, P and N for that subject.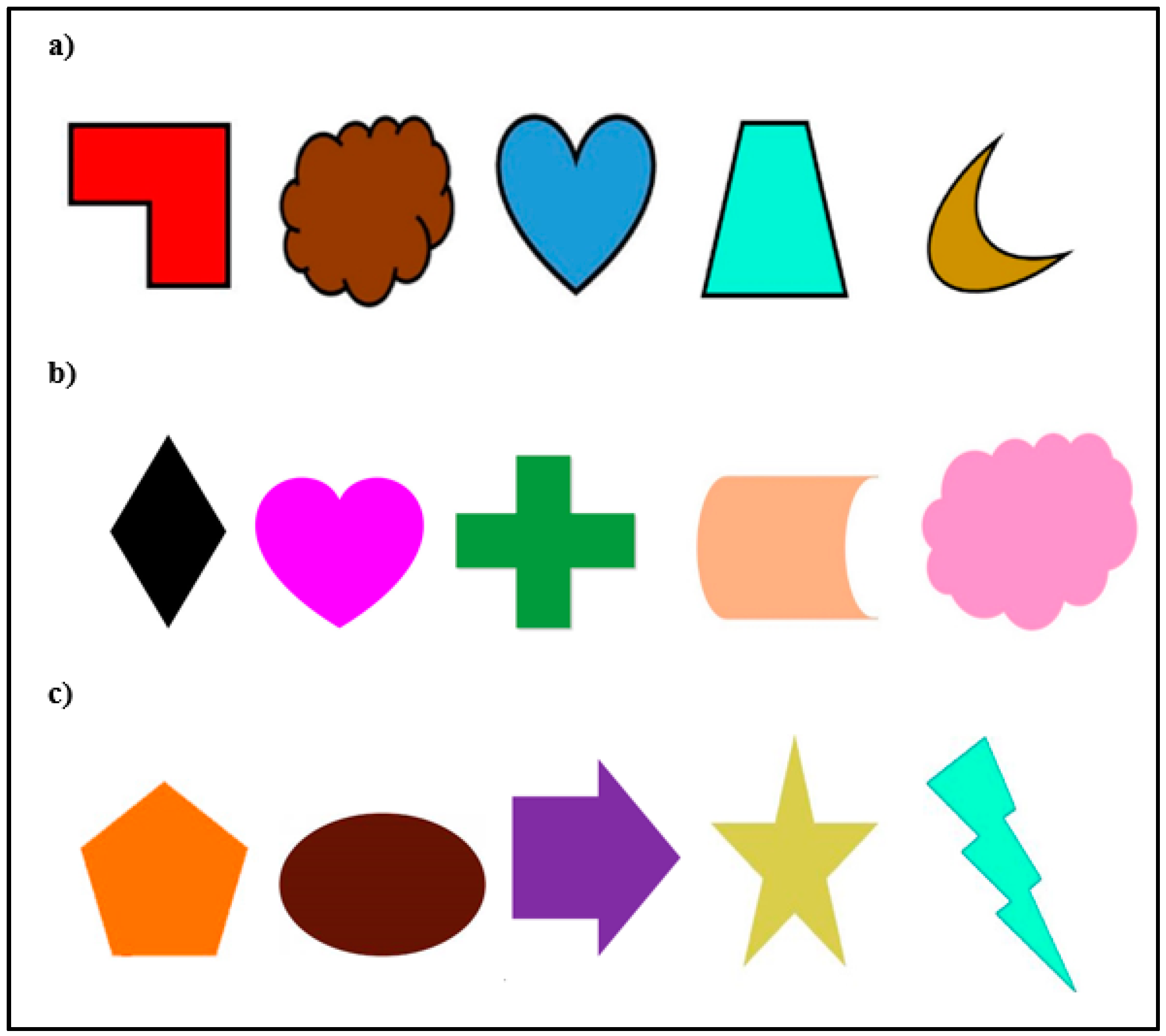 Figure 2. Average proportion of correct trials and standard error for both PA and NA trial types for each subject across the training phase in blocks of four sessions.
Figure 3. Proportion of testing trials on which Chip selected the familiar stimulus by stimulus pairings.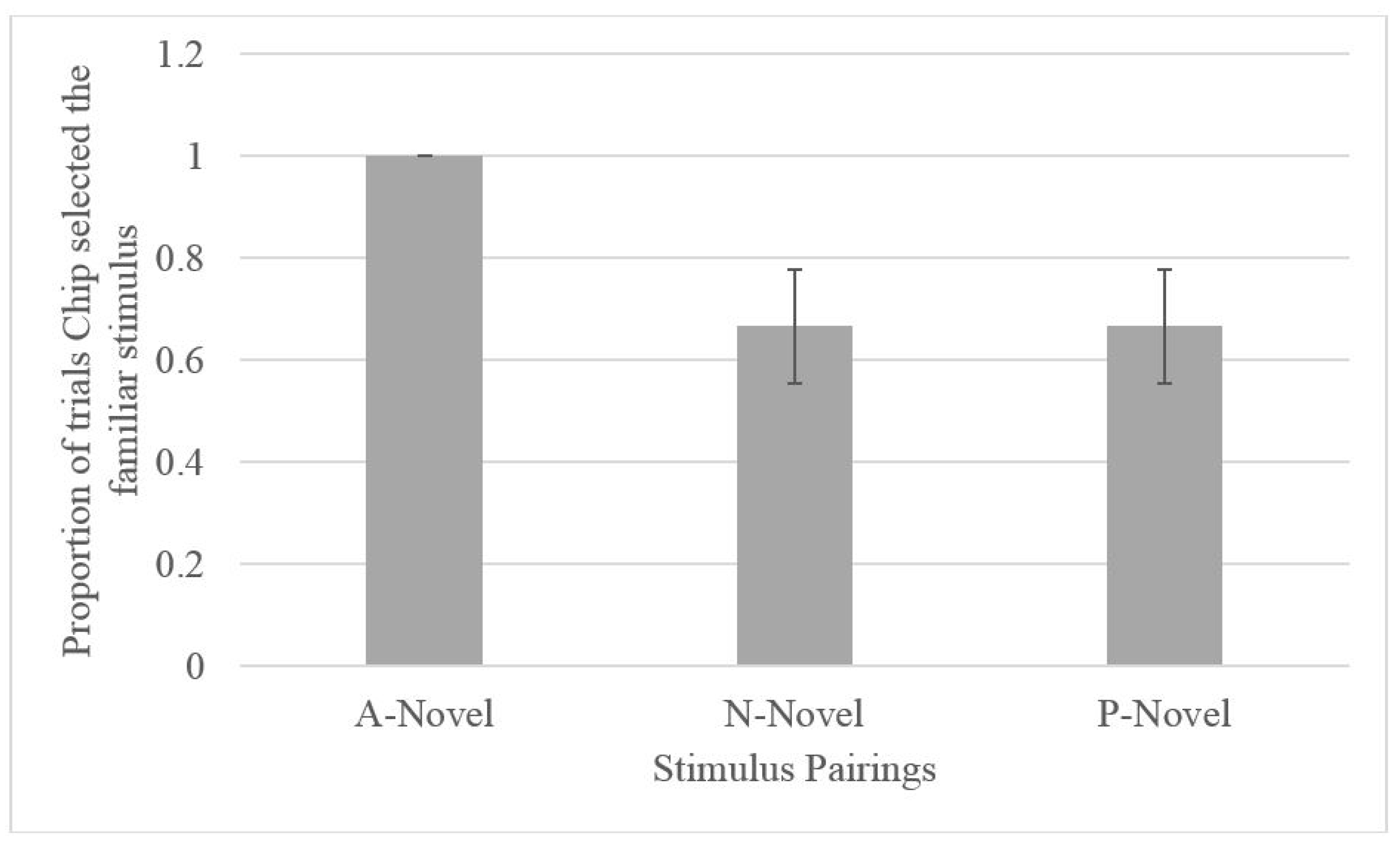 Figure 4. Proportion of correct trials for Migwan during training for both PA and NA pairs during the Summer Phase in blocks of four sessions.
Figure 5. Proportion of correct trials for Migwan during training for both PA and NA pairs during the Fall Phase in blocks of four sessions—Shaded area indicating separate NA and PA sessions.
Figure 6. Number of trials (eight total) in which the ambiguous stimulus was chosen (in the ambiguous-novel pairings) by Migwan across probe trials by season.
Figure 7. Comparison of Chip and Migwan's performance on each trial type across their first 200 sessions of training. Data is shown in blocks of four sessions.

© 2017 by the authors. Licensee MDPI, Basel, Switzerland. This article is an open access article distributed under the terms and conditions of the Creative Commons Attribution (CC BY) license (http://creativecommons.org/licenses/by/4.0/).