Open Access This article is
freely available
re-usable
Article
Effects of Reduced Graphene Oxide (rGO) at Different Concentrations on Tribological Properties of Liquid Base Lubricants
Silicon Hall: Micro/Nano Manufacturing Facility, Faculty of Engineering and Applied Science, University of Ontario Institute of Technology (UOIT), Oshawa, ON L1H7K4, Canada
*
Author to whom correspondence should be addressed.
Received: 17 December 2018 / Accepted: 24 January 2019 / Published: 28 January 2019
Abstract
:
In this study, reduced graphene oxide (rGO) nano platelets were used as an additive to enhance friction and wear properties of oil-based lubricants by preparing three samples at 0.01%
w
/
w
, 0.05%
w
/
w
, and 0.1%
w
/
w
concentrations. To analyze the direct effect of rGO nano platelets on tribological properties, 99.9% pure oil was used as a liquid lubricant. A comparative tribological study was done by performing a ball-on-disk wear test in situ under harsh conditions, which was further analyzed using a non-contact 3D optical profilometer. Morphological evaluation of the scar was done using transmission and scanning electron microscopy (TEM, SEM) at micro and nano levels. The lubricants' physical properties, such as viscosity and oxidation number, were evaluated and compared for all samples including pure oil (control sample) as per ASTM standards. Findings of all these tests show that adding rGO nano platelets at 0.05%
w
/
w
showed significant reduction in friction at high speed and in wear up to 51.85%, which is very promising for increasing the life span of moving surfaces in machinery. Oxidation and viscosity tests also proved that adding rGO nano platelets to all samples does not sacrifice the physical properties of the lubricant, while it improves friction and wear properties.
Keywords:
friction; wear; reduced graphene oxide (rGO)
2. Method
2.1. Materials
Reduced graphene oxide nano platelets (Digi-Key Electronics, Thief River Falls, MN, USA, product #: 1767-1014-ND) were manufactured using a modified Hummers' method with a single sealed jar [
26
]. This was further evaluated as a hydrophobic and conductive material which contains 85% carbon. The bulk density of the material was calculated as 2.0 mg/cm
3
. To analyze the actual effect of a nano additive on a nano lubricant, pure base oil was used, provided by Petro Canada (Mississauga, ON, Canada, Purity 2204-#72623-87-1: 99.9% pure, % aromatics: 0.1 with sulfur <10 ppm). The base oil was HT purified and classed as Group II and Group III lubricants as per American Petroleum Institute (API) standards. Pure crystal clear base oil (hydrotreated neutral base oil) provides users the flexibility to prepare different combinations of required properties such as viscosity modifiers, friction modifiers and wear resistive lubricants. The base oil's pour point of −18 °C and flash point of 240 °C were obtained from the material data sheet provided by Petro Canada. In addition, its low temperature capability and high viscosity index properties will always try to reduce the temperature fluctuation, which allows the lubricant to maintain a thin lubrication film between solid contacts.
2.2. Sample Preparation
For dispersion of graphene nano platelets into the lubricant, high shear force is required. To achieve this, a mechanical mixture was used for 20 minutes to shear the rGO platelets into the lubricant, followed by 10 minutes of ultra-sonication. Three concentrations were then prepared, as shown in
Table 1
, having different nano additive concentrations of 0.0 wt % (base oil), 0.01 wt %, 0.05 wt %, and 0.1 wt %, without any surface modification of reduced graphene oxide.
Figure 1
also shows the difference between the samples immediately after preparation (A) and after keeping it in steady state for 45 days (B). Visual inspection revealed that for S-1 and S-2 concentrations, there is no significant gravitational effect on the particles' precipitation. However, for the higher concentrations it seems that particles started conglomerating and were deposited on the bottom surface of the plastic container. This illustrates that for concentrations higher than 0.1%
w
/
w
, suspension additives are required for the proper amalgamation of particles in the nano lubricant.
2.3. Sample Characterization
2.3.1. TEM and SEM Analysis
As rGO aggregated and crumpled very closely to each other, it was difficult to investigate them under TEM. For preprocessing, rGO powder was poured in the mold, which was then filled with spur epoxy resin. After keeping it overnight in the oven at 65 °C to get it polymerized, 90 nm thick slices were cut using the diamond knife on a Leica UC7 ultramicrotome. The section was imaged using an FEI Tecnai 20 transmission electron microscope (TEM) (SickKids, Toronto, ON, Canada). To understand the worn surface morphology under high magnification, a Quanta 3D scanning electron microscope (SEM) was used at 120 magnification and 500 µm size (York University Microscopy Lab, Toronto, ON, Canada).
2.3.2. Raman Spectroscopy
Chemical composition of reduced graphene oxide was studied using Raman spectroscopy (the machine used was a Renishaw Imaging microscope system 2000, located in the Raman Lab at UOIT, ON, Canada). Additionally, the ratio of intensity at D band and G band was calculated to find the graphitic disorder and correlate with the mechanical properties of the additives.
2.3.3. FTIR
A Fourier transform infrared spectroscopy test was conducted to understand the wide range of particle sizes in the nanolubricant (Kinectrics Inc., Toronto, ON, Canada). A thin film of the material was placed on a KBr plate to generate the resulting spectrum. All the particles were characterized according to size as per ASTM D7619, D7647, and ISO-4 standards. The machine was examined using reference polystyrene film before performing the test. All the samples were agitated as per ASTM guidelines before performing tests.
2.3.4. Viscosity
Viscosity is an important physical property of lubricants, and to study the change in the viscosity due to nano additives at 40 °C and at 100 °C, a kinematic viscosity test was performed as per ASTM D445 (Kinectrics Inc., Toronto, ON, Canada). The average time was calculated for the lubricant to flow in the capillary tube under gravity. The product of the calculated time and the calibration constant of the viscometer gave values at 40 °C and 100 °C. Using the standard formula, the viscosity index was calculated.
2.3.5. RPVOT
The life of a lubricant can be determined using different methods such as odor, visual inspection, FTIR and oxidation time. However, while transforming graphene oxide into its reduced form, oxygen particles remain in the lattice. To identify the change in resistance to oxidation due to nano particles, a rotating pressure vessel oxidation test (RPVOT) was conducted as per ASTM D2272, and resistivity was measured to understand contaminants in the oil using ASTM D1169 (Kinectrics Inc., Toronto, ON, Canada). In the test specimen, a water and copper catalyst was placed with sample oil that had antioxidants. However, the antioxidants were consumed after a time and oil started reacting with the oxygen and reducing the pressure of the apparatus. The total time in minutes was counted from the beginning of the experiment to the pressure drop in the apparatus. The test was performed in the presence of oil, water, heat, and copper catalyst in a closed container at 90 psi and the temperature was elevated to 150 °C. For comparative analysis, the time was calculated to the drop in pressure to 14.5 psi in the chamber.
2.3.6. Ball-on-Disk Test
To understand the wear preventive characteristics of the lubricants, a ball-on-disk instrument (TRB181002-36-D at Nanovea, CA, USA) was used to test all four samples in the same condition. A schematic view of the ball-on-disk apparatus is shown in
Figure 2
. The covalent organic framework (COF) was obtained in situ. To calculate wear rate and surface roughness, a 3D profilometer (T-14-0133, Nanovea Inc., Irvine, CA, USA) was used. The motor of the tribometer was integrated with self-turning and all-time calibration capabilities to generate data precisely. A 6mm diameter ball indenter made from SS440C was held in the load arm. The 50 mm diameter disk was made from AISI-316-L stainless steel (C-0.023, Si- 0.40, Mn-1.59, P-0.037, S- 0.027, Cr-16.55, Mo-2.06, Ni-10.20, Co-0.20, N-0.0350, Cu-0.47). After the disk was machined, it was taken to the polisher (Nano 2000) and polished to less than 0.1 µm surface roughness.
The tribometer was cleaned ultrasonically to ensure no nano particles would stick before the next test. Before running the tests, a counter weight to the arm was placed to ensure the arm and ball holder did not interfere with the load in the initial condition. Once the ball and disk were ready, a 30 N weight was placed on the arm of the ball holder (
Table 2
). Disk speed was increased logarithmically from 0.01 to 150 RPM. Each test was conducted for 20 minutes' duration and 312 revolutions of the disk. In addition, the temperature was maintained at 24 °C, and humidity was kept at 40%. The radius of the wear track was 10mm. A strain gauge sensor was placed on the load arm to gain data about friction with the revolution. To find comparative data about wear, the volume of lost material was measured using hole area analysis on the worn surface, and the obtained data were used to calculate wear. Values for wear and surface roughness (
S
a and
S
z) have been measured according to the ISO 25178 (Nanovea, CA, USA).
2.4. Statistical Analysis
Statistical analysis was done using Microsoft Excel to ensure authenticity of the results. A minimum of three measurements were taken to obtain the values. Average values are shown with error bar marked on the graph, which represents the standard deviation.
3. Results and Discussion
3.1. Reduced Graphene Oxide Characterization
The viscosity index was calculated to investigate the change in viscosity with respect to temperature. Results show that for pure oil, the index was around 98, and for nano lubricants it was 104 at lower concentrations (S-1 and S-2), which reduced to 103 for the more highly concentrated sample (S-3). To recapitulate, the rGO nano lubricant's low viscosity and higher viscosity index enhance shear thinning at solid point contact and reduce frictional losses.
The wear of the disks is affected by a number of factors, such as the concentration of the additive rGO, contact stress, mechanical properties of the material, temperature, and surface-moving speed, etc. The beneficial effect of adding rGO nano platelets on wear can be justified from the performance of the disk under different rGO concentration.
4. Conclusions
In this research, a novel application of reduced graphene oxide as a friction modifier and wear-resistive nano additive was evaluated. Findings of physical properties have proven that due to nano additives, viscosity negligibly changed for all samples compared to pure oil. On the other hand, anti-oxidation capabilities of the lubricant are not compromised by nano additives, ensuring the same lubrication life. S-1 (0.01%
w
/
w
), S-2 (0.05%
w
/
w
) and S-3 (0.1%
w
/
w
) reduced wear rate by 22.06%, 51.85% and 25.64%, respectively, compared to pure oil. This is very promising for prolonging the life of contact surfaces. In addition, less wear allows industries to use the same contact surfaces longer than their original life cycles. In addition, FTIR particle counting results found that most of the additives of rGO were smaller than 30 µm, which allows this lubricant to be used in diverse applications without damaging filters. As carbon is easily available in the market and manufacturing of reduced graphene oxide can be easily scaled for industrial demand, it can be efficiently introduced to the next generation of lubricants. For future work, this additive should be tried with different tribology modifiers to determine the effects of more than two additives on the lubricants.
Author Contributions
Conceptualization, A.K.; Methodology, J.P. and A.K.; Validation, A.K.; Formal Analysis, J.P.; Investigation, J.P.; Resources, A.K.; Data Curation, A.K.; Writing-Original Draft Preparation, J.P. and A.K.; Writing-Review & Editing, A.K. and J.P.; Visualization, J.P.; Supervision, A.K.; Project Administration, A.K.; Funding Acquisition, A.K.
Funding
This research was partially funded by the National Sciences and Engineering Research Council (NSERC).
Conflicts of Interest
The authors declare no conflict of interest.

Figure 1. Four samples of reduced graphene oxide. (A) Samples after mechanical mixing and ultra-sonication, (B) Samples kept in steady state condition for 45 days.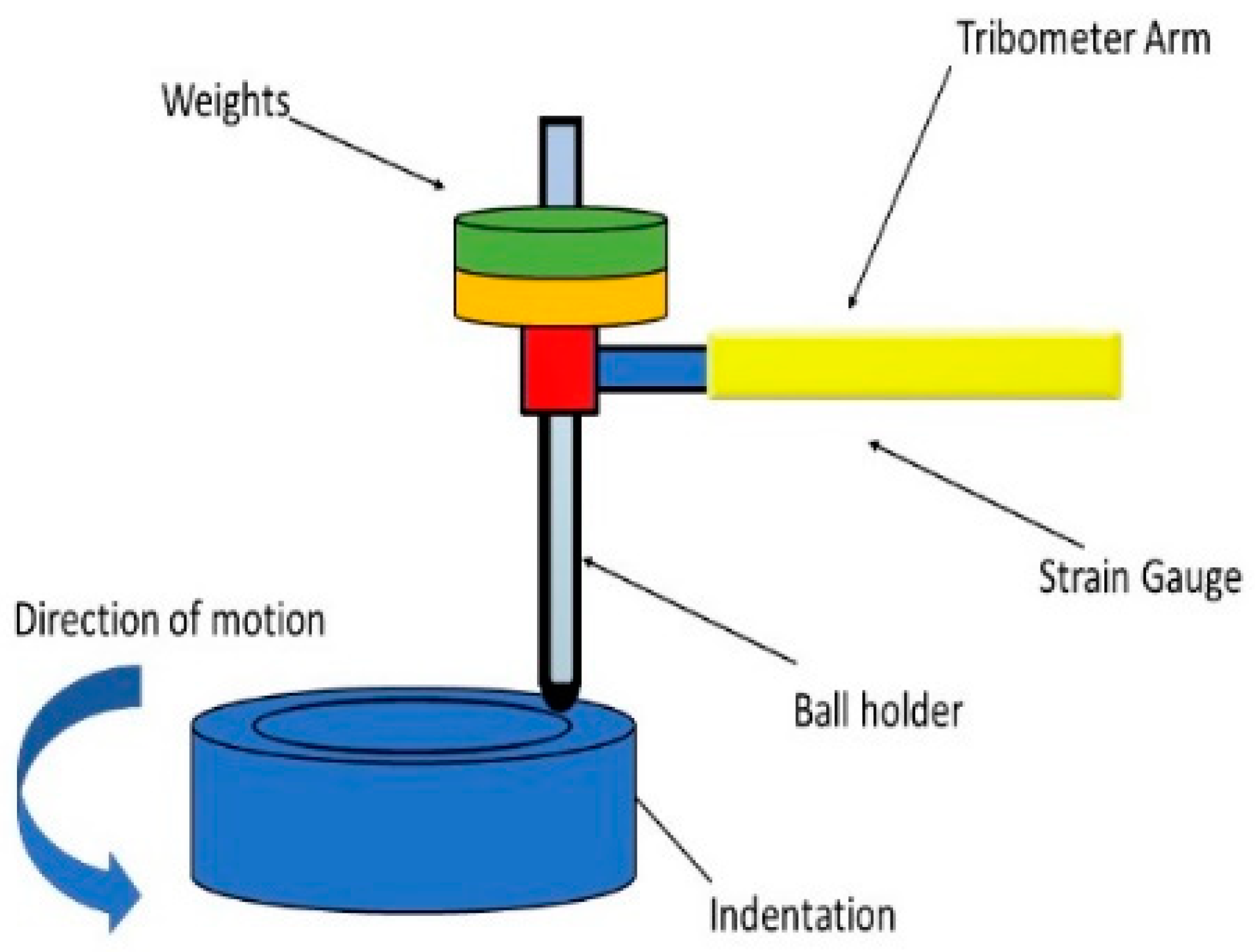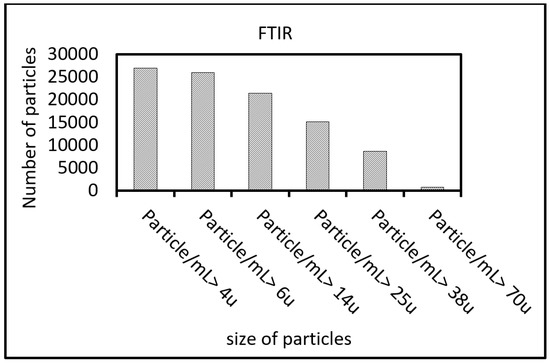 Figure 4. Fourier transform infrared spectroscopy of rGO (error: ±5% according to the manufacturer specification).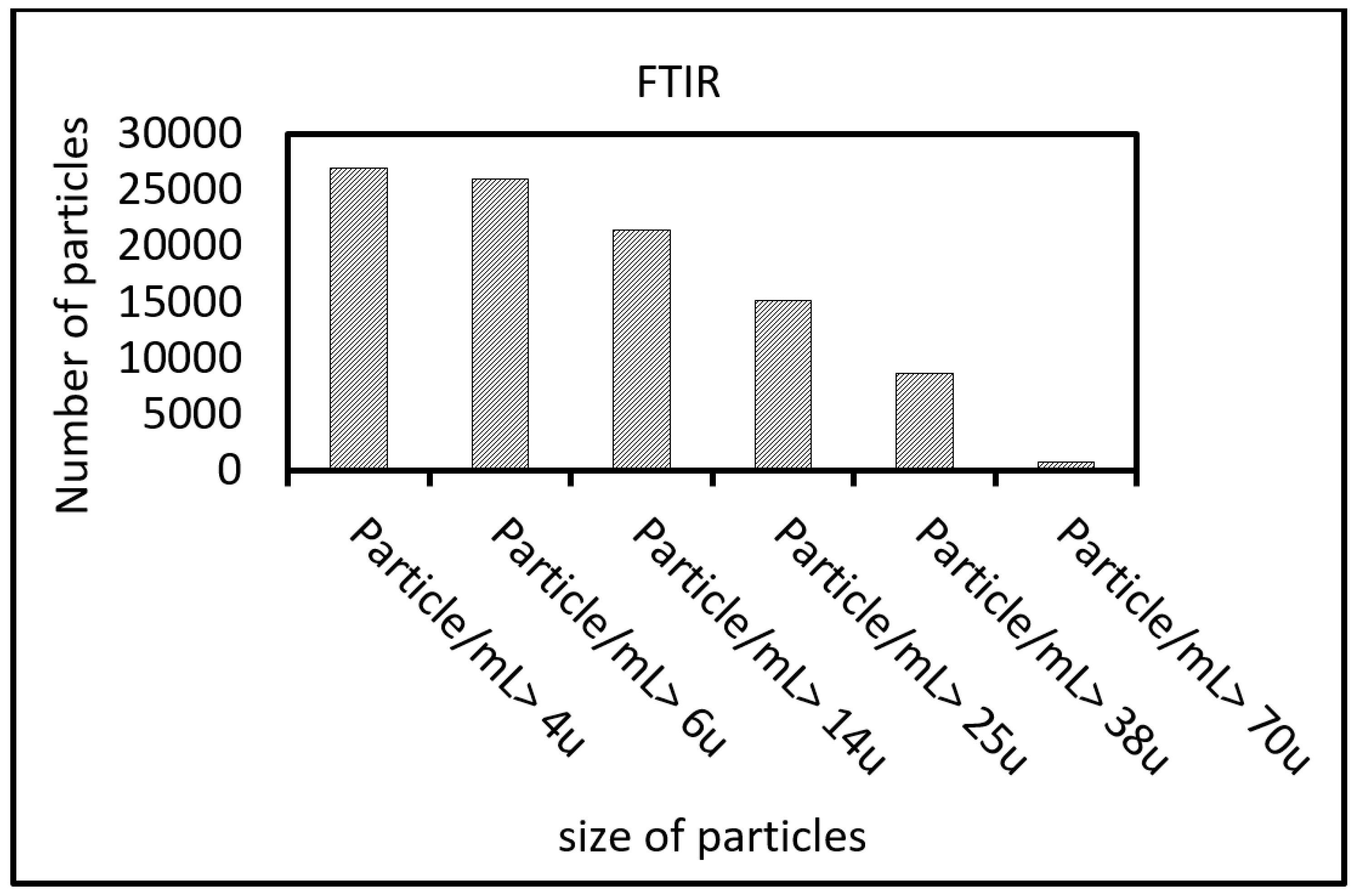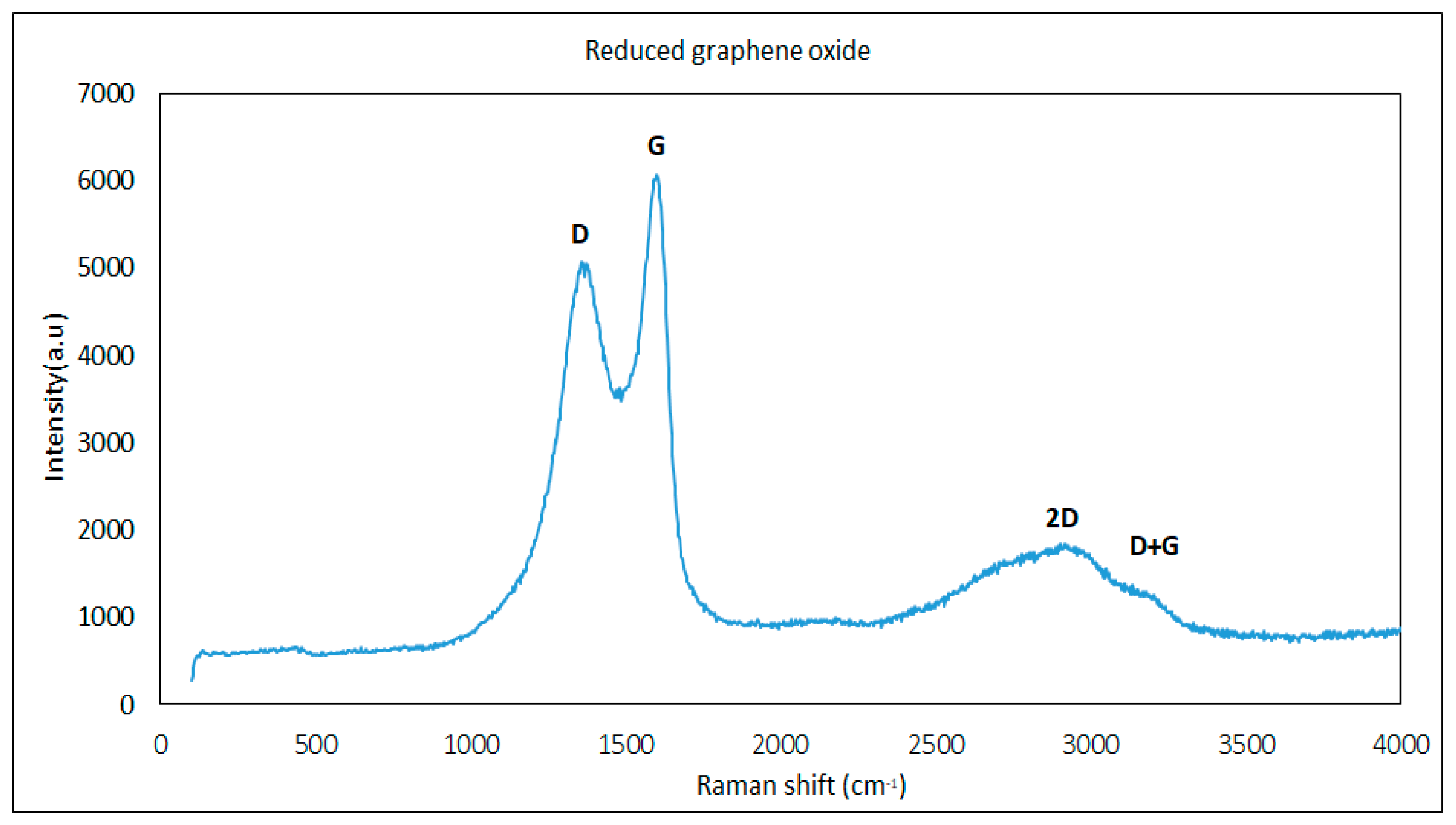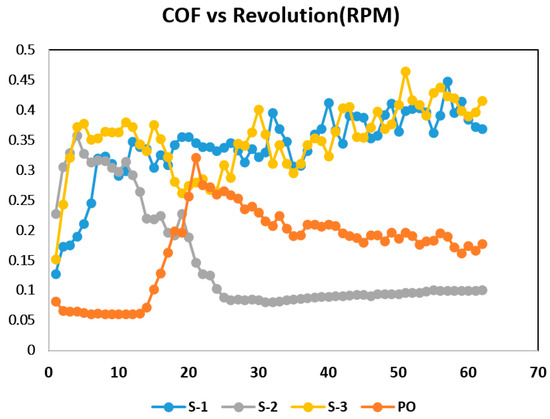 Figure 6. Friction coefficients of pure lubricant and three different samples at 0.01 wt % concentration, 0.05 wt % concentration (grey), and 0.1 wt % concentration.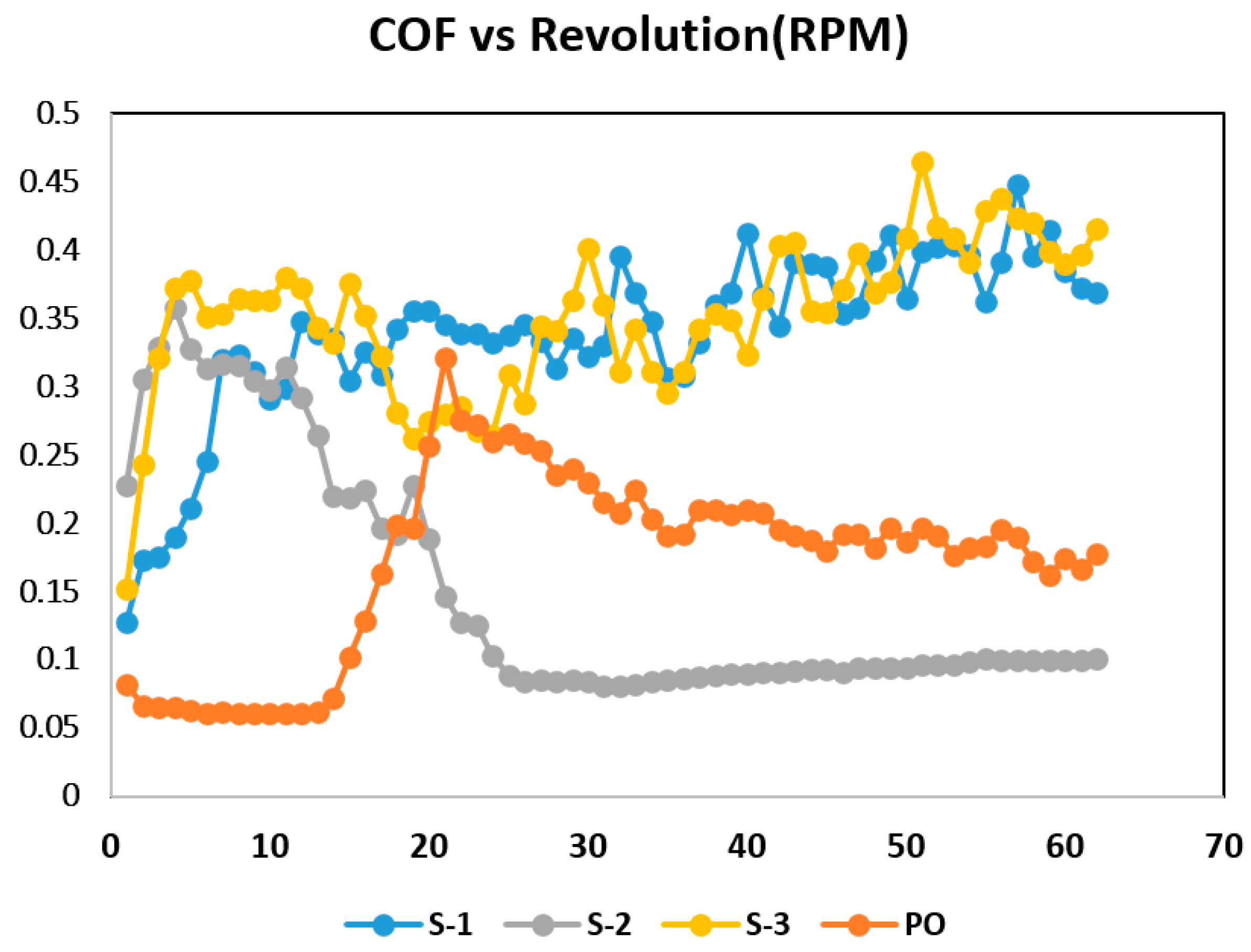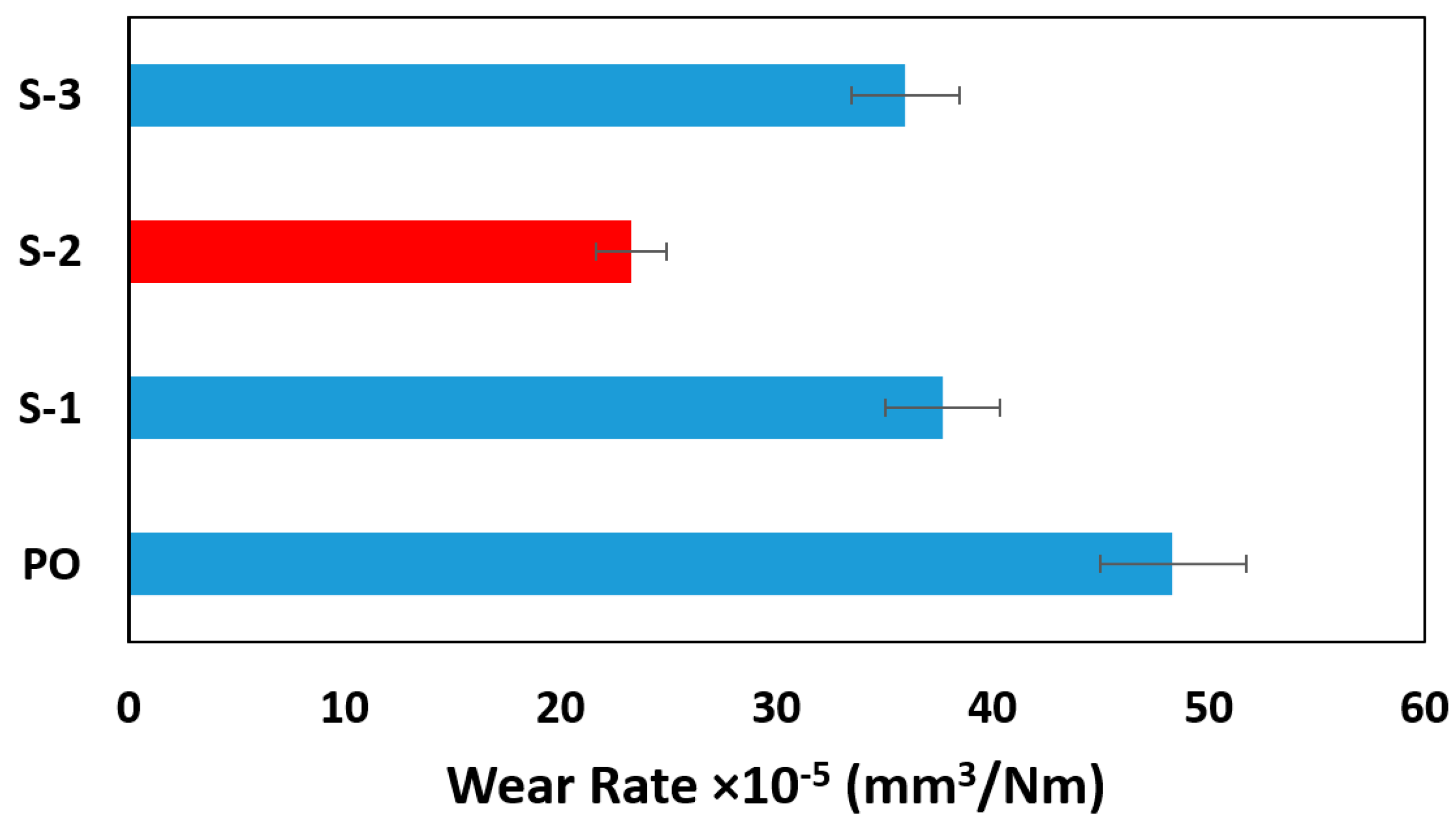 Figure 8. Schematic image showing rGO nano particles in the contact patch at different concentrations.

Figure 9. Morphology investigation under scanning electron microscopy (SEM: secondary electron (SE)) of specimen wear tracks at different 500 µm and 120× for pure oil (A), S-1 (B), S-2 (C), and S-3 (D).


Table 1. Sample characterization of four different concentrations including base oil (error: ±0.005%).
Sample Identification
Concentration
Pure Oil
No additive (99.9% pure)
Sample-1(S-1)
0.01%

w

/

w

nano additive
Sample-2(S-2)
0.05%

w

/

w

nano additive
Sample-3(S-3)
0.1%

w

/

w

nano additive
| Test Parameters | Unit Value |
| --- | --- |
| Load | 30 N |
| Test duration | 20 min |
| Speed | 0.01–150 RPM |
| Ramp type | Logarithmic |
| Radius | 10 mm |
| Revolution | 312 Revolution |
| Ball material | SS440C |
| Ball diameter | 6 mm |
| Samples | RPVOT in min. |
| --- | --- |
| P.O. | 27.1 |
| S-1 | 26.1 |
| S-2 | 25.8 |
| S-3 | 25.7 |

Table 4. Kinematic viscosity and viscosity index at 40°C and 100°C for pure oil and three samples (error: ± 0.1).
| Samples | Viscosity at 40 °C | Viscosity at 100 °C | Viscosity Index |
| --- | --- | --- | --- |
| PO | 41.5 mm2/s | 6.3 mm2/s | 98 |
| S-1 | 41.2 mm2/s | 6.4 mm2/s | 104 |
| S-2 | 41.2 mm2/s | 6.4 mm2/s | 104 |
| S-3 | 41.2 mm2/s | 6.38 mm2/s | 103 |
Samples

S

a (µm)

S

z (µm)
PO
1.386 ± 0.0693
15.19 ± 0.0035
S-1
2.018 ± 0.1009
25.67 ± 0.0050
S-2
0.6091 ± 0.0305
11.89 ± 0.0015
S-3
1.995 ± 0.0998
37.55 ± 0.0050

© 2019 by the authors. Licensee MDPI, Basel, Switzerland. This article is an open access article distributed under the terms and conditions of the Creative Commons Attribution (CC BY) license (http://creativecommons.org/licenses/by/4.0/).