Generation and Transport of Magnetic Flux in Accretion–Ejection Flows
1
Research Center for Astronomy and Applied Mathematics, Academy of Athens, 11527 Athens, Greece
2
National Research Nuclear University (Moscow Engineering Physics Intitute), 31 Kashirskoe Highway, 115409 Moscow, Russia
†
Current address: Research Center for Astronomy and Applied Mathematics, Academy of Athens, 4 Soranou Efessiou Str., 11527 Athens, Greece.
Received: 9 November 2018 / Revised: 29 December 2018 / Accepted: 3 January 2019 / Published: 9 January 2019
Abstract
Astrophysical accretion flows are associated with energetic emission of radiation and outflows (winds and jets). Extensive observations of these two processes in X-ray binary outbursts are available. A convincing understanding of their dynamics remains, however, elusive. The main agent that controls the dynamics is believed to be a large scale magnetic field that threads the system. We propose that during the quiescent state, the field is held in place by a delicate balance between inward advection and outward diffusion through the accreting matter. We also propose that the source of the field is a growing toroidal electric current generated by the aberrated radiation pressure on the innermost plasma electrons in orbit around the central black hole. This is the astrophysical mechanism of the Cosmic Battery. When the return magnetic field outside the toroidal electric current diffuses through the surrounding disk, the disk magnetic field and its associated accretion rate gradually increase, thus leading the system to an outburst. After the central accretion flow approaches equipartition with radiation, it is disrupted, and the Cosmic Battery ceases to operate. The outward field diffusion is then reversed, magnetic flux reconnects with the flux accumulated around the central black hole and disappears. The magnetic field and the associated accretion rate slowly decrease, and the system is gradually driven back to quiescence. We conclude that the action (or inaction) of the Cosmic Battery may be the missing key that will allow us to understand the long-term evolution of astrophysical accretion–ejection flows.
View Full-Text
►

▼

Figures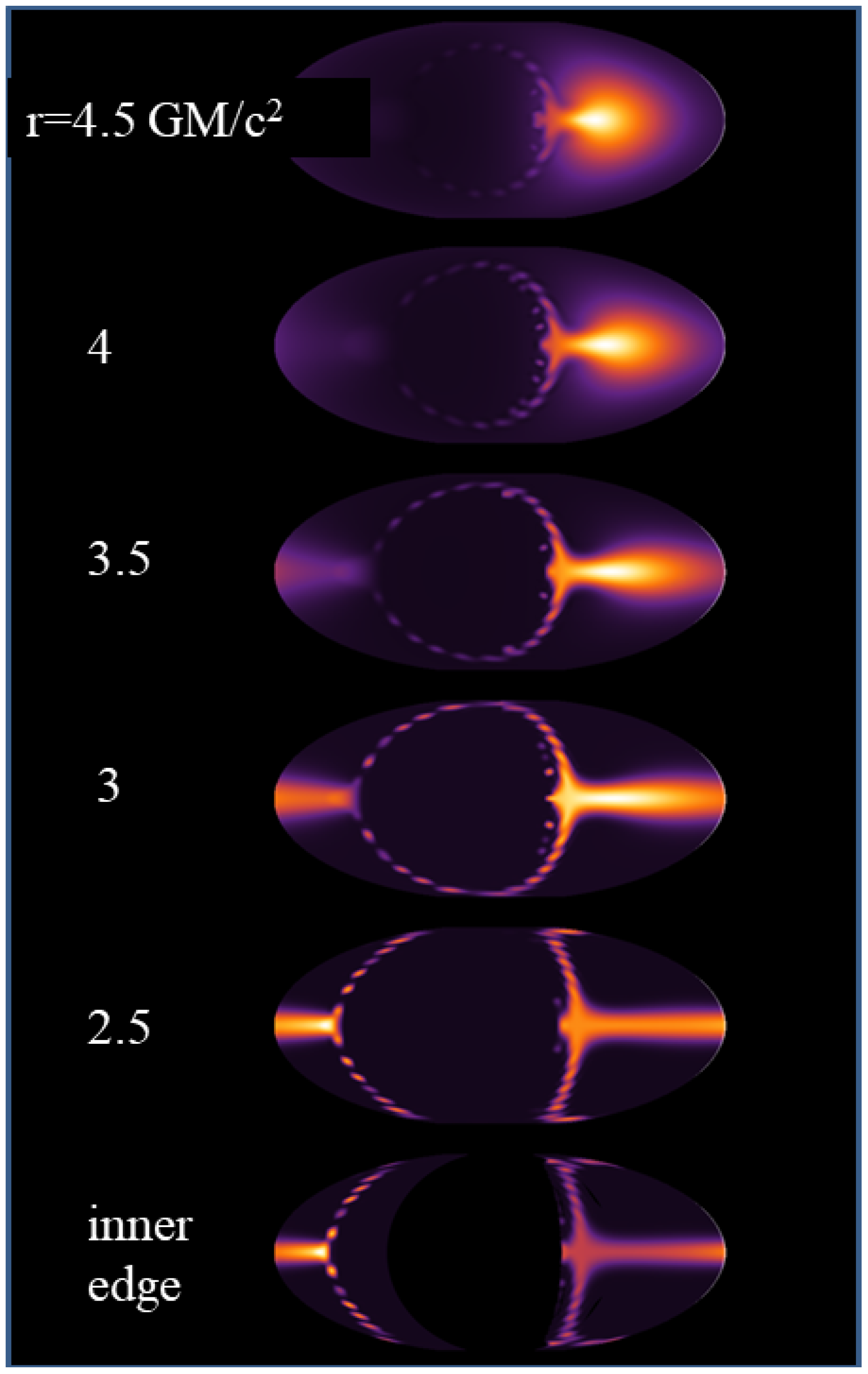 Figure 1
This is an open access article distributed under the
Creative Commons Attribution License
which permits unrestricted use, distribution, and reproduction in any medium, provided the original work is properly cited (CC BY 4.0).

Share & Cite This Article
MDPI and ACS Style
Contopoulos, I. Generation and Transport of Magnetic Flux in Accretion–Ejection Flows. Galaxies 2019, 7, 12.
Note that from the first issue of 2016, MDPI journals use article numbers instead of page numbers. See further details here.
Related Articles
Comments
[Return to top]