Open Access This article is
freely available
re-usable
Article
Recomputing Causality Assignments on Lumped Process Models When Adding New Simplification Assumptions
Department of Computer Science and Numerical Analysis, University of Cordoba, Campus de Rabanales, 14071 Cordoba, Spain
*
Author to whom correspondence should be addressed.
Received: 16 March 2018 / Accepted: 5 April 2018 / Published: 9 April 2018
Abstract
:
This paper presents a new algorithm for the resolution of over-constrained lumped process systems, where partial differential equations of a continuous time and space model of the system are reduced into ordinary differential equations with a finite number of parameters and where the model equations outnumber the unknown model variables. Our proposal is aimed at the study and improvement of the algorithm proposed by Hangos-Szerkenyi-Tuza. This new algorithm improves the computational cost and solves some of the internal problems of the aforementioned algorithm in its original formulation. The proposed algorithm is based on parameter relaxation that can be modified easily. It retains the necessary information of the lumped process system to reduce the time cost after introducing changes during the system formulation. It also allows adjustment of the system formulations that change its differential index between simulations.
Keywords:
structural analysis; bipartite graph; bipartite matching; model simplification assumptions; over-constrained systems
Author Contributions
Antonio Belmonte and Juan Garrido conceived and design the method; Jorge E. Jiménez and Francisco Vázquez analyzed the method; and Francisco Vázquez and Juan Garrido wrote the paper.
Conflicts of Interest
The authors declare no conflict of interest.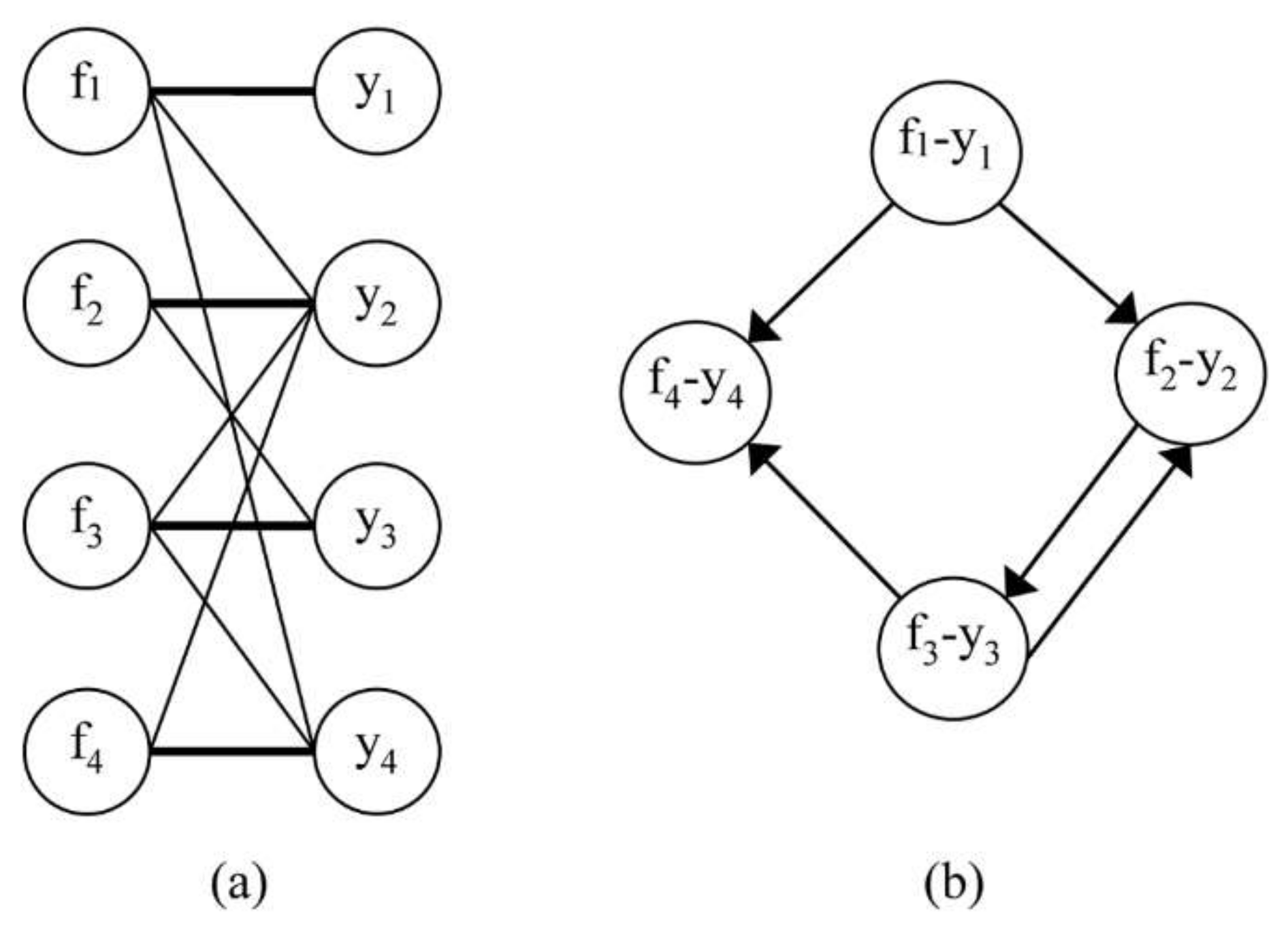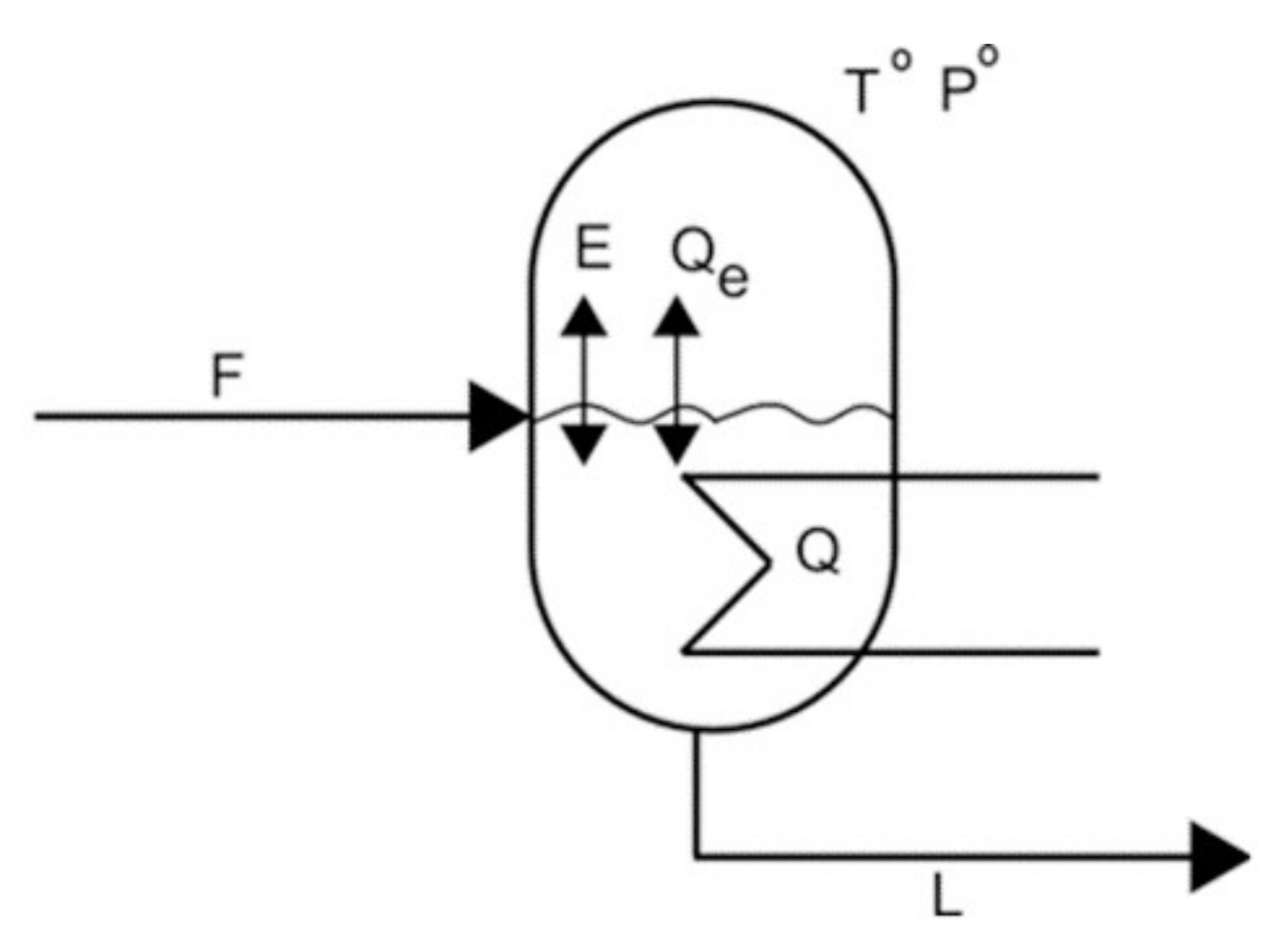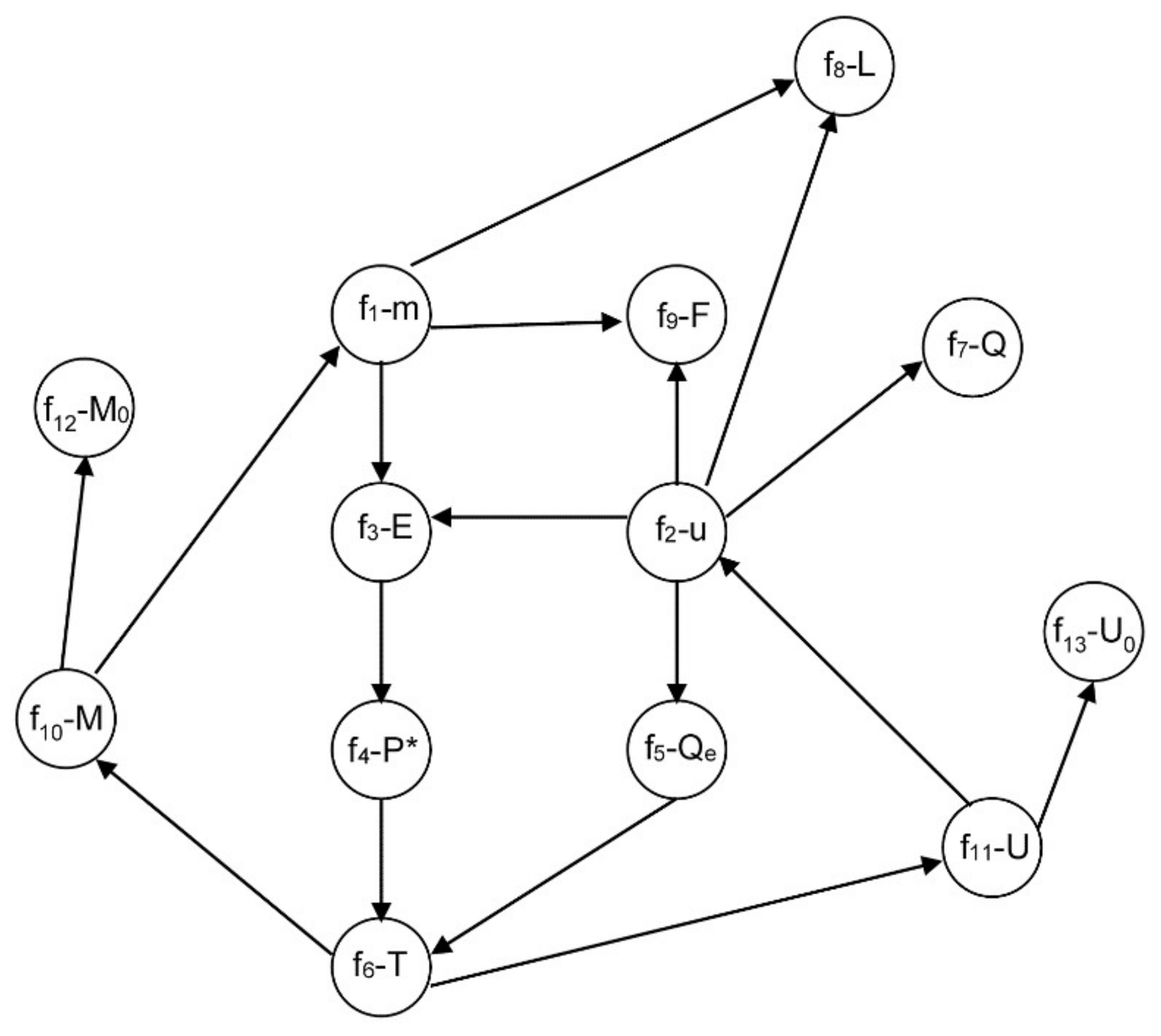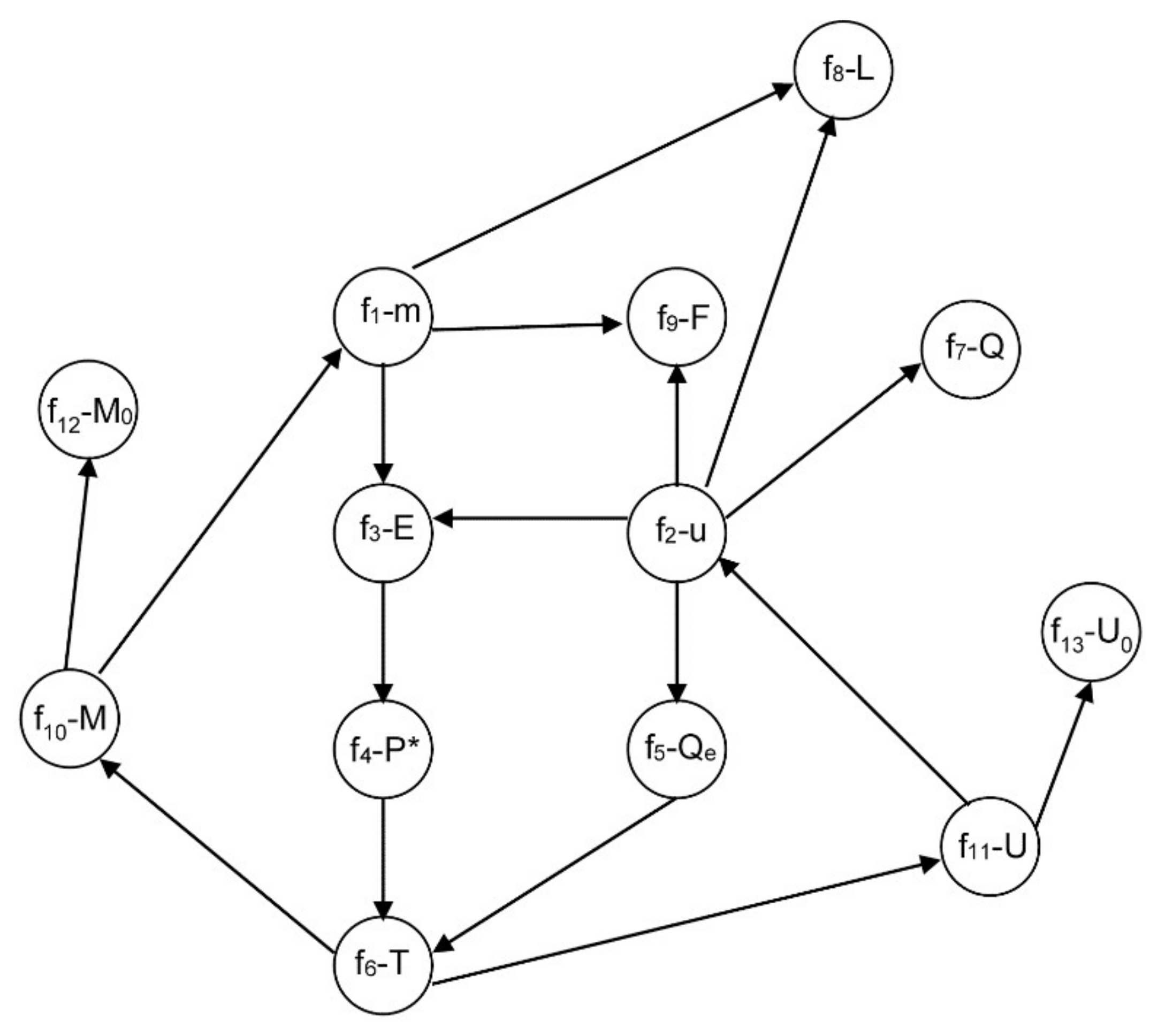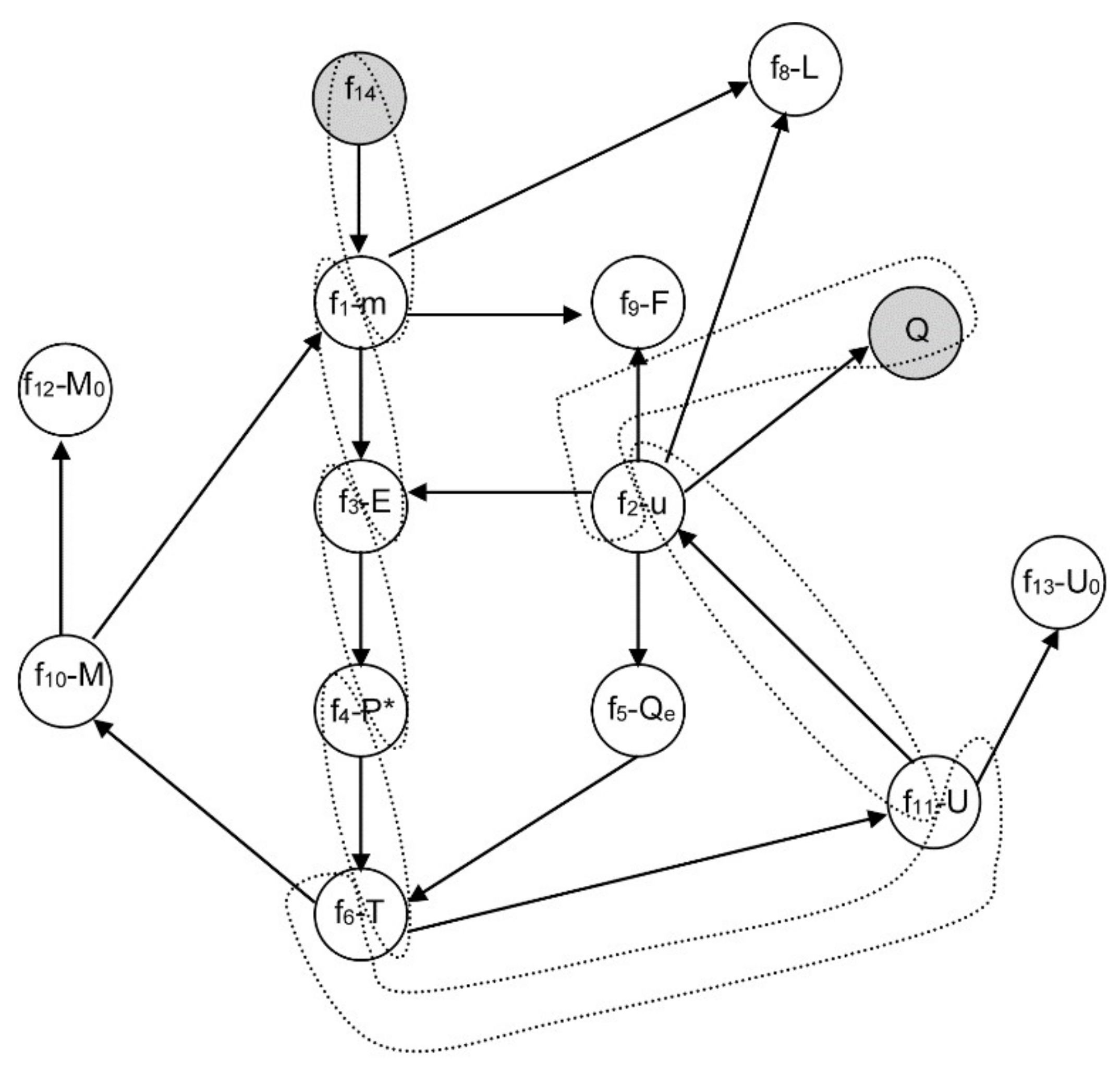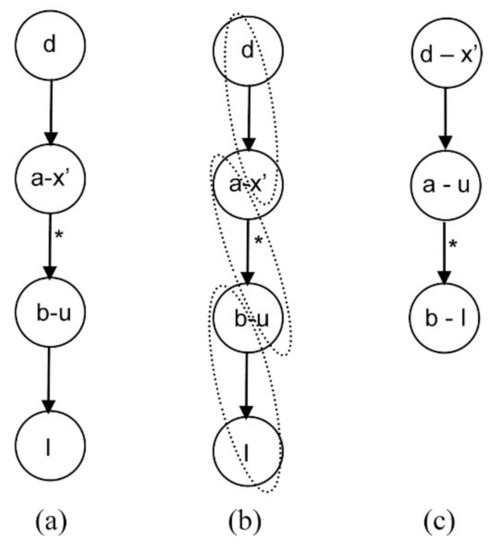 Figure 6. Equation d linked with variable I with a straight path (a); matching problem (b) and final causality assignment (c).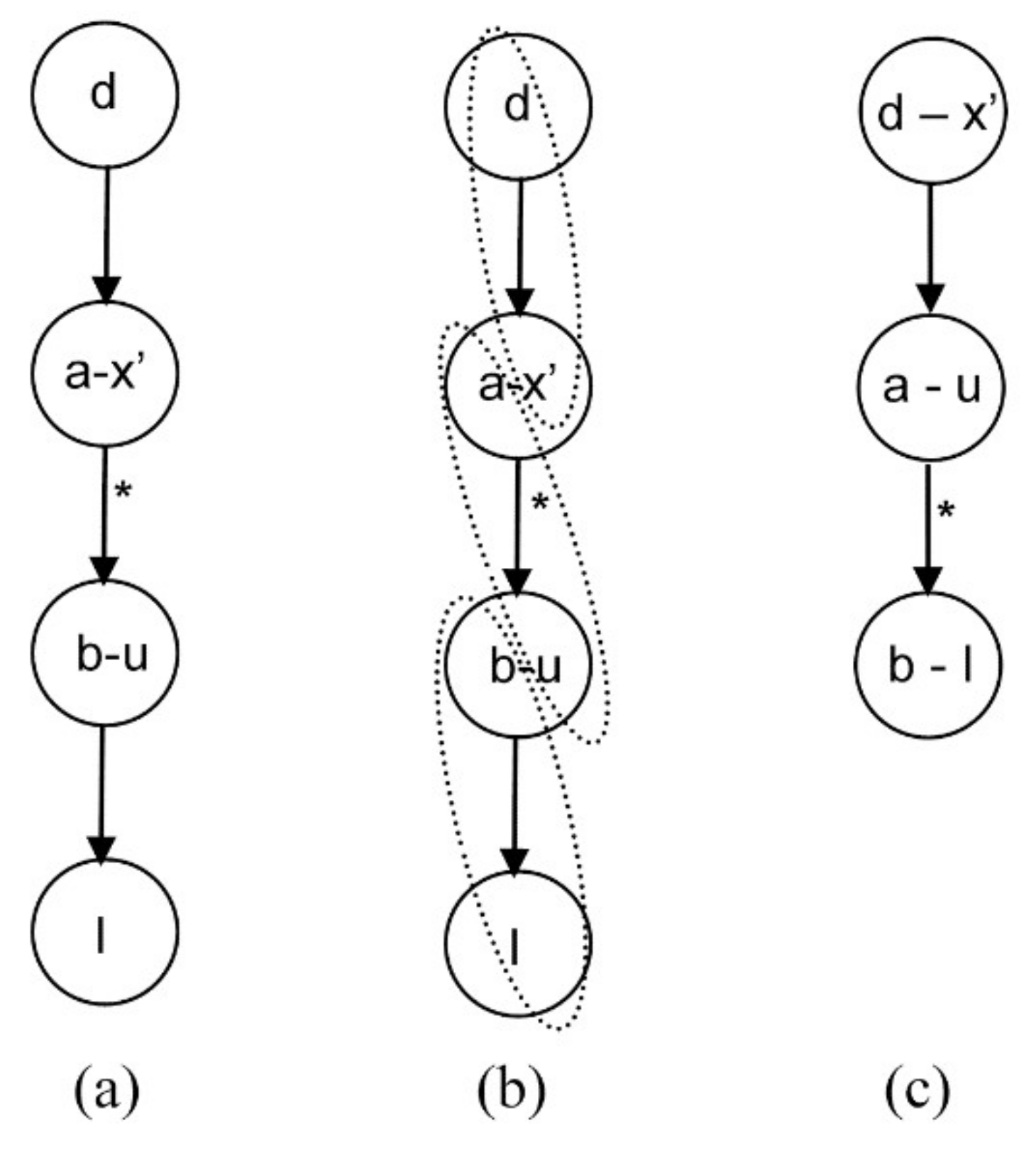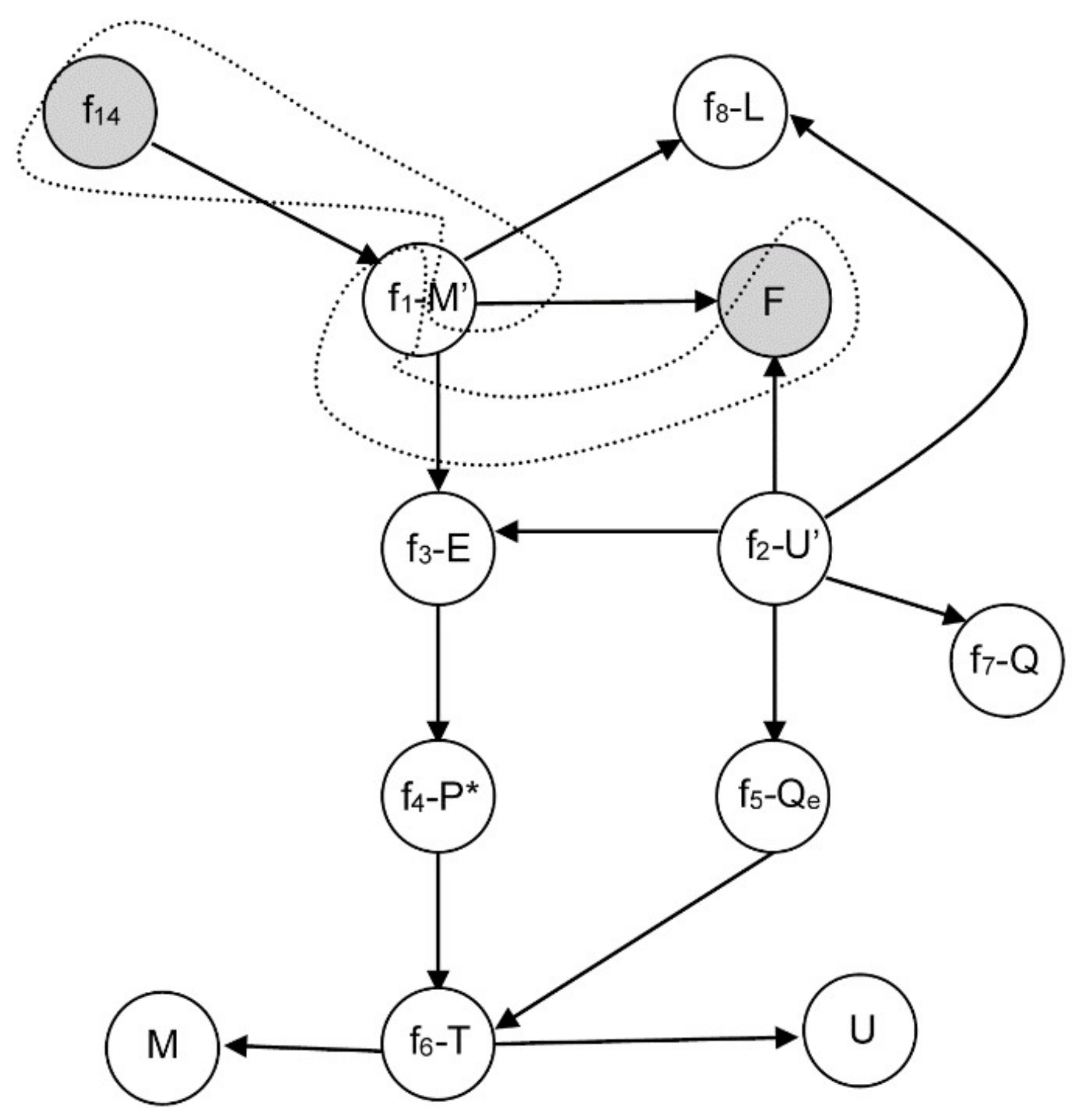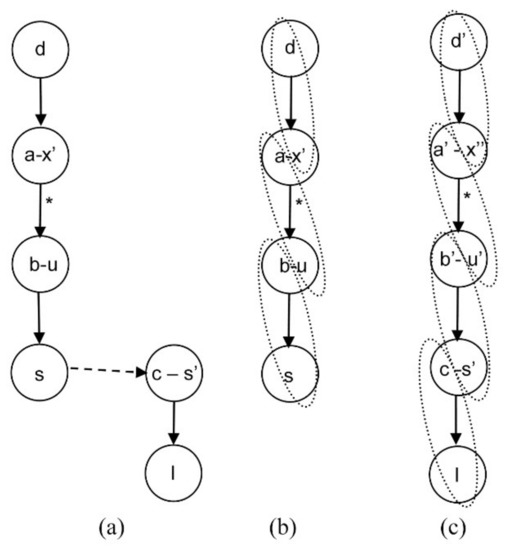 Figure 8. Equation d linked to variable I through a differential path (a), and causality assignments before path derivation (b) and after derivation with differential index of two (c).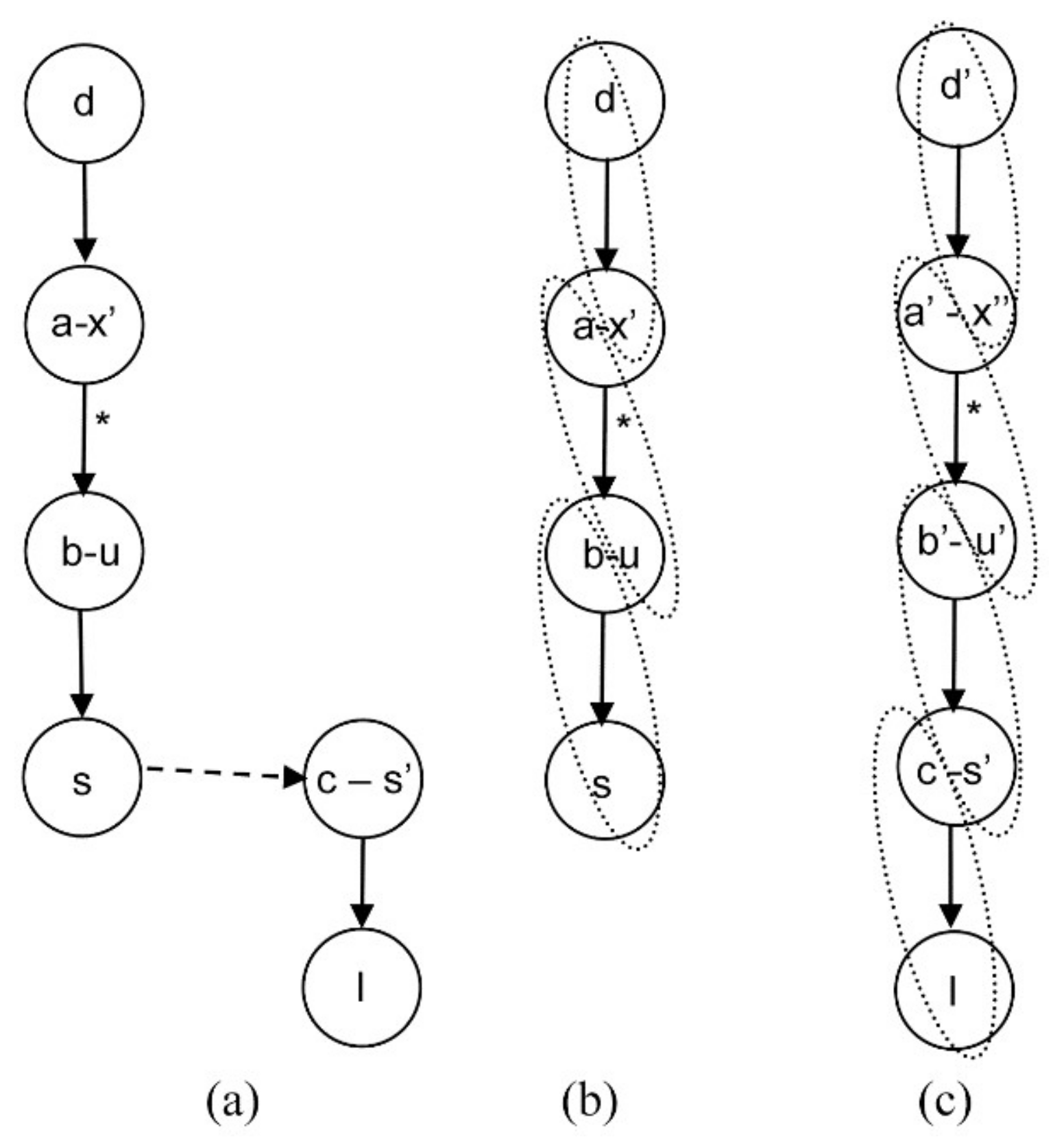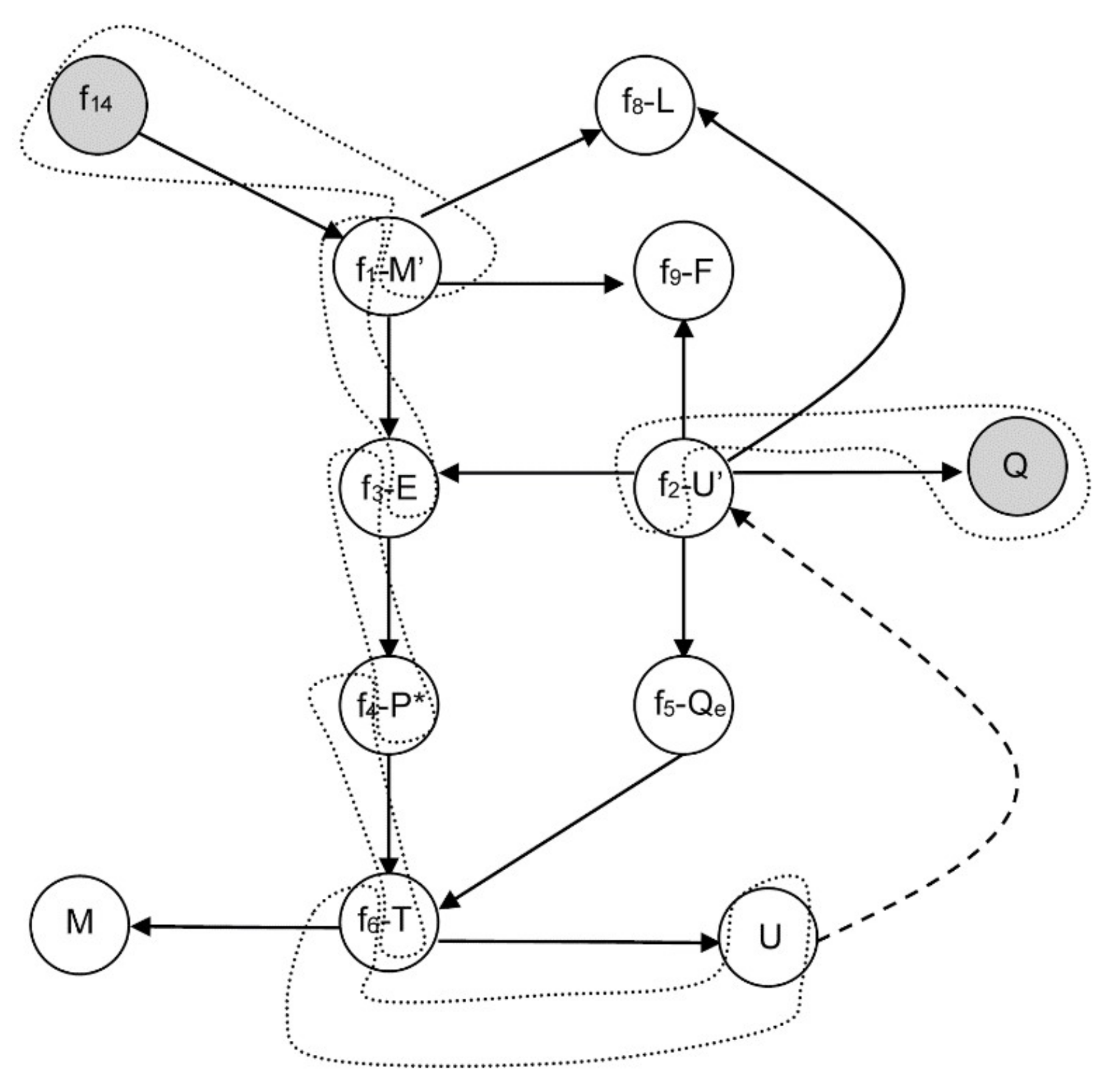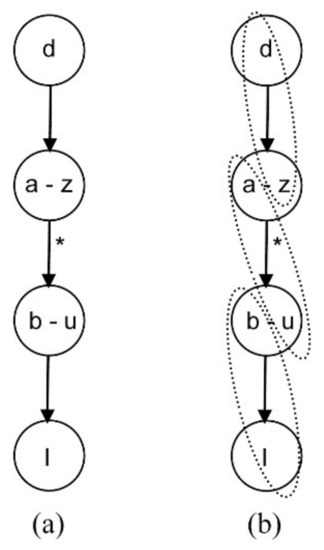 Figure 10. Linking equation d to design variable I by a straight path (a); and solution of the assignment problem (b).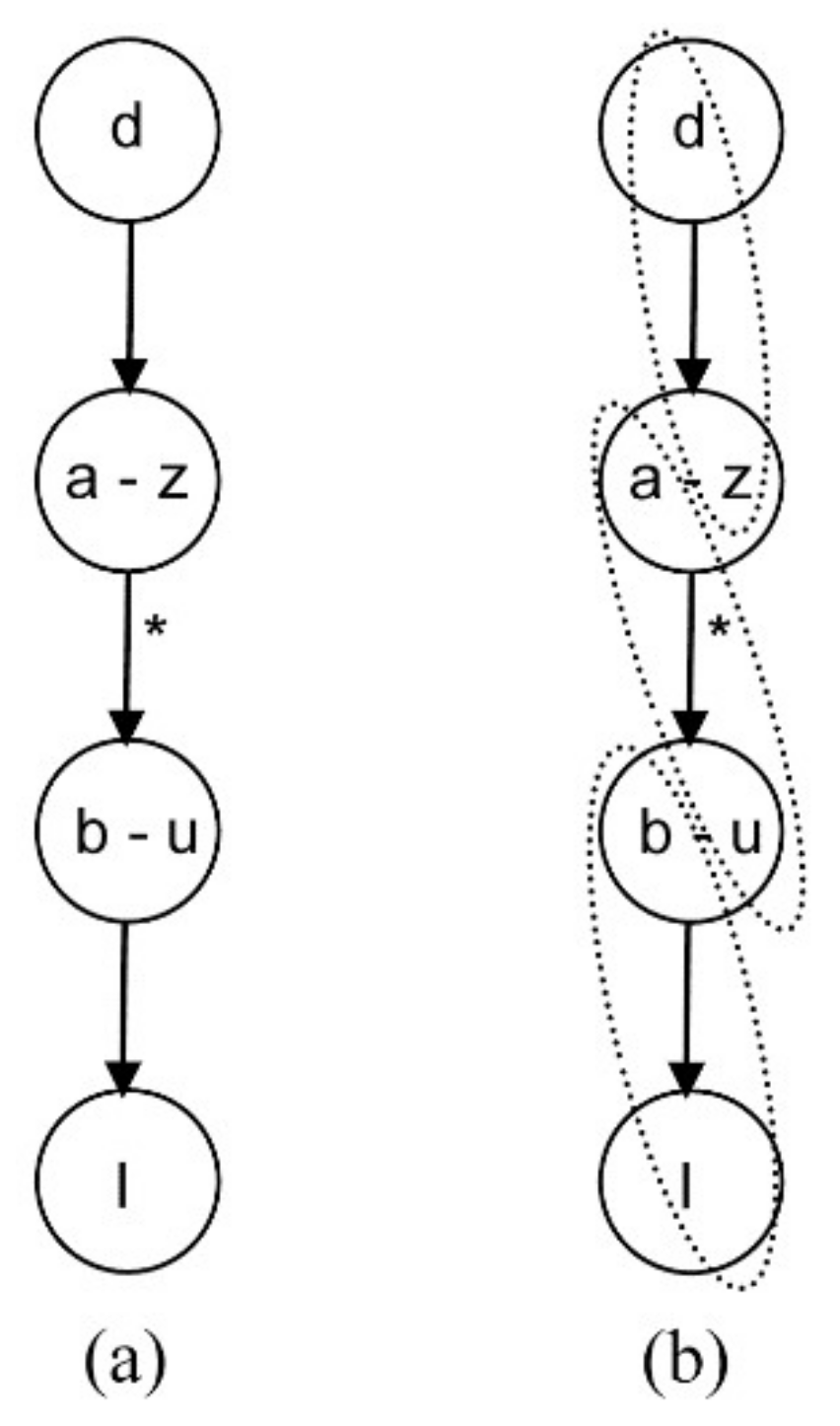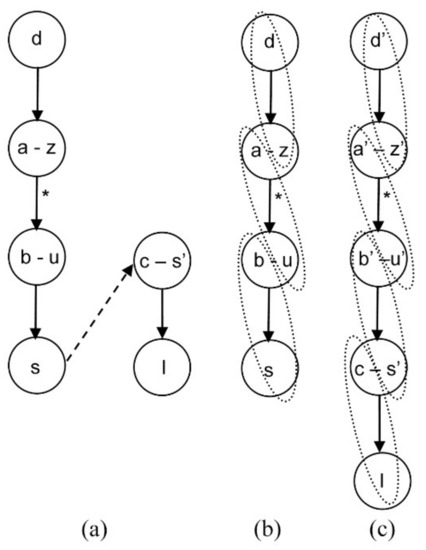 Figure 11. Equation d linked with design variable I through the state variable s (a), and causality assignments before path derivation (b) and after derivation with differential index of two (c).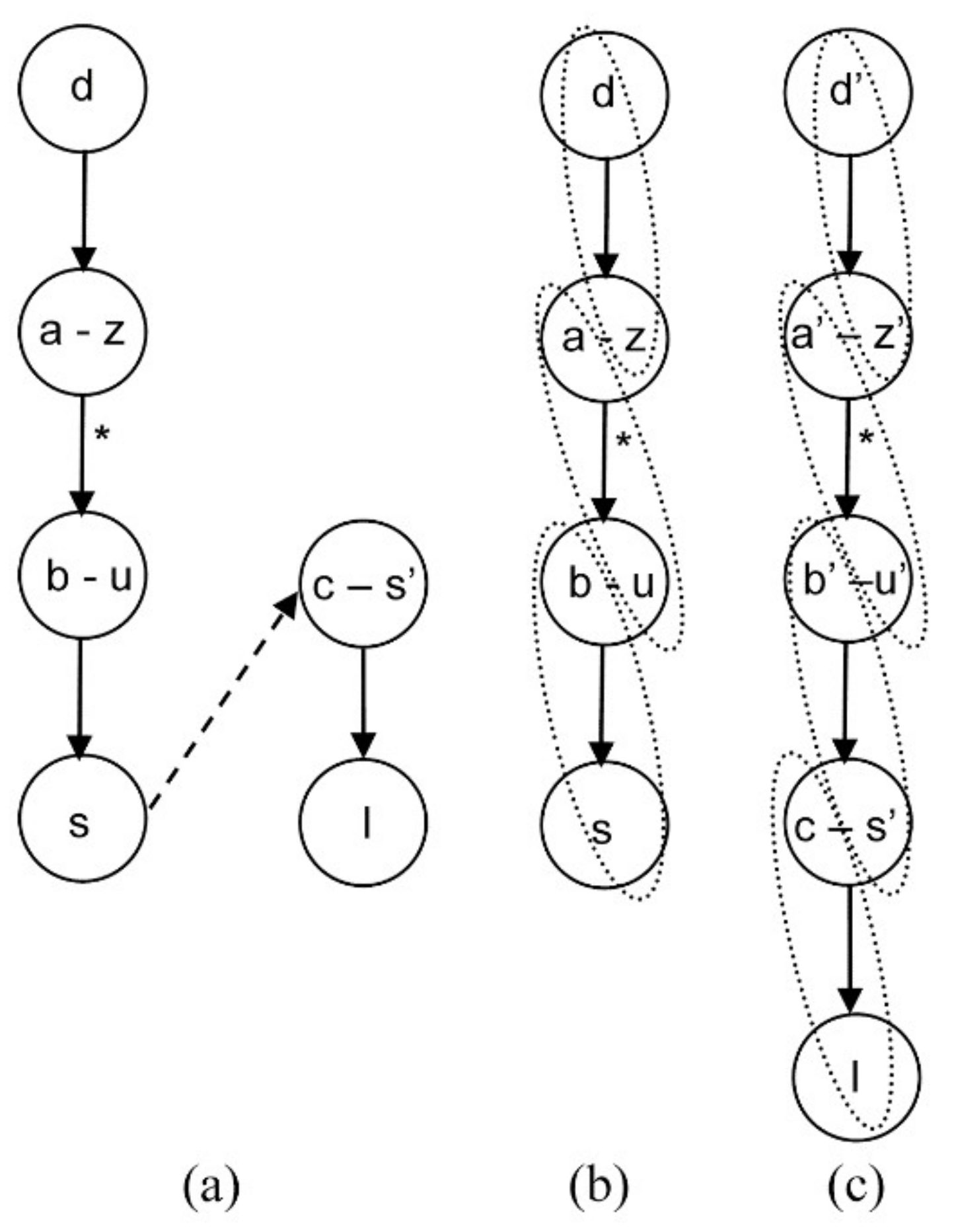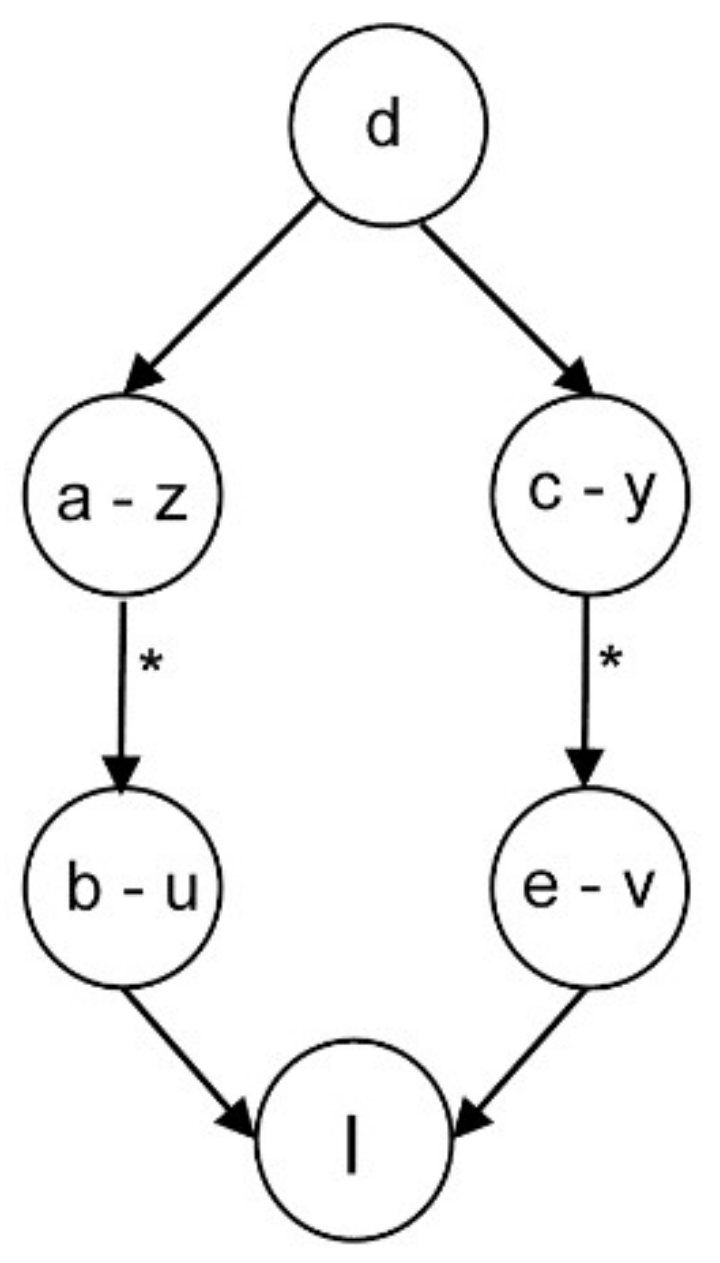 © 2018 by the authors. Licensee MDPI, Basel, Switzerland. This article is an open access article distributed under the terms and conditions of the Creative Commons Attribution (CC BY) license (http://creativecommons.org/licenses/by/4.0/).