Macro- and Microphysical Characteristics of Precipitating and Non-Precipitating Stratocumulus Clouds over Eastern China
Institute of Meteorology and Oceanography, National University of Defense Technology, Nanjing 211101, China
*
Author to whom correspondence should be addressed.
Received: 29 March 2018 / Revised: 17 June 2018 / Accepted: 19 June 2018 / Published: 21 June 2018
Abstract
Stratocumulus (Sc) is the most common cloud type in China. Sc clouds may or may not be accompanied by various types of precipitation that are representative of different macro- and microphysical characteristics. The finely resolved CloudSat data products are used in this study to quantitatively investigate the macro- and microphysical characteristics of precipitating and non-precipitating Sc (PS and NPS, respectively) clouds over Eastern China (EC). Based on statistical information extracted from the CloudSat data, Sc clouds are highly likely to occur alone, in association with liquid precipitation, or in association with drizzle over 25% of EC. The cloud bases of NPS clouds are higher than those of PS clouds, although the latter display higher cloud top heights and thicker cloud thicknesses. The spatial distributions of microphysical characteristics differ between PS and NPS clouds. The magnitudes of microphysical characteristics in NPS clouds are relatively small, whereas the magnitudes of microphysical characteristics in PS clouds are relatively large and peak in response to certain circulation patterns and over certain terrain. In NPS clouds, condensation is the primary mechanism for hydrometeor particle growth, and the liquid water content and effective radius increase with height. Once the particles are too large to be supported by the updrafts, cloud droplets form raindrops. In PS clouds, raindrops increase continuously in size via collision-coalescence processes as they fall, leading to an increase in the liquid water content and effective radius from cloud top to cloud base. The CFRHDs (contoured frequency by relative height diagrams) of radar reflectivity in different cloud thickness indicate the cloud evolution and the precipitation formation process. In thinner clouds, downward particle growth by coalescence and upward particle growth by condensation occur in the upper and lower layers of clouds, respectively. With the increases in cloud thickness, the collision-coalescence process becomes apparent in all cloud layers, and the upward condensation process is less pronounced near the cloud base. Particles can grow for a long period of time and increase to larger sizes in thicker clouds, resulting in increased precipitation frequency. In clouds thicker than 1.92 km, the continuous transition from cloud to drizzle to rain by the collision-coalescence process takes place mostly in the upper layers.
View Full-Text
►

▼

Figures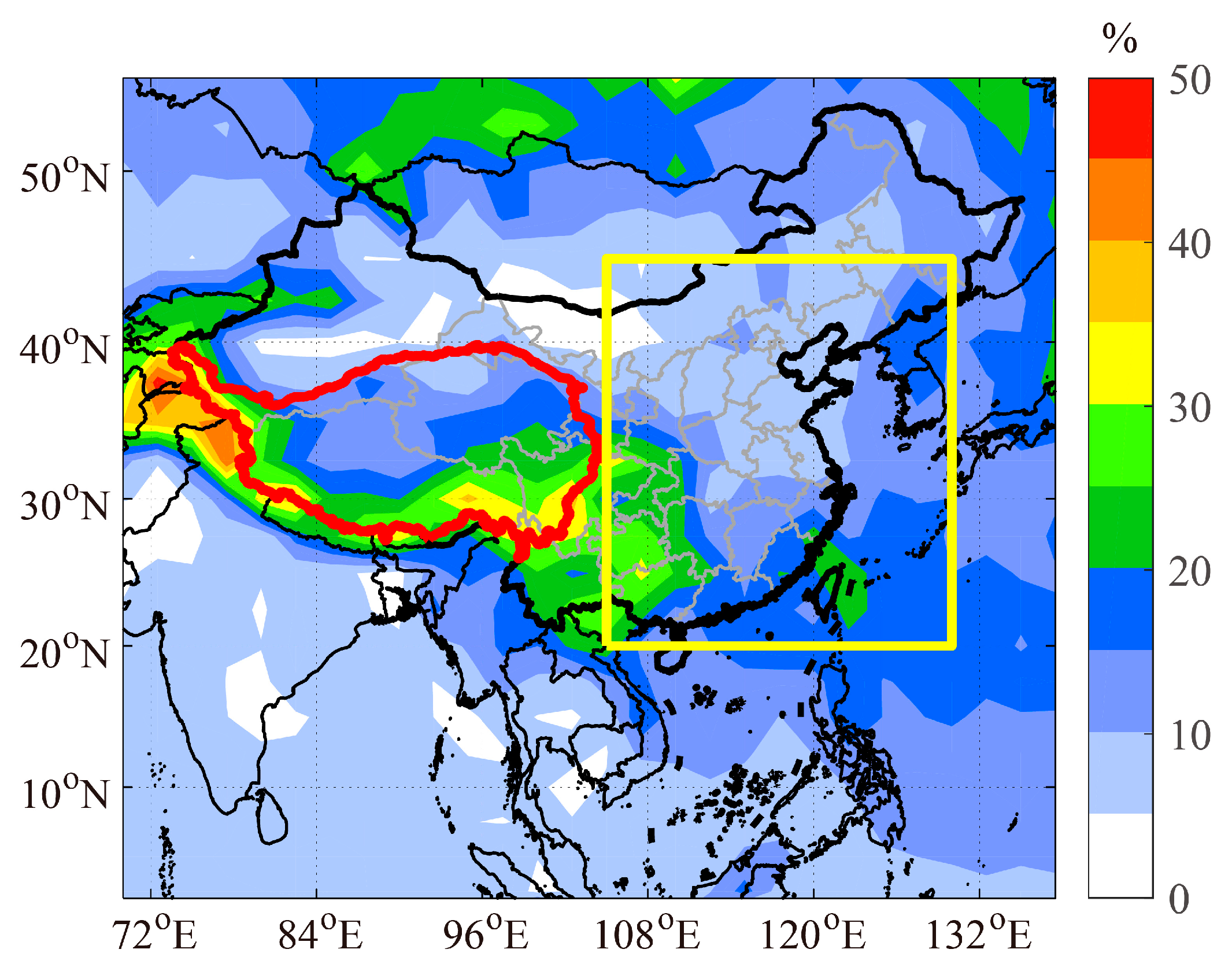 Figure 1
This is an open access article distributed under the
Creative Commons Attribution License
which permits unrestricted use, distribution, and reproduction in any medium, provided the original work is properly cited (CC BY 4.0).

Share & Cite This Article
MDPI and ACS Style
Li, S.; Li, Y.; Sun, G.; Lu, Z. Macro- and Microphysical Characteristics of Precipitating and Non-Precipitating Stratocumulus Clouds over Eastern China. Atmosphere 2018, 9, 237.
Note that from the first issue of 2016, MDPI journals use article numbers instead of page numbers. See further details here.
Related Articles
Comments
[Return to top]