Dietary Cholesterol Contained in Whole Eggs Is Not Well Absorbed and Does Not Acutely Affect Plasma Total Cholesterol Concentration in Men and Women: Results from 2 Randomized Controlled Crossover Studies
1
Food Science & Technology Programme, c/o Department of Chemistry, National University of Singapore, Science Drive 2, Singapore 117546, Singapore
2
Department of Nutrition Science, Purdue University, 700 W State Street, West Lafayette, IN 47907, USA
*
Authors to whom correspondence should be addressed.
Received: 1 August 2018 / Revised: 24 August 2018 / Accepted: 7 September 2018 / Published: 9 September 2018
Abstract
Whole egg is a food source of dietary cholesterol and inconsistent research findings exist about the effect of dietary cholesterol from whole egg on blood cholesterol concentration. We assessed the effect of co-consuming cooked whole egg (CWE) on dietary cholesterol absorption from two randomized-crossover studies. For study 1, 16 men consumed raw vegetables with no egg, 75 g CWE, or 150 g CWE. For study 2, 17 women consumed cooked vegetables with no egg or 100 g CWE. Triacylglycerol-rich lipoprotein fractions (TRL) were isolated from collected blood. In study 1, total-cholesterol areas under the curve (AUC)
0–10h
in TRL were not different but triacylglycerol AUC
0–10h
in TRL was greater for 150 g CWE vs. 75 g CWE and no egg. Similarly, in study 2, total-cholesterol AUC
0–10h
in TRL was not different but triacylglycerol AUC
0–10h
in TRL was greater for 100 g CWE vs. no egg. In both studies, whole egg consumption did not affect plasma total-cholesterol AUC
0–10h
, while triacylglycerol AUC
0–10h
was increased. These results suggest that the dietary cholesterol in whole egg was not well absorbed, which may provide mechanistic insight for why it does not acutely influence plasma total-cholesterol concentration and is not associated with longer-term plasma cholesterol control.
View Full-Text
►

▼

Figures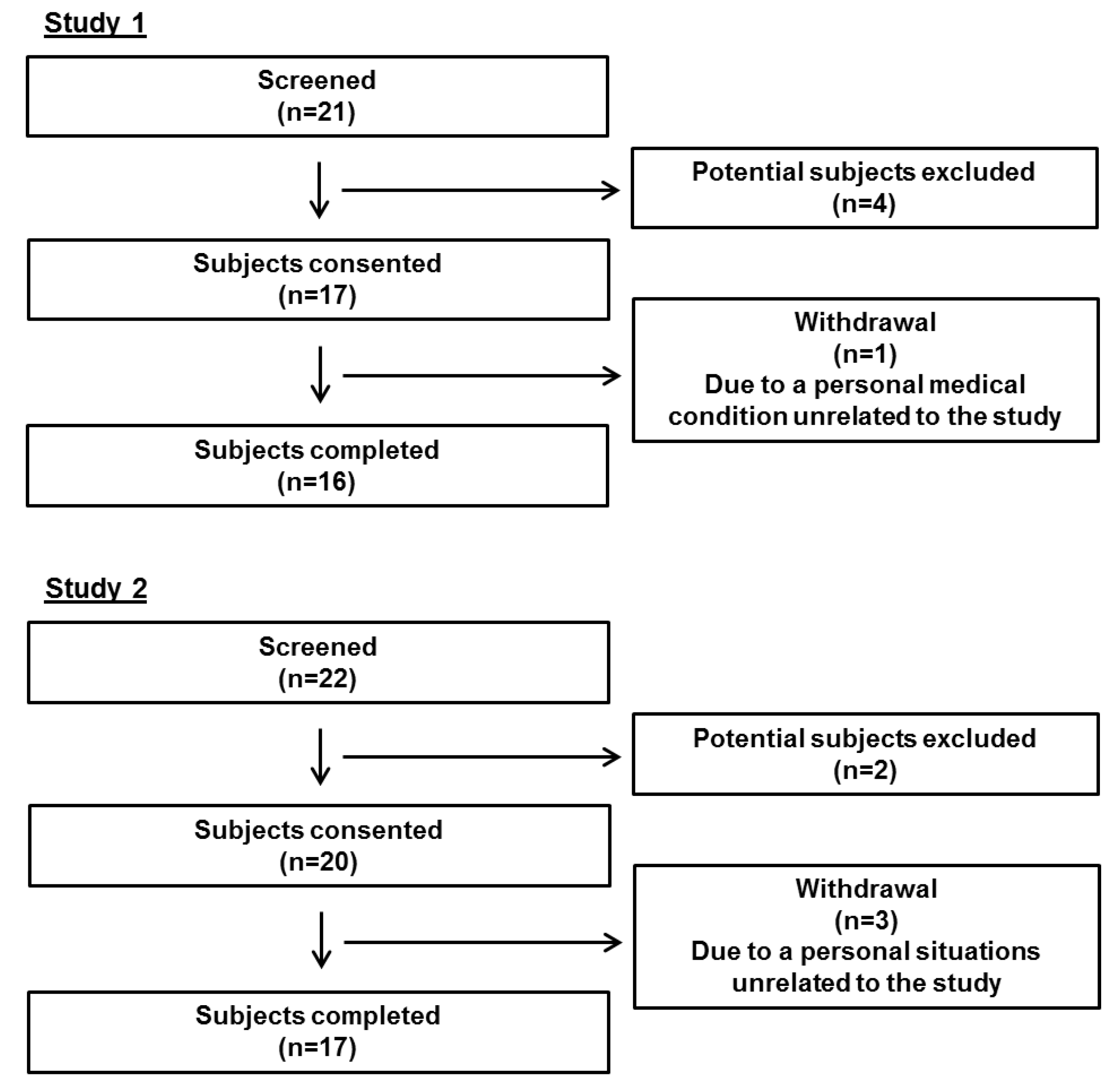 Figure 1
This is an open access article distributed under the
Creative Commons Attribution License
which permits unrestricted use, distribution, and reproduction in any medium, provided the original work is properly cited (CC BY 4.0).

Share & Cite This Article
MDPI and ACS Style
Kim, J.E.; Campbell, W.W. Dietary Cholesterol Contained in Whole Eggs Is Not Well Absorbed and Does Not Acutely Affect Plasma Total Cholesterol Concentration in Men and Women: Results from 2 Randomized Controlled Crossover Studies. Nutrients 2018, 10, 1272.
Note that from the first issue of 2016, MDPI journals use article numbers instead of page numbers. See further details here.
Related Articles
Comments
[Return to top]