Open Access This article is
freely available
re-usable
Article
Optimizing Green Computing Awareness for Environmental Sustainability and Economic Security as a Stochastic Optimization Problem
1
Centre for Information and Technology, University of Lagos, Lagos 100001, Nigeria
2
Department of Computer Engineering, Atilim University, Incek 06836, Ankara, Turkey
3
Department of Electrical and Information Engineering, Covenant University, Ota 0123, Nigeria
4
Department of Multimedia Engineering, Kaunas University of Technology, Kaunas LT-44249, Lithuania
5
Department of Computer Sciences, University of Alcala, Alcalá de Henares 28871, Spain
*
Authors to whom correspondence should be addressed.
Received: 21 September 2017 / Accepted: 6 October 2017 / Published: 18 October 2017
Abstract
:
The role of automation in sustainable development is not in doubt. Computerization in particular has permeated every facet of human endeavour, enhancing the provision of information for decision-making that reduces cost of operation, promotes productivity and socioeconomic prosperity and cohesion. Hence, a new field called information and communication technology for development (ICT4D) has emerged. Nonetheless, the need to ensure environmentally friendly computing has led to this research study with particular focus on green computing in Africa. This is against the backdrop that the continent is feared to suffer most from the vulnerability of climate change and the impact of environmental risk. Using Nigeria as a test case, this paper gauges the green computing awareness level of Africans via sample survey. It also attempts to institutionalize green computing maturity model with a view to optimizing the level of citizens awareness amid inherent uncertainties like low bandwidth, poor network and erratic power in an emerging African market. Consequently, we classified the problem as a stochastic optimization problem and applied metaheuristic search algorithm to determine the best sensitization strategy. Although there are alternative ways of promoting green computing education, the metaheuristic search we conducted indicated that an online real-time solution that not only drives but preserves timely conversations on electronic waste (e-waste) management and energy saving techniques among the citizenry is cutting edge. The authors therefore reviewed literature, gathered requirements, modelled the proposed solution using Universal Modelling Language (UML) and developed a prototype. The proposed solution is a web-based multi-tier e-Green computing system that educates computer users on innovative techniques of managing computers and accessories in an environmentally friendly way. We found out that such a real-time web-based interactive forum does not only stimulate the interest of the common man in environment-related issues, but also raises awareness about the impact his computer-related activities have on mother earth. This way, he willingly becomes part of the solution to environment degradation in his circle of influence.
Keywords:
green computing; economic security; environmental sustainability; information economy; sustainable development; Sub-Saharan Africa
Acknowledgments
Thanks to the authorities of the University of Lagos, Nigeria for availing the platform for doing this research study. Support also came from Covenant University Centre for Research and Innovation Development, Ota, Nigeria; Kaunas University of Technology, Kaunas, Lithuania; and University of Alcala, Spain.
Author Contributions
Emmanuel Okewu, Sanjay Misra and Luis Fernandez-Sanz conceived and designed the experiments; Emmanuel Okewu performed the experiments; Emmanuel Okewu, Sanjay Misra, Robertas Damaševičius, Rytis Maskeliūnas and Luis Fernandez-Sanz analyzed the data; Emmanuel Okewu and Sanjay Misra wrote the paper.
Conflicts of Interest
The authors declare no conflicts of interest.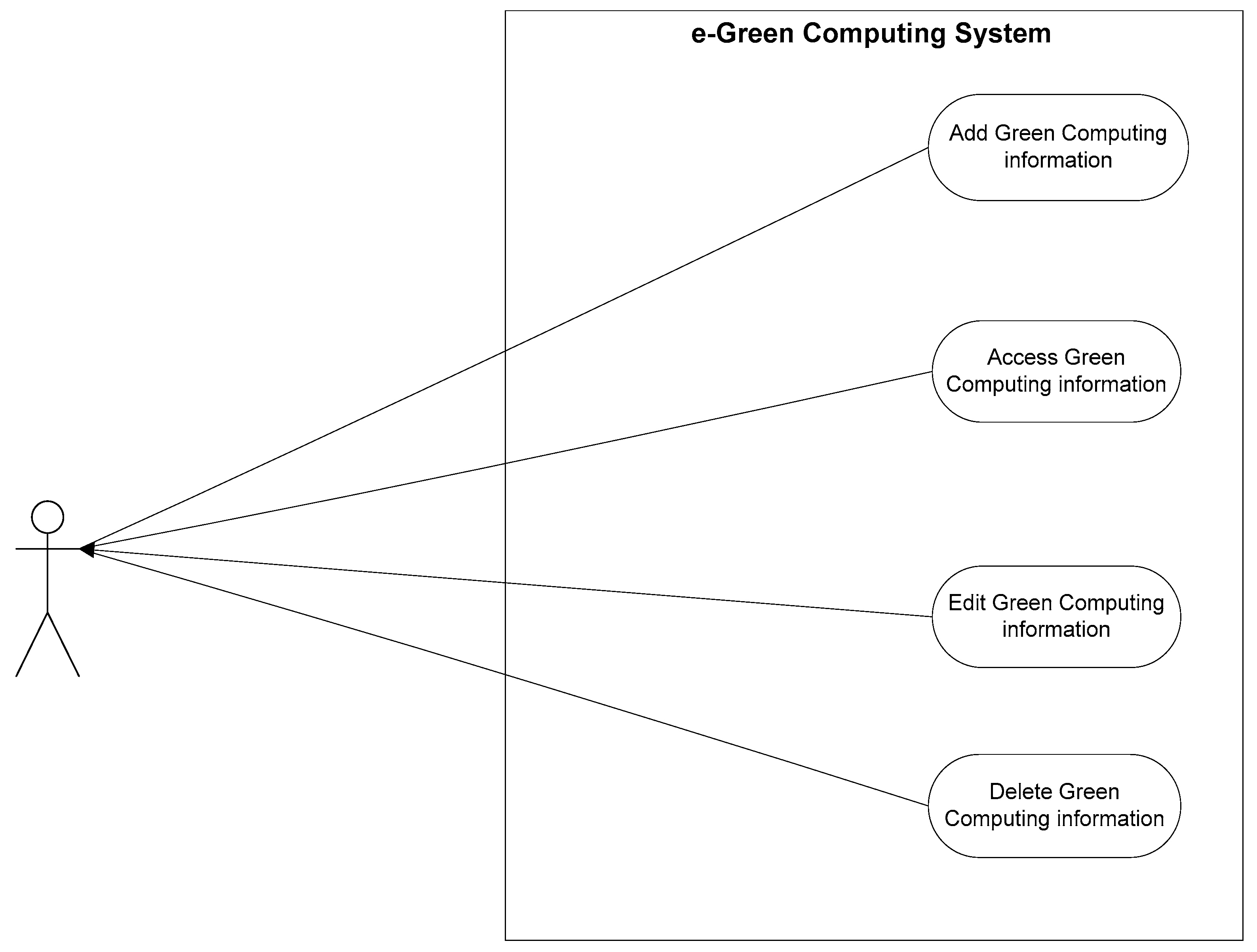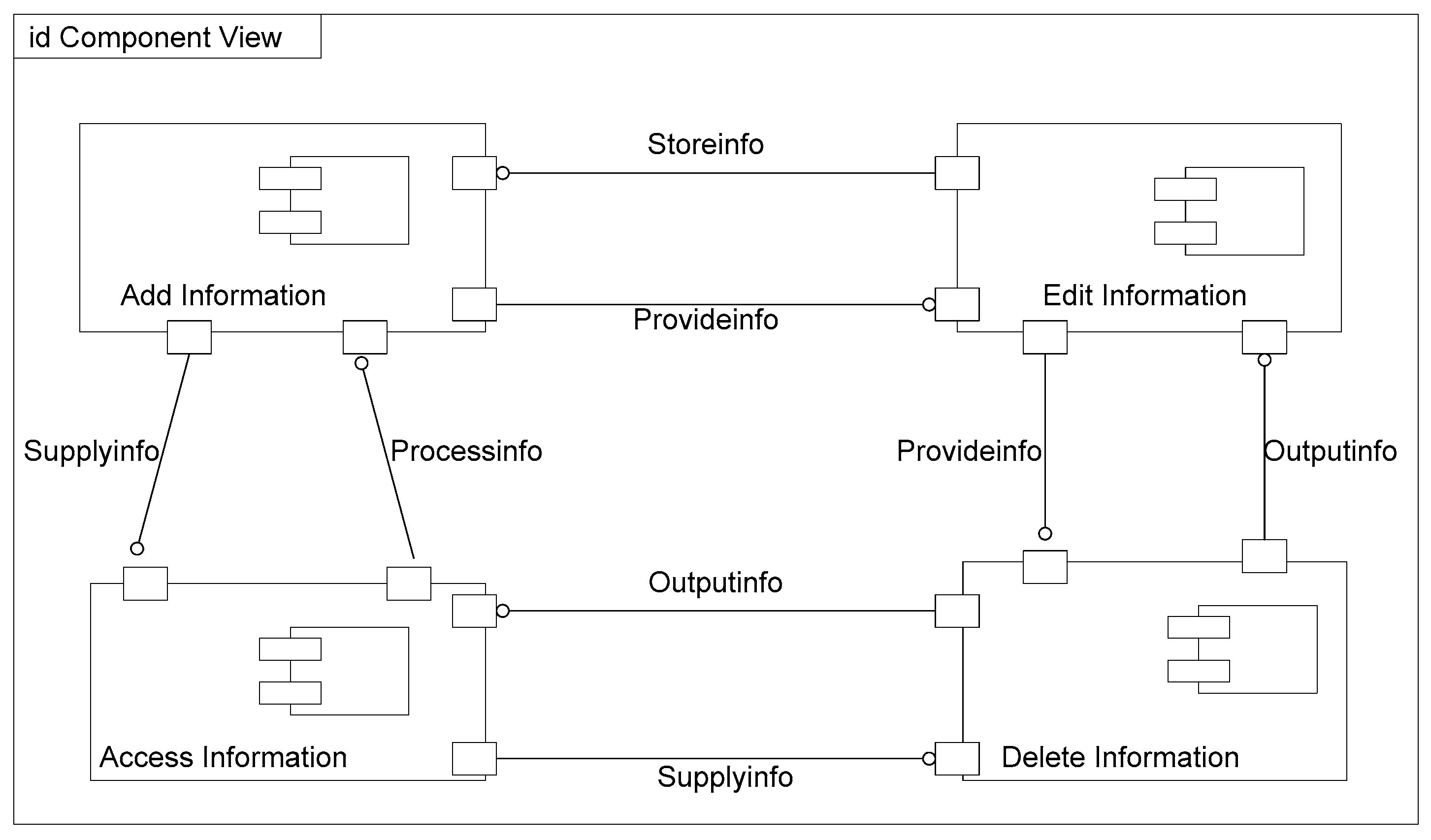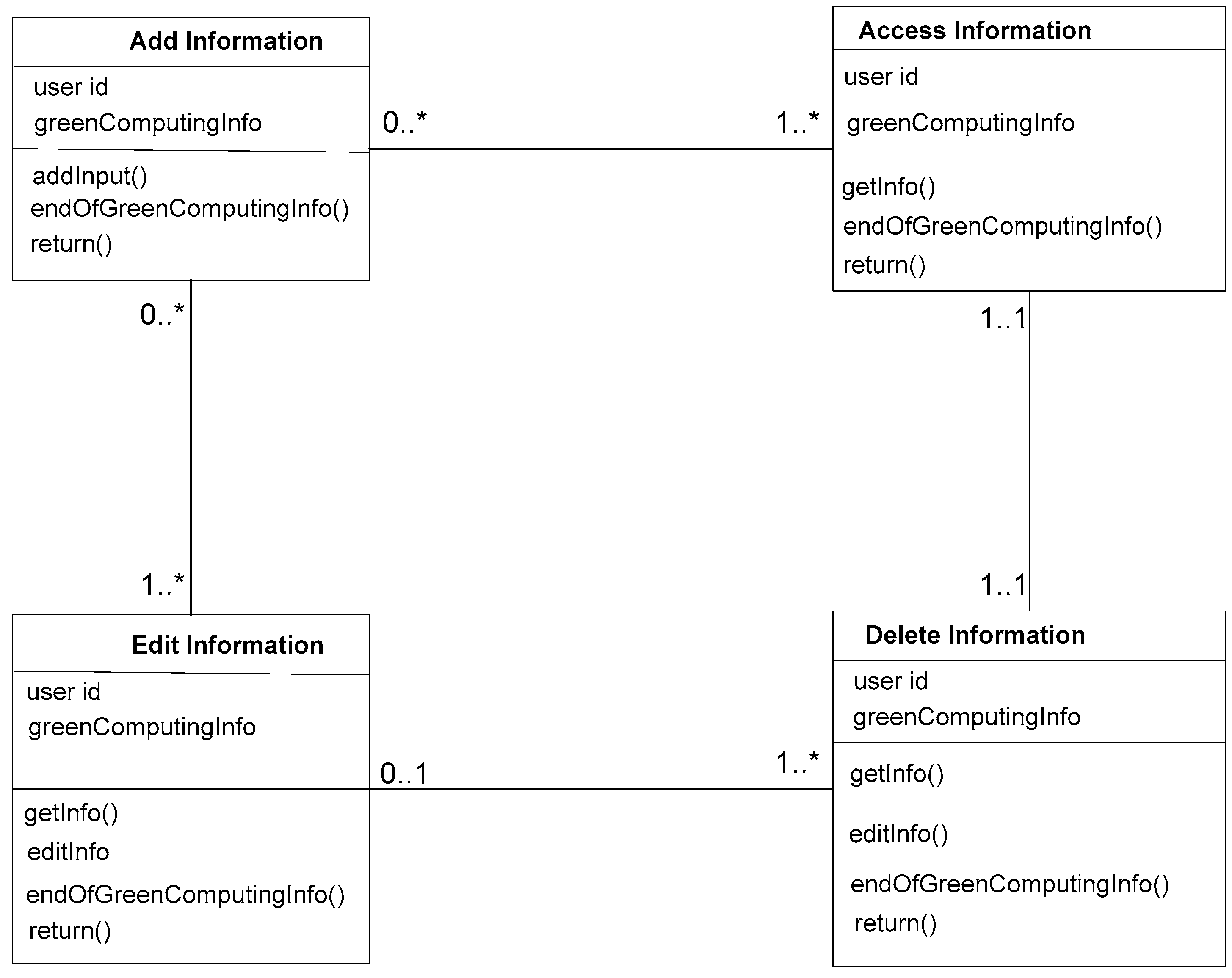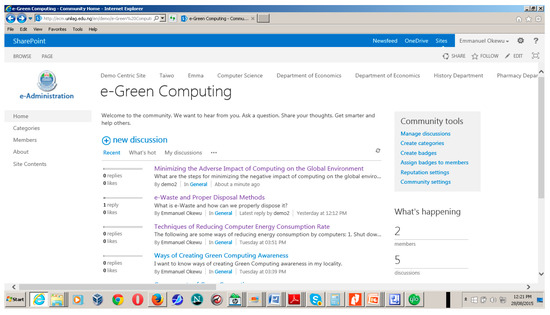 Figure 5. The e-Green Computing site showing community discussion forum for computer users on environmentally friendly computing techniques.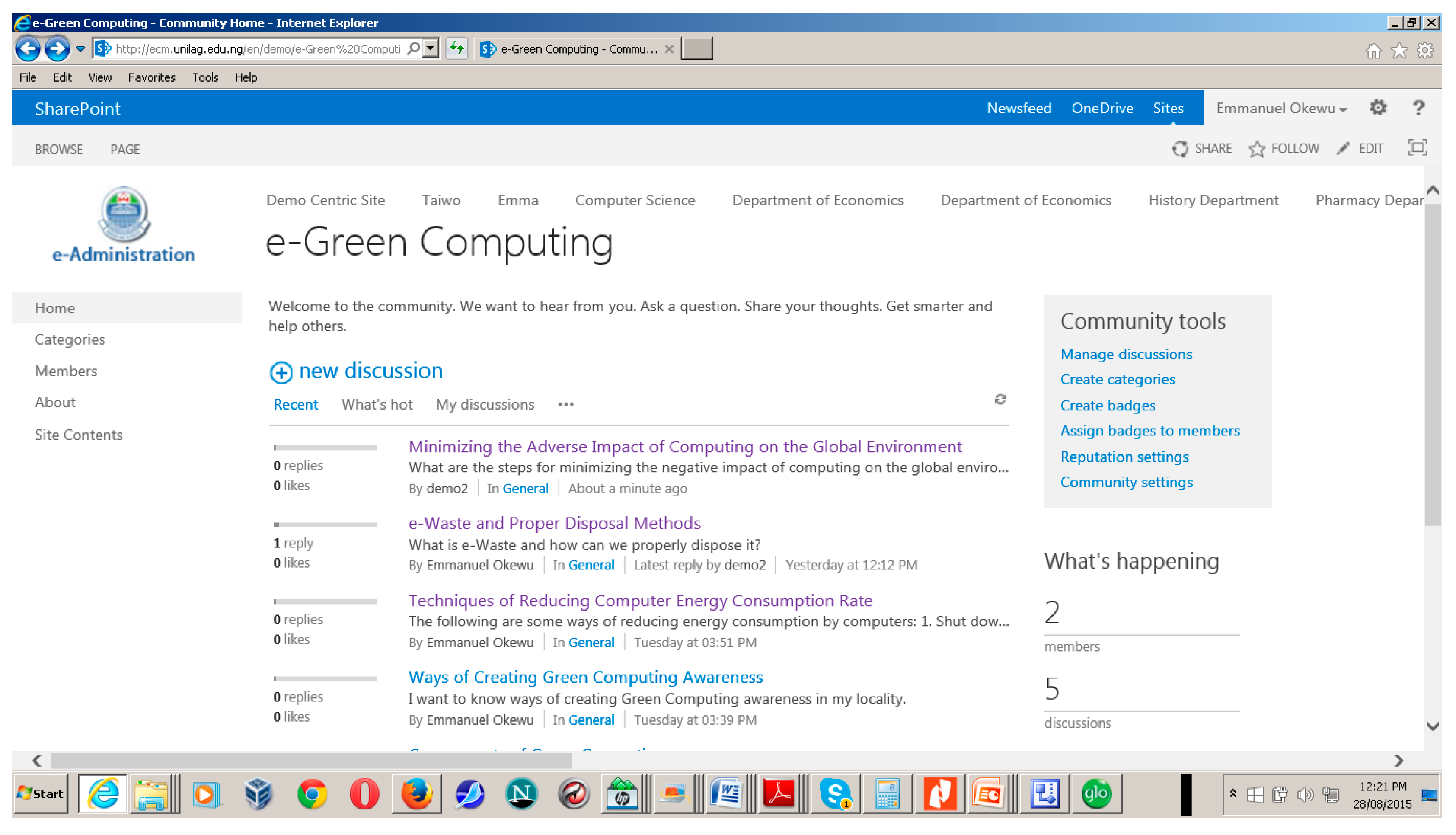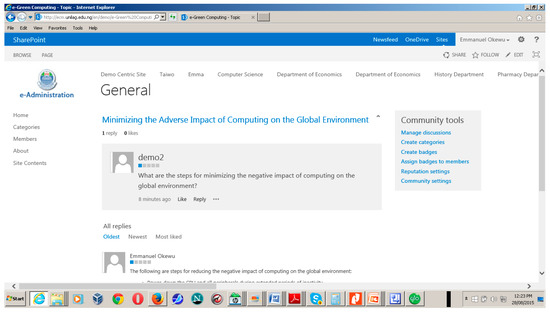 Figure 6. Sample posting by a user seeking to know ways of minimizing the negative impact of computer usage on the environment.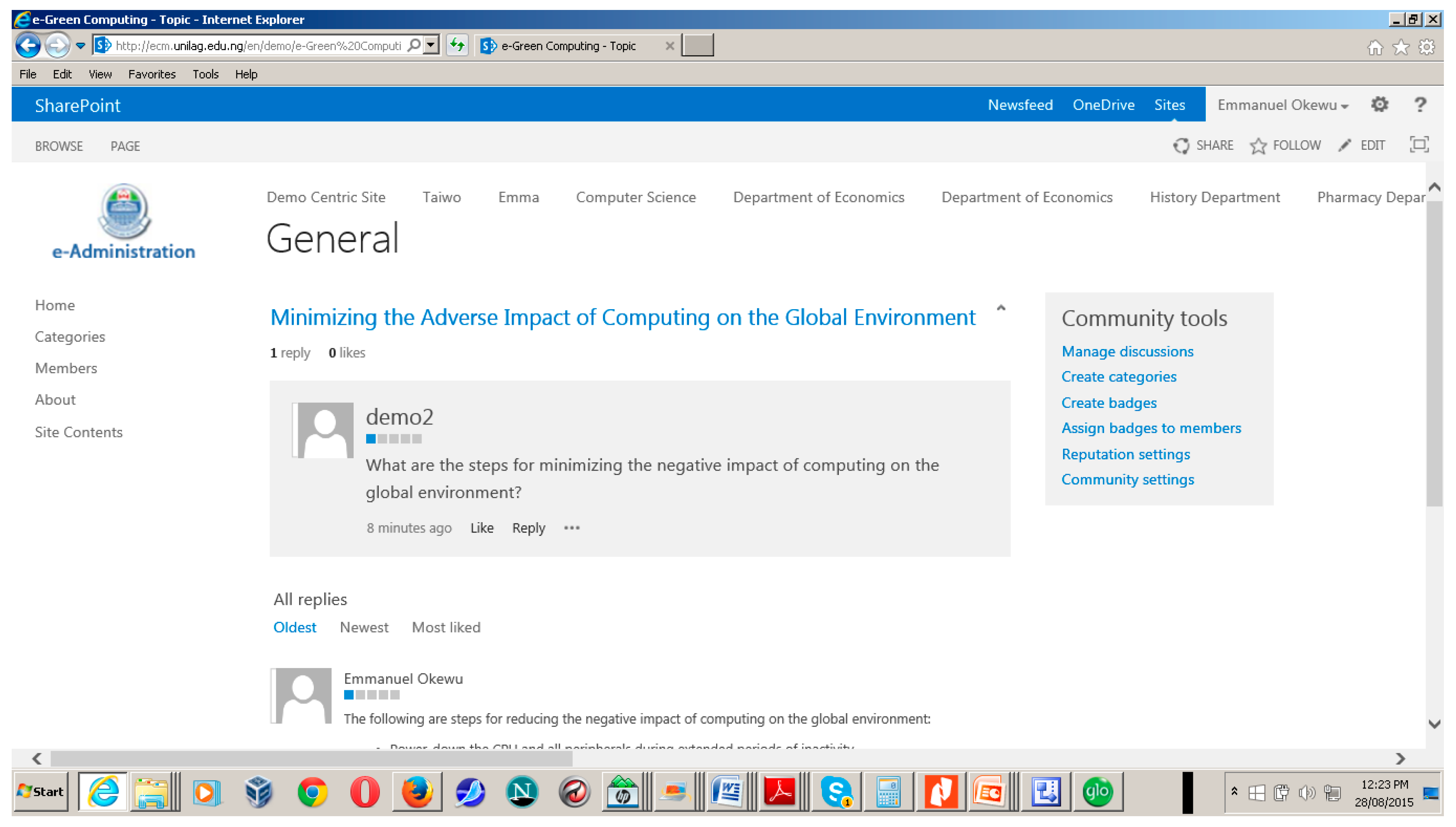 | SN | Objective | Methodology |
| --- | --- | --- |
| 1. | To drive online real-time conversation on environmentally friendly computing in the African cyberspace | Design and implement an e-Green Computing system |
| 2. | To ascertain proposed system can bring about desired end-user behaviour | Verify and validate the e-Green Computing system |
| Requirement ID | Requirement | Brief Description |
| --- | --- | --- |
| R01 | Add Information | The e-Green Computing system will allow computer users to add information on green computing techniques based on assigned rights and privileges |
| R02 | Access Information | The e-Green Computing system will allow computer users to retrieve and view information on green computing practices within assigned rights and privileges |
| R03 | Edit Information | The e-Green Computing system will allow computer users to edit information related to environmentally friendly computing in line with assigned rights and privileges |
| R04 | Delete Information | The e-Green Computing system will allow users to delete information from the database based on allocated rights and privileges |
SN
Component
Function Points
1.
e-Green Computing
Add Green Computing Info,
Access Green Computing Info,
Edit Green Computing Info,
Delete Green Computing Info
SN
Statement
Response
Yes
No
Abstained
Total
1.
Familiar with Green Computing?
3 (15%)
15 (75%)
2 (10%)
20 (100%)
2.
Green Computing is also referred to as environmentally sustainable computing?
4 (20%)
12 (60%)
4 (20%)
20 (100%)
3.
The aim of Green Computing is to mitigate hazardous material and protect our environment.
7 (35%)
11 (55%)
2 (10%)
20 (100%)

© 2017 by the authors. Licensee MDPI, Basel, Switzerland. This article is an open access article distributed under the terms and conditions of the Creative Commons Attribution (CC BY) license (http://creativecommons.org/licenses/by/4.0/).