The Effects of Different Lead Pollution Levels on Soil Microbial Quantities and Metabolic Function with/without
Salix integra

Thunb. Planting

1

College of Landscape Architecture and Tourism, Hebei Agriculture University, 2596 Lekainandajie Road, Baoding 071000, China

2

Postdoctoral Researcher of Hebei Agriculture University

*

Author to whom correspondence should be addressed.

Received: 8 December 2018 / Revised: 15 January 2019 / Accepted: 17 January 2019 / Published: 22 January 2019
Abstract
Background and Objectives:
Salix integra
Thunb., a fast-growing woody species, has been used in phytoremediation in recent years. It has the potential to accumulate high amounts of lead (Pb) in its growth, however, its effects on soil microbial community structure and function during its phytoextraction processes are not well understood, especially at different pollution levels.
Materials and Methods:
In our study, we set unplanted and planted
Salix integra
in areas with four levels of Pb treatments (0, 500, 1000, and 1500 mg/kg). After six months of planting, the rhizospheric soil, bulk soil, and unplanted soil were collected. Soil properties and microbes participating in nitrogen and phosphorus cycling were measured, following standard methods. Microbial metabolic functions were assessed using a Biolog-ECO microplate.
Results:
The bacteria (nitrogen-fixing bacteria, ammonifying bacteria, inorganic phosphorus-solubilizing bacteria, and nitrosobacteria) all increased in the 500 mg/kg treatment and decreased in the 1500 mg/kg treatment compared with the 0 mg/kg treatment, especially in rhizospheric soil. The microbial metabolisms decreased along with the increase of Pb levels, with the exception of the rhizospheric soil with a 500 mg/kg treatment. The metabolic patterns were relative to the pollution levels. The utilization of carbohydrates was decreased, and of amino acids or fatty acids was increased, in the 500 mg/kg treatment, while the opposite occurred in the 1500 mg/kg treatment. The values of soil properties, microbial quantities, and metabolic activities were higher in rhizospheric than bulk soil, while the differences between bulk and unplanted soil were different among the different Pb treatments. The soil properties had little effect on the microbial quantities and metabolic activities.
Conclusions: S. integra
planting and Pb levels had an interactive effect on the microbial community. In general,
S. integra
planting promoted microbial quantities and metabolic activity in rhizospheric soil. Lower Pb pollution increased microbial quantities and promoted the utilization of amino acids or fatty acids, while higher Pb concentrations decreased microbial quantities and metabolic activities, and promoted the utilization of carbohydrates.
View Full-Text
►

▼

Figures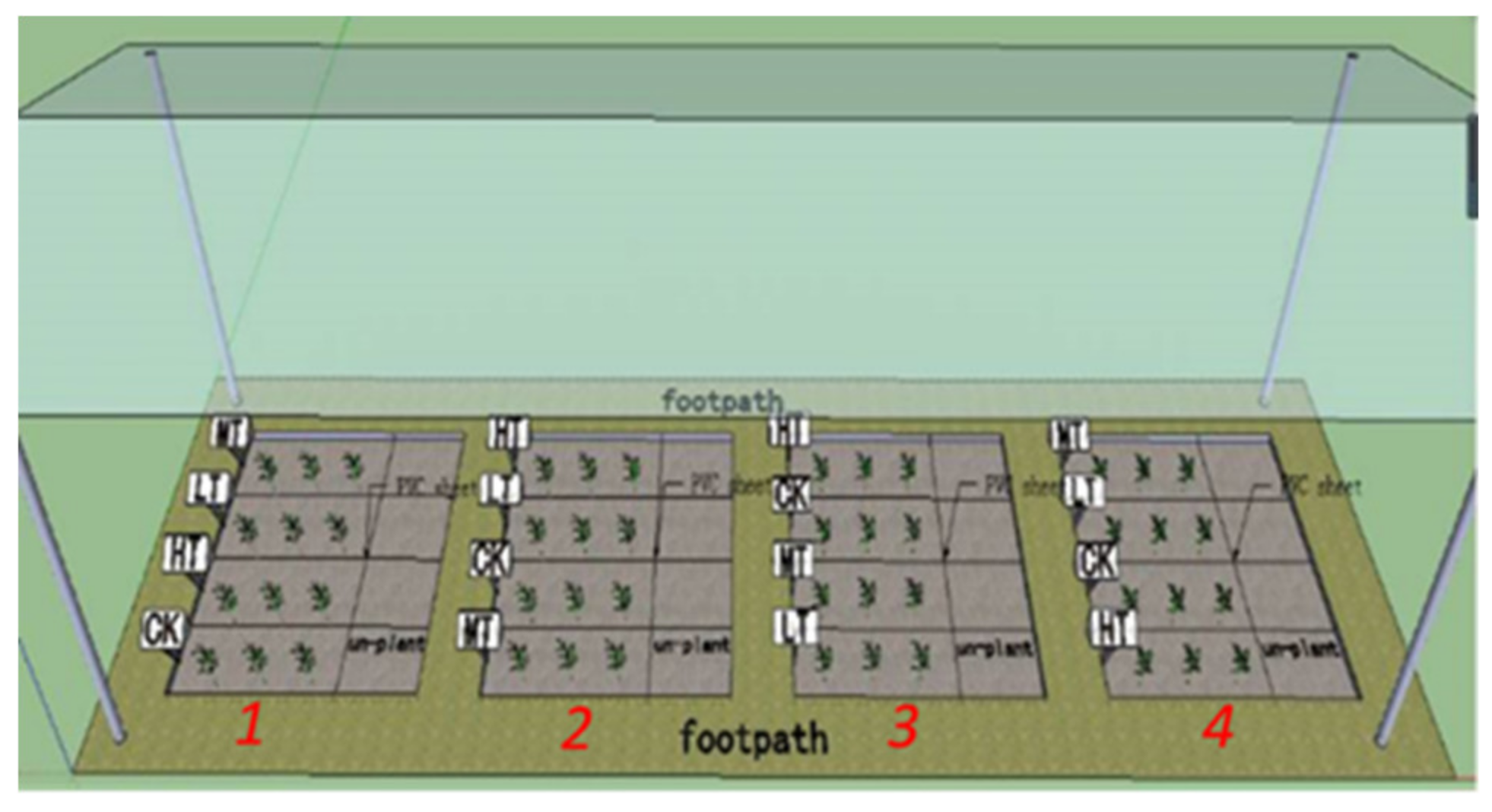 Figure 1
This is an open access article distributed under the
Creative Commons Attribution License
which permits unrestricted use, distribution, and reproduction in any medium, provided the original work is properly cited (CC BY 4.0).

Share & Cite This Article
MDPI and ACS Style
Niu, X.; Zhou, Y.; Zhou, J.; Wang, X.; Gao, Z.; Huang, D. The Effects of Different Lead Pollution Levels on Soil Microbial Quantities and Metabolic Function with/without Salix integra Thunb. Planting. Forests 2019, 10, 77.
Note that from the first issue of 2016, MDPI journals use article numbers instead of page numbers. See further details here.
Related Articles
Comments
[Return to top]