Open Access This article is
freely available
re-usable
Article
A Numerical Approach for the Filtered Generalized Čech Complex
Departamento de Matemáticas, Universidad de Sonora, C.P. 83000, Hermosillo, Mexico
*
Author to whom correspondence should be addressed.
Received: 24 November 2019 / Accepted: 27 December 2019 / Published: 30 December 2019
Abstract
:
In this paper, we present an algorithm to compute the filtered generalized Čech complex for a finite collection of disks in the plane, which do not necessarily have the same radius. The key step behind the algorithm is to calculate the minimum scale factor needed to ensure rescaled disks have a nonempty intersection, through a numerical approach, whose convergence is guaranteed by a generalization of the well-known Vietoris–Rips Lemma, which we also prove in an alternative way, using elementary geometric arguments. We give an algorithm for computing the 2-dimensional filtered generalized Čech complex of a finite collection of
d
-dimensional disks in , and we show the performance of our algorithm.
Keywords:
disk system; generalized Čech complex; Čech scale; generalized Vietoris–Rips Lemma; miniball problem
MSC:
68U05; 55U05; 68W40; 65D18
Author Contributions
Conceptualization, J.F.E., R.H.-A. and B.R.-V.; methodology, J.F.E., R.H.-A. and B.R.-V.; software, J.F.E., R.H.-A., H.A.H.-H. and B.R.-V.; validation, J.F.E., H.A.H.-H. and B.R.-V.; formal analysis, J.F.E., R.H.-A., H.A.H.-H. and B.R.-V.; investigation, J.F.E., R.H.-A., H.A.H.-H. and B.R.-V.; data curation, J.F.E. and B.R.-V.; writing-original draft preparation, J.F.E., R.H.-A., H.A.H.-H. and B.R.-V.; writing-review and editing, J.F.E., R.H.-A., H.A.H.-H. and B.R.-V.; visualization, J.F.E. and B.R.-V.; supervision, J.F.E.; project administration, J.F.E.; funding acquisition, J.F.E. All authors have read and agreed to the published version of the manuscript.
Funding
This research received funding of the project "Métodos de Topología Combinatoria en el Análisis de Datos" supported by PRODEP.
Acknowledgments
The author Jesús F. Espinoza acknowledges the financial support of PRODEP and of the Universidad de Sonora, as well as the ACARUS (High Performance Computing Area) for the support in the access to the clusters.
Conflicts of Interest
The authors declare no conflicts of interest.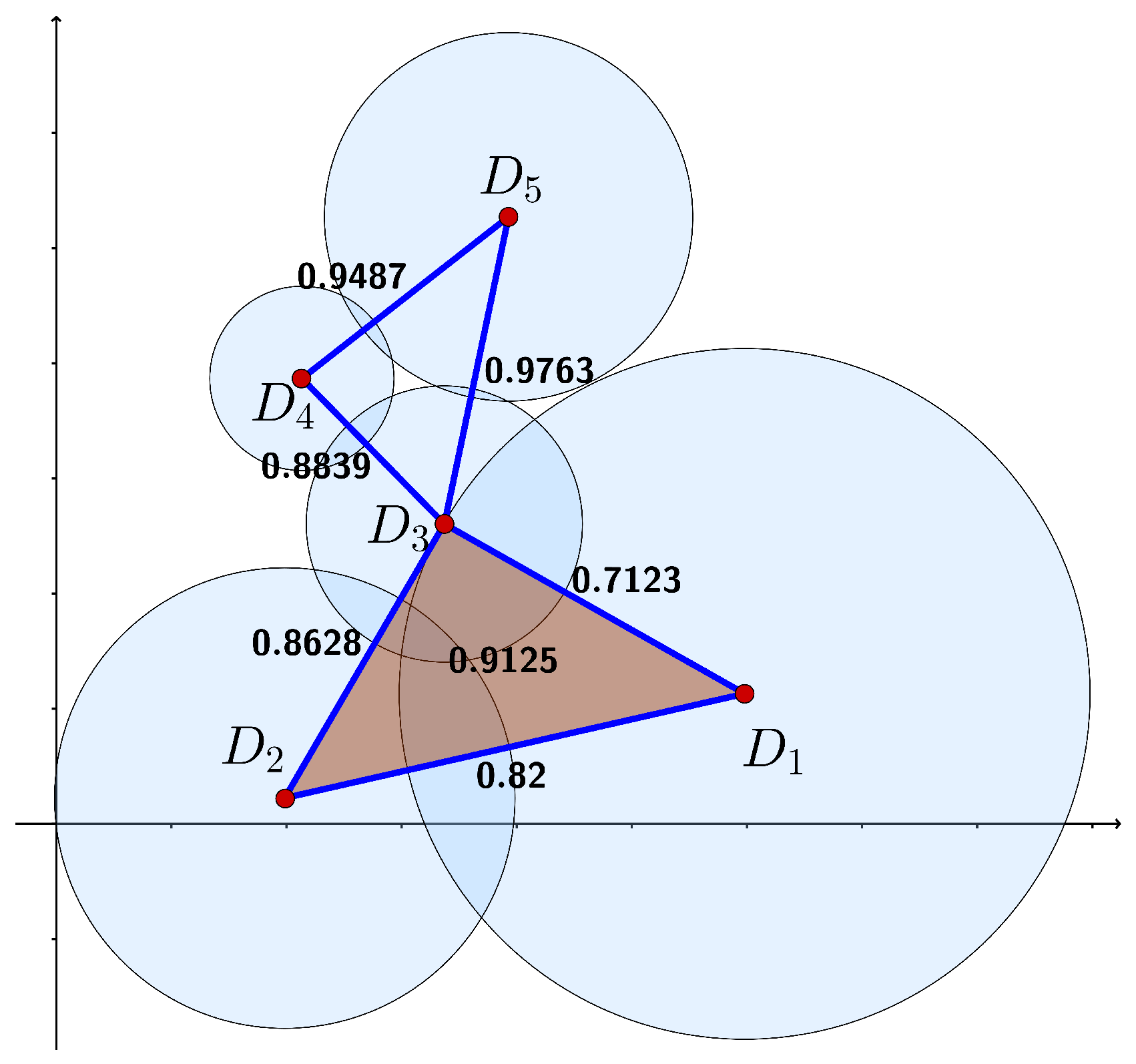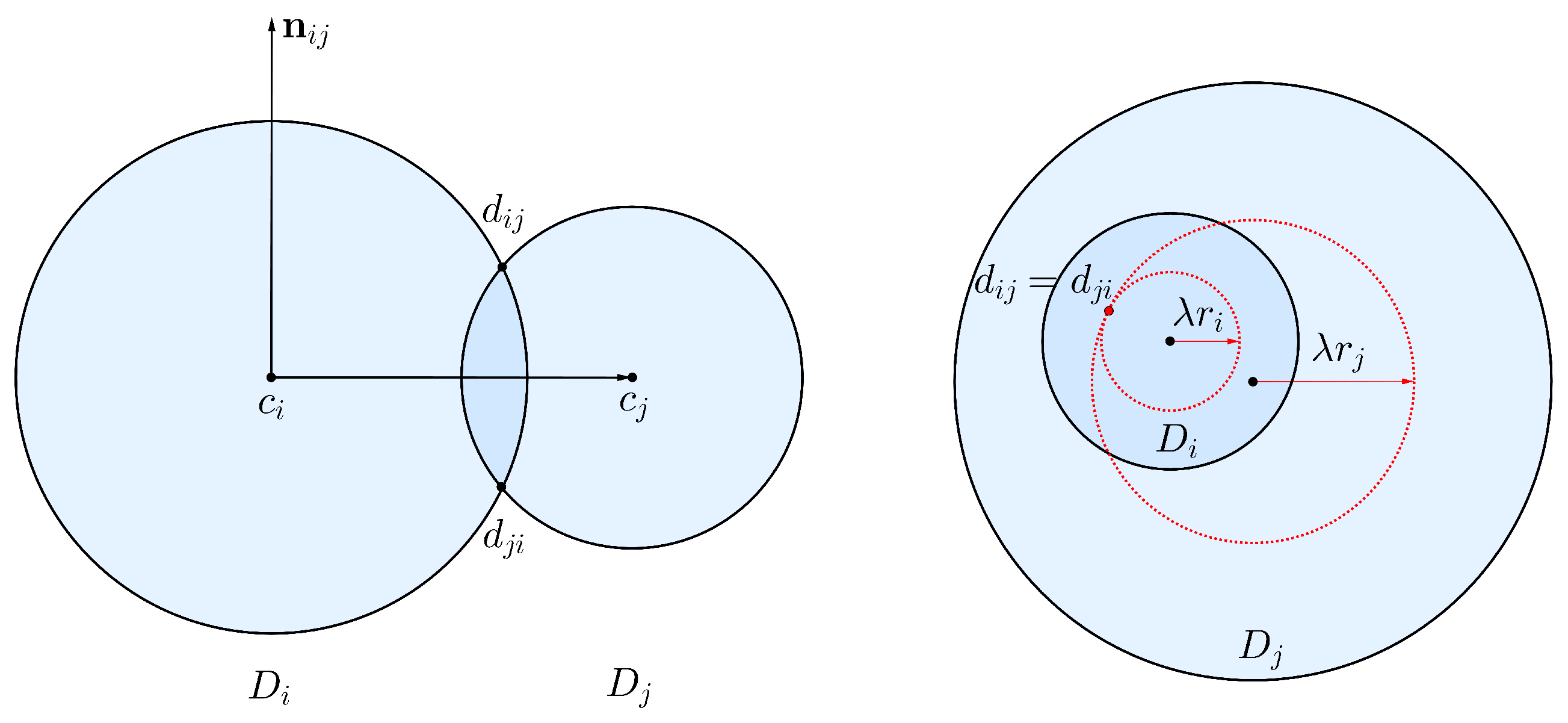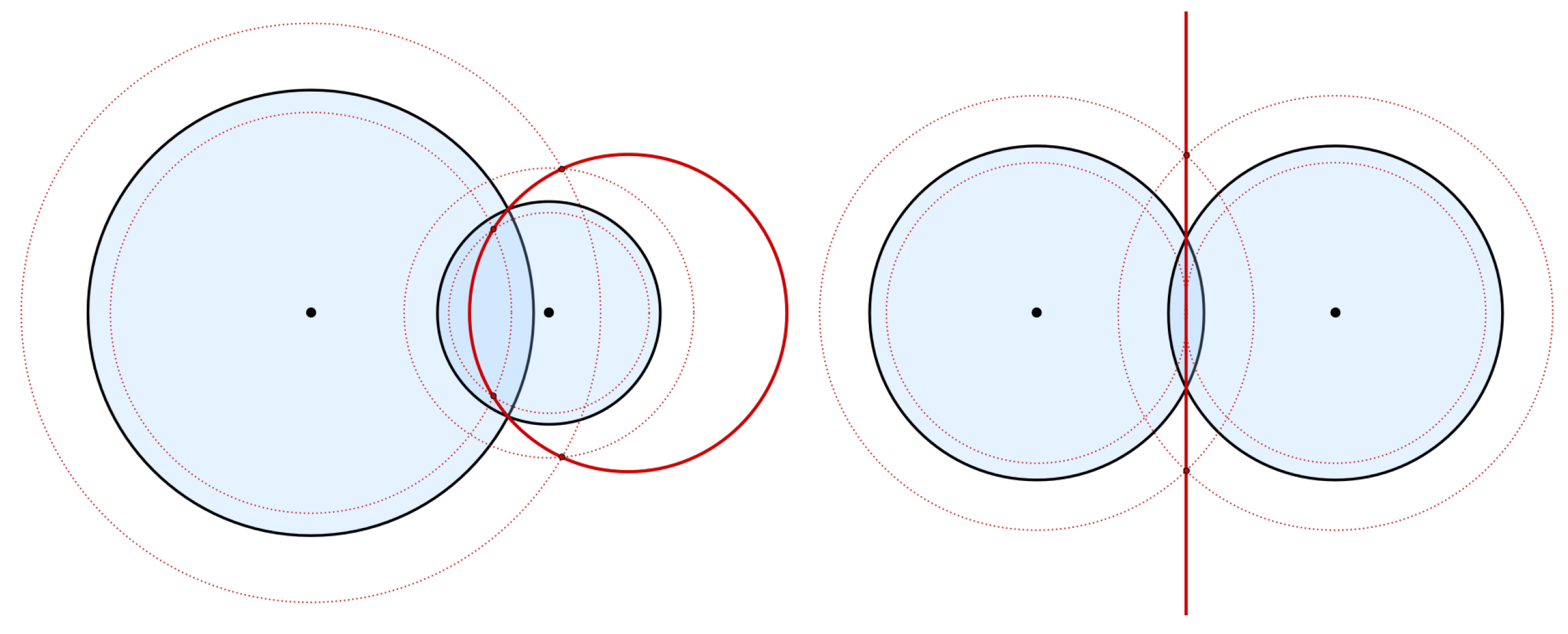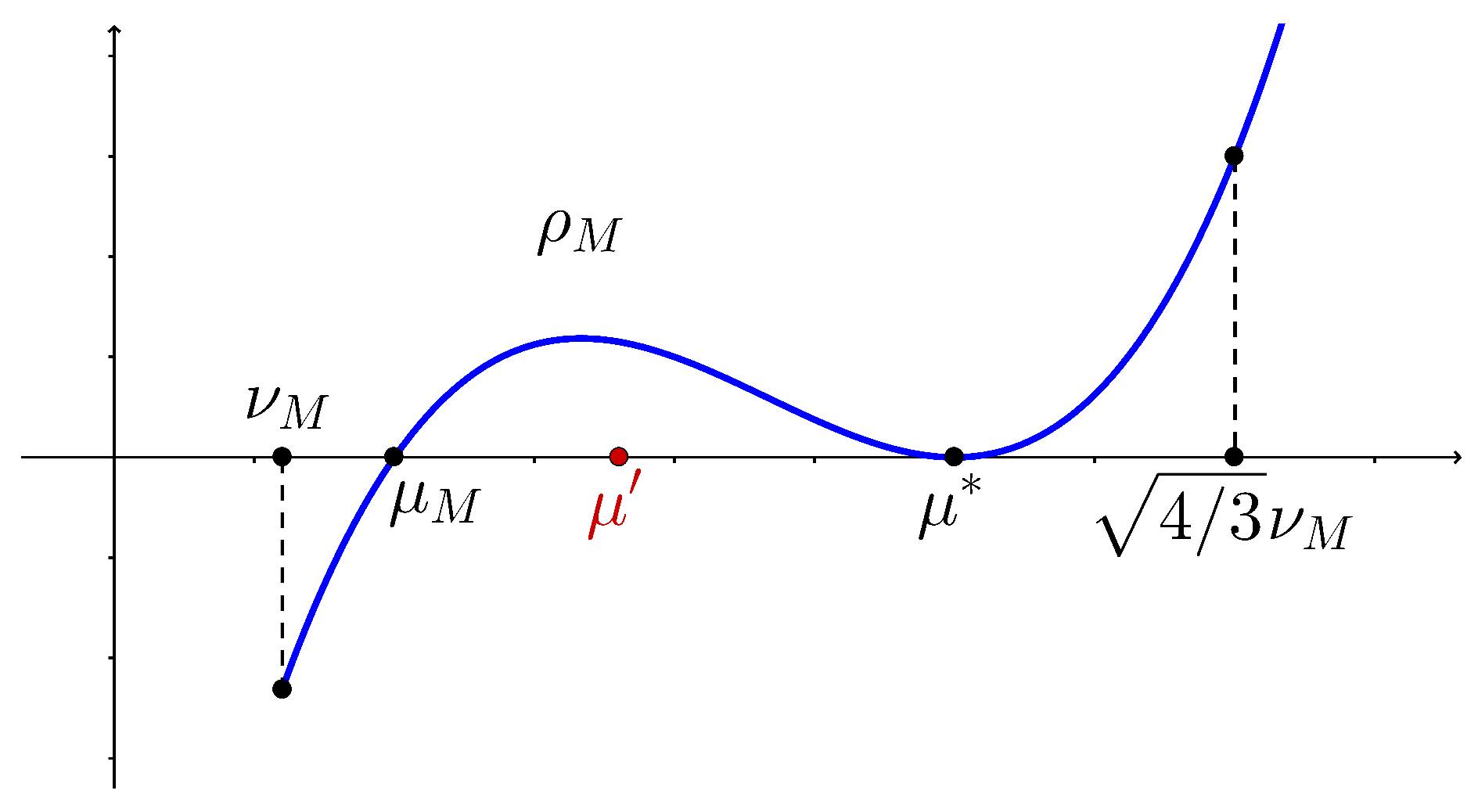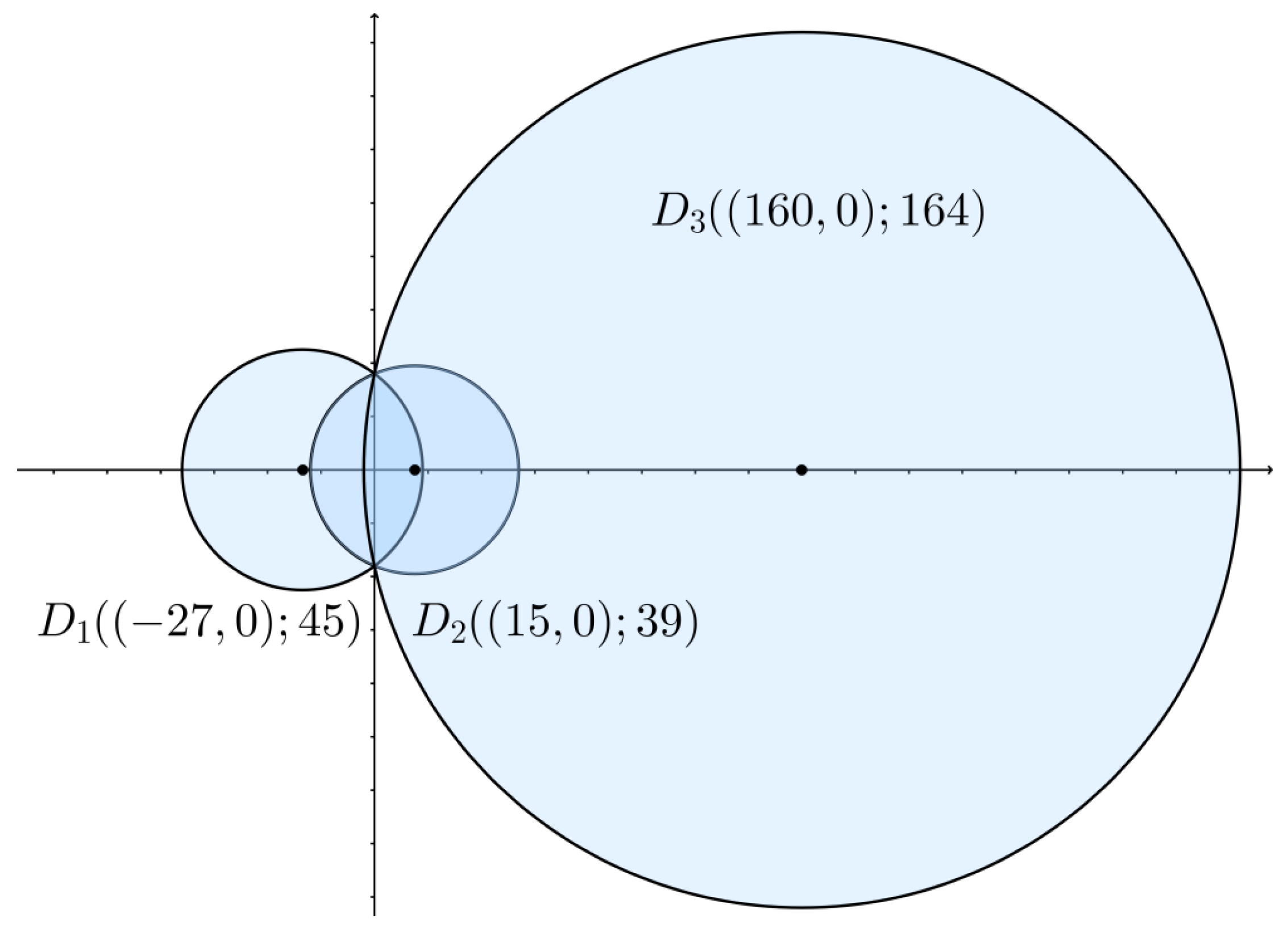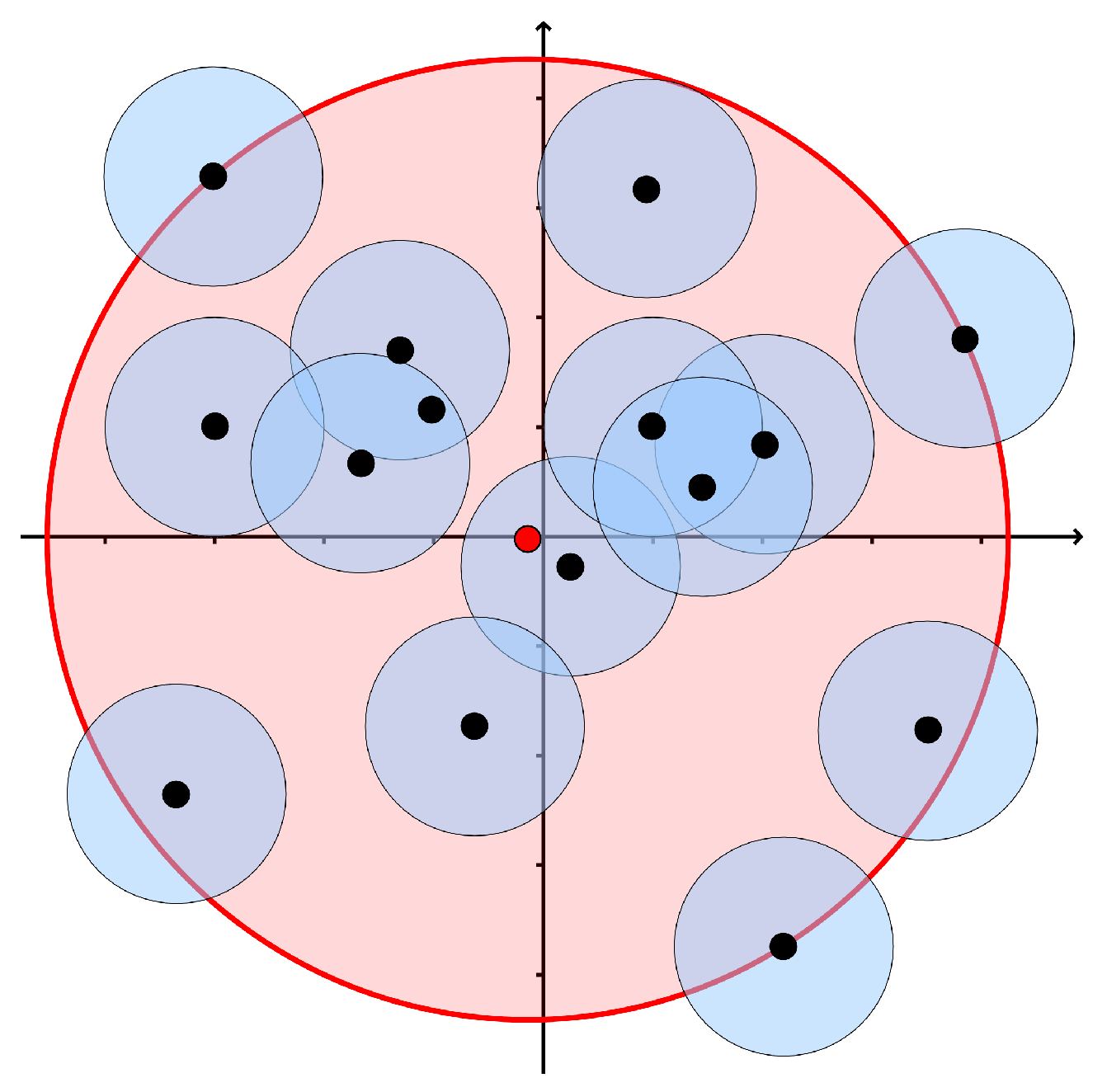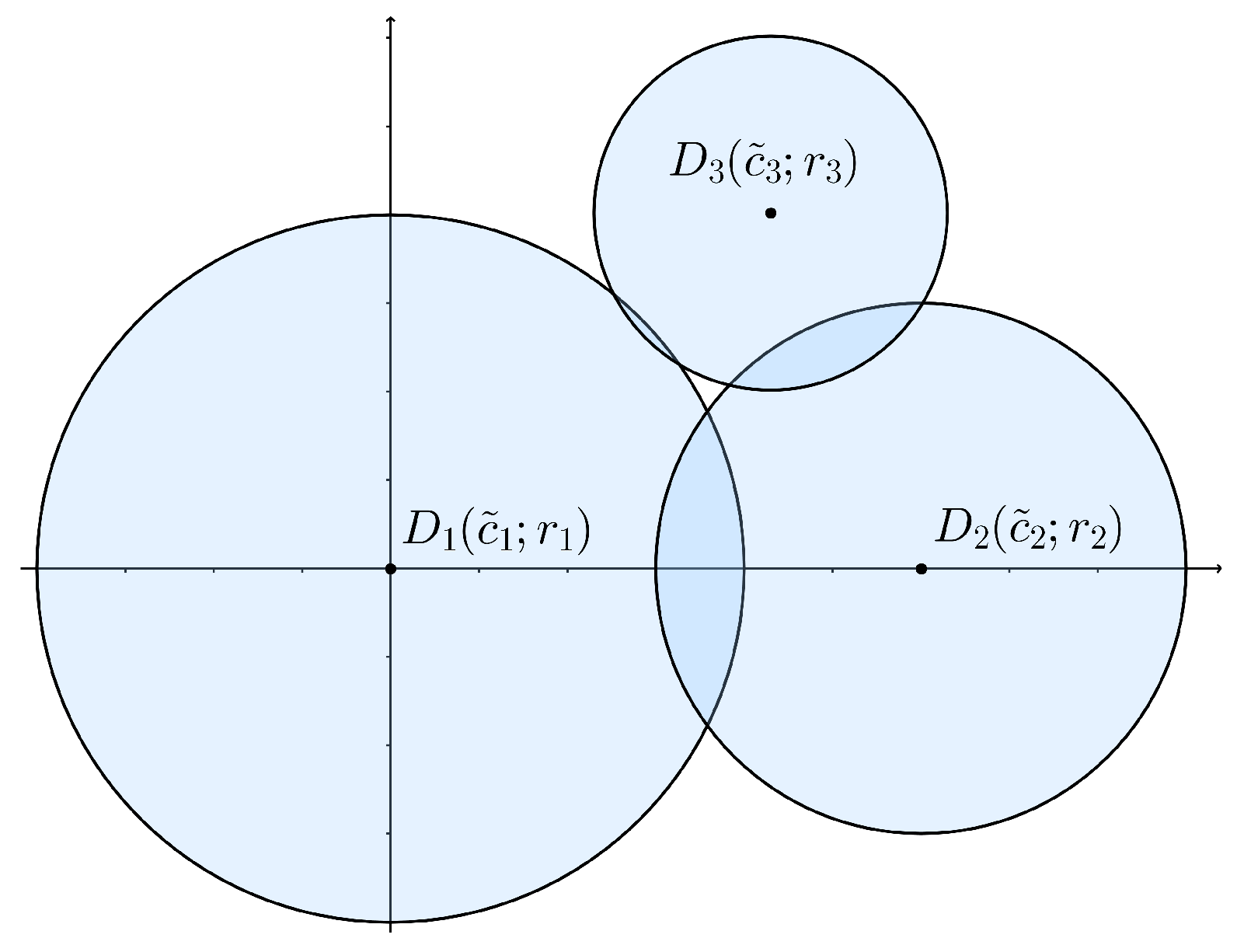 Figure 10. Average time (s) in high dimensions of the Cech.scale script and preprocessing disk systems.


© 2019 by the authors. Licensee MDPI, Basel, Switzerland. This article is an open access article distributed under the terms and conditions of the Creative Commons Attribution (CC BY) license (http://creativecommons.org/licenses/by/4.0/).