Role of Corneal Stromal Cells on Epithelial Cell Function during Wound Healing
1
Department of Ophthalmology, Rostock University Medical Center, 18057 Rostock, Germany
2
Department of Medical Biochemistry, Jessenius Faculty of Medicine in Martin, Comenius University in Bratislava, Malá hora 4D, 03601 Martin, Slovakia
*
Author to whom correspondence should be addressed.
Received: 30 December 2017 / Revised: 31 January 2018 / Accepted: 1 February 2018 / Published: 4 February 2018
Abstract
Following injury, corneal stromal keratocytes transform into repair-phenotype of activated stromal fibroblasts (SFs) and participate in wound repair. Simultaneously, ongoing bi-directional communications between corneal stromal-epithelial cells also play a vital role in mediating the process of wound healing. Factors produced by stromal cells are known to induce proliferation, differentiation, and motility of corneal epithelial cells, which are also subsequently the main processes that occur during wound healing. In this context, the present study aims to investigate the effect of SFs conditioned medium (SFCM) on corneal epithelial cell function along with substance P (SP). Antibody microarrays were employed to profile differentially expressed cell surface markers and cytokines in the presence of SFCM and SP. Antibody microarray data revealed enhanced expression of the ITGB1 in corneal epithelial cells following stimulation with SP whereas SFCM induced abundant expression of IL-8, ITGB1, PD1L1, PECA1, IL-15, BDNF, ICAM1, CD8A, CD44 and NTF4. All these proteins have either direct or indirect roles in epithelial cell growth, movement and adhesion related signaling cascades during tissue regeneration. We also observed activation of MAPK signaling pathway along with increased expression of focal adhesion kinase (FAK), paxillin, vimentin, β-catenin and vasodilator-stimulated phosphoprotein (VASP) phosphorylation. Additionally, epithelial-to-mesenchymal transition (EMT) regulating transcription factors Slug and ZEB1 expression were enhanced in the presence of SFCM. SP enriched the expression of integrin subunits α4, α5, αV, β1 and β3 whereas SFCM increased α4, α5, αV, β1 and β5 integrin subunits. We also observed increased expression of Serpin E1 following SP and SFCM treatment. Wound healing scratch assay revealed enhanced migration of epithelial cells following the addition of SFCM. Taken together, we conclude that SFCM-mediated sustained activation of ZEB1, Slug in combination with upregulated migration-associated integrins and ERK (Extracellular signal-regulated kinase)-FAK-paxillin axis, may lead to induce type 2 EMT-like changes during corneal epithelial wound healing.
View Full-Text
►

▼

Figures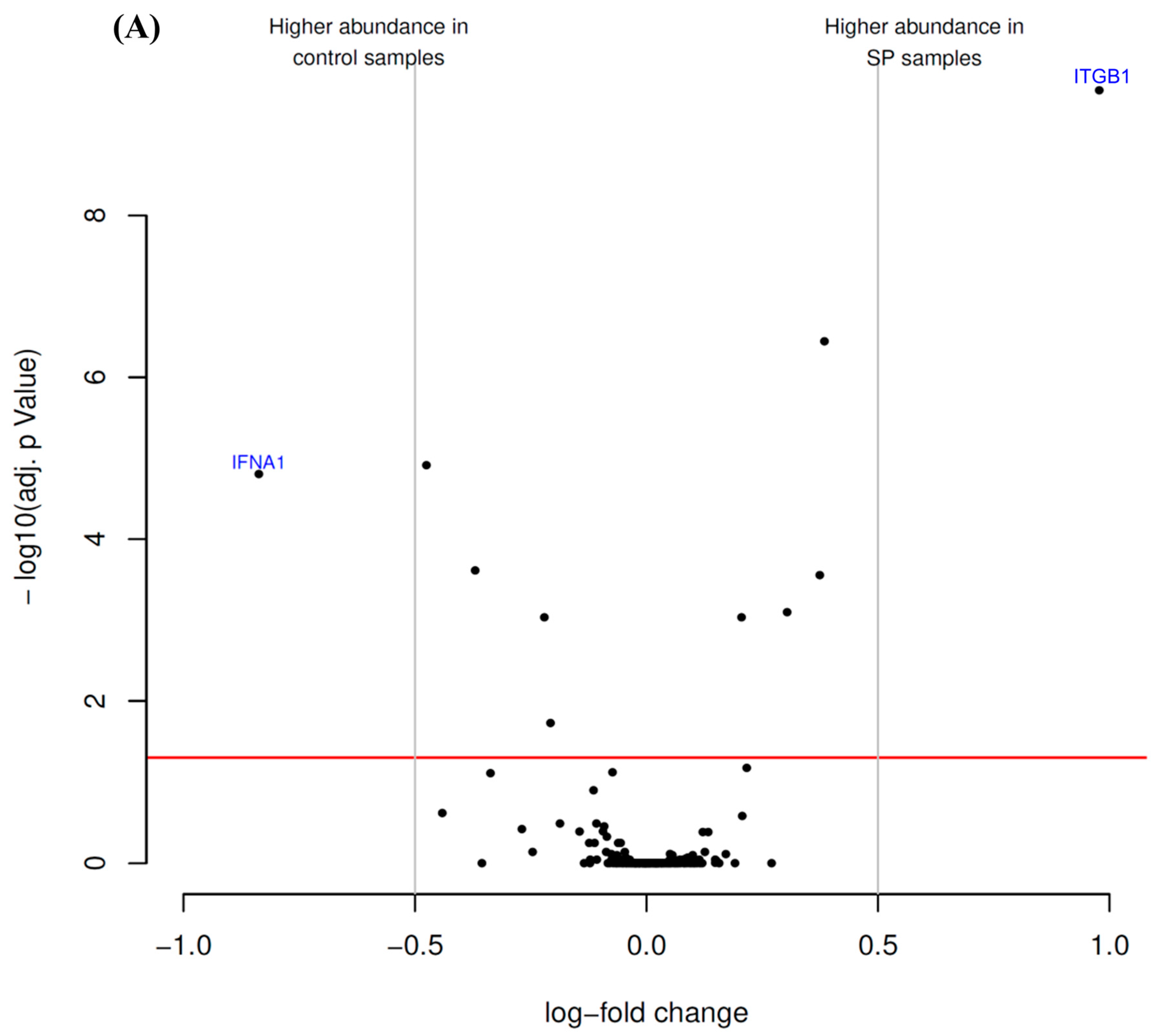 Figure 1
This is an open access article distributed under the
Creative Commons Attribution License
which permits unrestricted use, distribution, and reproduction in any medium, provided the original work is properly cited (CC BY 4.0).

Share & Cite This Article
MDPI and ACS Style
Kowtharapu, B.S.; Murín, R.; Jünemann, A.G.M.; Stachs, O. Role of Corneal Stromal Cells on Epithelial Cell Function during Wound Healing. Int. J. Mol. Sci. 2018, 19, 464.
Note that from the first issue of 2016, MDPI journals use article numbers instead of page numbers. See further details here.
Related Articles
Comments
[Return to top]