"On-The-Spot" Arresting of Chondroitin Sulphate Proteoglycans: Implications for Ovarian Adenocarcinoma Recognition and Intervention
Wits Advanced Drug Delivery Platform Research Unit, Department of Pharmacy and Pharmacology, School of Therapeutic Sciences, Faculty of Health Sciences, University of the Witwatersrand, Johannesburg, 7 York Road, Parktown 2193, South Africa
*
Author to whom correspondence should be addressed.
Academic Editor: Sanjay K. Srivastava
Received: 27 May 2016 / Revised: 7 July 2016 / Accepted: 12 July 2016 / Published: 18 July 2016
Abstract
Ovarian Cancer (OC) is one of the leading causes of cancer-associated death among women. The underlying biochemical cause of OC proliferation is usually attributed to the over-expression of Chondroitin Sulphate Proteoglycans (CSPGs) wherein the CS-E subgroup plays a major role in tumor cell proliferation by over-expressing vascular endothelial growth factor (VEGF). We hereby hypothesize that by targeting the OC extracellular matrix using a CS-E-specific antibody, GD3G7, we could provide spatial delivery of crosslinkers and anti-VEGF agents to firstly induce in vivo crosslinking and complexation (arresting) of CS-E into a "biogel mass" for efficient and effective detection, detachment and reduction of tumorous tissue, and secondly inhibit angiogenesis in OC. It is further proposed that the antibody-assisted targeted delivery of CS-E crosslinkers can bind to highly anionic CS-E to form a polyelectrolyte complex to inhibit the formation of ovarian tumor spheroids that are responsible for spheroid-induced mesothelial clearance and progression of OC. The hypothesis also describes the potential in vivo "On-The-Spot" CSPG crosslinkers such as sodium trimetaphosphate (physical crosslinker), 1,12-diaminododecane (chemical crosslinker), poly(ethylene glycol) diglycidyl ether (synthetic polymer), and chitosan (natural polyelectrolyte-forming agent). In conclusion, this hypothesis proposes in vivo spatial crosslinking of CSPGs as a potential theranostic intervention strategy for OC—a first in the field of cancer research.
View Full-Text
►

▼

Figures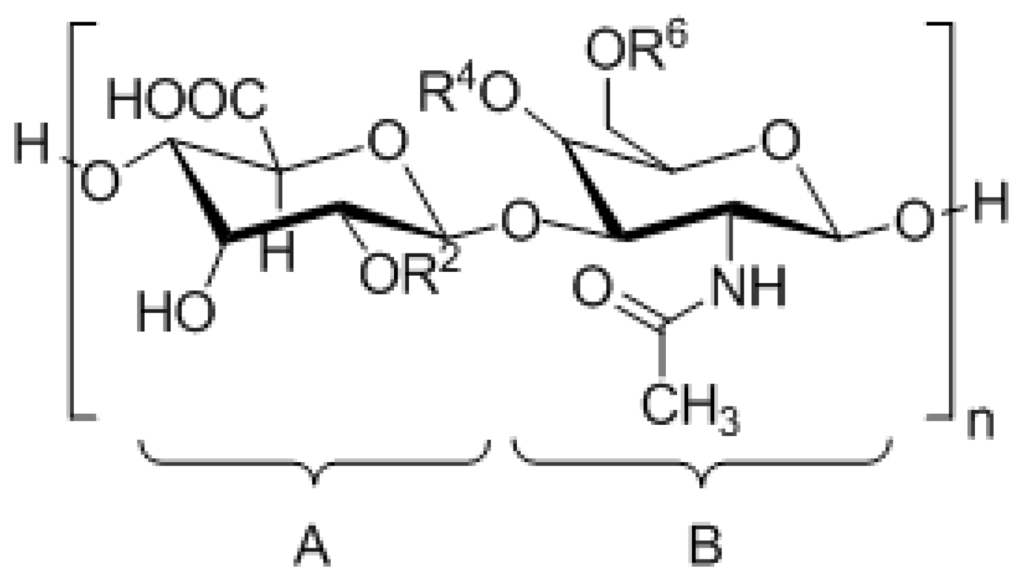 Figure 1
This is an open access article distributed under the
Creative Commons Attribution License
which permits unrestricted use, distribution, and reproduction in any medium, provided the original work is properly cited (CC BY 4.0).

Share & Cite This Article
MDPI and ACS Style
Pradeep, P.; Choonara, Y.E.; Kumar, P.; Pillay, V. "On-The-Spot" Arresting of Chondroitin Sulphate Proteoglycans: Implications for Ovarian Adenocarcinoma Recognition and Intervention. Int. J. Mol. Sci. 2016, 17, 1136.
Note that from the first issue of 2016, MDPI journals use article numbers instead of page numbers. See further details here.
Related Articles
Comments
[Return to top]