Effects of Low Molecular Weight Yeast β-Glucan on Antioxidant and Immunological Activities in Mice
Department of Pharmacy, Shanghai Veterinary Research Institute, Chinese Academy of Agricultural Sciences, Shanghai 200241, China
*
Authors to whom correspondence should be addressed.
Academic Editor: Maurizio Battino
Received: 16 August 2015 / Accepted: 1 September 2015 / Published: 8 September 2015
Abstract
To evaluate the antioxidant and immune effects of low molecular yeast β-glucan on mice, three sulfated
glucans from
Saccharomyces cerevisiae
(sGSCs) with different molecular weight (
M
W
) and degrees of sulfation (DS) were prepared. The structures of the sGSCs were analyzed through high performance liquid chromatography-gel permeation chromatography (HPLC-GPC) and Fourier transform infrared spectroscopy (FTIR). sGSC1, sGSC2, and sGSC3 had
M
W
of 12.9, 16.5 and 19.2 kDa, respectively, and DS of 0.16, 0.24 and 0.27, respectively.
In vitro
and
in vivo
experiments were conducted to evaluate the antioxidant and immunological activities of the sGSCs.
In vitro
experiment, the reactive oxygen species (ROS) scavenging activities were determined.
In vivo
experiment, 50 male BALB/c mice were divided into five groups. The sGSC1, sGSC2 and sGSC3 treatment groups received the corresponding sGSCs at 50 mg/kg/day each. The GSC (glucans from
Saccharomyces cerevisiae
) treatment group received 50 mg/kg/day GSC. The normal control group received equal volume of physiological saline solution. All treatments were administered intragastrically for 14 day. Results showed that sGSC1, sGSC2 and sGSC3 can scavenge 1,1-diphenyl-2-picryl-hydrazyl (DPPH), superoxide, and hydroxyl radicals
in vitro
. The strength of the radical scavenging effects of the sGSCs was in the order of sGSC1 > sGSC2 > sGSC3. Oral administration of sGSC1 significantly improved serum catalase (CAT) and glutathione peroxidase (GSH-Px) activities and decreased malondialdehyde (MDA) level in mice. sGSC1 significantly improved the spleen and thymus indexes and the lymphocyte proliferation, effectively enhanced the percentage of CD4
+
T cells, decreased the percentage of CD8
+
T cells, and elevated the CD4
+
/CD8
+
ratio. sGSC1 significantly promoted the secretion of IL-2 and IFN-γ. These results indicate that sGSC1 with low
M
W
and DS has better antioxidant and immunological activities than the other sGSCs, and sGSC1 could be used as a new antioxidant and immune-enhancing agent.
View Full-Text
►

▼

Figures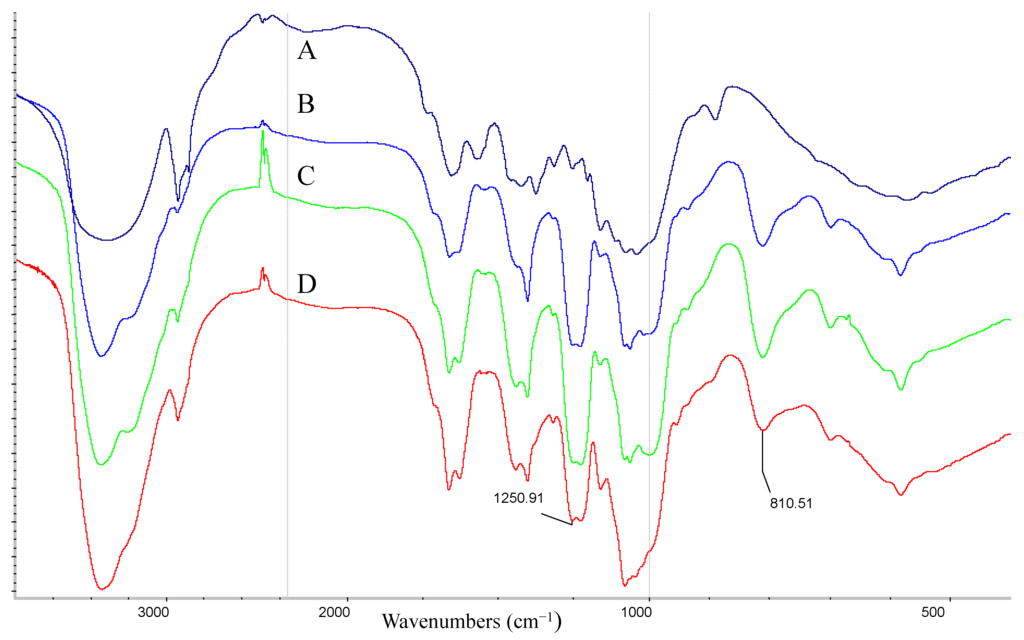 Figure 1
This is an open access article distributed under the
Creative Commons Attribution License
which permits unrestricted use, distribution, and reproduction in any medium, provided the original work is properly cited (CC BY 4.0).

Share & Cite This Article
MDPI and ACS Style
Lei, N.; Wang, M.; Zhang, L.; Xiao, S.; Fei, C.; Wang, X.; Zhang, K.; Zheng, W.; Wang, C.; Yang, R.; Xue, F. Effects of Low Molecular Weight Yeast β-Glucan on Antioxidant and Immunological Activities in Mice. Int. J. Mol. Sci. 2015, 16, 21575-21590.
Related Articles
Comments
[Return to top]